This post brought to you by Tivoli Audio. The content and opinions expressed below are that of Hello Glow.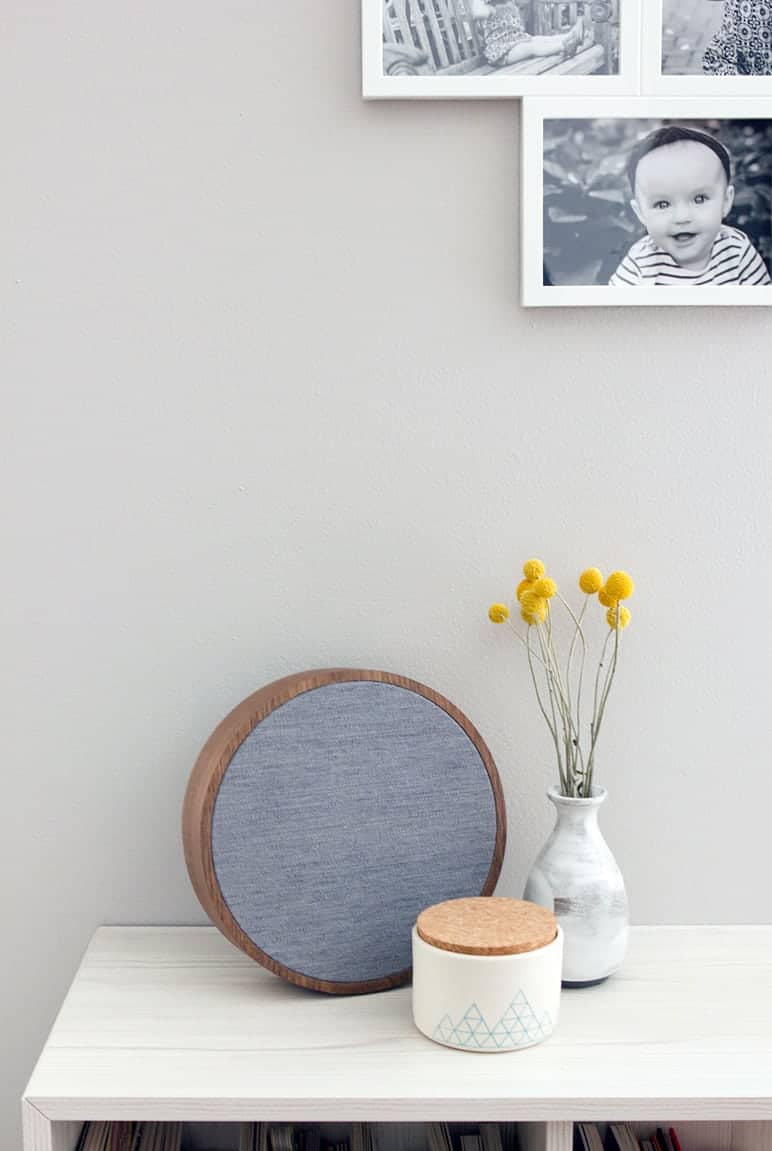 Can I confess something? Something…shocking?
I don't like the holidays. I know! You probably think bad things about me now! I get it! Who doesn't like the holidays? Only villains in children's books!
It's not that I'm opposed to warm fuzzy feelings and eggnog and cookies, it's just the stress of it all—the shopping, the baking, the cooking, the traveling. I'm a person who's anxious by default, so piling on all those holiday obligations on top of my everyday anxiety puts me into total freakout mode.
Last year, I took a class on natural ways to ease anxiety and during times of stress (um, now), I turn to some of these techniques. Here are 3 relaxation techniques I've been using often this month: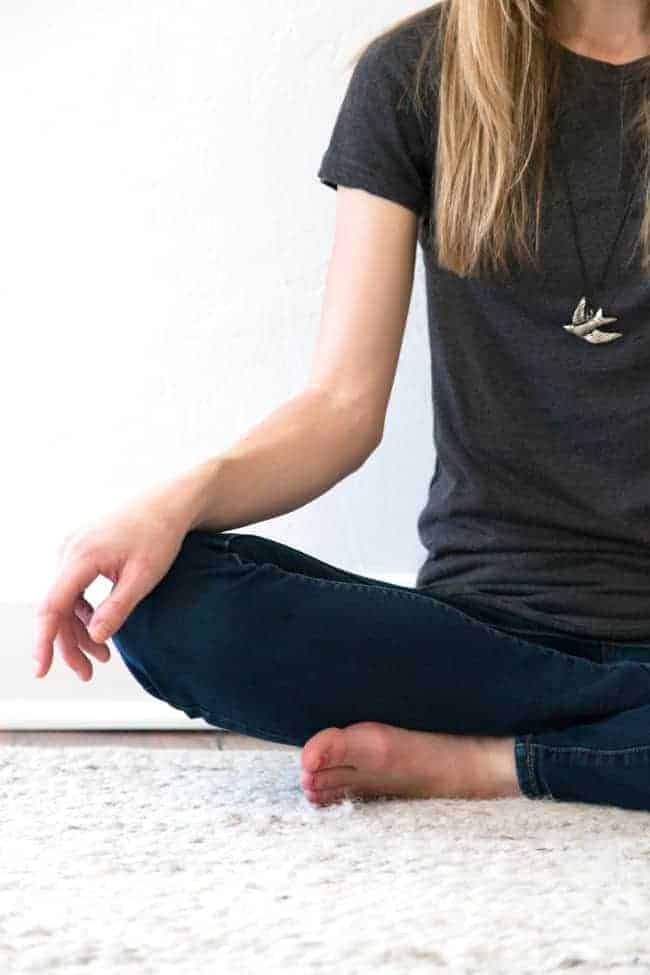 Guided Meditation Apps
I always thought that I just wasn't a meditation person. I can never clear my mind, sitting still makes me feel like I want to jump out of my skin, and it's so boring. And really, I'm probably still not a meditation person—I'll never be able to sit in contemplative silence for an extended amount of time—but even 5 minutes of guided meditation and deep breathing does wonders for my mood. Using an app, where I have something to listen to, helps me focus. Headspace is the one I've found most useful.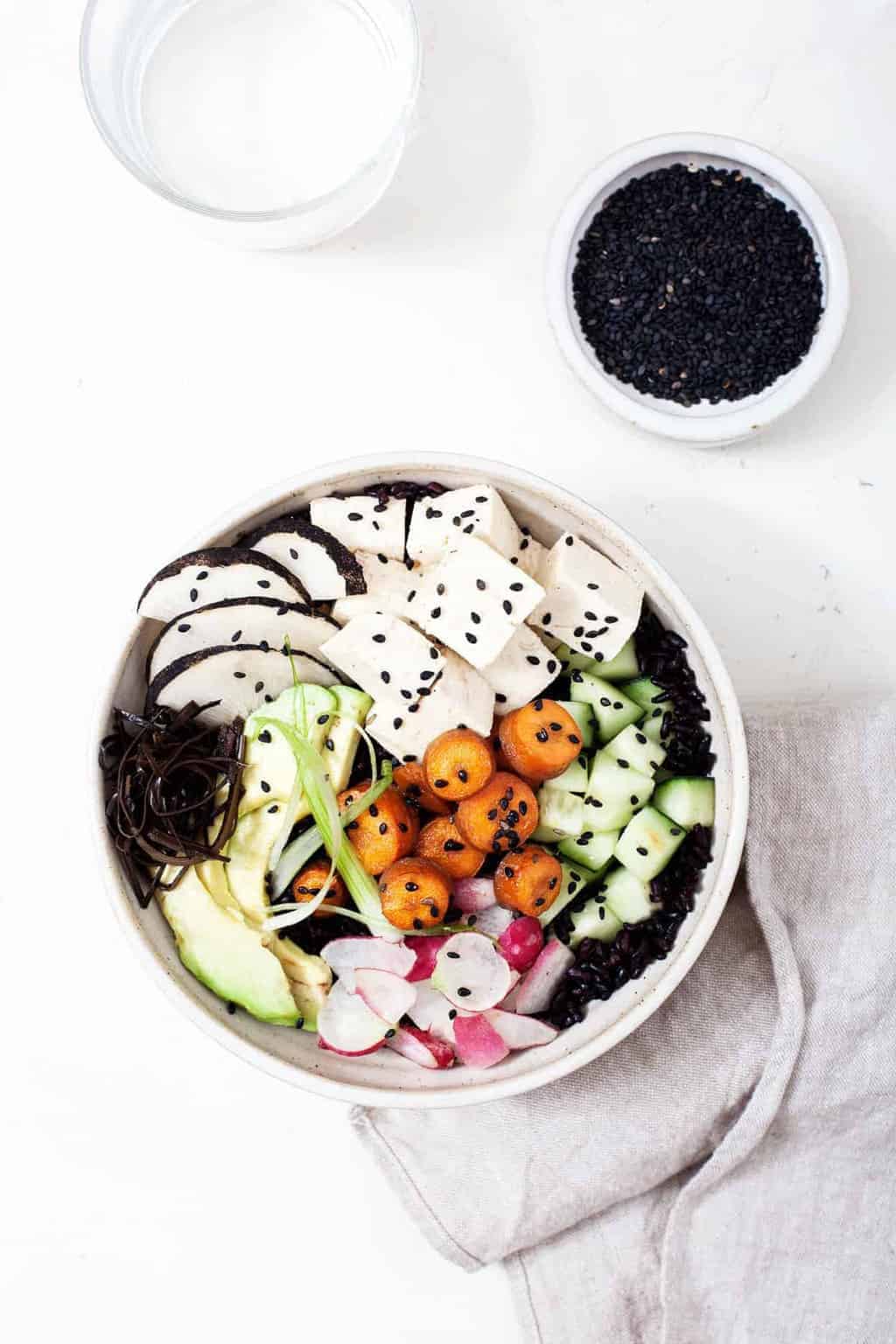 Eating + Drinking Mindfully
Instead of wolfing down my meals so I can move onto the next task at hand, when I'm stressed out, I really take time for my food. I don't look at my phone or read while I'm eating; instead, I eat slowly and concentrate on the flavors, colors, and textures. It's almost meditative and it's a really easy way to squeeze some time for de-stressing into an otherwise busy day. And if you're a stress eater, mindful eating is a fantastic way to get yourself to slow down and evaluate whether you're really hungry.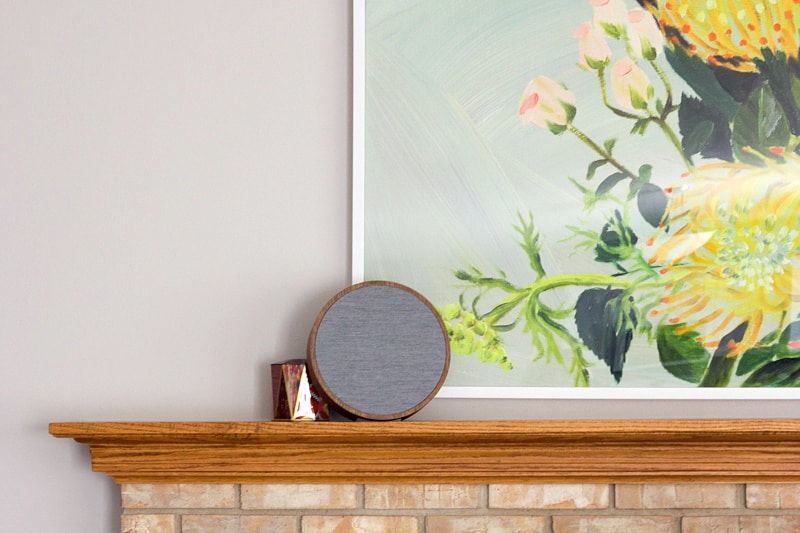 Listen to Music
Music is one of the best ways to chill when you're feeling anxious. Listen to something soothing and slow—my personal favorite is Air, especially their Pocket Symphony album. Even if I'm running around the house doing a million things, doing those million things while listening to music helps me feel grounded.
For a long time, I played music on my phone or laptop—it works, but the sound quality isn't exactly the best. I recently upgraded to an ART Speaker from Tivoli Audio and it's so much better than the tinny sound from my phone. It works with WiFi or Bluetooth and you can start with one speaker and then build a full home system by adding more throughout your house. There's an easy-to-use app that goes with the speaker, the Tivoli ART Audio Wireless App, and operating it is a breeze.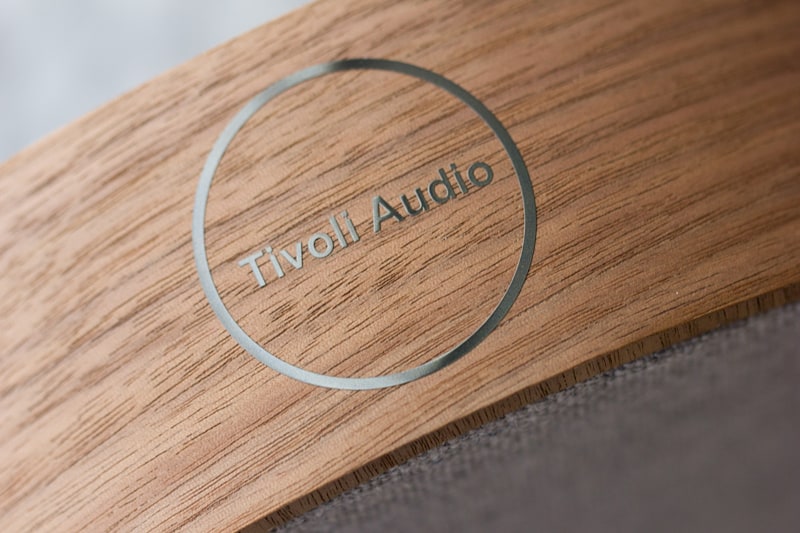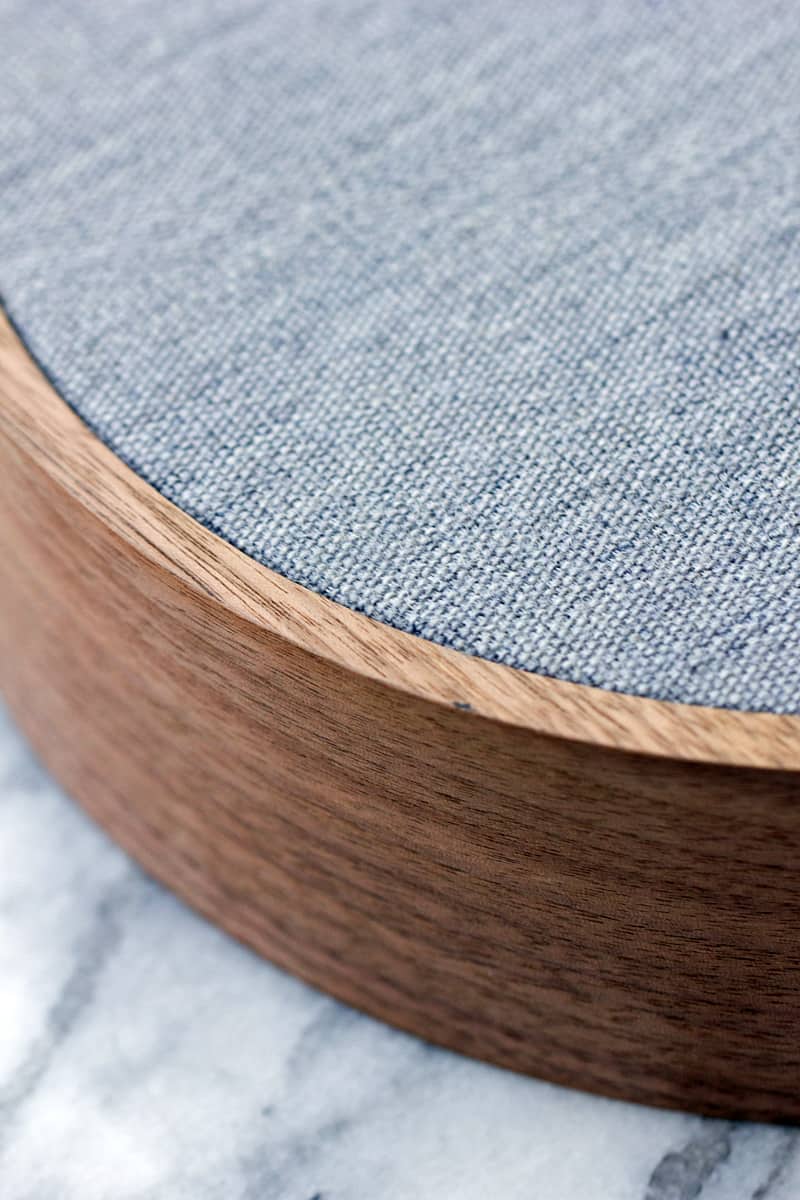 One of the reasons I didn't have a speaker is because I didn't want a big (or small) black box on display in my living room. Ugly! We don't have a television in there, so there's no entertainment center where we'd be able to hide speakers. Luckily, Tivoli Audio's ART and Cube Speaker are beautiful to look at, with a sleek, modern design and a variety of colors that will fit into any room. I've only had this speaker for a short time, and I've already gotten compliments on it.
Tivoli Audio products are available around the world through a large dealer network as well as direct from tivoliaudio.com; get 10% off your purchase if you sign up for Tivoli Audio's emails.
Where would you use a Tivoli Audio speaker? Share in the comments below!
0