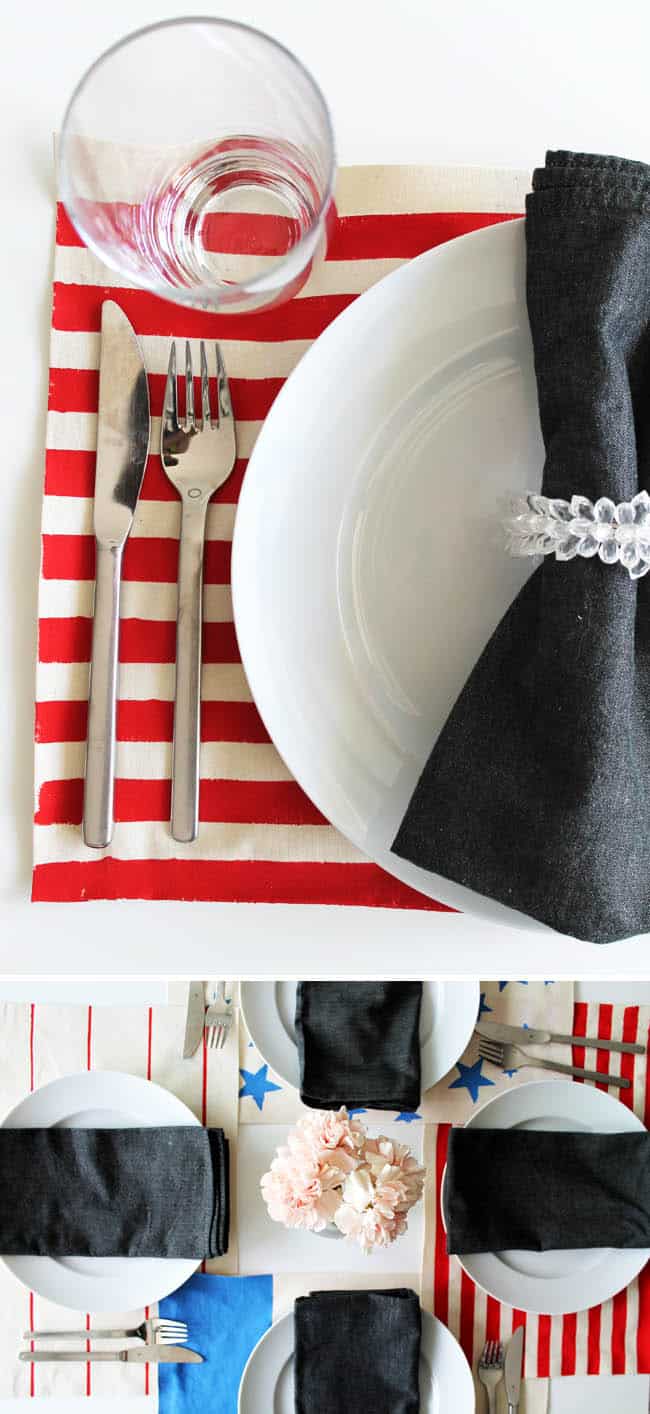 With the 4th of July just around the corner, a patriotic DIY is just the project to get you in the mood for celebrating! If you plan to entertain on Independence Day, you're going to love this simple way to make your own painted DIY placemats that are perfect for an outdoor gathering. Did someone say BBQ?
SUPPLIEs needed:
100% cottton muslin natural fabric (about 1 – 1 1/2 yards)
Scissors, pencil, brush and masking tape
Fabric paint (we used Martha Stewart satin multisurface and pebeo setacolor opaque paints)
A star stencil
Step 1
Wash, dry and iron the fabric.
STEP 2
Trace the shape using an existing placemat. Add an extra 1-inch width all the way around and cut fabric.
Step 3
Using the hem fuser, turn 1-inch of fabric on each side and press firmly for 5-8 seconds with an iron.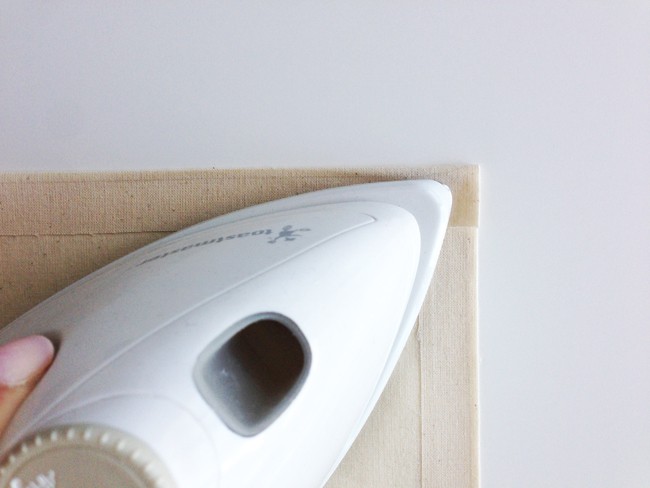 Step 4
Use masking tape to create stripes – you can go skinny or wide! Fill in the empty spaces with paint, let dry and remove tape.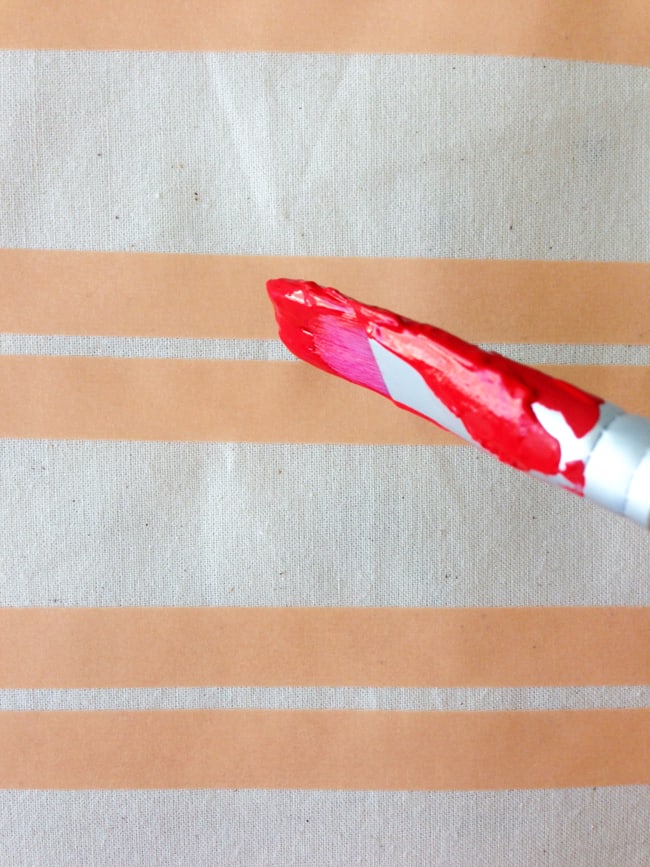 STEP 5
To add stars, I used a stencil. Secure to the placemat with tape before painting.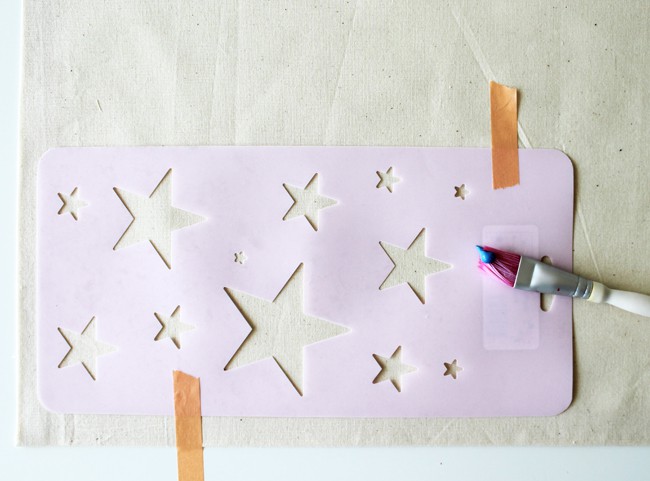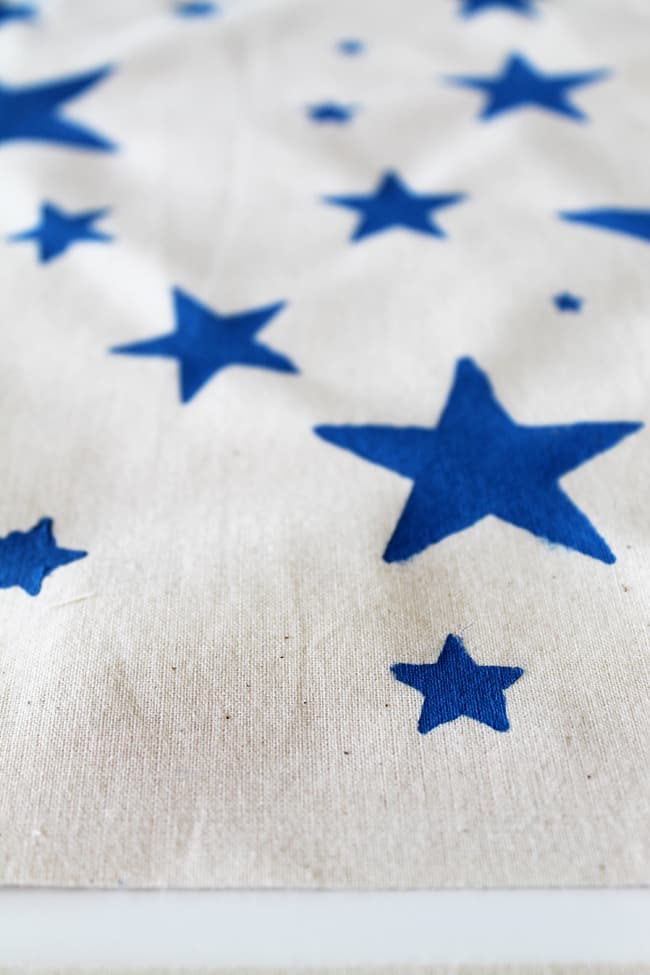 STEP 6
Let the placmats dry then set the paint with an iron before washing.
Will you be entertaining on the 4th of July?
0