It's September already, and that means pumpkin season is officially upon us. Not only are those orange gourds starting to pop up on neighbors' lawns and in your coffee, you'll see pumpkin in muffins, smoothies, breads and every other recipe imaginable. Even your clothing color choices. It's everywhere! One place it might not be, but should, is your beauty routine. Try one of these pumpkin beauty recipes and get in the autumn spirit even more.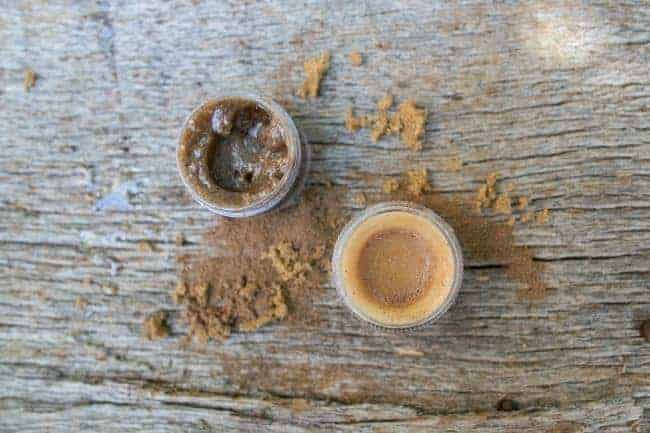 1. This all-natural coconut oil-based Pumpkin Pie Lip Balm and Scrub is super effective, and smells so good you'll want to eat it. Good thing it's edible!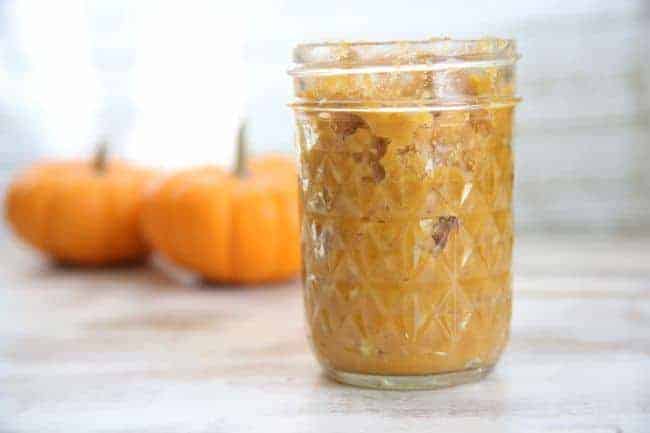 2. Wondering what to do with that half-used can of pumpkin puree? Mix up this soothing Pumpkin-Apple Facial Mask and let the alpha hydroxy acids and antioxidants go to town.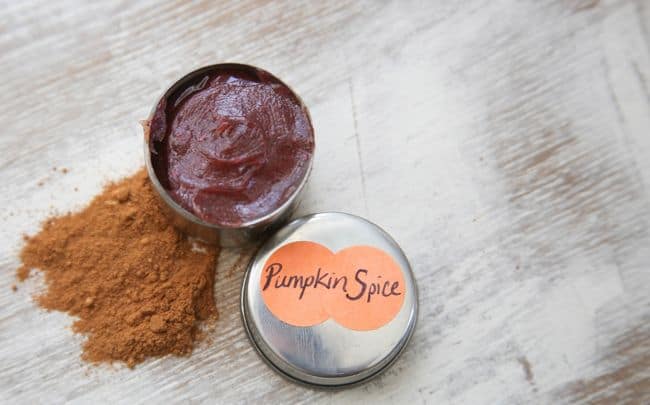 3. This one's not edible, but a Pumpkin Spice Lip Gloss will keep your lips nice and shiny, and the smell is fantastic.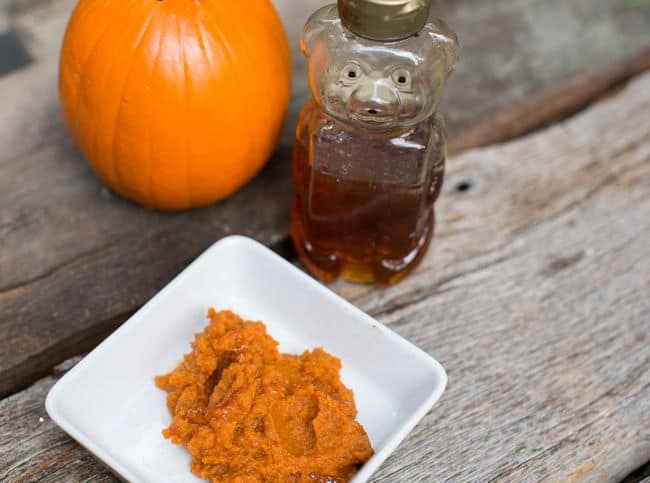 4. Dull, dry or frizzy hair? An all-natural hair mask with pumpkin and honey (a natural humectant) to the rescue!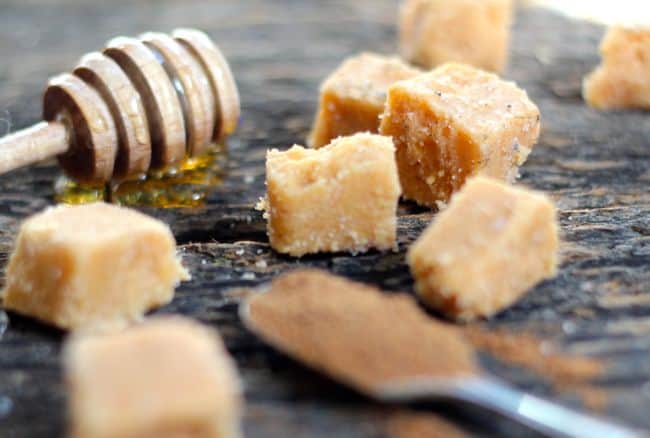 5. Make these Pumpkin-Honey Sugar Scrub Cubes (or try the maple-brown sugar or vanilla-coffee recipes) ahead of time and grab a couple any time you get the urge to exfoliate.
What's your favorite pumpkin beauty product?
3