Turmeric is in everything these days, and with good reason: it's got beauty superpowers! Whether you whirl it in a smoothie, sip it in a tea or make a facial mask out of it, these go-to turmeric recipes for beautiful skin will make you glow from the inside out.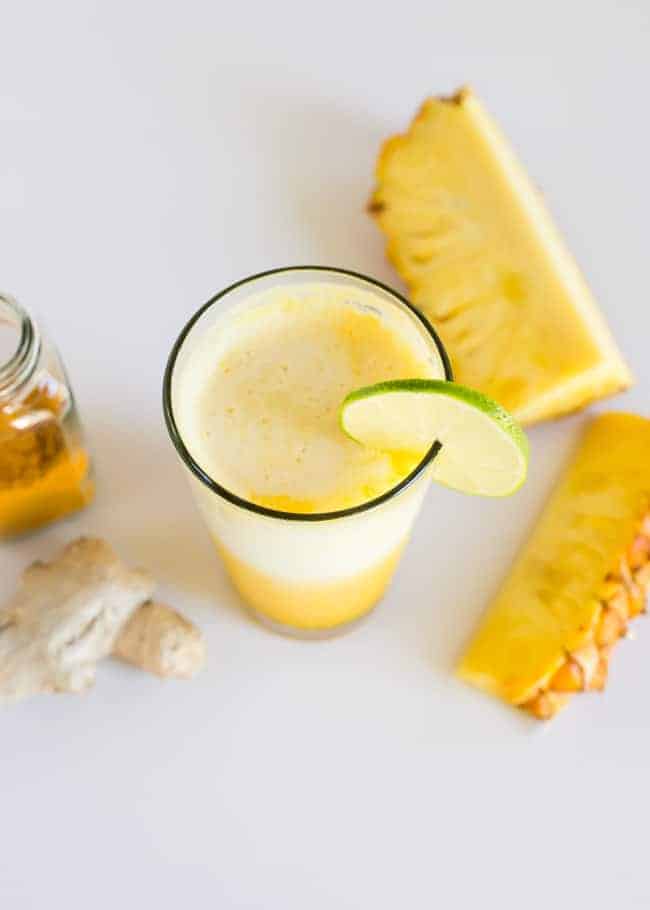 This turmeric smoothie combines hydrating coconut water with skin-loving pineapple for a healthy morning wake-up.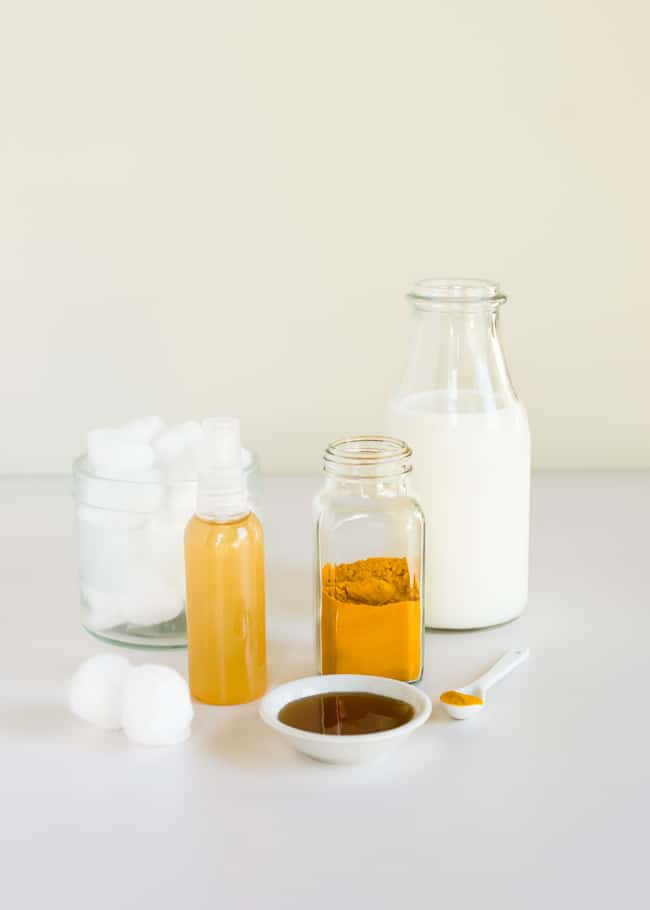 Naturally antiseptic and antibacterial, this turmeric face mask with honey soothes inflamed skin and acne.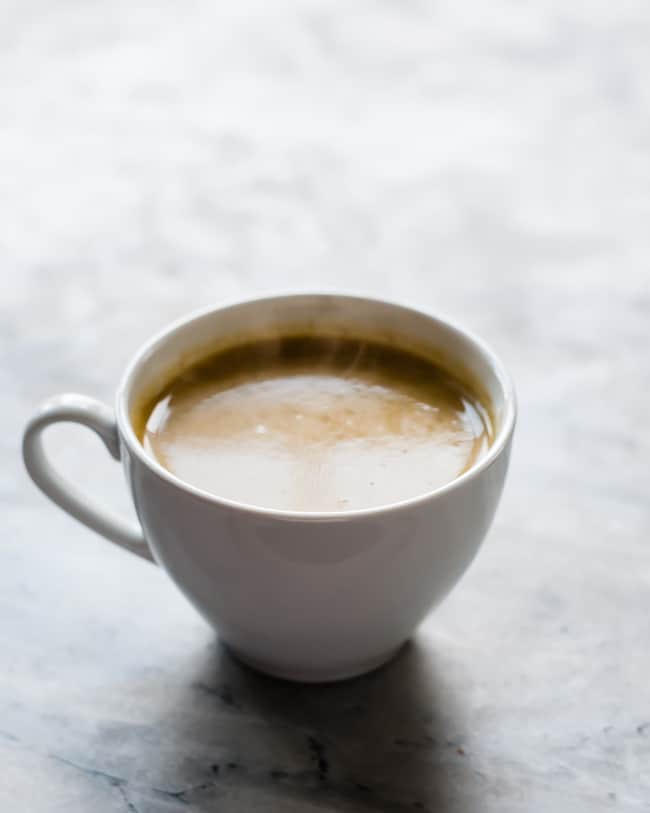 We all know sleep is essential for great skin. Beat the blues and insomnia with this soothing turmeric tea, perfect for sipping right before bed.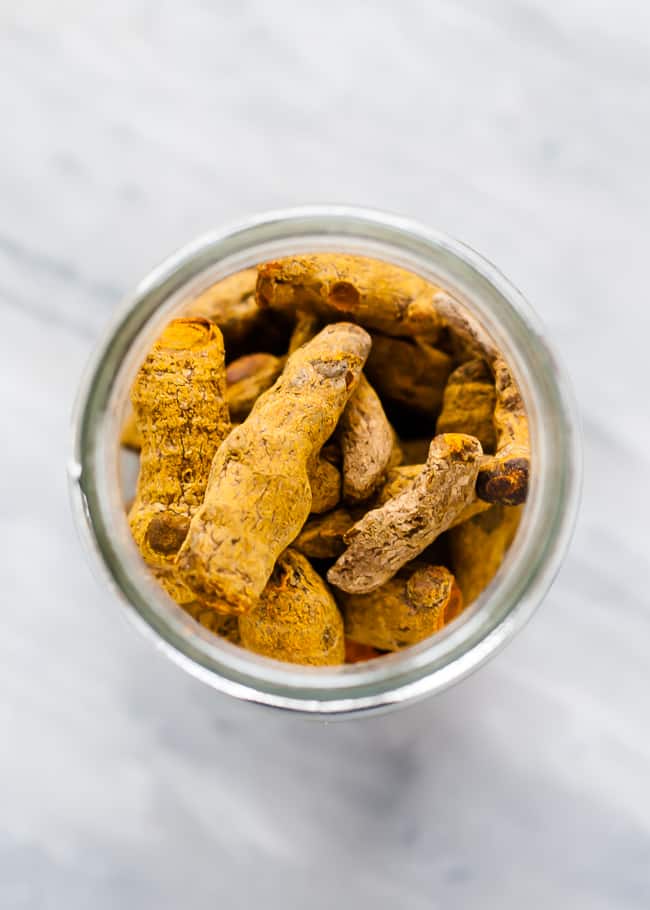 Get glowing skin, even out skin tone and reduce wrinkles with this super-easy face mask—and don't worry, it won't turn your skin orange.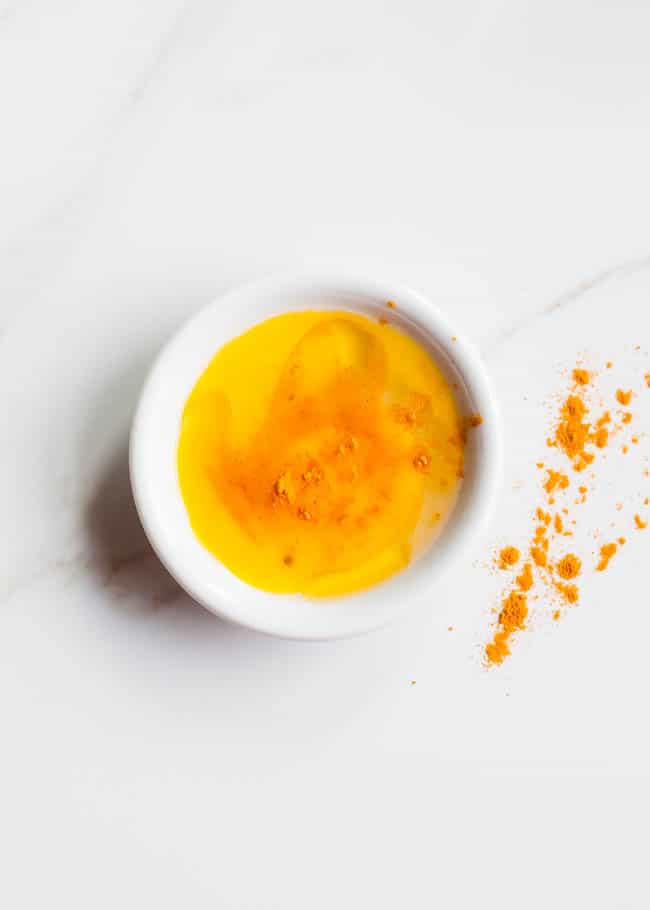 Put some egg on your face with this hydrating 'face lift' mask, which tightens skins while locking in moisture and replenishing dry skin.
444