I just signed up for my first 5K run. It's still a month away, but I'm already starting to panic. I'm a newbie runner, but my sister is an old running pro, so what could go wrong? (We're doing the Nashville Purple Stride for pancreatic cancer in honor of our mom if anyone local wants to join us!)
My running essentials:
C25K app
This app stands for Couch to 5K, and makes me think I can actually do this whole running thing. I love that I'm only supposed to run 30 minutes three times a week. Totally doable.
A serious sports bra
I got fitted for a sports bra, and it's a game changer. They can be expensive, but I think it's worth its weight in gold. I have two now, but three would be ideal. Take good care of them, and they'll last at least a year.
Blister-proof socks
I kept getting heel blisters so I got a new pair of running shoes. Nope, didn't fix the problem. Finally it dawned on me – I need better socks! My cheap athletic socks weren't providing enough coverage or support. And, oh man, do Bombas socks feel so much better.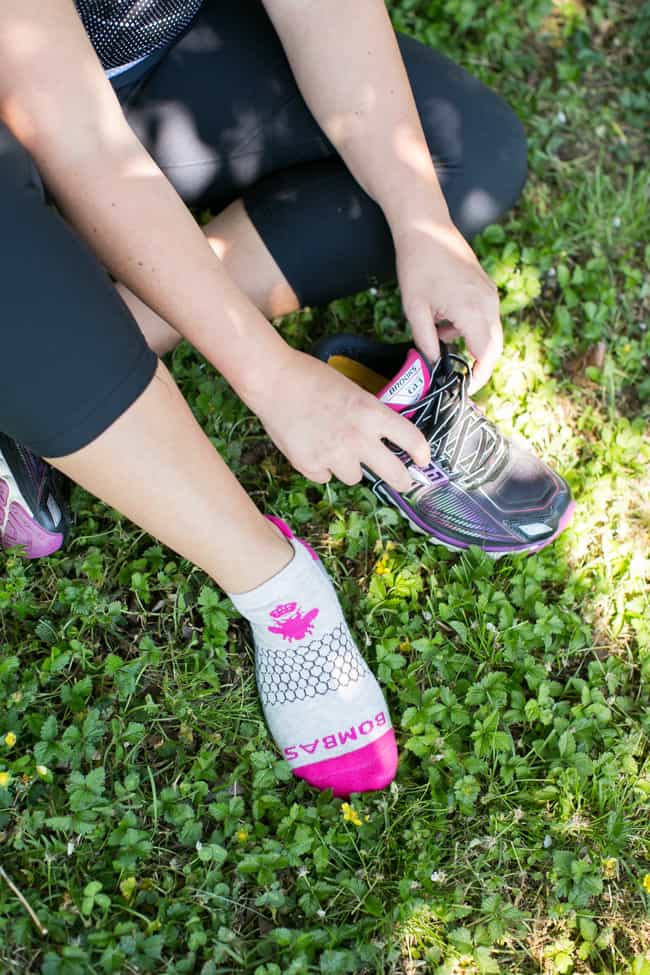 Bombas put 2 years into designing an awesome pair of socks, and do you know what they have? A blister tab! It's a tiny ankle cushion that sits directly where your shoe hits your leg to prevent painful rubbing and chafing. A few more of their 'sock tech' benefits:
Y-Stitched Heel: The Y shape of the heel stitch creates a natural cup around the heel, as opposed to the straight stitch of traditional athletic socks.
Honeycomb Support System: The honeycomb is a naturally strong structure that Bombas borrowed from bees. It means extra support and tightness in the arch where you need it most.
Invisitoe: A hand linked toe seam to eliminate the annoying bump that runs across the toes on most socks.
5 Pre-run dynamic stretches
Stretching has always been a bit confusing to me so I often skipped it. And then my hips spoke up, asking if I wanted a hip replacement sometime soon. After chatting with my strength trainer I added in a few dynamic stretches. Instead of holding static poses, these in-motion stretches get your body warmed up and activate all your leg muscles. Spend 5 minutes stretching before running, and your hips and knees will thank you.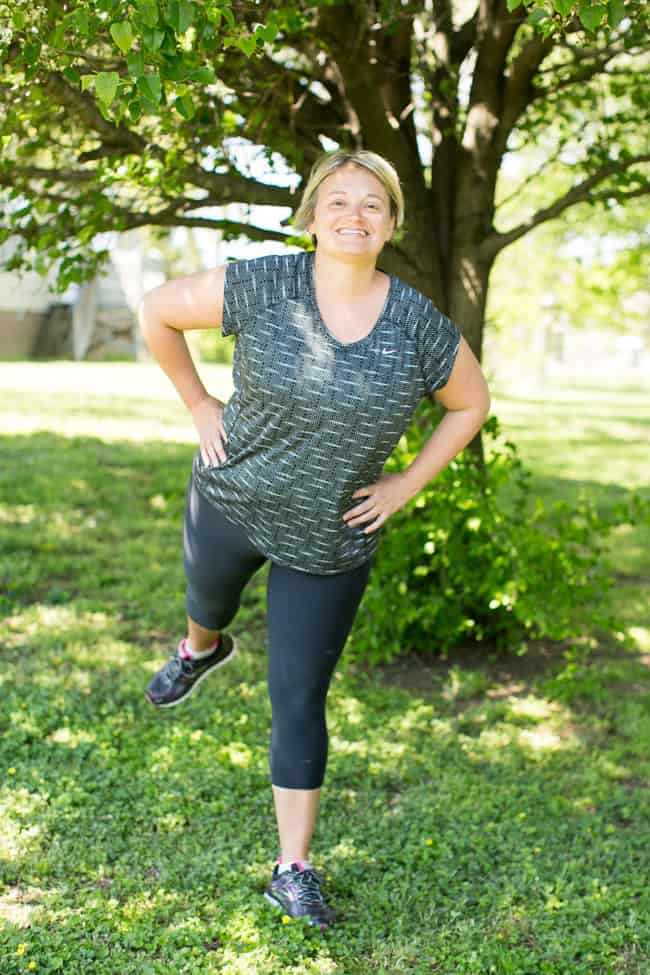 1. Leg swings
Stand on one leg and kick the other leg forward and back. Hold on to something, like a tree, if you need stability. Do 10-15 reps, then kick the same leg out to the side and back in. Repeat 10-15 times and switch legs.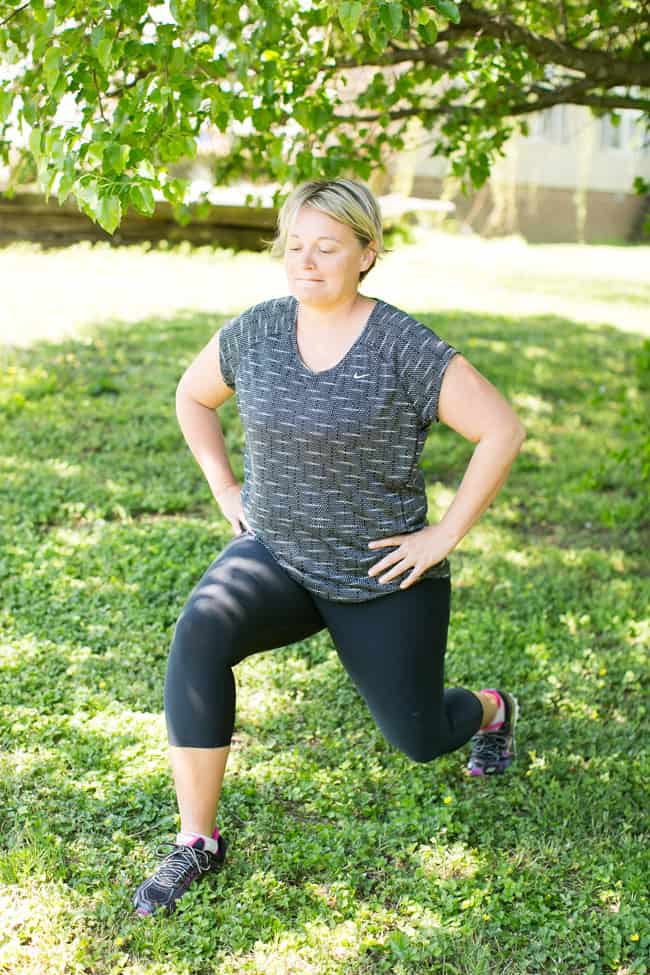 2. Walking lunges
Apparently it requires some serious concentration to not fall over while holding this pose! Take a large step forward with your right leg, and bend the knee until your thigh is parallel to the floor and your knee is aligned with your ankle. Don't let the knee extend past the plane of your ankle (or touch the ground). Push up with the back foot, and step forward with the left. Repeat 10 times.
3. Side stretches
I hate getting side stitches, and this one helps prevent those annoying pains. Bring your arms up over your head, and lean to the left and then the right, bending as much as you can at the waist. Keep your stomach tight as you go back and forth to each side. Go slowly, pausing on each side for a breath. Repeat 10 times.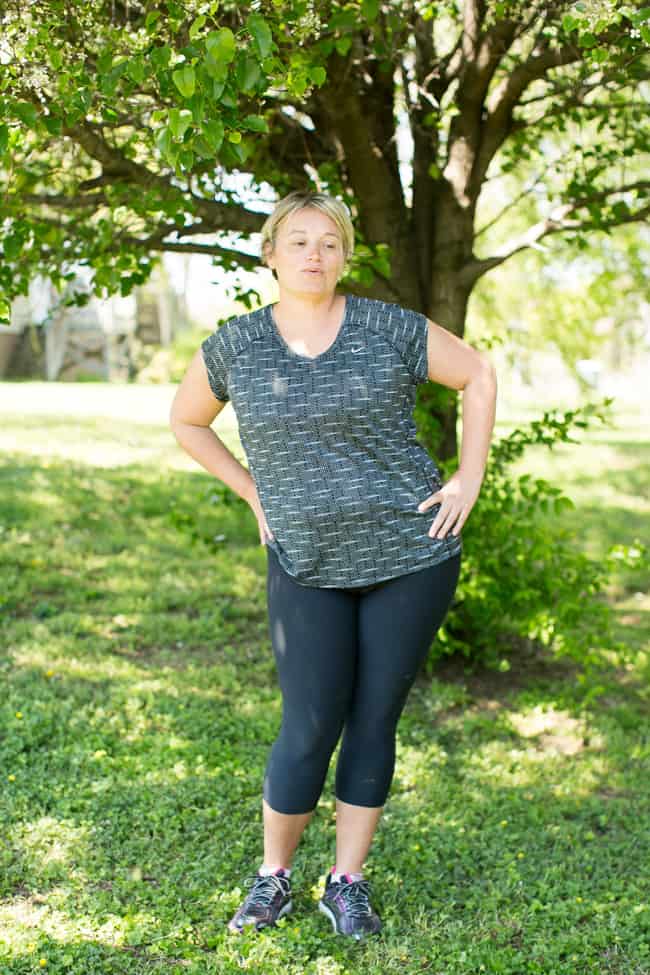 4. Hip circles
If it's not my knees, it's my hips. With your hands on your hips, circle your hips clockwise (think hula-hooping). Make the circles wider each time. Do 8-10 circles in a row, then do circles pausing briefly at the front, back, left and right points in the circle. Then switch directions and repeat.
5. Calf raises
Stand on the edge of a stair or a curb so your heels are hanging over the edge. Raise up so you're on the balls of your toes, then lower down, taking your heels a bit lower than the stair or curb. Hold the stretch through the calf muscle for a moment, and then rise up again and repeat. Do 10 reps.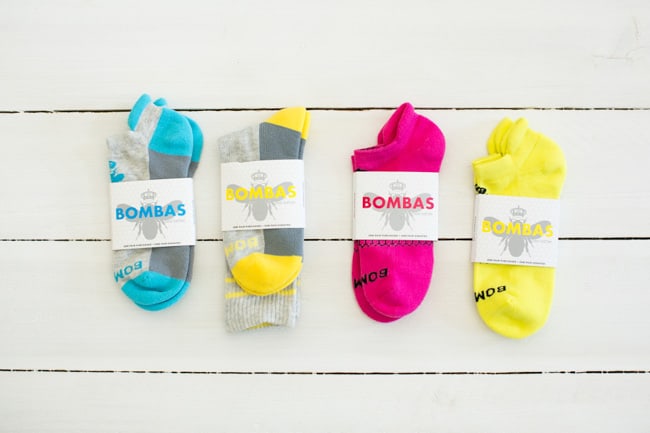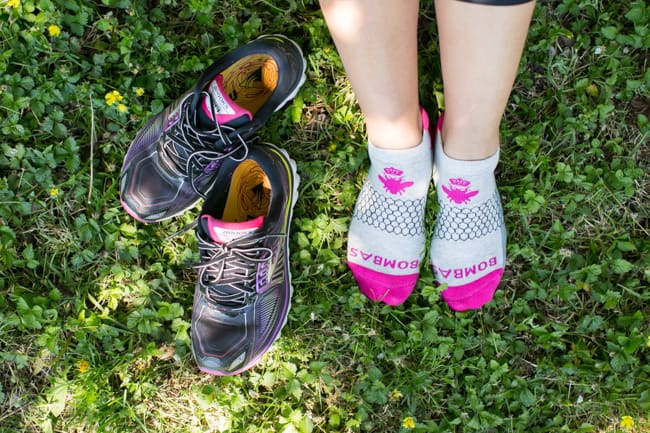 Now you're ready to run!
0