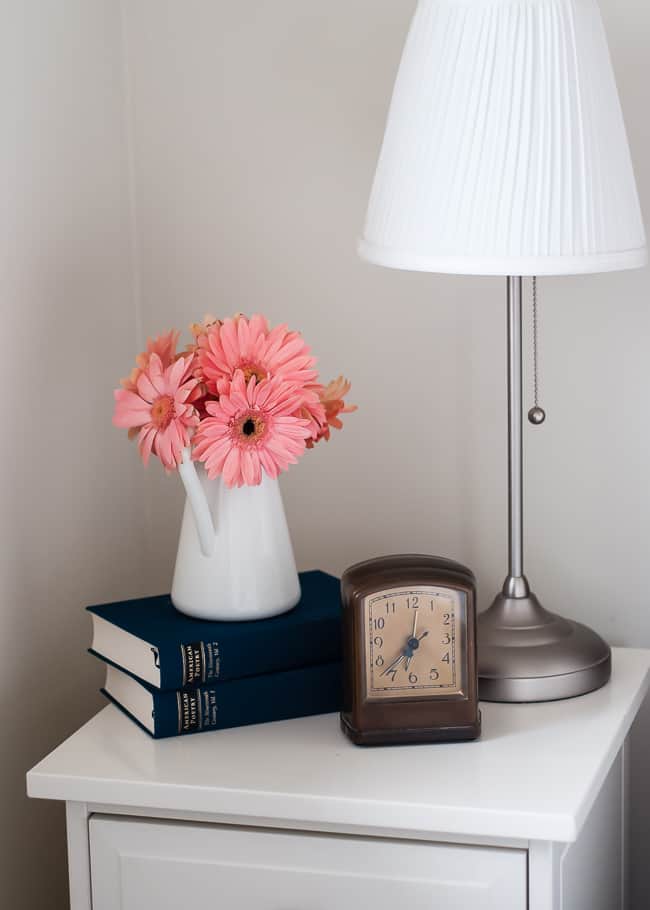 We often overlook indoor air quality because it's hard to see or measure. Winter is the season when the heater is on most of the day, and you've probably started to notice that your skin and lips are drier. And maybe you're more congested and often can't breathe properly? That's caused by the lack of humidity that's vital for our bodies.
The solution is a good humidifier. Humidifiers vary widely in cost, and if you can afford the investment a Venta is well worth it. The filterless humidifier and air purifier works in harmony with our heating units to properly rehydrate the air and eliminate dust and allergens. This machine is smart! Venta air washers take every indoor air quality factor into consideration and analyze all lifestyle environmental concerns, like allergies, asthma, and cold and flu viruses.
Ready to upgrade your indoor air? Here are 5 ways to bring your quality of life to the next level by detoxing the air you breathe.
5 Ways to Improve Air Quality
0