Scarf season is upon us! They're the perfect accessory—both functional and cute. Simply throwing one on over your jacket seems so uninspired, though. Read on for our 8 favorite ways to use them—whether you have a closetful ready to repurpose, you're looking for ways to make them for yourself or as gifts, or you want to learn to make DIY scarves.
DIY Scarf Ideas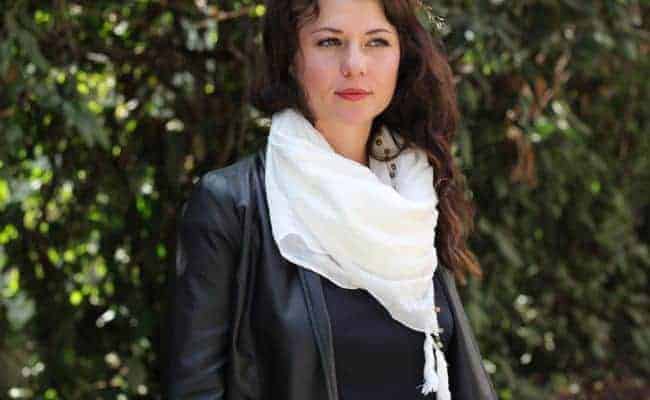 Learn how to tie, fold and drape with these 19 creative scarf tutorials.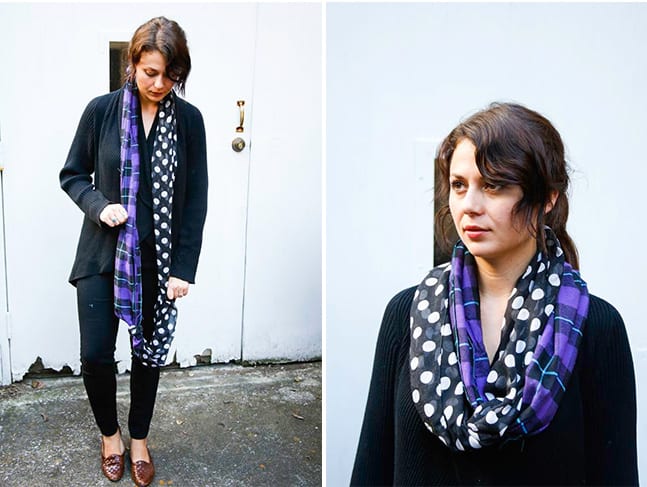 Mix and match two shorter scarves to make your own infinity scarf—no one else will have the same pattern!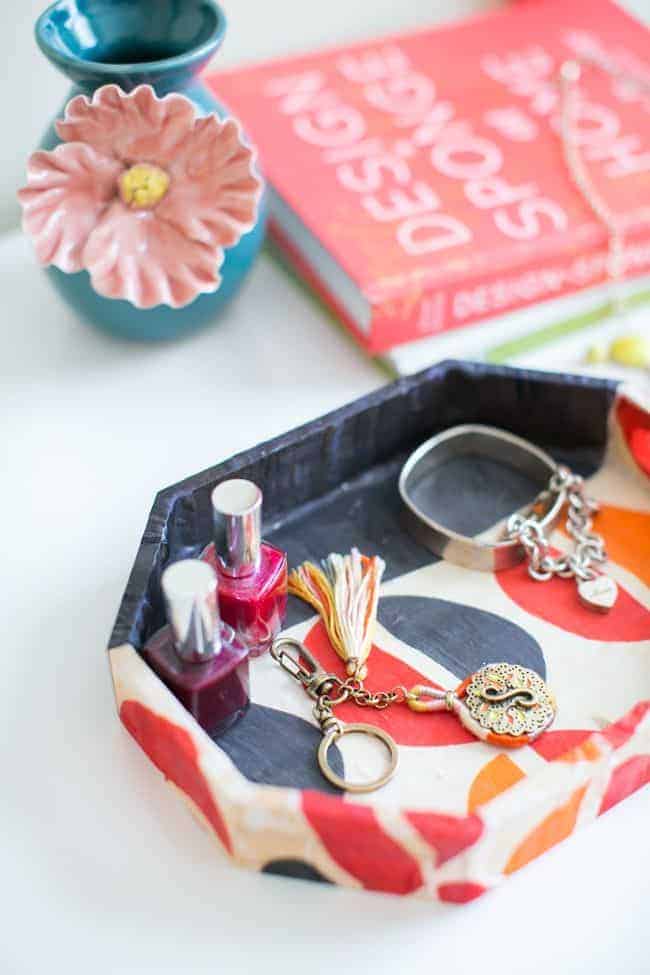 Perfect for those scarves that just don't seem to go with your wardrobe, are too small or are better suited to display.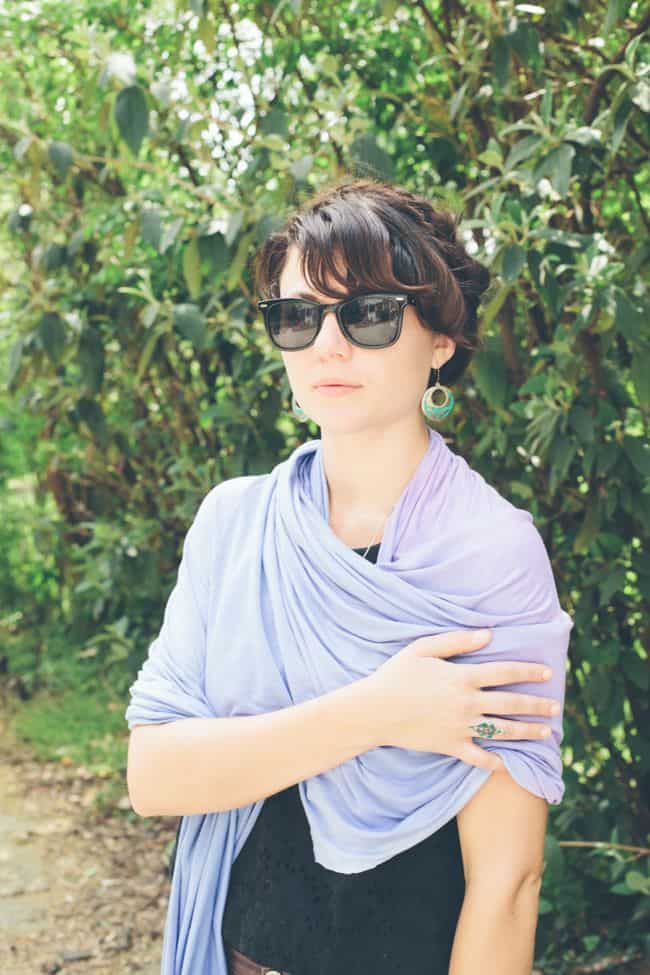 These no-sew scarves are perfect for draping, and are light enough to wear as a less-functional accessory in the warmer months.
Make your hairstyle more fun with a scarf! Whether it's for sun protection, to add color or just because, here are 13 pretty ways to wear a scarf in your hair this summer.
A finger knit infinity scarf, is a practical, easy first project to try and makes a great gift! Finger knitting is also a great introduction to knitting!
Make your own dyed scarves with glue resist, a simple way to customize your summer accessories.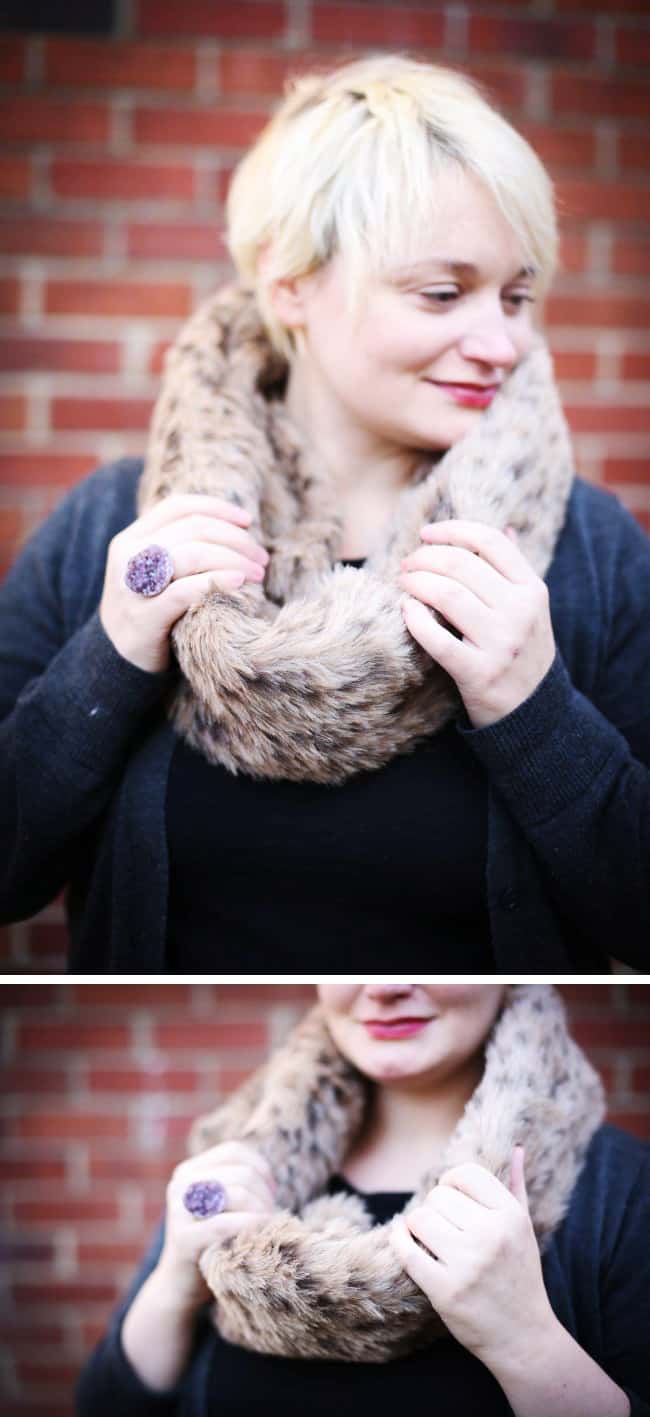 Keep warm and look fancy with this DIY faux fur infinity scarf tutorial. Throw on some sparkly jewelry and you're set.
What are your favorite ways to wear scarves?
27