I don't know if there's another holiday as often associated with scents (but I'd love to hear it if you can think of one!). Fir tree, cinnamon, orange – they're just some of the many things that make Christmas Christmas. So before the actual day is even here, set the mood with these 5 ways to make your house smell like Christmas.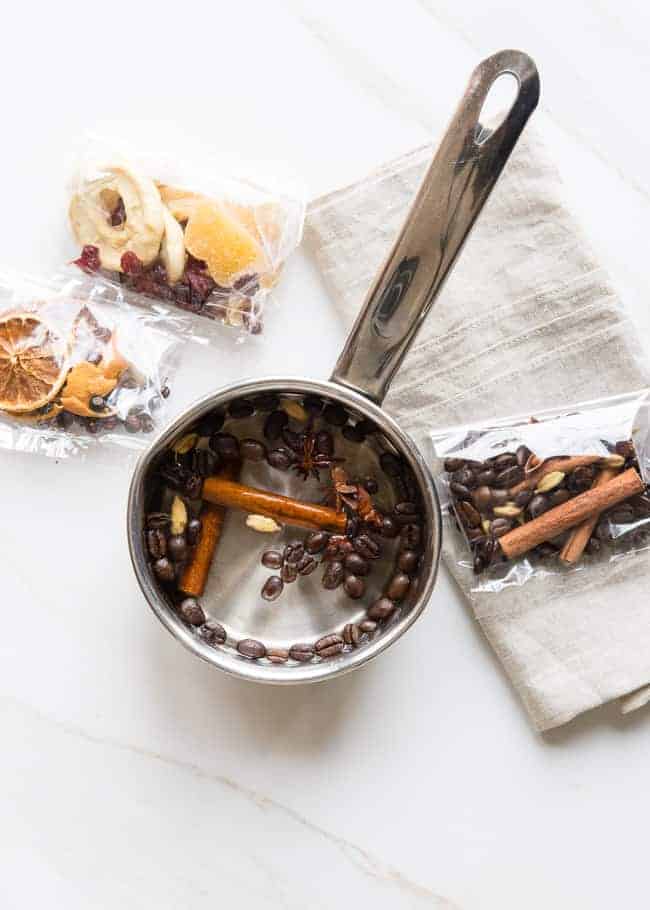 You don't have to be baking for your kitchen to smell festive. Just use one of our three pot simmer mixture ideas instead, with 5% of the effort.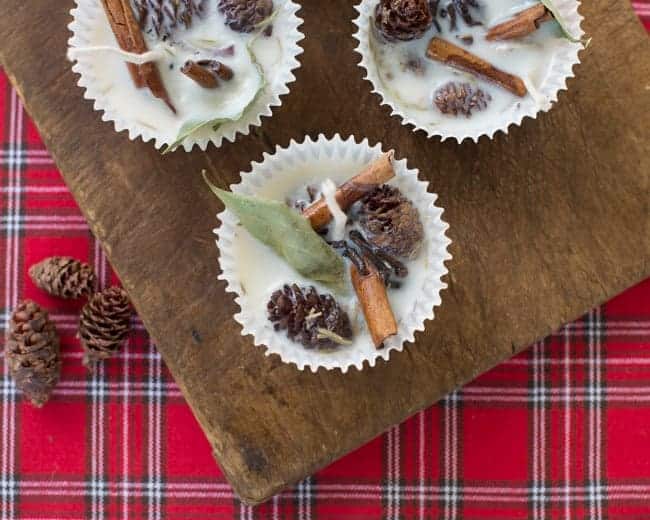 With mini pine cones and some spices, these wax firestarters smell lovely. And look just how cute they are!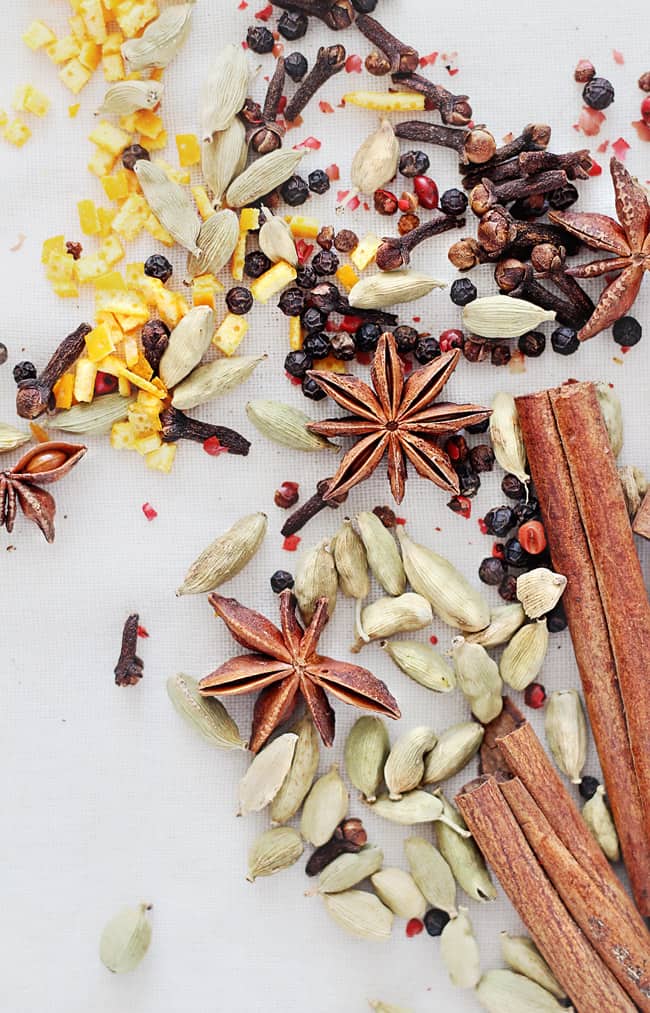 Remember how we said you don't have to be baking to have your kitchen smell nice? It's true. You can make mulled wine instead and reap the benefits.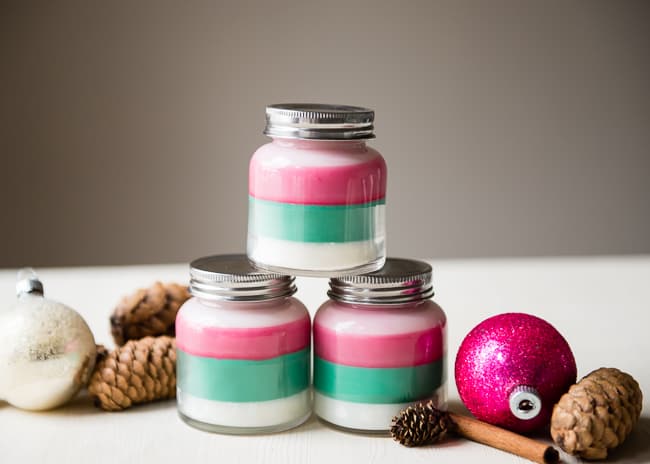 Can't decide on a single Christmas scent? Get them all, layered in these easy-to-make scented candles.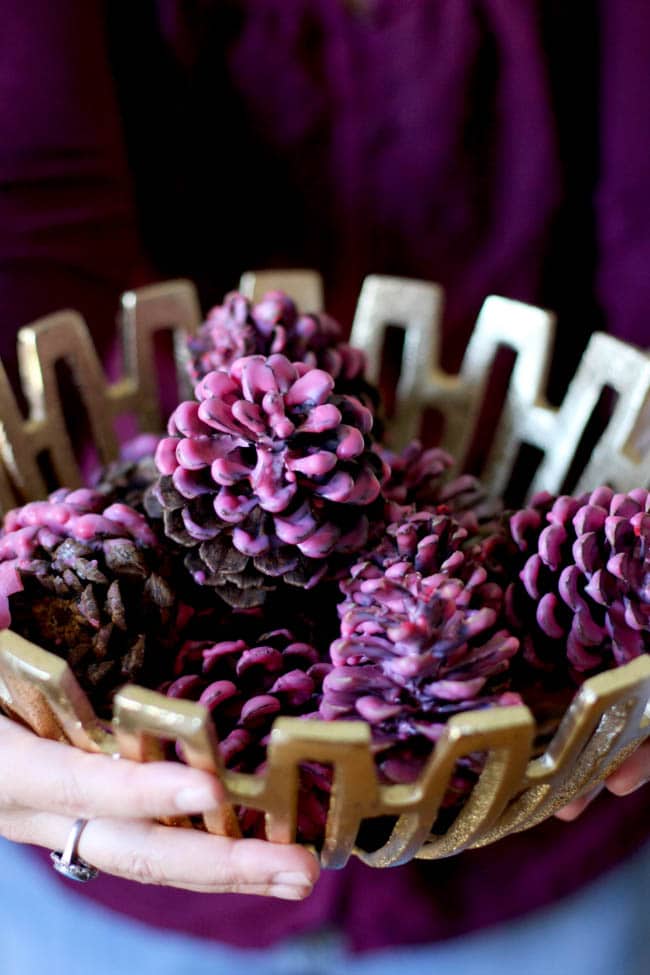 These scented wax pinecones will look and delightful as holiday decor, but you can also use them to start the fire.
7