We all love a good mani, but heading to the salon each week definitely adds up! That's why homemade manicures seem to be the easiest and most obvious solution for girls in need. But if you're like me and prefer to focus on the "nail" rather than the "art" part, these easy nail ideas are for you!
They're simple enough for a beginner, pretty enough to turn a lazy girl around, and not to mention good looking too! That's all anyone needs on a hot summer day, right? Here are our favorite easy nail ideas for chic summer looks: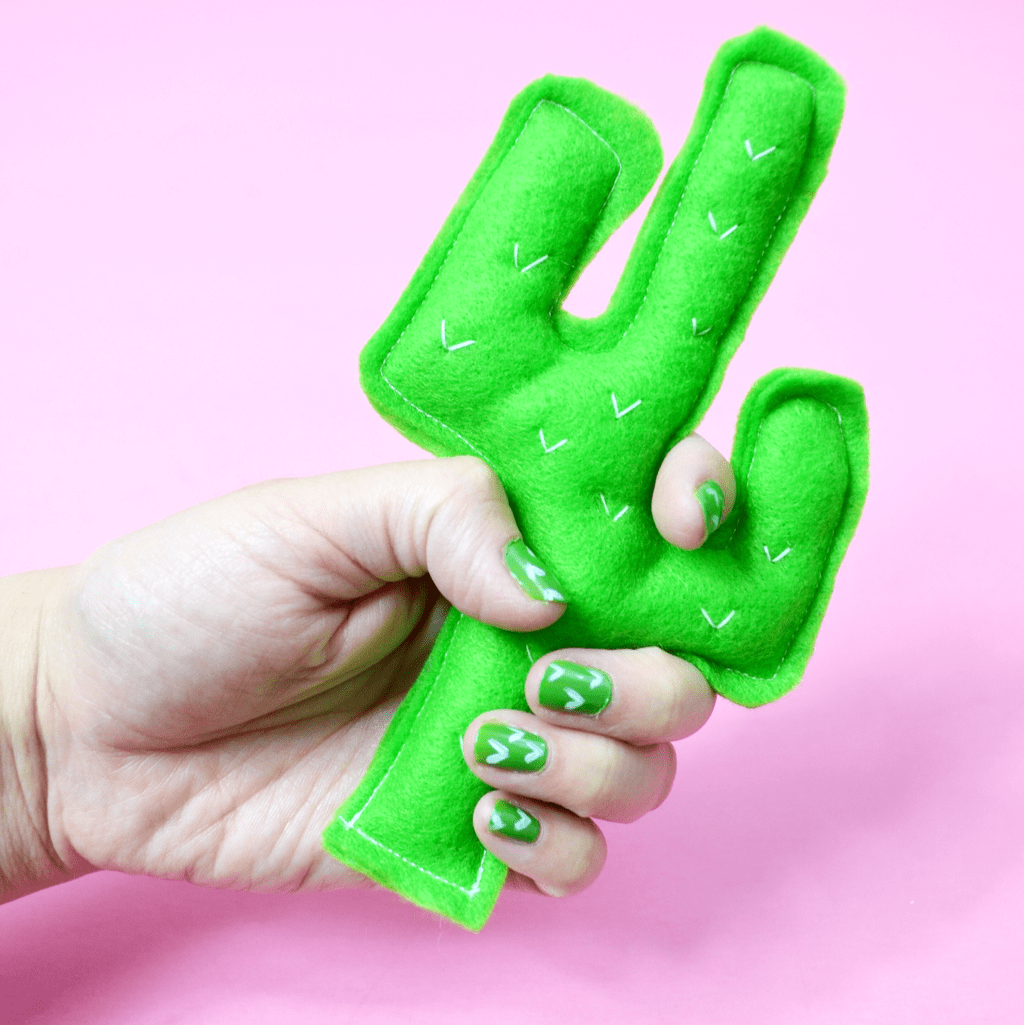 1. Use a Paint Brush
Tropical plants are all the rage this summer! So turn plain nails into DIY cacti nails with Cozy Reverie, using just green polish and a small paint brush.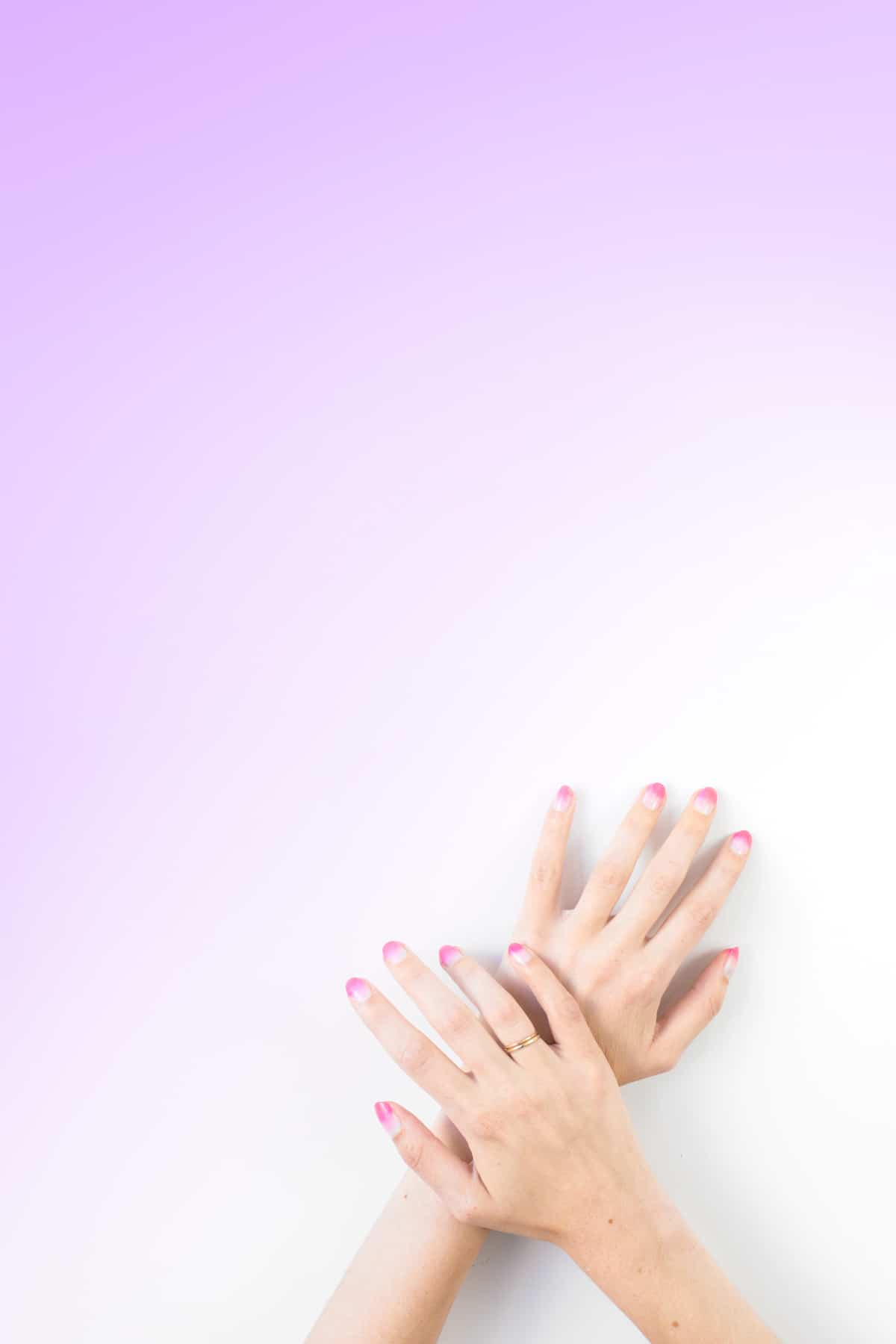 2. Use a Makeup Sponge
This DIY blendo manicure by Studio DIY looks very sophisticated, but it's actually quite easy to reproduce! The secret tool is a makeup sponge that does all the blending for you.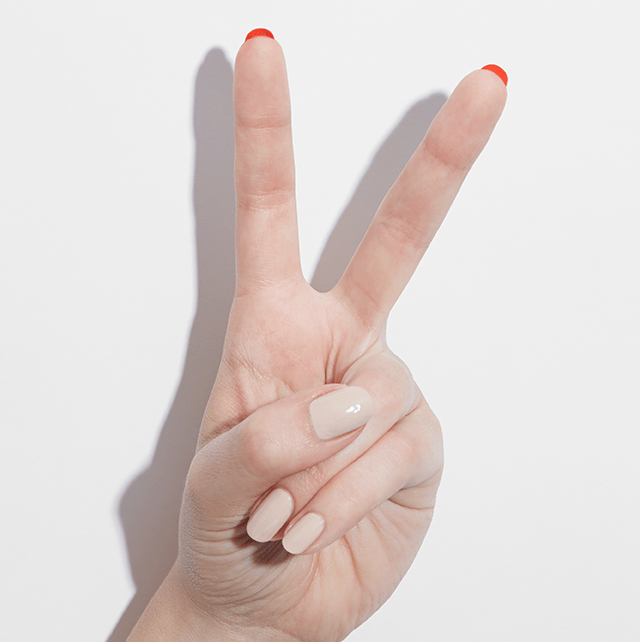 3. Paint the Under Side of Your Nails
This one is perfect for gals with long nails (like most of us would like to achieve some day!). The neglected flip side of nude nails is painted a hot shade in this Julep tutorial, which makes for a great detail!
4. Try Marbled Nails – Without the Mess
These swirled nails by Good Housekeeping are messy in the best way. Blend two colors together for a fun look that resembles ice cream.
5. Bust Out the Tape
Negative space is super trendy in nail art, and we love how easy it is to get the look with scotch tape!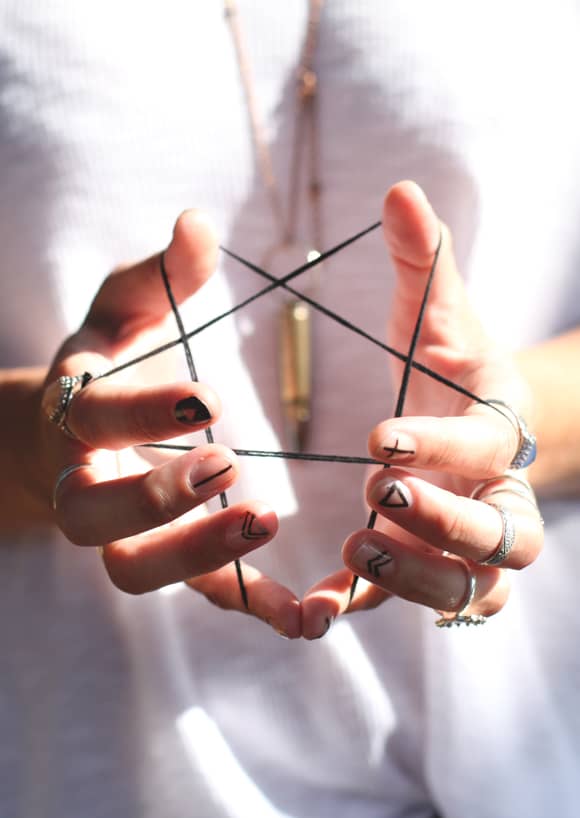 6. Start Doodling
Get out the Sharpie! No design skills are needed for these simple but elegant Geometric Nail Art designs from Free People.
3