My family spends a lot of time at the Delaware beach every summer, and we've learned a few sun protection lessons the hard way. With kids blessed/cursed with very fair skin, a sunburn feels like a total parent fail. And there is nothing worse than getting a horrible sunburn the first day of vacation!
That's why we've partnered with Earth Mama to share a few simple ways to be smart about sun protection — whether you're headed out for a day at the beach or the pool, or just hangin' outside.
Bring sunscreen with you.
If you're traveling, plan ahead and pack summer suncare items like sunscreen, a beach bag and a sun hat. You can bring safe, trusted options instead of being limited to drugstore offerings. And you'll save money.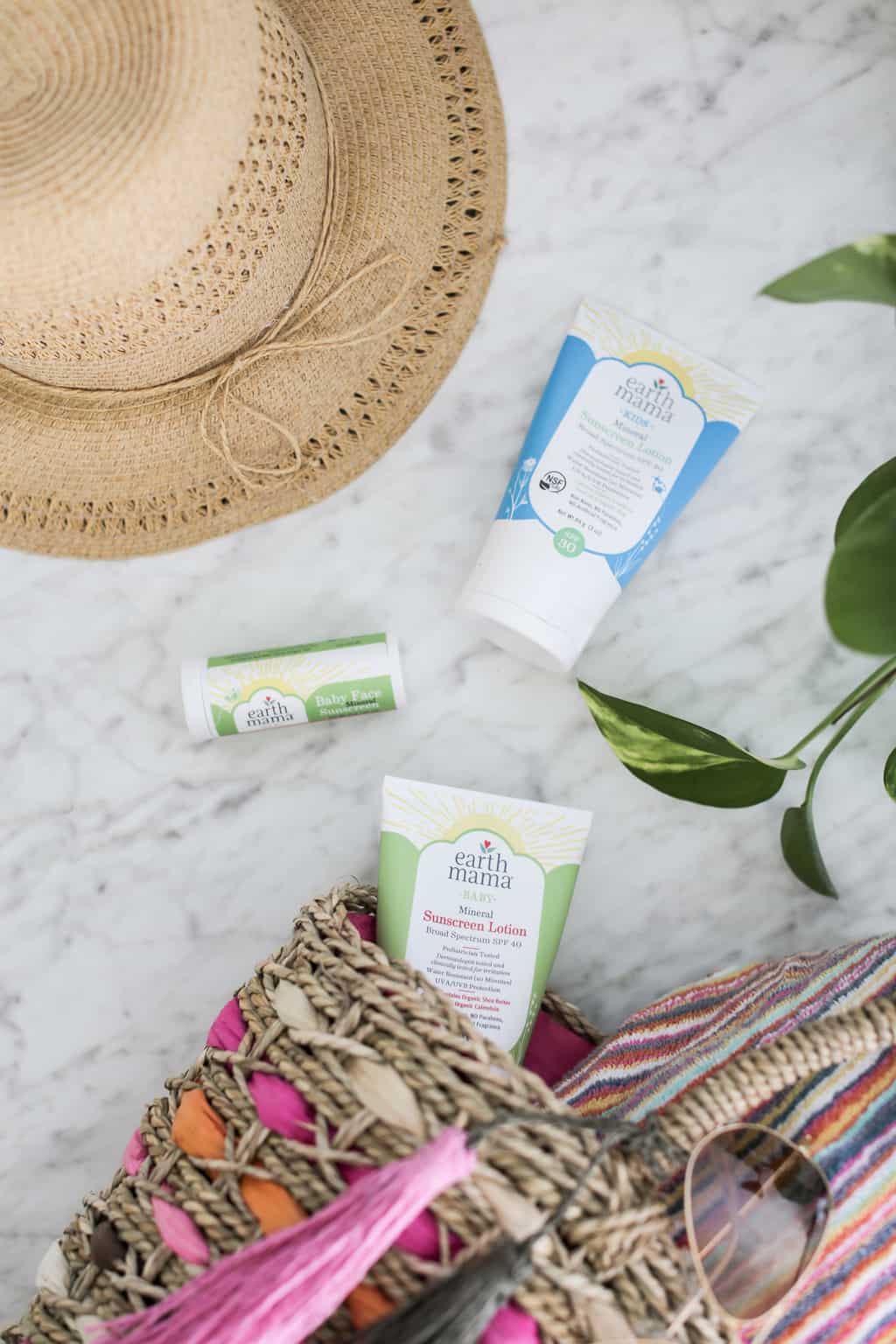 We've broken down what ingredients to avoid in sun protection, but I like to find a brand I trust and stick with it. And since we have adults, kids, and babies around, Earth Mama is the way to go. Their sunscreens don't contain oxybenzone, artificial fragrance, nano particles, or parabens. My general go-to is Mineral Sunscreen Lotion SPF 40, which has skin-loving organic red raspberry seed oil (that has its own SPF value!) along with antioxidant-rich organic argan oil.
Apply sunscreen before you head out.
My kids are off and running as soon as they hit the beach. So now, we apply sunscreen before we head out of the house. It's still a challenge to get them to hold still, but I use a cream and slather them all over. I like the Kids Uber-Sensitive Mineral Sunscreen Lotion SPF 40 which also includes organic colloidal oatmeal and organic red raspberry seed oil (SPF 28-50). I'm much more likely to hit the spots we sometimes miss (think ears, back of the neck, scalp).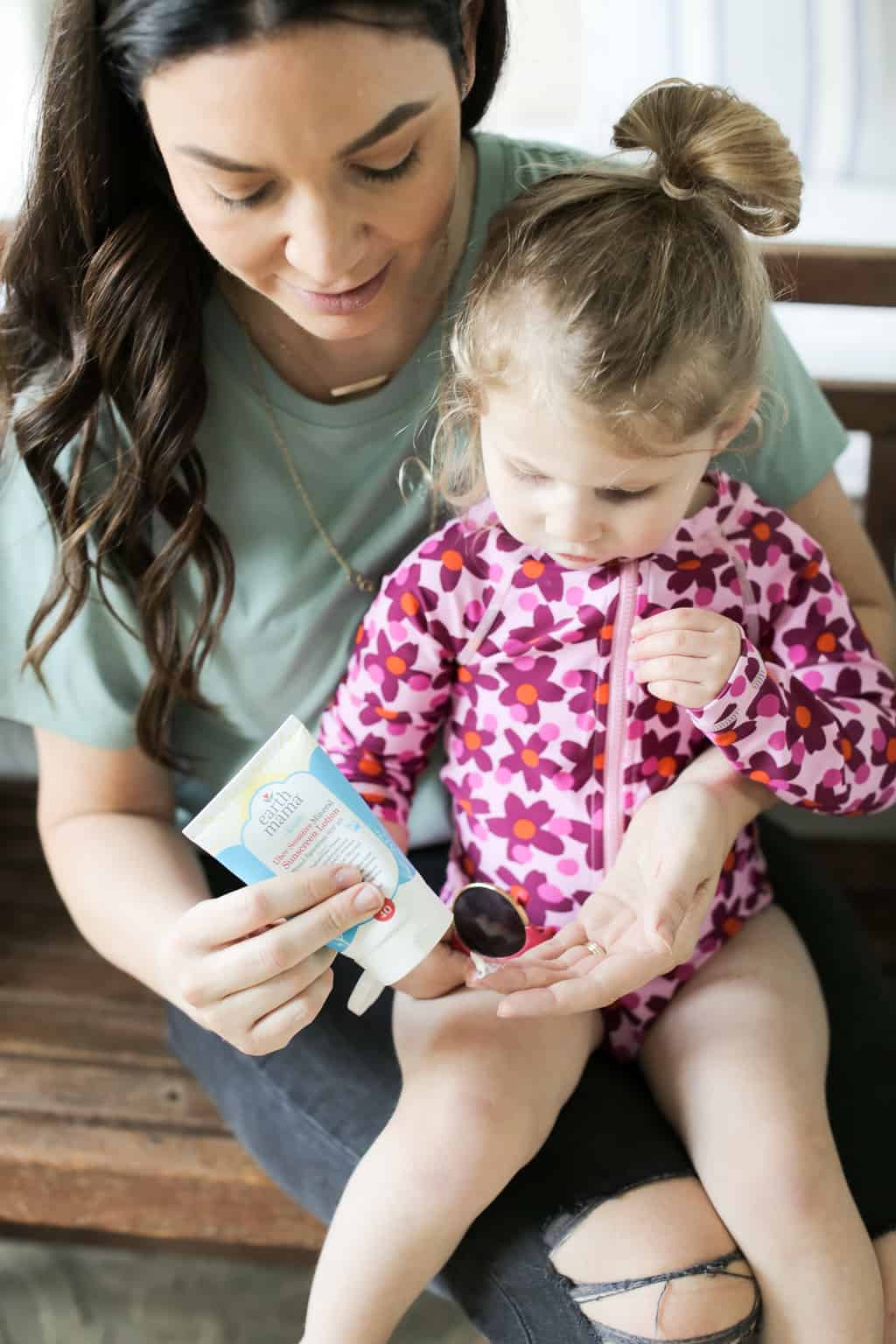 I've completely ditched sunscreen sprays. Not only are they bad for your lungs and the ozone, but I think they do a poor job of protecting sensitive skin.
Use a stick for face protection.
I cannot tell you the number of times someone has gotten sunscreen in their eye, and, oh boy, does it sting! I can control the application on little people's faces much easier with a sunscreen stick like Earth Mama's Baby Face Mineral Sunscreen Face Stick SPF 40. Plus, kids love to apply their own sunscreen, and a stick lets them help out.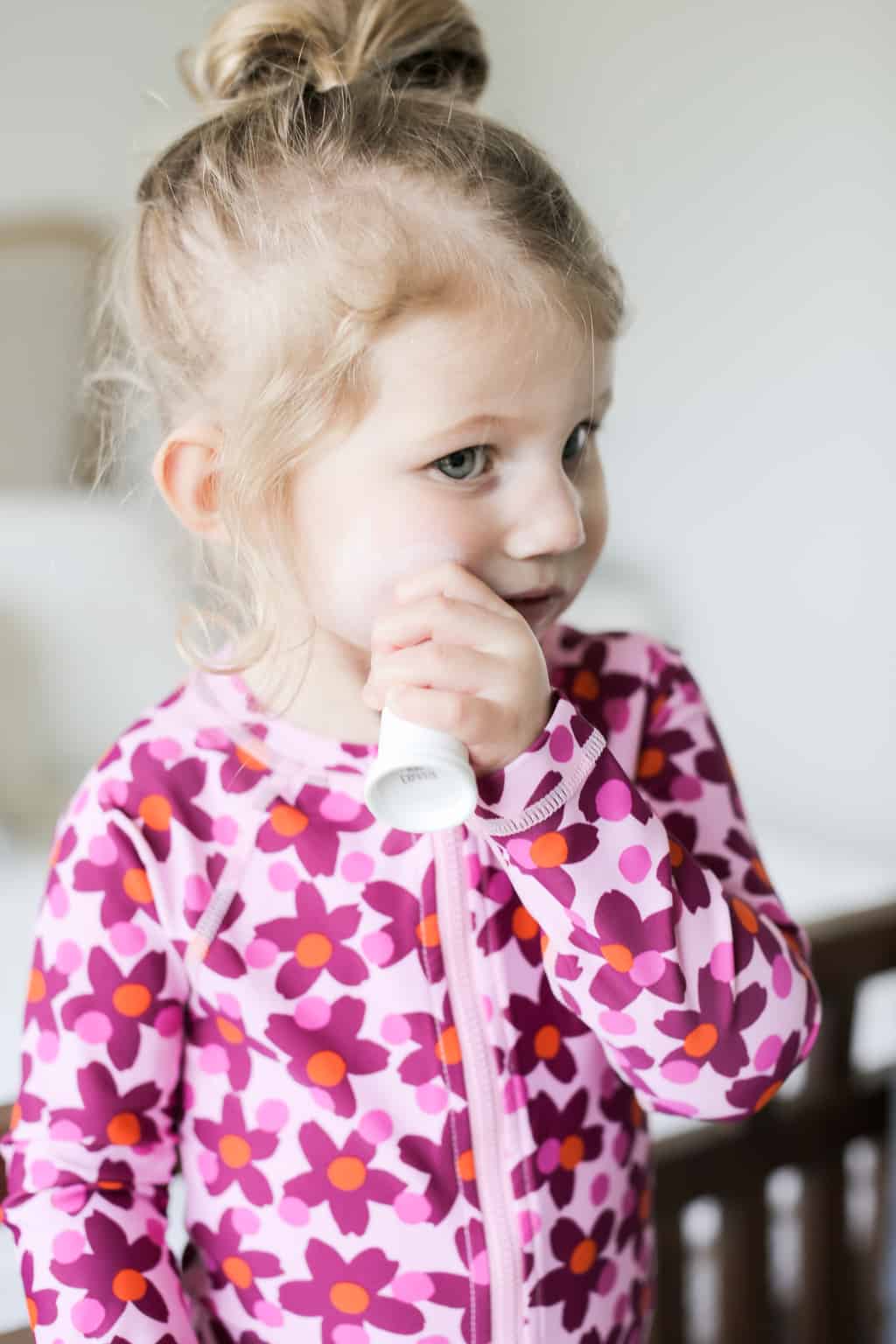 This goes for moms, too. I've officially reached the 'I should have worn more sunscreen' age. The good news is that it's never too late to start with a good sunscreen regimen, which is as simple as you should be wearing it every day. Lady Face Mineral Sunscreen Face Stick SPF 40 makes that easy because you're getting a clean mineral sunscreen that has enough tint to act as a primer and a concealer. There's no white tint. At all! It's the perfect amount of color for everyday wear, especially if you don't want to wear makeup.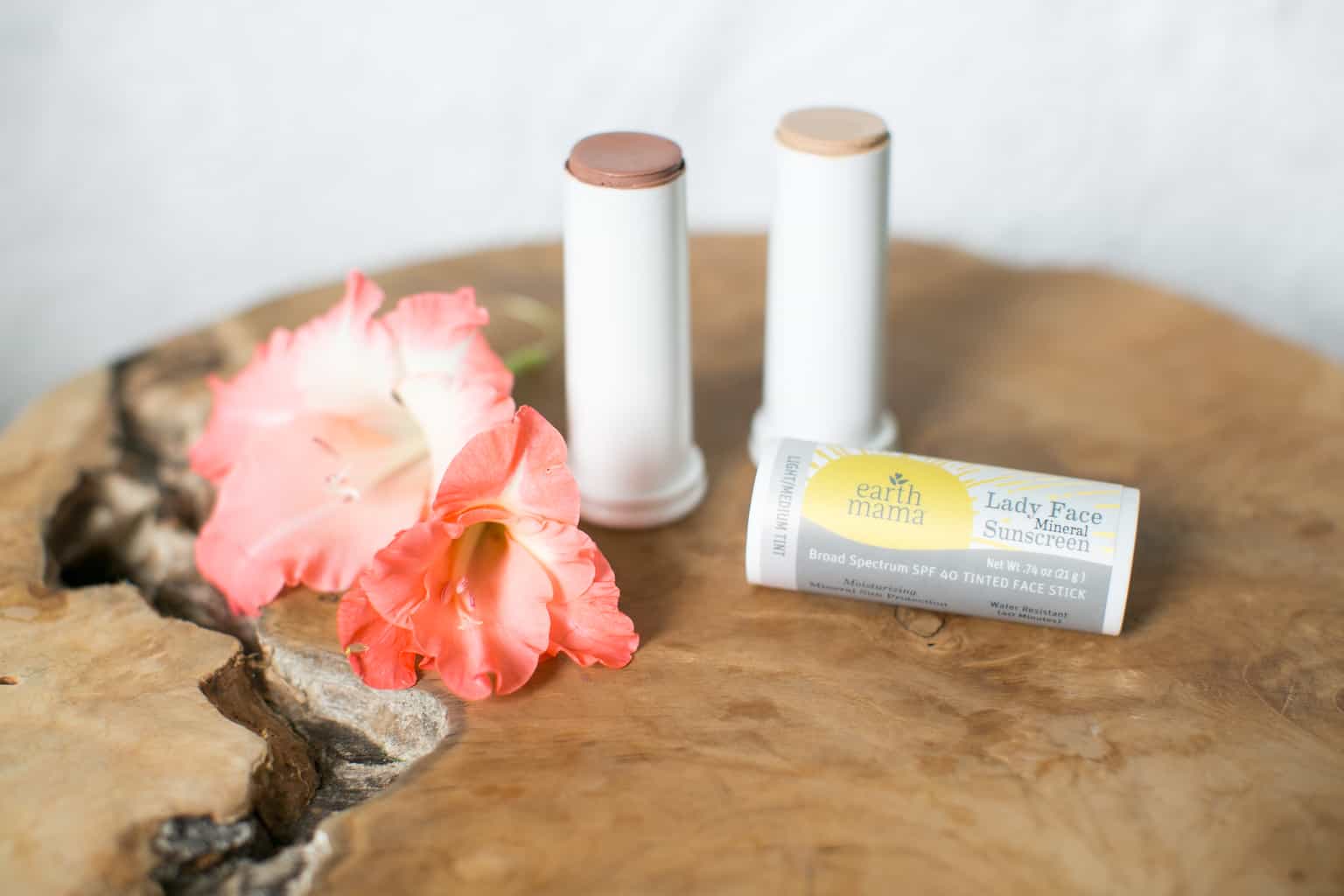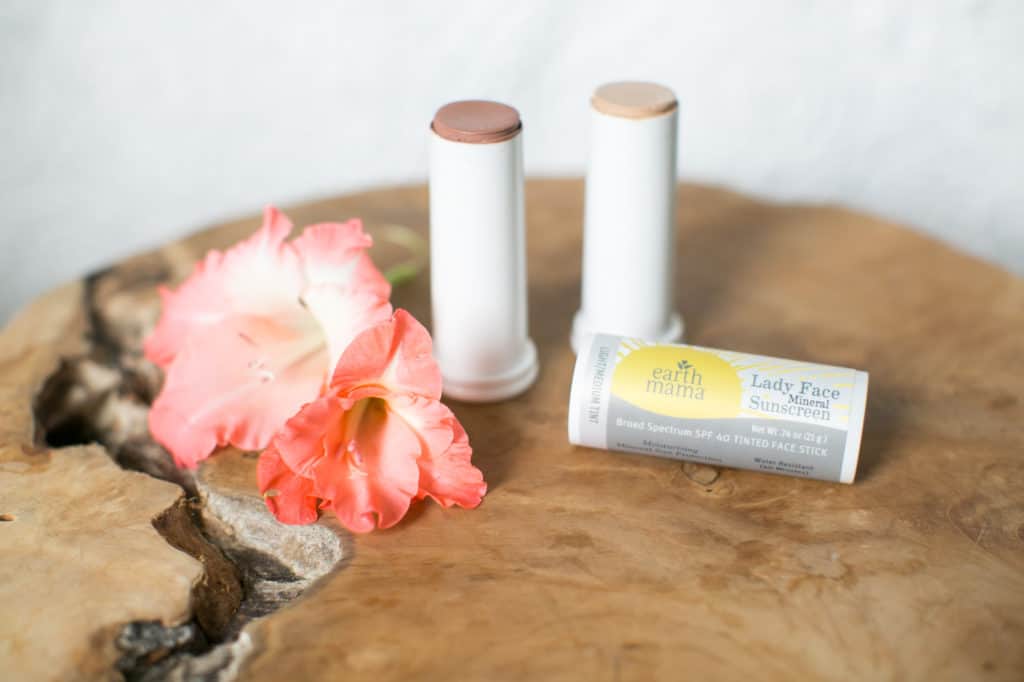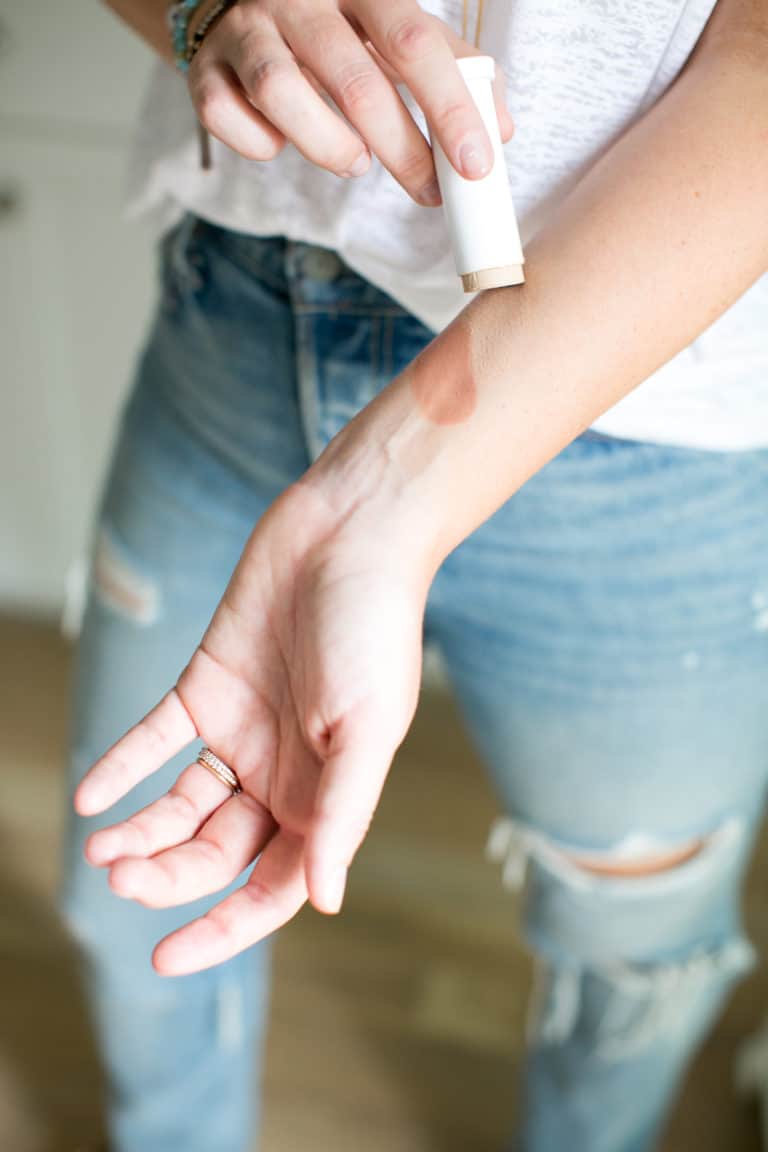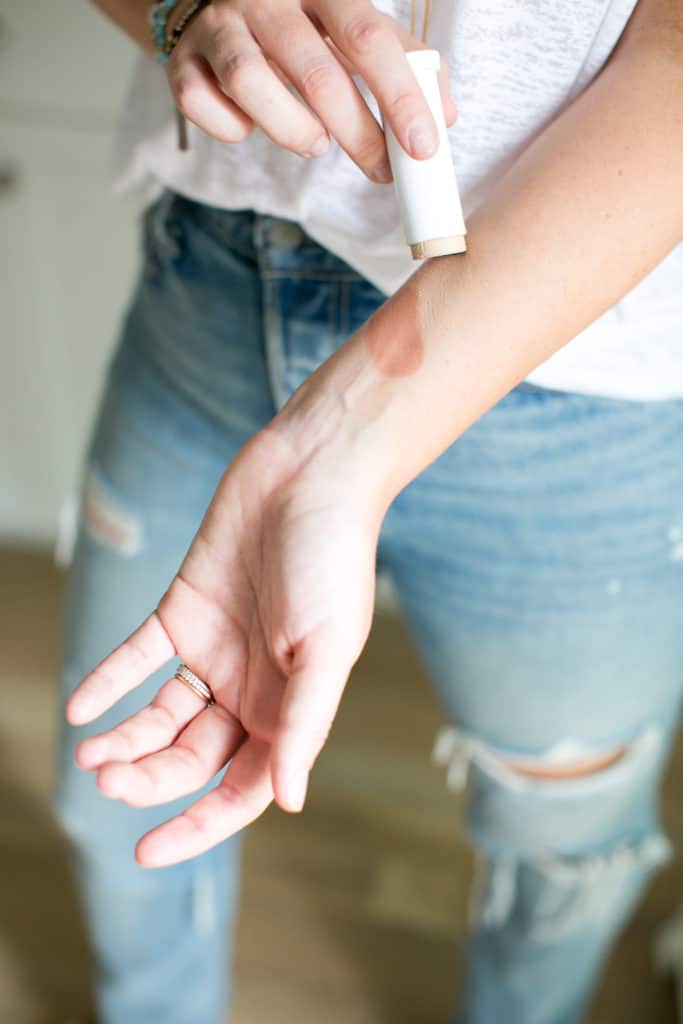 Lady Face comes in two shades and you need them both! For lighter skin tones, the Light/Medium works as a foundation stick and the Dark/Medium as a contouring stick. For deeper skin tones you can use the Light/Medium stick as a highlighter. This video is a great explainer on how to layer and blend the colors.
Plus, Lady Face is made with mega-moisturizing, skin-loving ingredients like organic shea butter, cocoa butter and coconut oil so you can protect your skin from sun damage and wrinkling, AND get a sun-kissed glow without baking in the sun.
Long sleeve suits are your friend
Sun shirts are not optional in our house. Bonus points for long sleeves. Kids might protest, but honestly, it's worth putting up with the griping if it keeps them covered. I've had no luck getting the kids to consistently wear hats or sunglasses, but as least the adults do!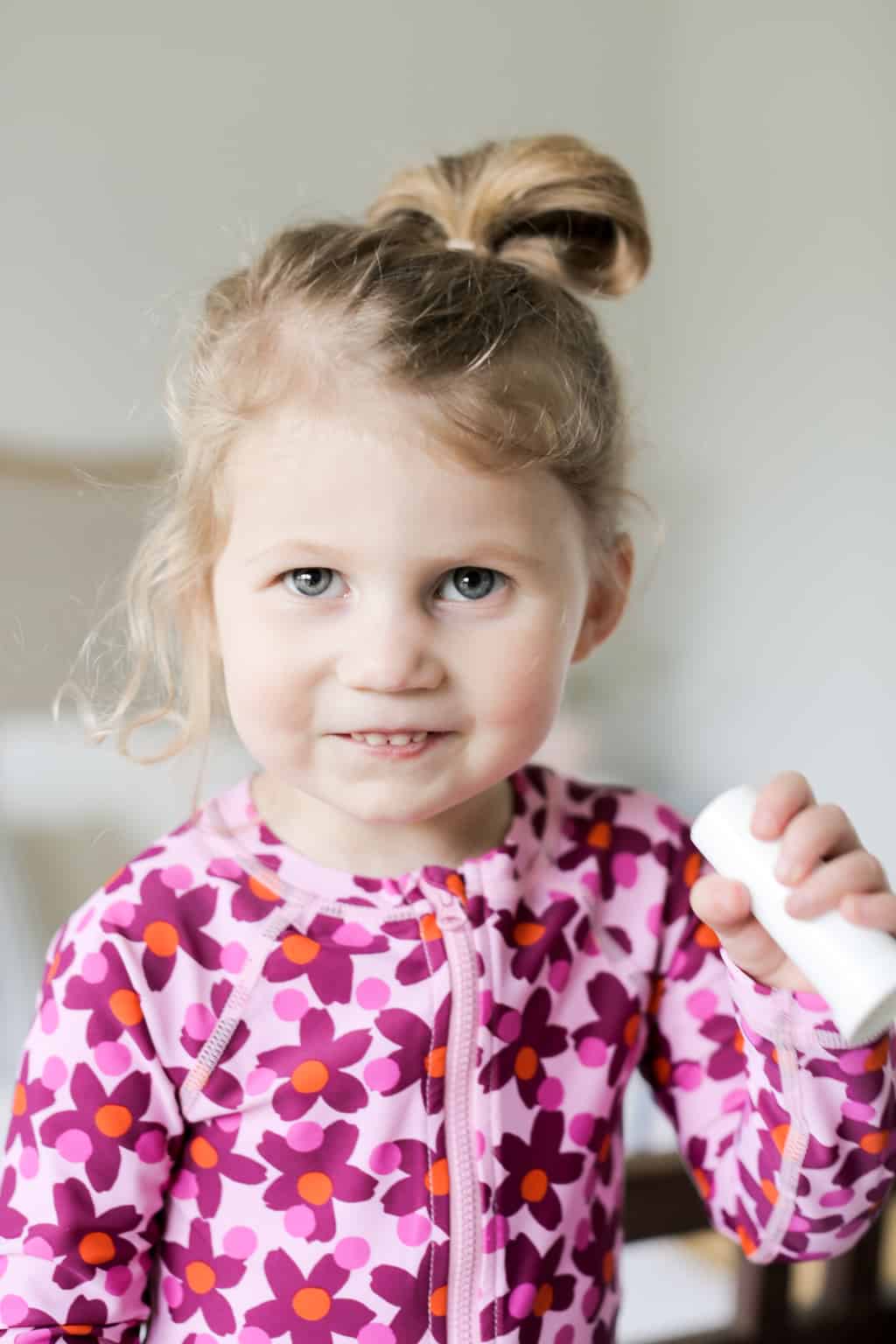 Avoid the hottest part of the day.
If you can, aim to spend your time in the sun in the morning or afternoon. When we're at the beach, we often take a break from noon to 2pm because the sun is just brutal.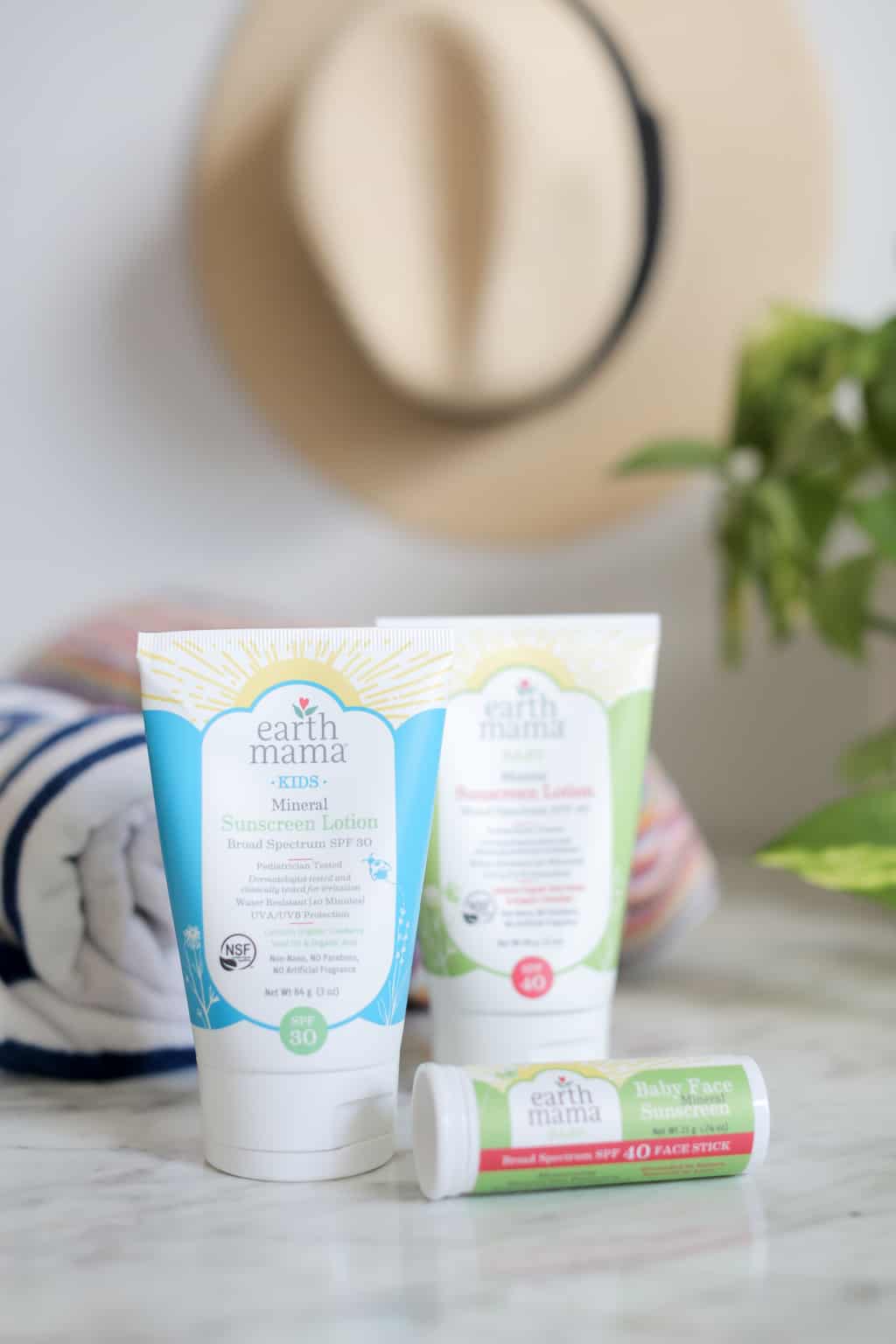 Reapply frequently.
This is often the hardest part of good sun care, but sunscreen can quickly wash off or rub off on towels. Plus you typically need to apply mineral sunscreens more often. Earth Mama is water resistant for 40 minutes, and then you should reapply. If you have your phone, set a timer so you won't get sidetracked and forget!
2