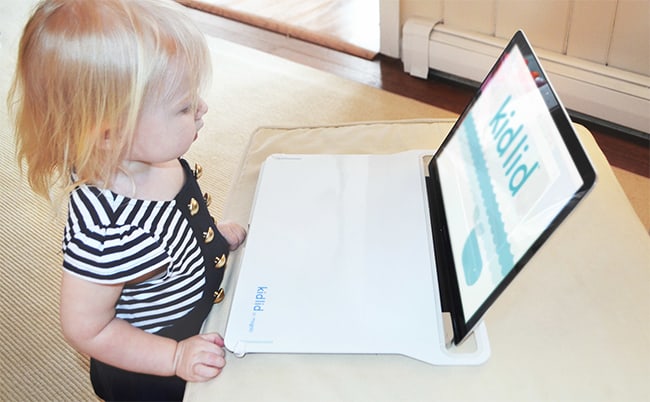 Children are using laptops, smartphones and tablets so much more these days, whether it's for fun or for learning. But these are expensive devices, so they need a little protection from tiny hands!
Solution: Kid Lid
Kid Lid is a patented laptop cover that protects your keyboard when used by young children or simply when you need some extra surface space. The products are BPA and phthalate free, only using the best factories and materials to create a durable product that lasts.
The Kid Lid is currently available in two different versions: Protect and Fold Up. Both are created for both 13-inch and 15-inch Mac and PC laptop computers.
Kid Lid Computer Protection Giveaway
The lucky winner of the giveaway will receive the following: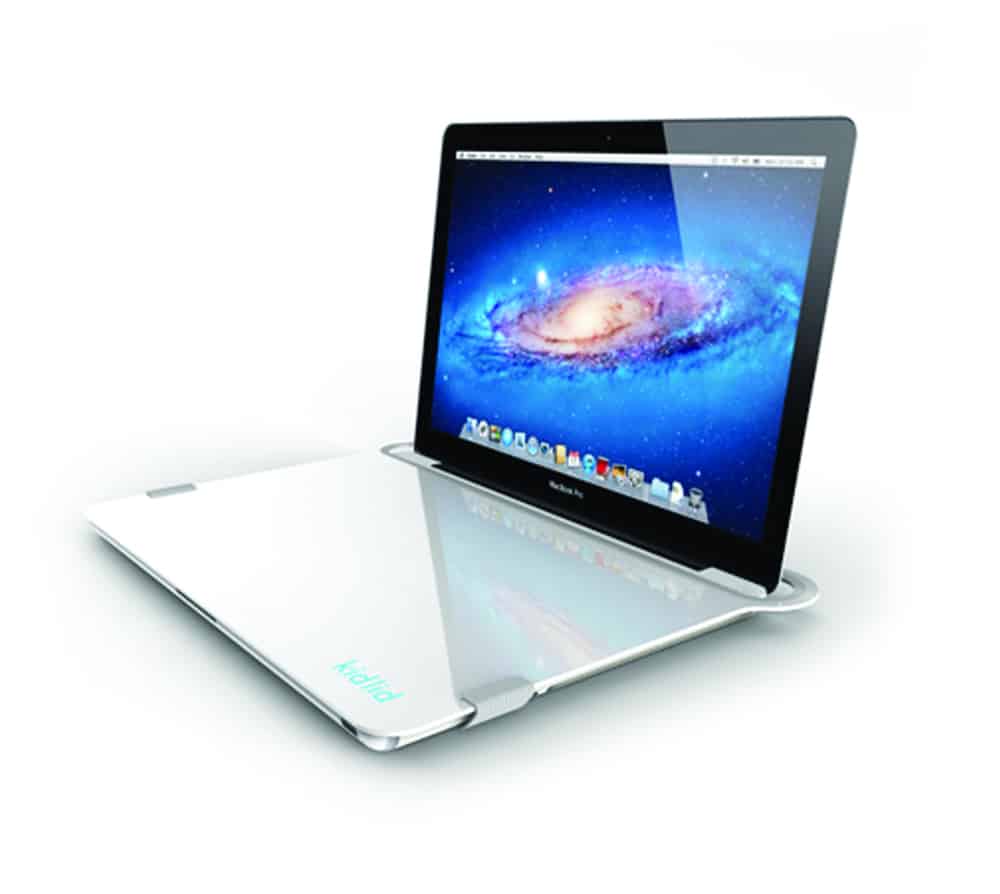 The Kid Lid Protect Board (ARV $29) provides a smooth and stable surface that will resist the pounding of the most rambunctious child. It's dish washer safe. It's made from BPA-Free Poly Carbonate plastic, 3MM thick and a removable elastic strap. Available in white with two sizes to protect either a 15″ or a 13″ laptop.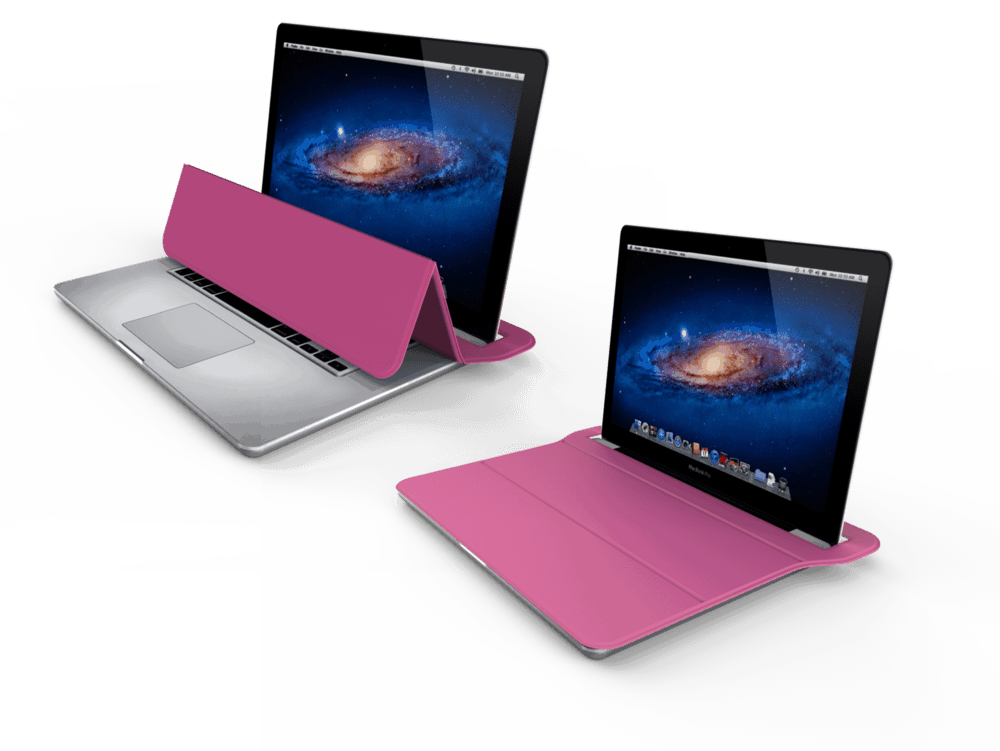 The Kid Lid Fold Up Board (ARV $39) provides a soft yet strong solution for protecting the keys and is a great option for adult travelers. The design allows the user to flip up the bottom fold for easy access to the laptop's track pad without taking off the board completely. It comes with a removable single elastic strap and can protect either a 15″ or a 13″ laptop.
Here is what you have to do to enter:
Hello Glow received product for review purposes. All opinions are 100% ours.

0