While we've praised coconut oil over and over again, let's not forget about its equally amazing sibling: coconut milk. We often throw in into smoothies, curry or soups, but did you know it has lots of beauty benefits too? With high fat content, proteins and vitamin E, coconut milk is nourishing for the skin and hair. These are some of our favorite ways to use it in our beauty regimen:
7 Beauty Uses for Coconut Milk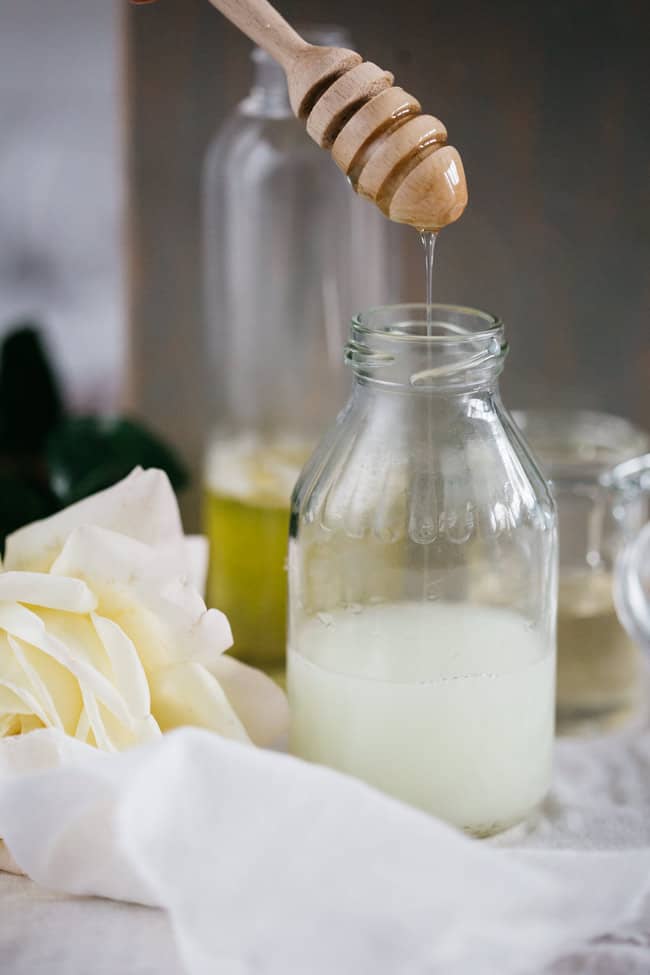 1. Homemade honey face wash. This 3-ingredient (one of which is coconut milk) face wash is moisturizing and zit-zapping, and you'll never go back to store-bought again.
2. Leave-in conditioner spray. One of the beauty uses of coconut milk is to help restore and detangle hair, while also promoting growth.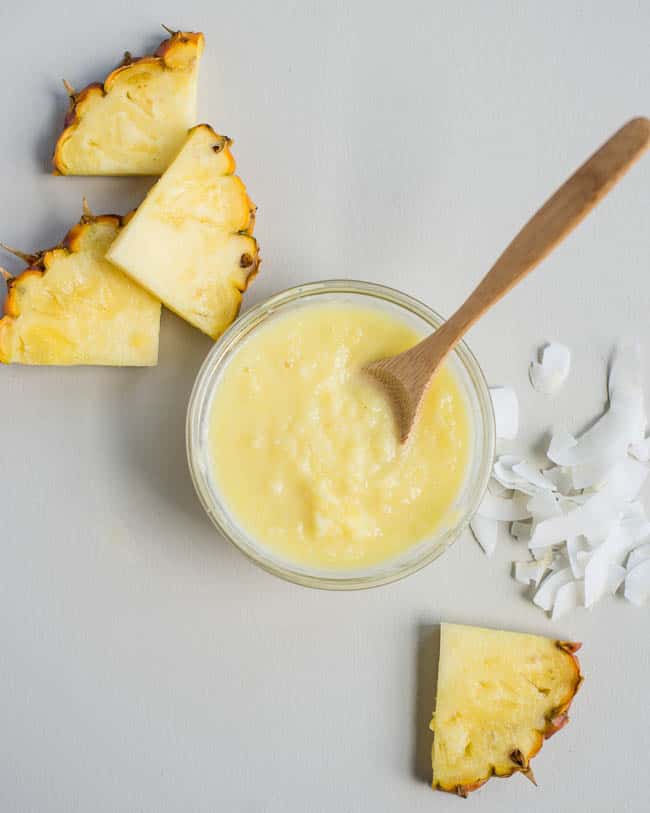 3. Pre-tan pina colada scrub. Prepare your skin for tanning with this tropical scented scrub, made with coconut milk and ginger.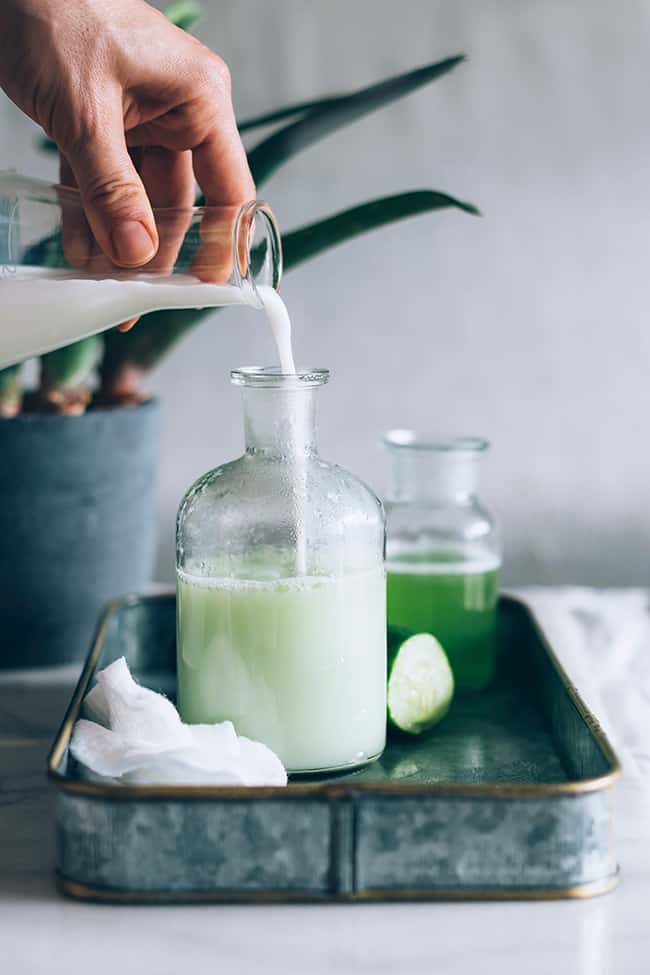 4. Soothing cucumber lotion. If you've spent too much time in the sun, cool down with this cucumber, coconut milk and aloe lotion.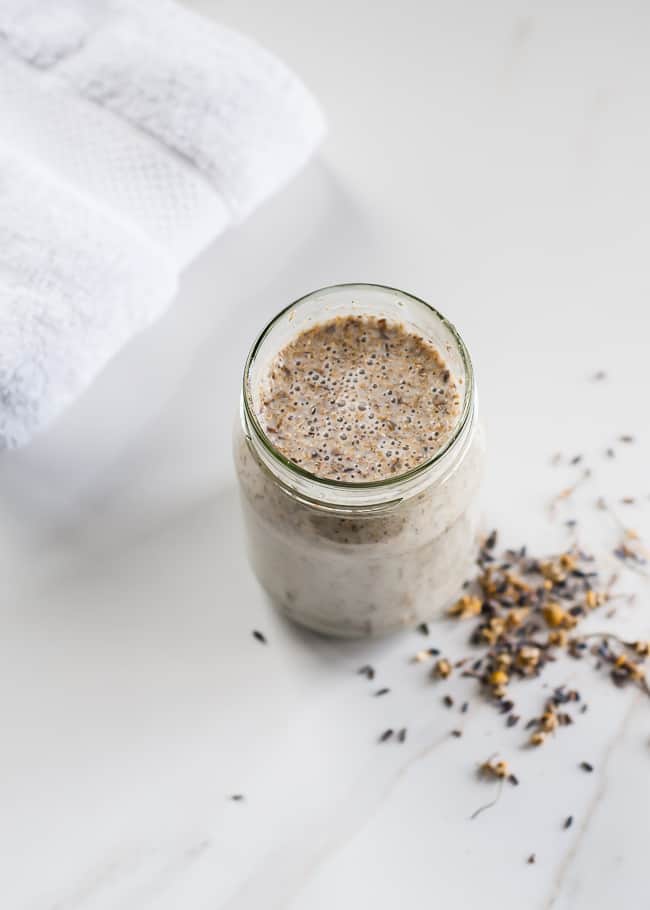 5. Lavender chamomile bath soak. Add coconut milk to this bath soak which works as a remedy against insomnia.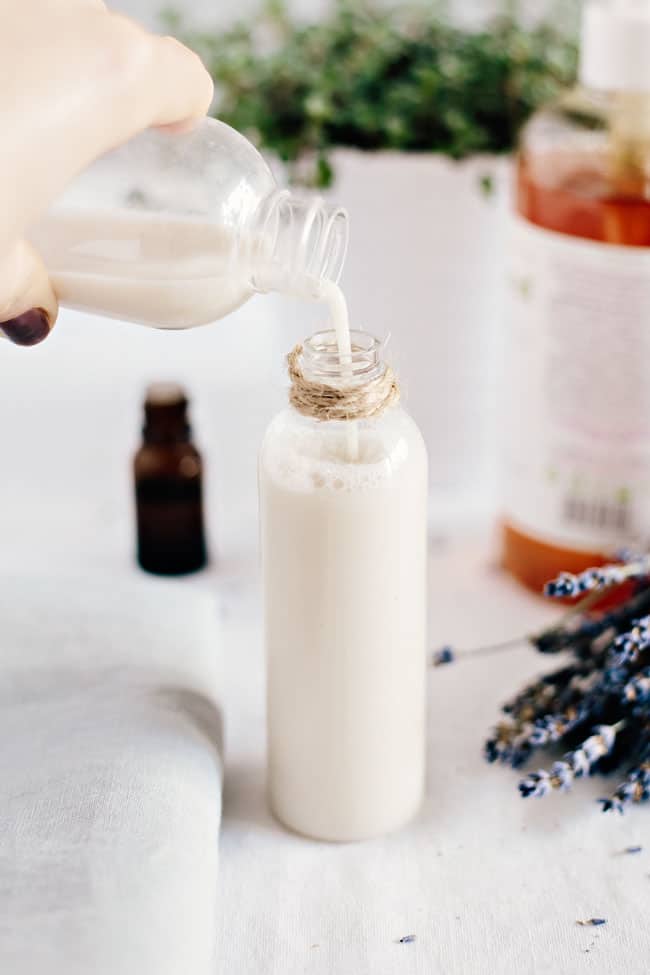 6. Body wash. This coconut milk body wash is amazing on the skin, and it smells delightful!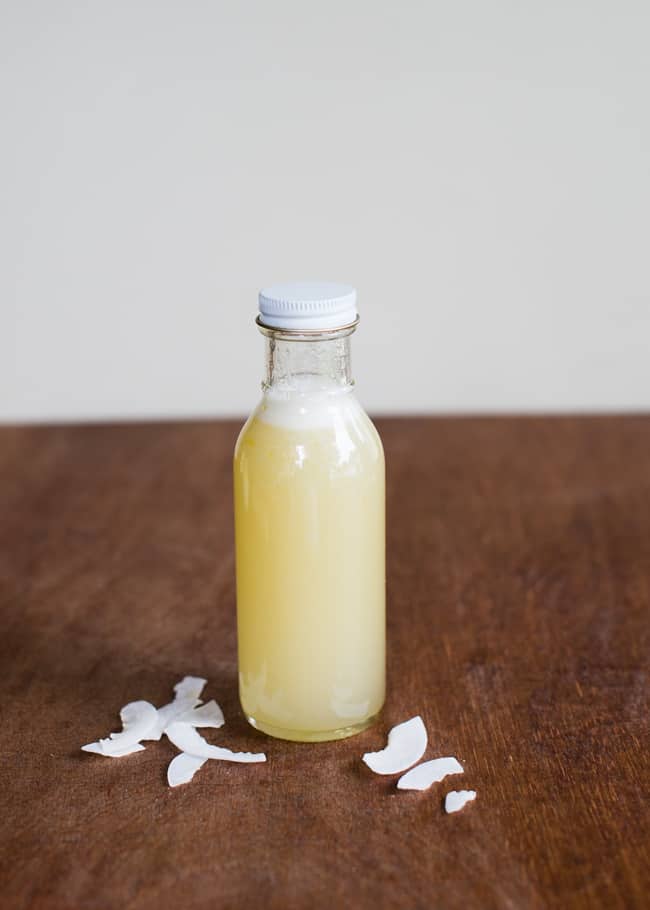 7. Dandruff shampoo. This shampoo fights dandruff with tea tree oil, coconut milk and vegetable glycerin.
What are your favorite ways to use coconut milk?
269