The best cold and flu remedy is always prevention. Make sure your immune system works at full capacity in winter by drinking infused apple cider vinegar, eating a vitamin rich diet, getting enough sleep, and exercising.
Unfortunately, no system is 100% foolproof, so you might still catch a cold despite your best efforts. Rather than heading for the medicine cabinet, you can try these natural cold and flu remedies, which people have been using for hundreds of years to relieve all those annoying symptoms.
9 Natural Cold + Flu Remedies
It's that time of year when the sniffles get us down. Scratchy throats, tickling coughs and the ubiquitous runny nose. Being sick is never fun. And while it's true that sometimes you just have to let viruses run their course, there are proven natural cold remedies that can help you feel better and alleviate some of those annoying cold and flu symptoms.
For 12 years I've successfully used homeopathy in conjunction with other home remedies. There's still no instant miracle cure but getting lots of rest and using these remedies at the first sign of a cold will help you feel better fast.
Especially when combined with raw honey, ginger is an effective remedy for cold and flu symptoms, and it can even be used topically to kill bacteria and promote wound healing.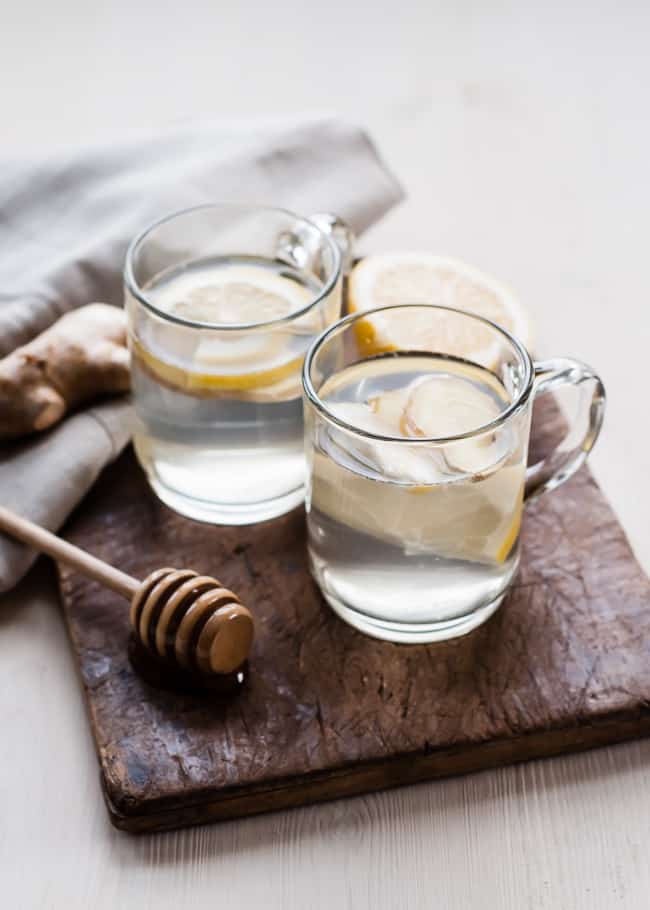 Use elderberry syrup preventatively once a day during the cold season. Rich in vitamin C and anti-inflammatory properties, elderberries have been used for flu and sinus infections for a very long time.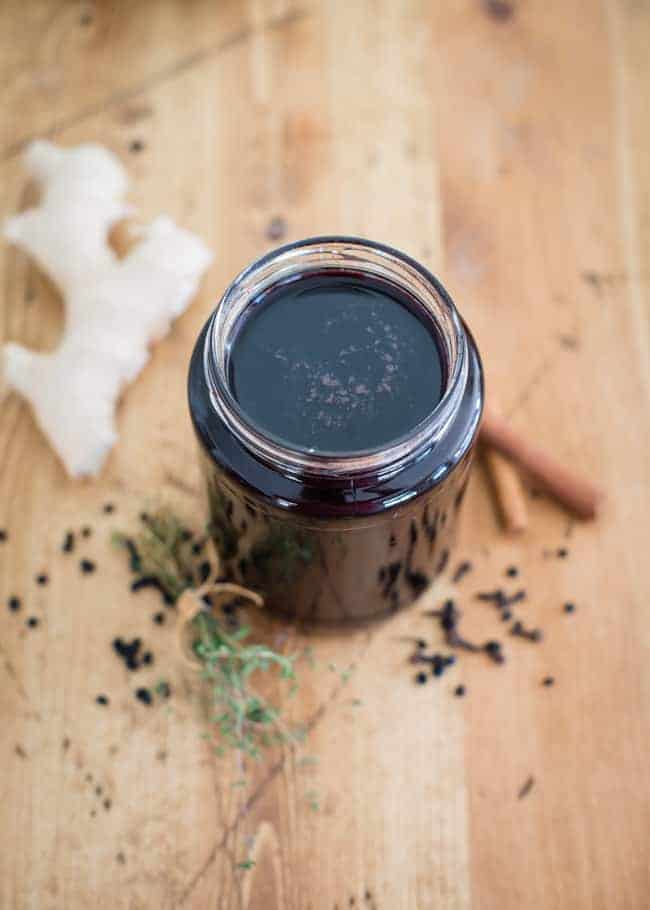 Which essential oils are best for fighting a cold? From peppermint to lavender, we share the most effective ways to use essential oils to relieve those dreadful symptoms. And if you're congested, try these oils for easier breathing.
Coughing is one of the symptoms that tends to linger for a long time, even when you feel healthy otherwise. Instead of opting for sugar-packed store-bought cough drops, make your own with honey, ginger, and lemon. Or try this easy homemade honey thyme cough syrup recipe.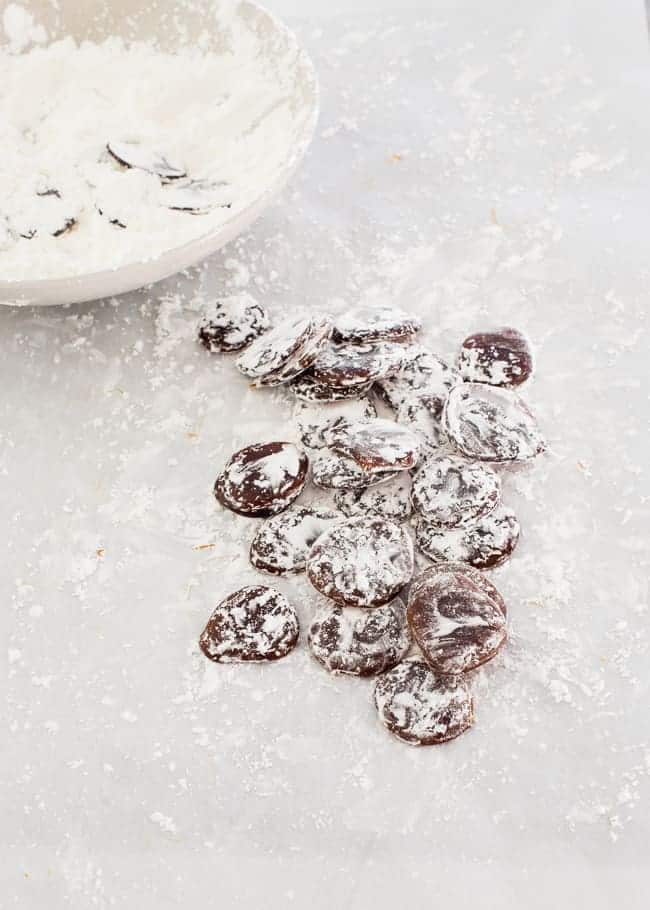 Colds usually start with an annoying tickle in the throat. This ginger, honey, and cinnamon tea is meant to soothe your throat but it's also really yummy to drink just because.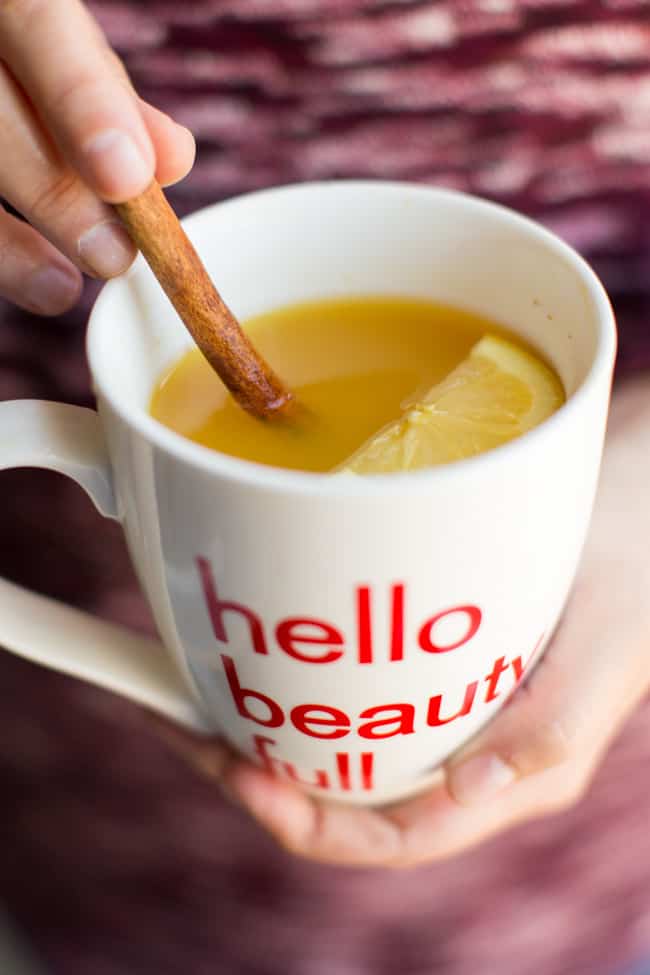 Steam inhalation is the easiest way to relieve congestion – even taking a hot shower helps! For a stronger, faster effect, use fresh eucalyptus, a natural decongestant with anti-inflammatory properties.
Massage this natural vapor rub onto the chest, back, and feet to breathe easily and get a good night's sleep.
Relieve your cough with a combination of honey and thyme, which also soothes a sore, itchy throat.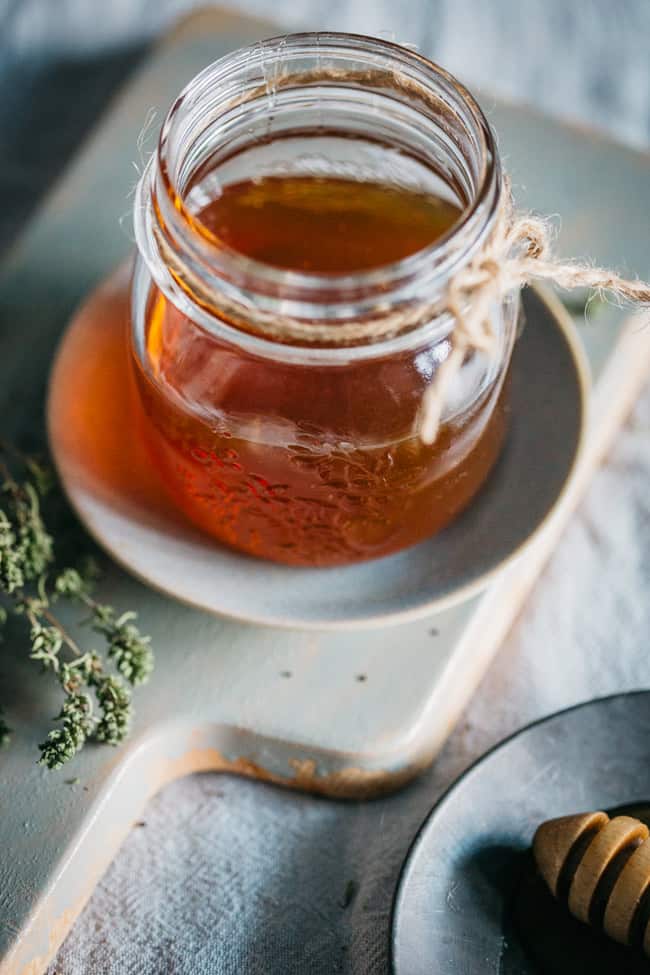 Try these 3 juice recipes to boost the immune system and also keep hydrated while you're sick.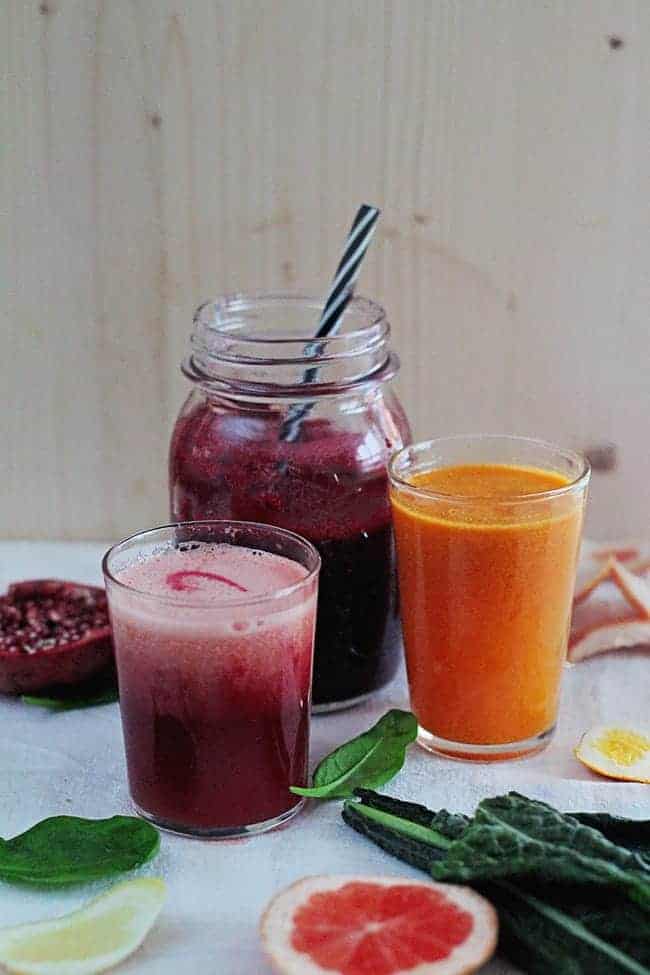 10