The best cold and flu remedy is always prevention. Make sure your immune system works at full capacity in winter by drinking infused apple cider vinegar, eating a vitamin rich diet, getting enough sleep, and exercising.
Unfortunately, no system is 100% foolproof, so you might still catch a cold despite your best efforts. Rather than heading for the medicine cabinet, you can try these natural cold and flu remedies, which people have been using for hundreds of years to relieve all those annoying symptoms.
1 / 7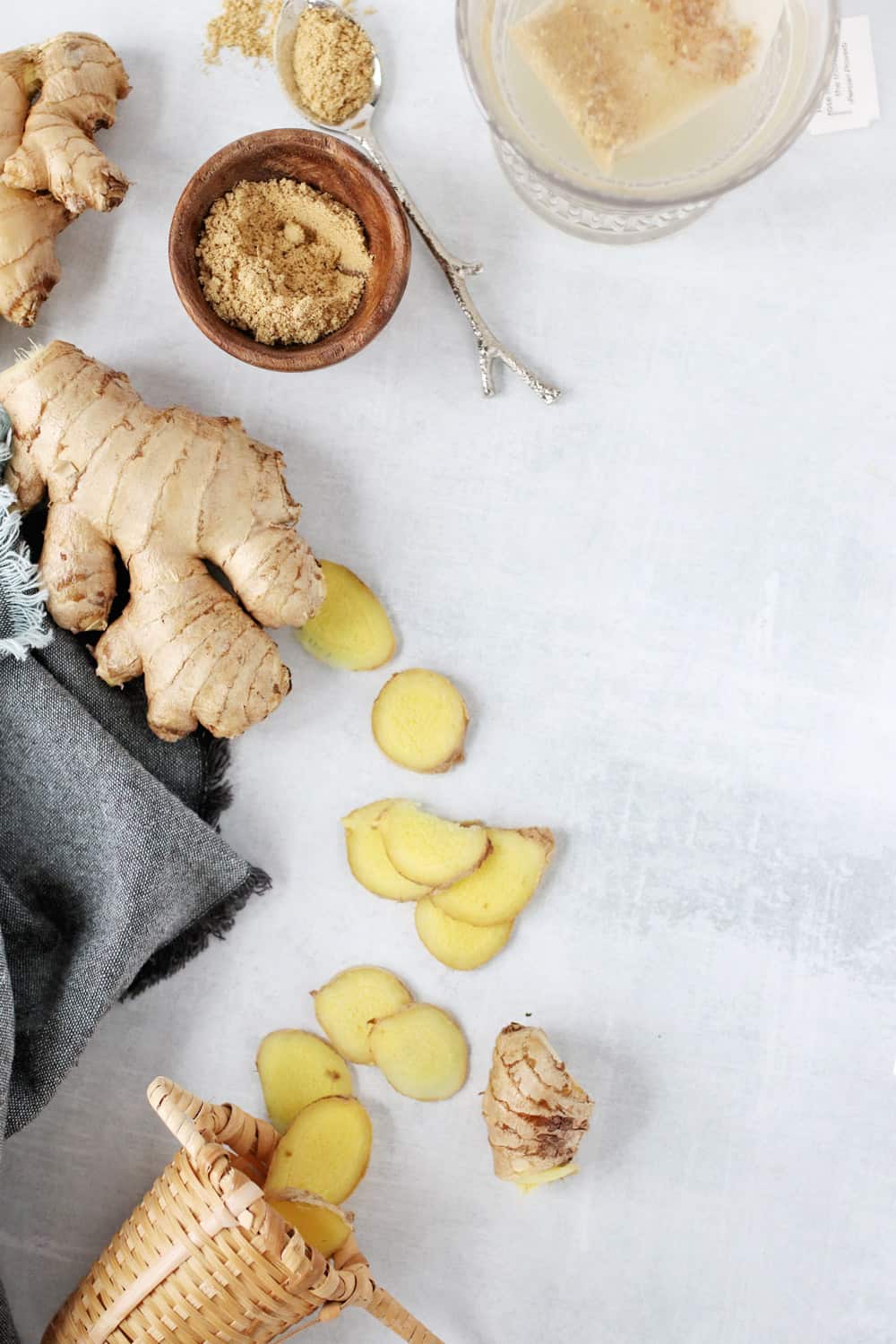 Especially when combined with raw honey, ginger is an effective remedy for cold and flu symptoms, and it can even be used topically to kill bacteria and promote wound healing.
8