There are so many ways to eat an avocado–blended, mashed, chopped or simply sliced, this creamy green fruit is a must-have in my meal plan. More than just healthy fats, avocados have a variety of essential nutrients that support your body.
Some foods can make a huge difference even when added in small doses to your diet, and avocados are one of them. Avocados are a food you can enjoy without guilt; they not only nourish your cells with nutrients, but also help them assimilate carotenoid antioxidants to reduce damage from free radicals.
Why Your Body Loves Avocado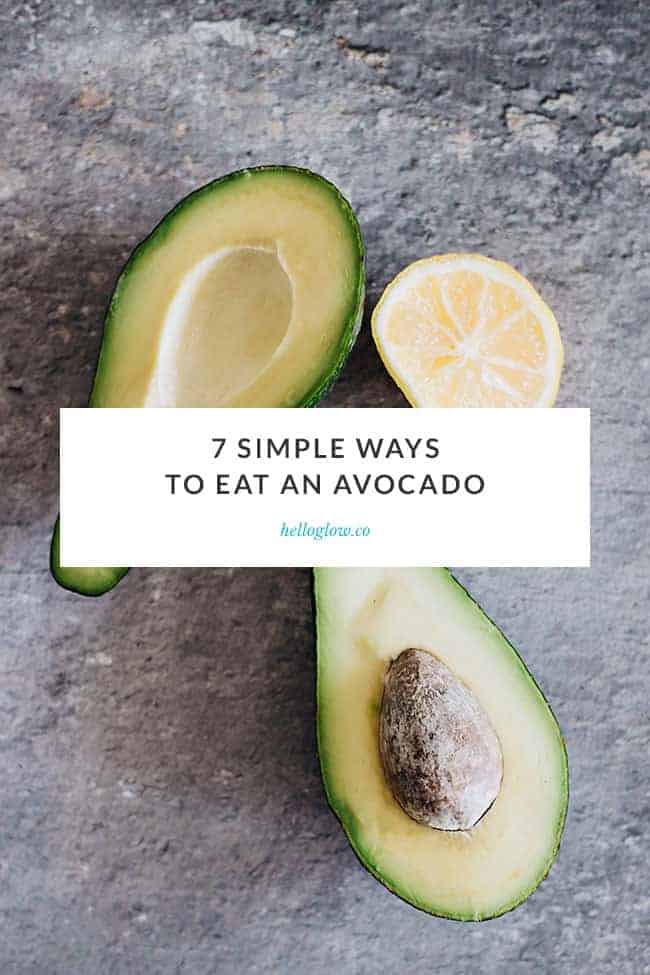 Why is avocado so good for you? Well, to start with, it contains…
Potassium: essential for regulating the sodium balance within the cells and for maintaining alkalinity
Vitamin K and vitamin E: involved in your body's natural detoxification processes
Magnesium: essential for staying energized and in a good mood
Fiber: maintains the health of the digestive system
Monounsaturated fats: regulates hormone production and cell regeneration
The healthy monounsaturated fats, oleic acid and unique phytosterols in avocado make it a great food for supporting cardiovascular health. The avocado fat combined with its antioxidant nutrients reduces inflammation, increases protection against oxidative stress, and helps regulate your blood pressure.
7 Simple Ways to Eat an Avocado
The neutral taste of avocado makes it easy to combine with any of your favorite flavors, be it in a dessert, a salad or even a chilled soup. Here are some of our favorite ways to use avocados:
1. Chilled Cucumber and Avocado Soup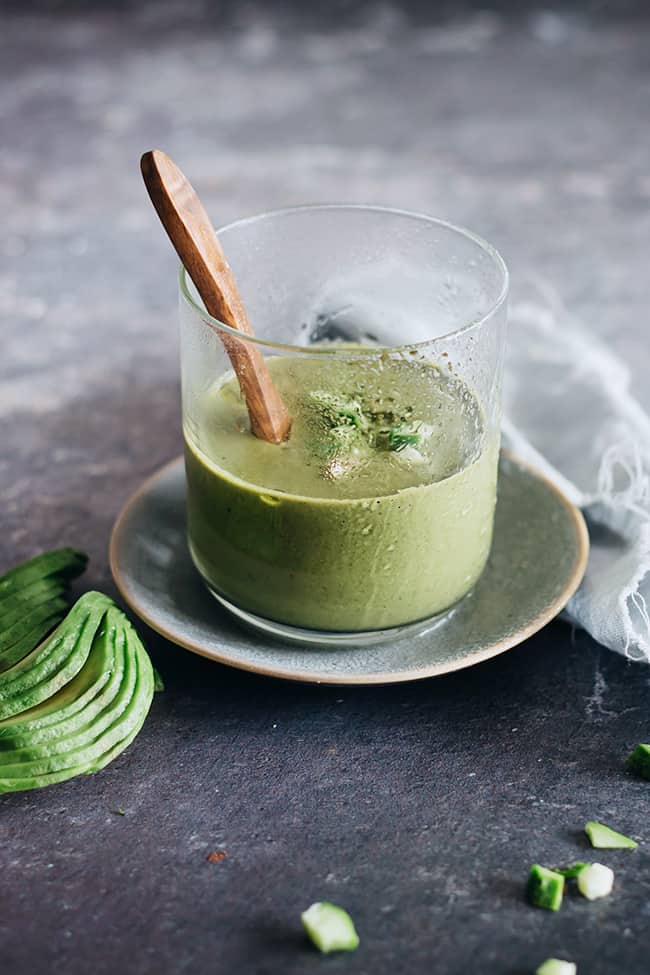 2. Vegan Chocolate and Avocado Ice Cream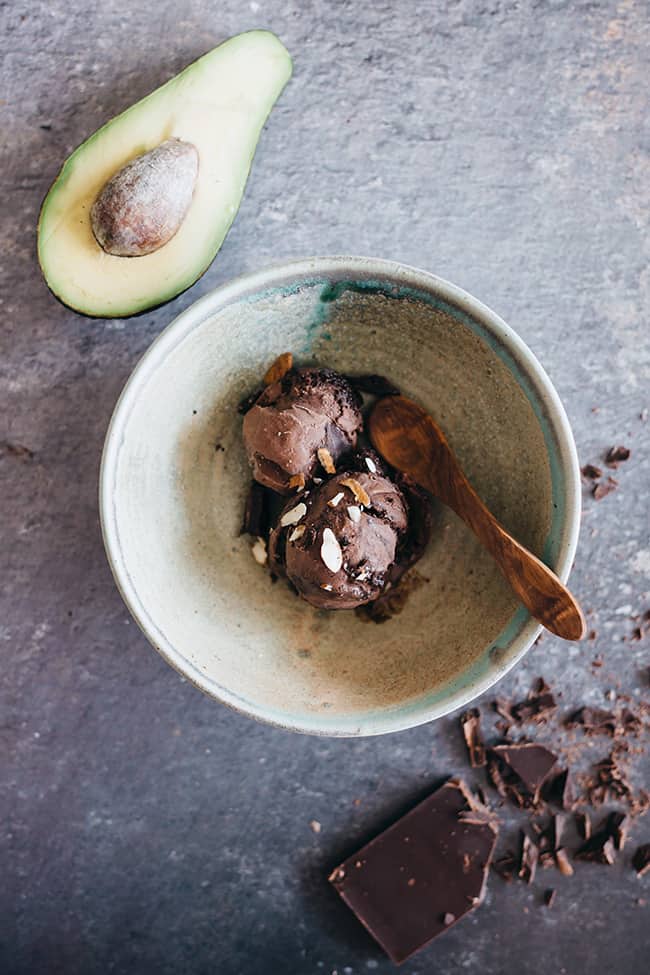 3. Light Green Goddess Dressing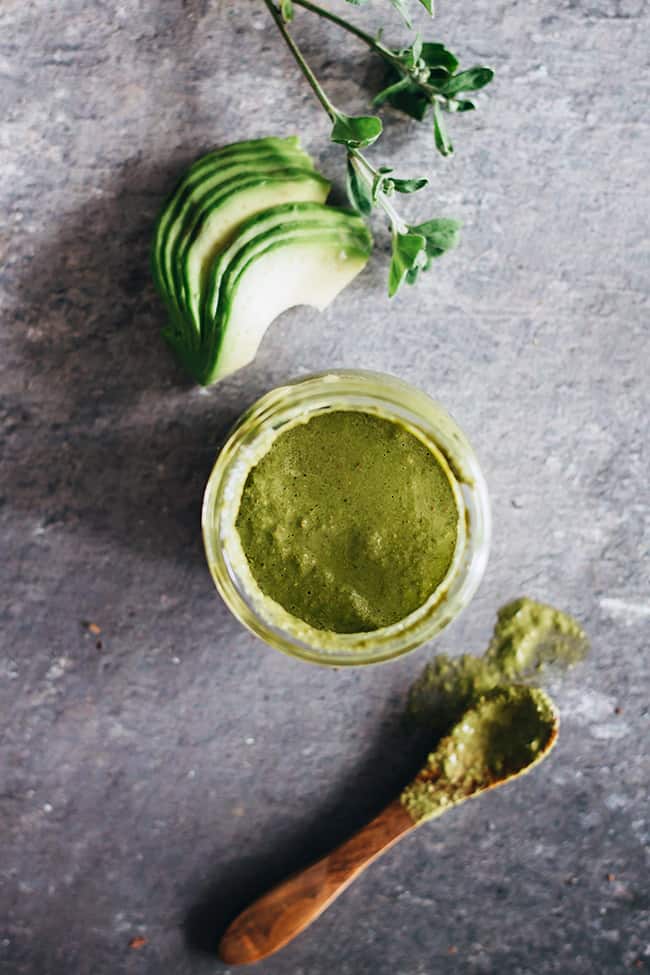 4. Detox Smoothie with Avocado and Herbs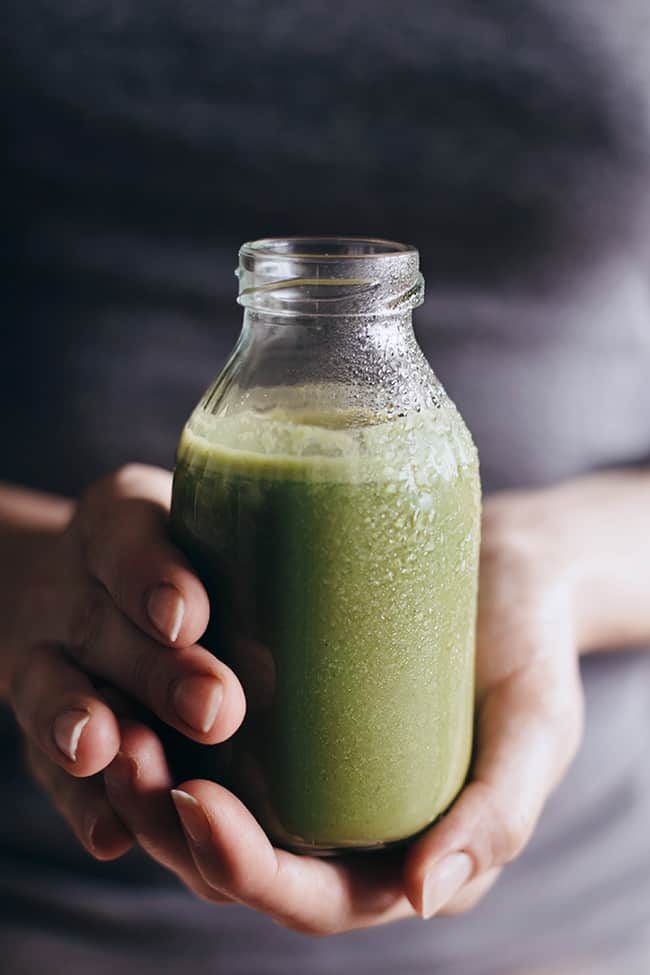 5. Summer Herb and Avocado Pesto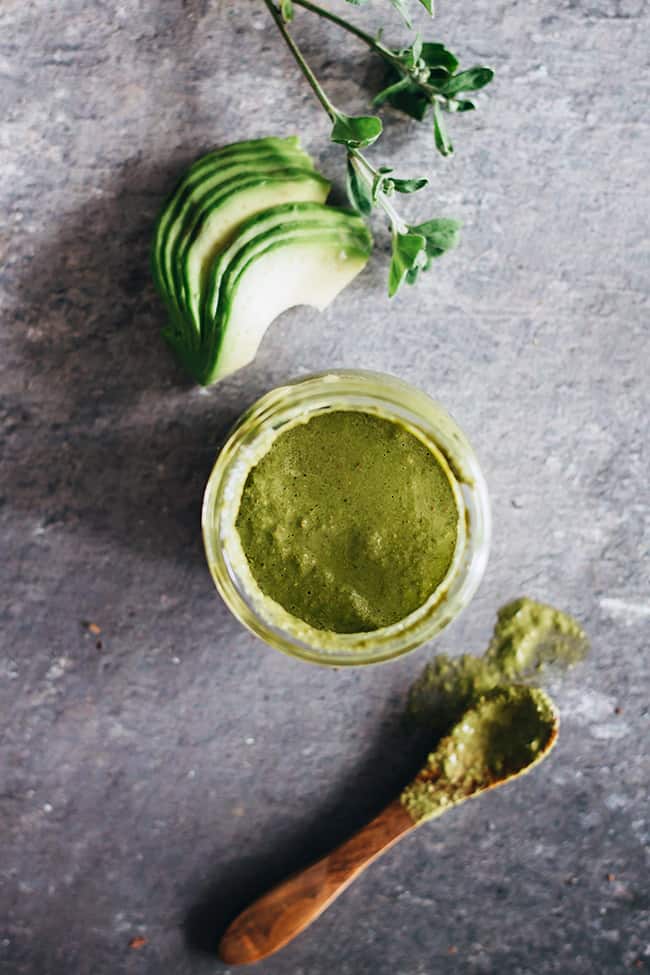 6. Quick Avocado Toast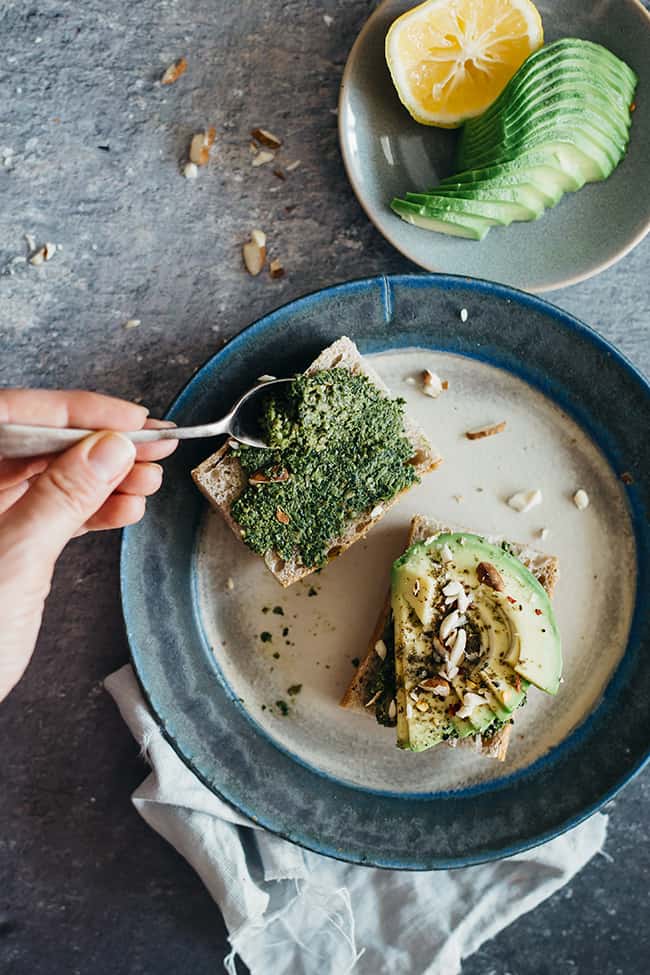 7. Chunky Guacamole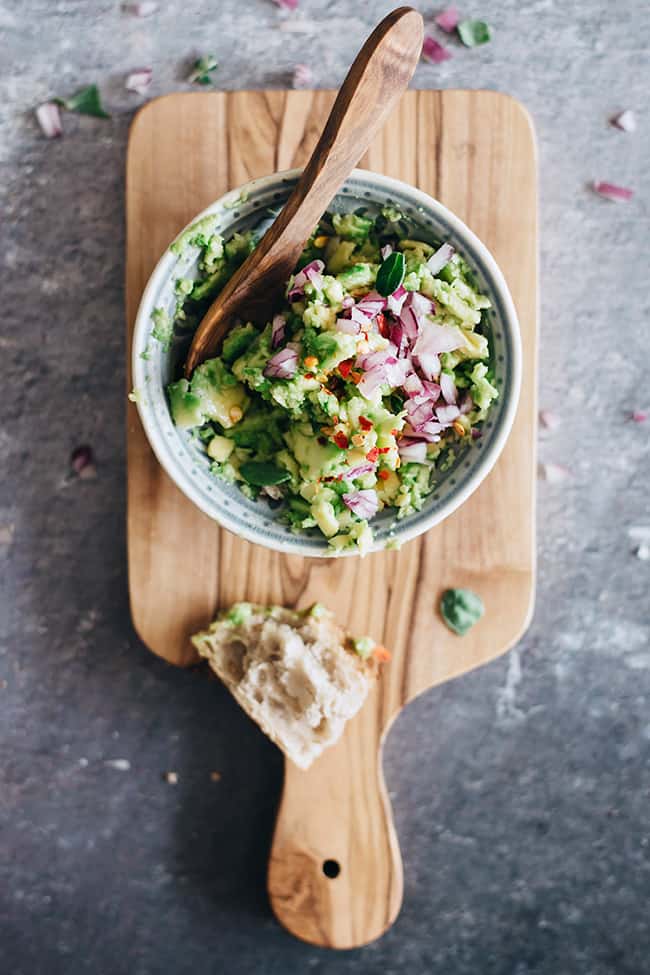 2