This post brought to you by Ideal Image. All opinions are 100% mine.
In summer, you can't help but pay a bit of extra attention to your skin. Shorts and skirts can be a little revealing, and you know what's not cool? Dry skin, dark underarms and weird hairs showing up from underneath shorts, tank tops or swimsuits!
Every summer I go to the beach in Delaware (yes, there's a beach in Delaware!) for rest, relaxation and fun in the sun. And every year I start prepping my arms, legs and hair so I can feel confident making sand castles and running after 3 little kids. Here are 4 ways I keep my skin smooth and soft and stay confident at the beach.
1. DIY tanning and pre-tan scrub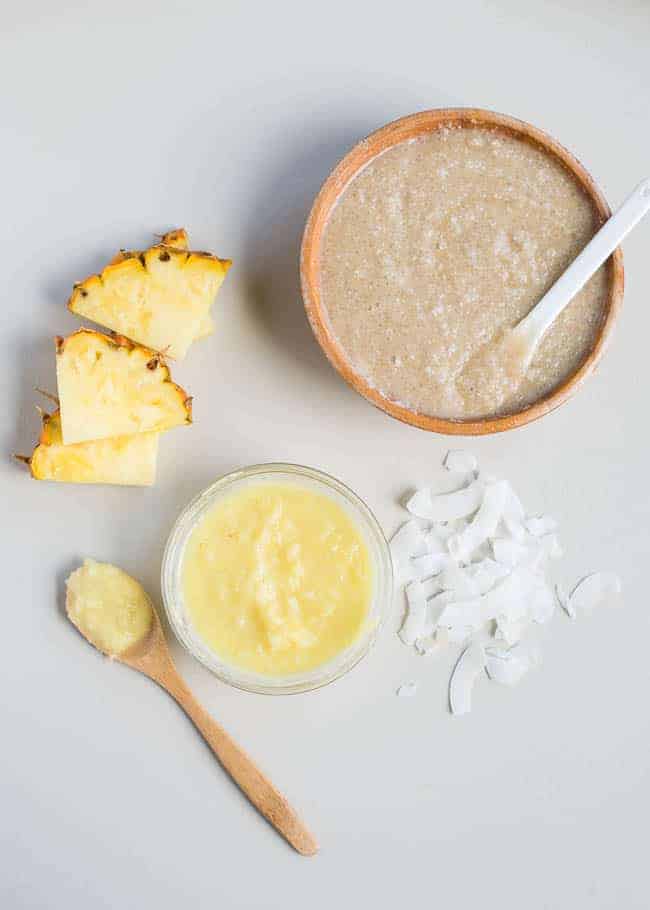 Self-tanner is the way to go for an easy summer glow. But before you apply, exfoliating is a must. This oil-free pre-tan scrub won't create a barrier between your skin and the tanner so it can apply and absorb evenly.
2. Lighten underarms naturally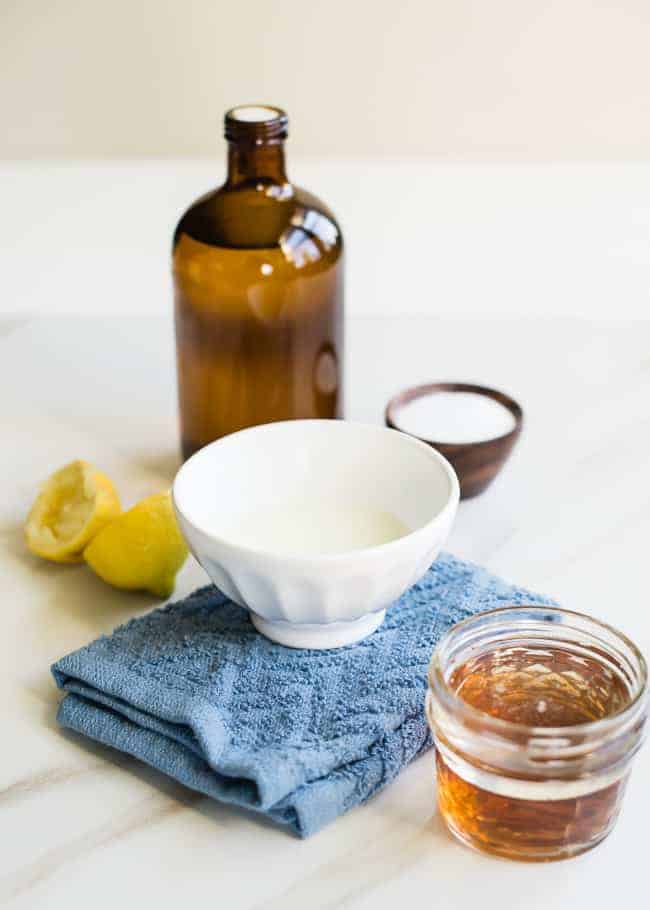 Scared of going sleeveless? I use this simple at-home treatment to lighten underams naturally with hydrogen peroxide. It also works on pesky red upper arm bumps!
3. Get beach waves every day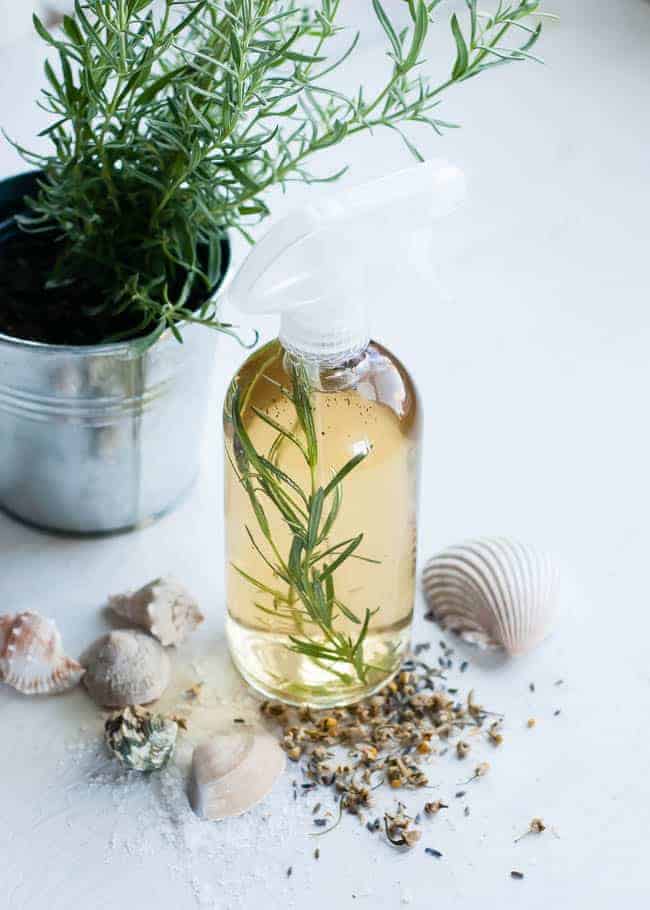 You don't have to spend time at the beach to get freshly tousled waves. Get amazing volume and texture by making your own sea spray for hair and body at home. Bonus – it naturally lightens blonde hair too!
4. Get rid of unwanted hair
Ready for a more permanent solution to get rid of unwanted hair forever? It's so much more convenient than waxing or shaving, and it's a huge step in gaining summer confidence.
Ideal Image Laser Hair Removal has the most highly trained providers in the industry, and their treatments against unwanted hair are safe and effective. What's even better, they're having a huge discount!
Right now you can get 70% off Laser Hair Removal – a perfect treat to end the summer! Want to find out more? Here's how to request more information.
How do you maintain body confidence in the summer?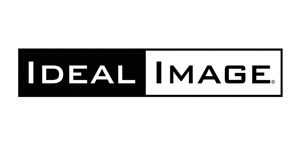 0