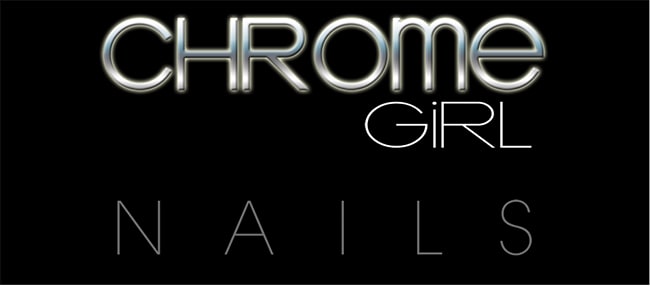 We take so much time thinking about what we put on our skin and hair, but we often forget about the nails. Is there such a thing as a toxin-free nail polish? Now there is, and it's called Chrome Girl. This is a red-carpet level nail polish that comes as a a fashionable alternative to the harsh and dangerous polishes currently on the market. It is produced without formaldehyde, DBP, toluene, formaldehyde resin, or camphor, toxins often found in the polish we use on a daily basis. But it's not just that: the nail polish comes in beautiful, trendy colors, it's long-lasting, made entirely in the US and cruelty free. Plus it's the label of two stylish moms!
Chrome Girl Nail Polish Giveaway ($84 Value)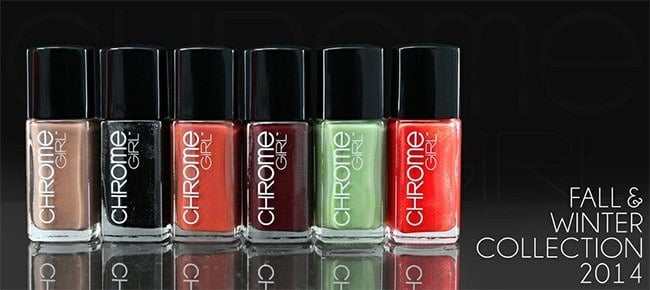 Chrome Girl is giving one Hello Glow reader a set of six nail polishes from their new Fall & Winter collection. All colors are perfect for the holidays, so this is even more exciting! "Saddle Up" would be perfect on any day, "Diamond in the Rough" works for edgy holiday parties, "Inspire the Desire" can be worn to work, "How Merlot Can You Go" could be your Thanksgiving polish, "Combat Cutie" could make for some fun Christmas nail art and "Pretty Put" is very New Year's Eve!
Where would you wear these vibrant nail polishes?
0