Not overdoing it on the alcohol over the holidays sounds easier than it is. When confronted with bubbles and fancy boozes at a Christmas or New Year's party, it's really hard not to listen to the little devil on your shoulder who tells you, "Go ahead! You'll deal with it tomorrow." But then, you actually have to deal with it tomorrow.
Make the inevitable hangover a little easier on Tomorrow You by making sure you have these 9 natural hangover remedies on hand (and no, a greasy breakfast isn't one of them!).
Coconut Water
When I'm hungover I'm always thirsty, but plain water just doesn't seem to cut it. Coconut water not only rehydrates, but it's full of minerals, vitamins B and C, as well as electrolytes to get you feeling like yourself. If you're up to a smoothie, this refreshing strawberry carrot mango smoothie with coconut water will hit the spot.
Homemade Gatorade
I used to stock the fridge with a rainbow of neon Gatorade flavors for the occasional hangover, but no more. Homemade Gatorade has all the electrolytes you need to replenish your muscle and nerve function, but without all the artificial colors and weird, unpronounceable ingredients. Here are 7 flavors you can make at home with just water, juice, sea salt and some optional sweetener.
Probiotics
Nothing wreaks havoc on your digestion like a beer bender. The bloating and general uncomfortableness are hardly worth all those pints. Ease your discomfort by eating a few spoonfuls of kimchi or fermented veggies, or sipping on a kombucha.
Bananas
You might be noticing an electrolytes theme here. Electrolytes are minerals that carry an electric charge—including magnesium, calcium, potassium and sodium—that must be replenished for proper muscle function and rehydration. Bananas are packed with potassium, making them a great choice after a night out. If you're feeling queasy too, opt for a green banana to settle your stomach.
Detox Bath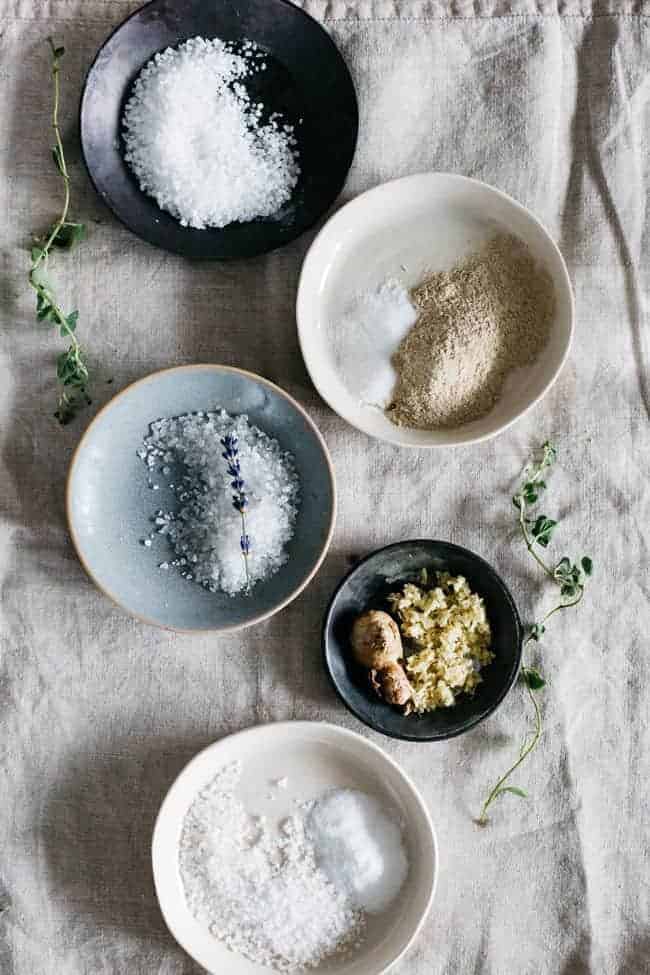 If you can't shake your hangover, a relaxing detox bath to draw out toxins and calm your mind might be in order. Epsom salts help replenish your magnesium levels, which helps your muscles relax and can even help you sleep.
Infused Water
You know you need to rehydrate (because dehydration is the fasted way to continuing to feel like crap), but if tap water isn't doing it, mix up some yummy infused water to help you drink more. Adding mint, ginger or cucumber can help soothe your stomach, while lemon will help you detox and balance your pH.
Restorative Yoga
Working out is probably the last thing on your mind if you have a pounding head, but a little sweat can do you good. Take a quick walk, or do some yin or restorative yoga—which my yoga teacher always calls "sophisticated nap time"—to center your mind and move past the icky feelings.
Detox Juice
Getting some greens can work wonders on a hangover, restoring electrolytes, vitamins and getting all the booze out of your system. We love this pear-ginger-spinach juice to fight off hangover headaches.
Healthy Bloody Mary
Some people like a little hair of the dog in the morning (present company included)—but you can certainly serve this Healthy Homemade Bloody Mary Mix recipe (which features anti-inflammatory black pepper and turmeric) sans alcohol. Just add toast and an egg.
2