Nutritional deficiencies, low immunity, stress – they're all too real for many of us. Supplements and over-the-counter medicines are an easy fix, but they often treat the symptoms and not the actual problem. That's where adaptogenic mushrooms come in – they're safe and have been traditionally used for thousands of years! The best part is that they don't serve a single purpose, adapting their healing properties to various problems occurring in the body.
9 Adaptogenic Mushroom Recipes
From shiitake to chaga, here are 9 recipes to help you reap the benefits of adaptogenic mushrooms: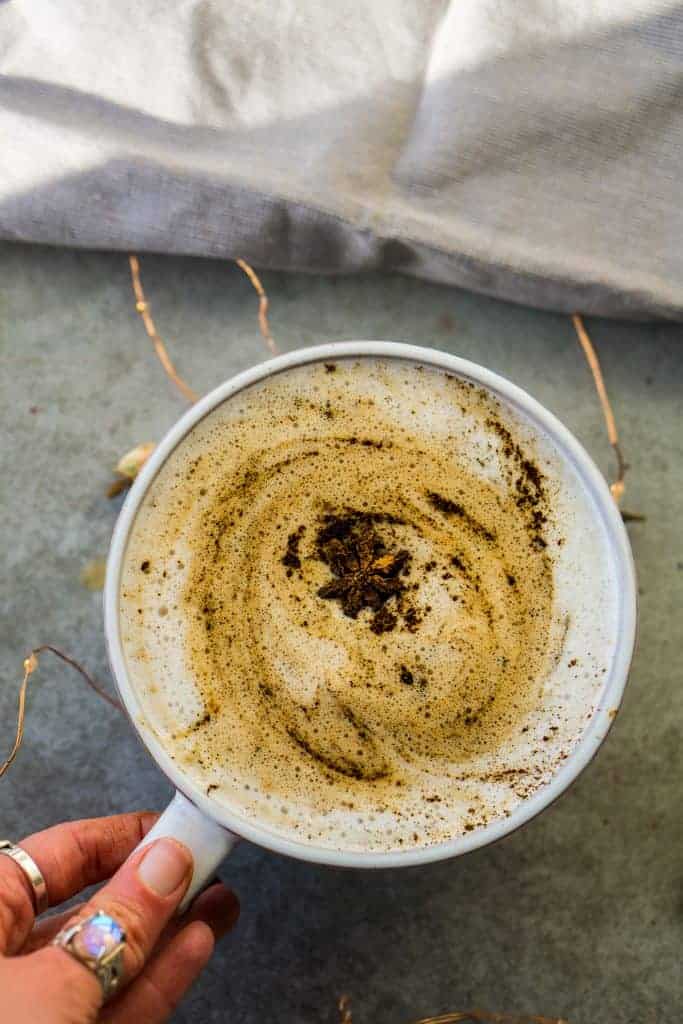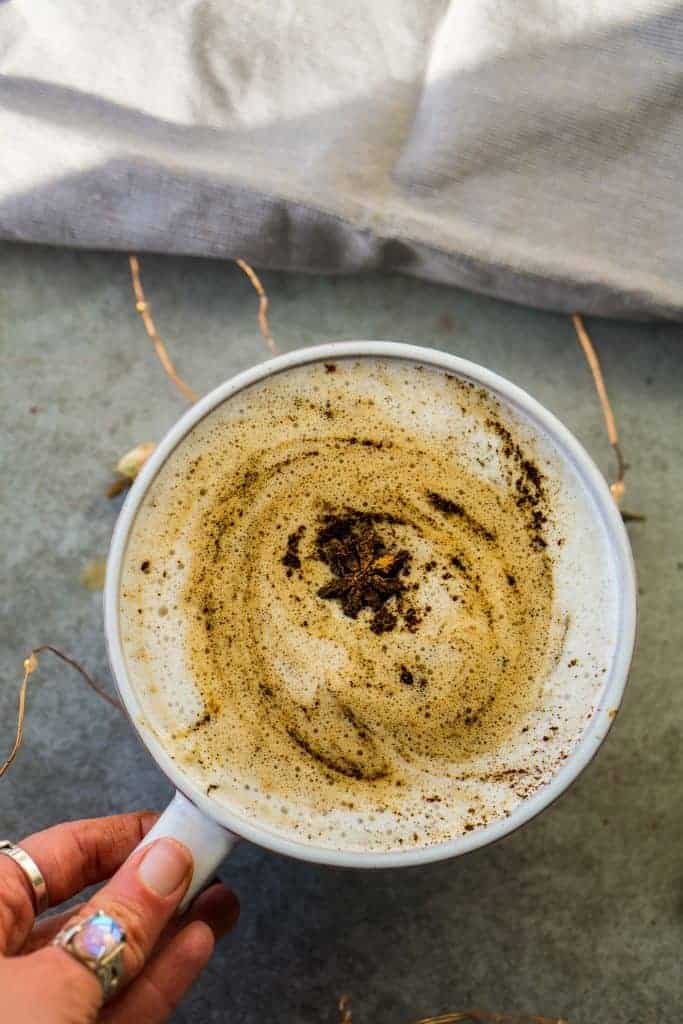 Warm up with a cup of this nourishing latte. Chaga stimulates the immune system, fights viruses, reduces inflammation, and improves physical endurance, among other benefits.
Chaga Chai Latte from My Tiny Laguna Kitchen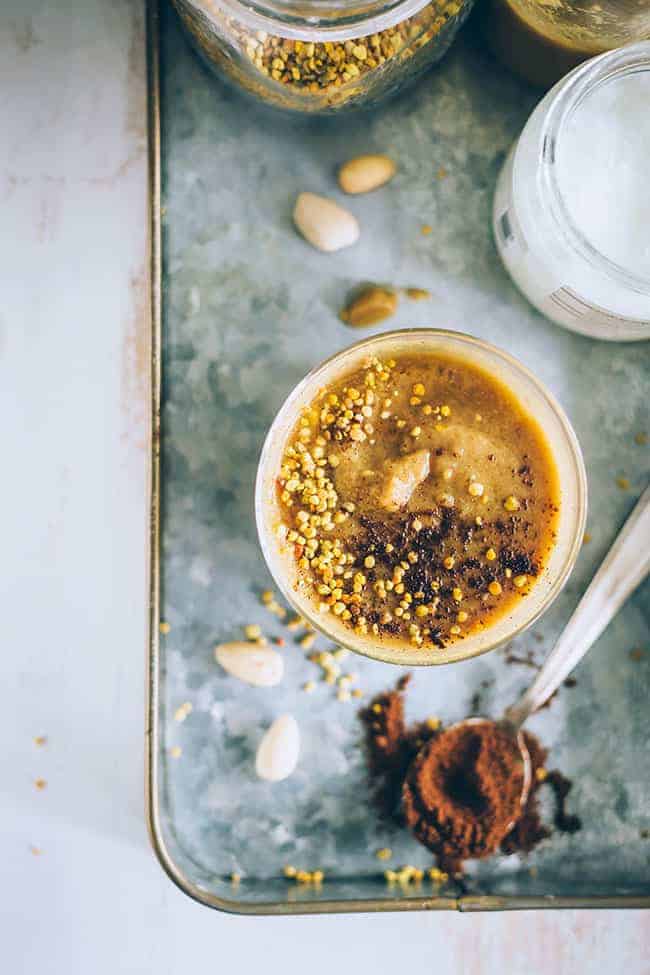 This elixir is made with chaga and reishi mushrooms, and it's designed to help you body cope with hormonal imbalance caused by PMS. Chaga, for its calming, stress-reducing, anti-inflammatory and immune-boosting properties, and reishi, for its plant sterols that act as hormone precusors and its liver function support.
Adaptogenic PMS Smoothie from Hello Glow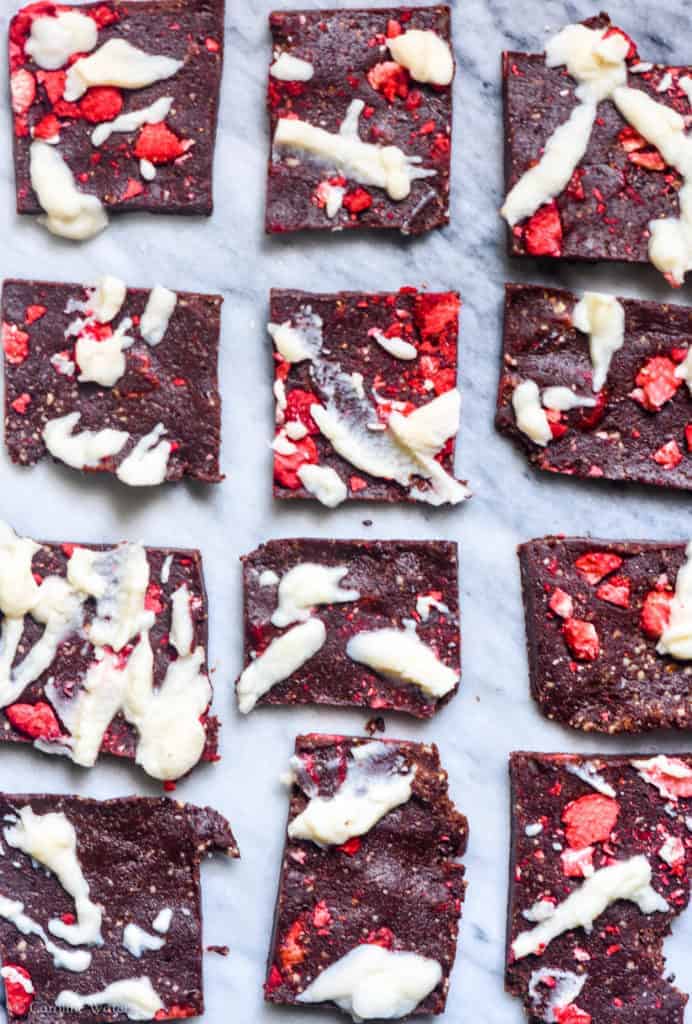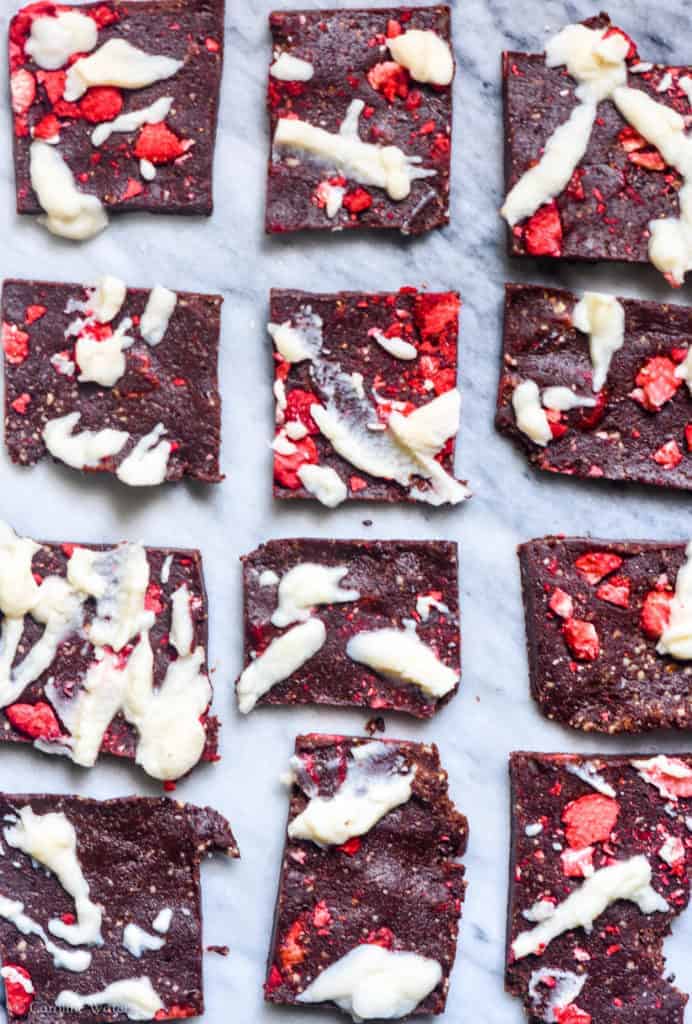 Chaga mushrooms are believed to fight stomach distress and viruses, which makes them a trusted ally during cold season. Snack on these high fiber, vegan bars for a quick, no-guilt treat.
Strawberries & Cream Chocolate Chaga Bars from RD Licious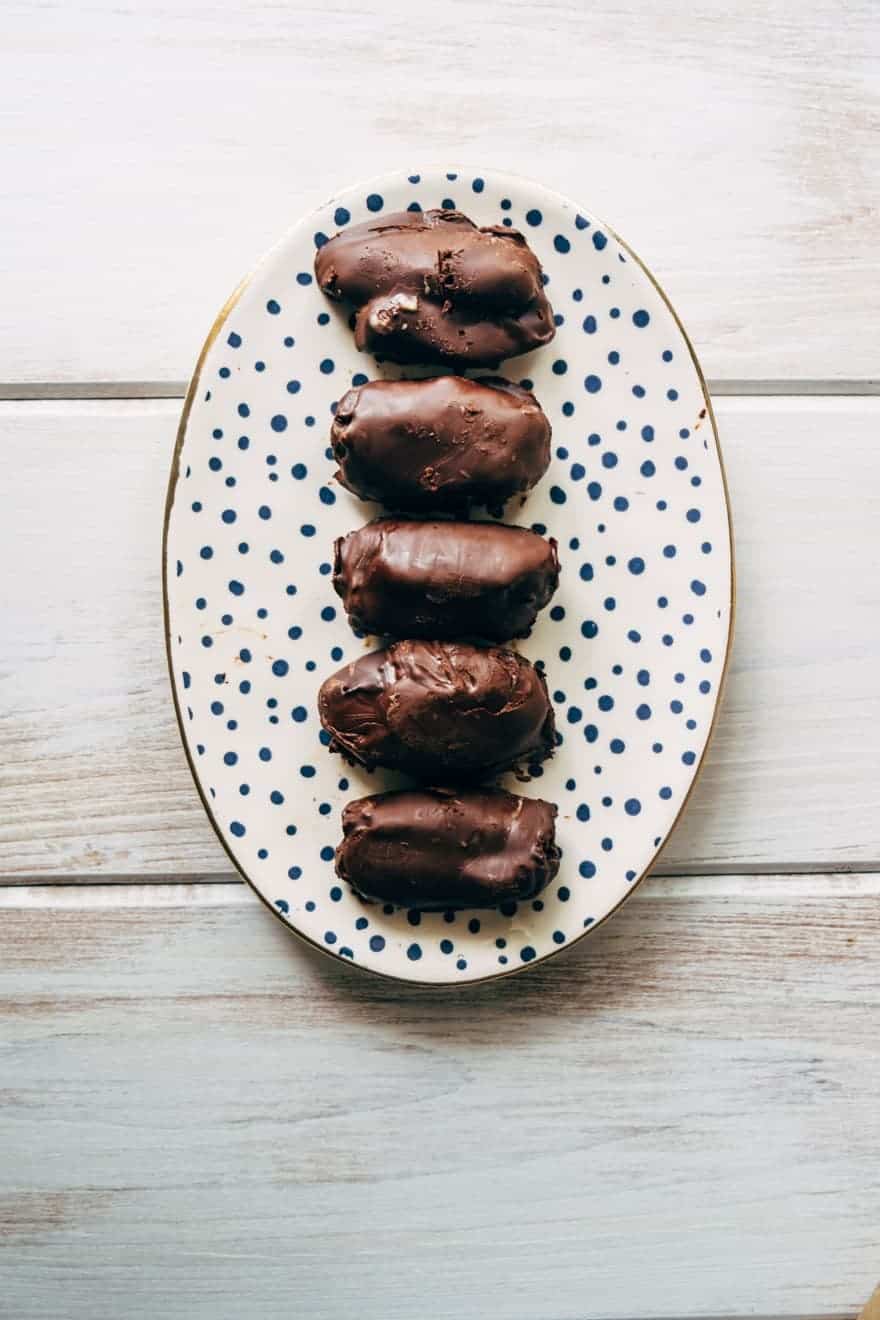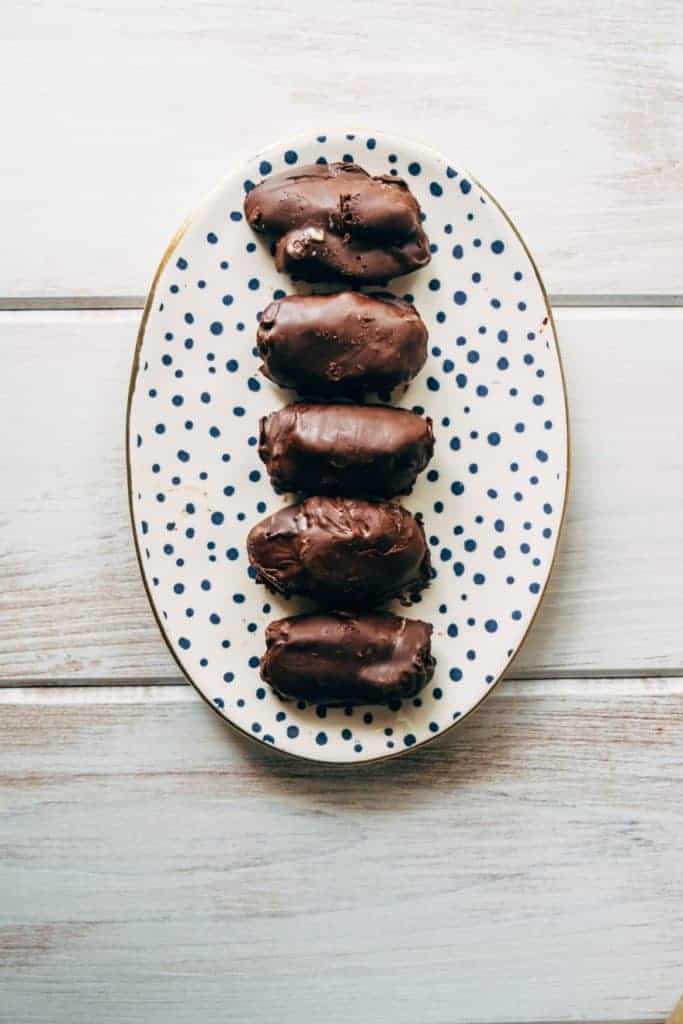 Ghee is infused with chaga mushrooms and chai for a healthy, fall-inspired combination. Next, dates are filled with the ghee and dipped in chocolate. Need we say more?
Chocolate Covered Dates Stuffed with Chaga Chai Ghee from Sweet Lizzy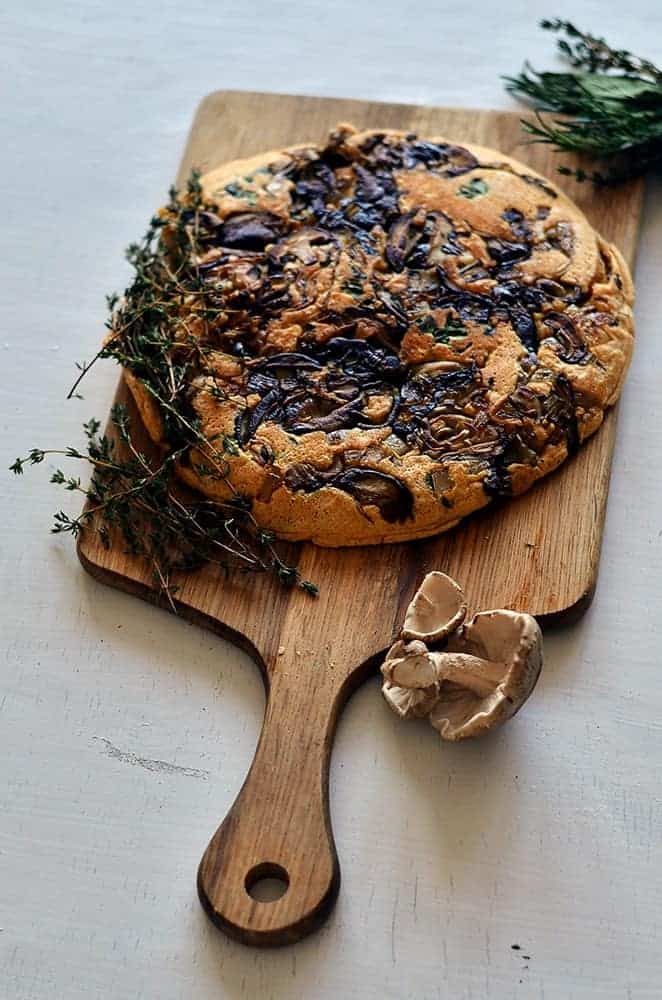 This tasty, healthy and adaptogen-packed pancake is easy enough for breakfast and fancy enough for dinner. It combines shiitake mushrooms with balancing maitake, and it's sprinkled with health-boosting thyme.
Three Mushroom & Thyme Chickpea Pancake from The Hungry Herbivores
Take a moment for yourself and sip on this detoxifying charcoal latte, mixed with adaptogenic reishi mushroom and maca powder to improve immunity and relieve stress.
Charcoal Latte from Mary's Making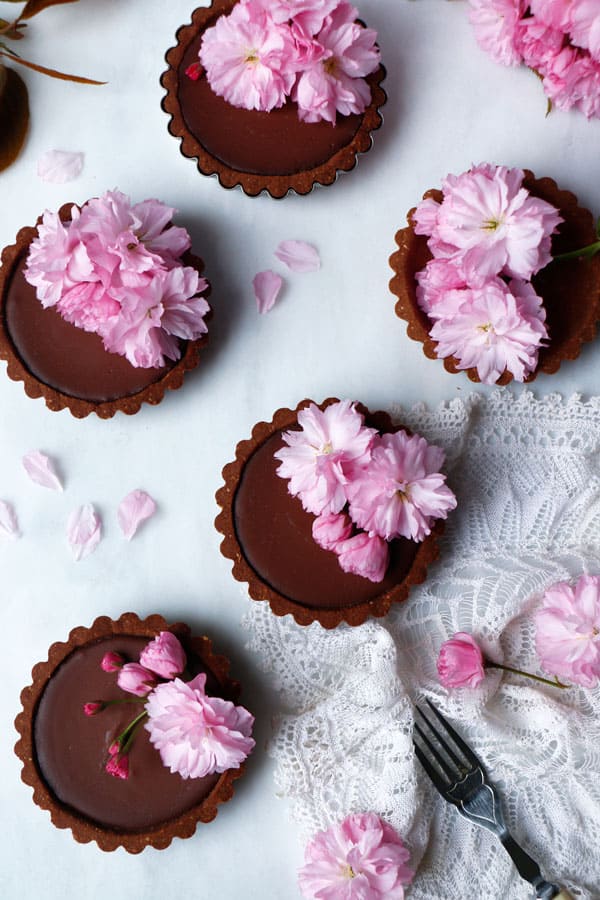 These vegan, gluten-free tarts are the perfect healthy dessert. The flavor or reishi mushrooms beautifully complements the intensity of dark chocolate.
Reishi Chocolate Tarts from Nirvana Cakery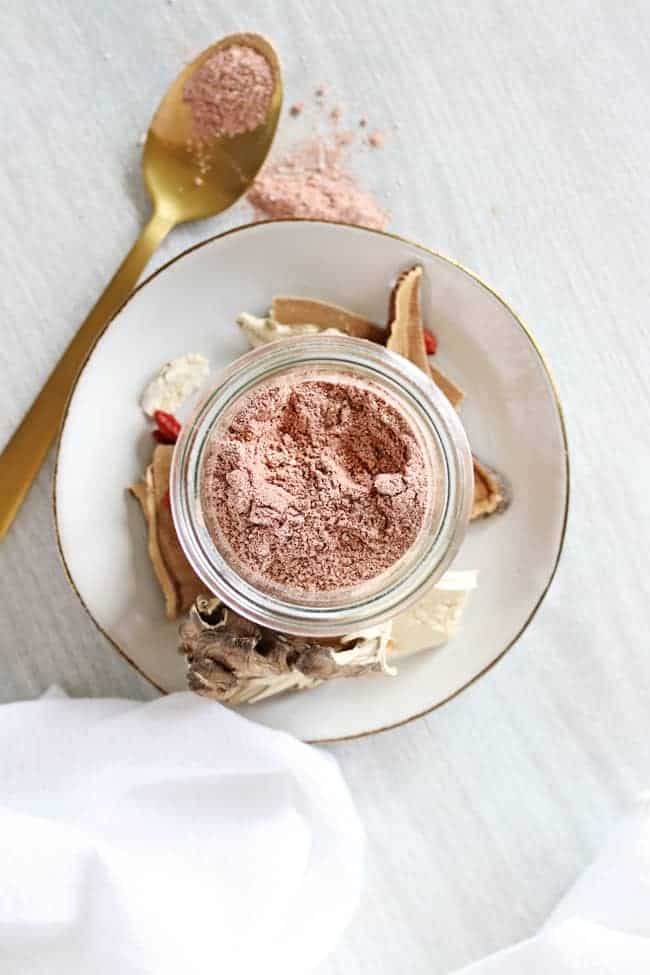 Boost your energy levels with our DIY moon dust recipe. The maitake mushrooms help regulate imbalance in the body with a combination of antioxidants, vitamins B and C, as well as potassium, fiber and minerals.
Energizing Moon Dust from Hello Glow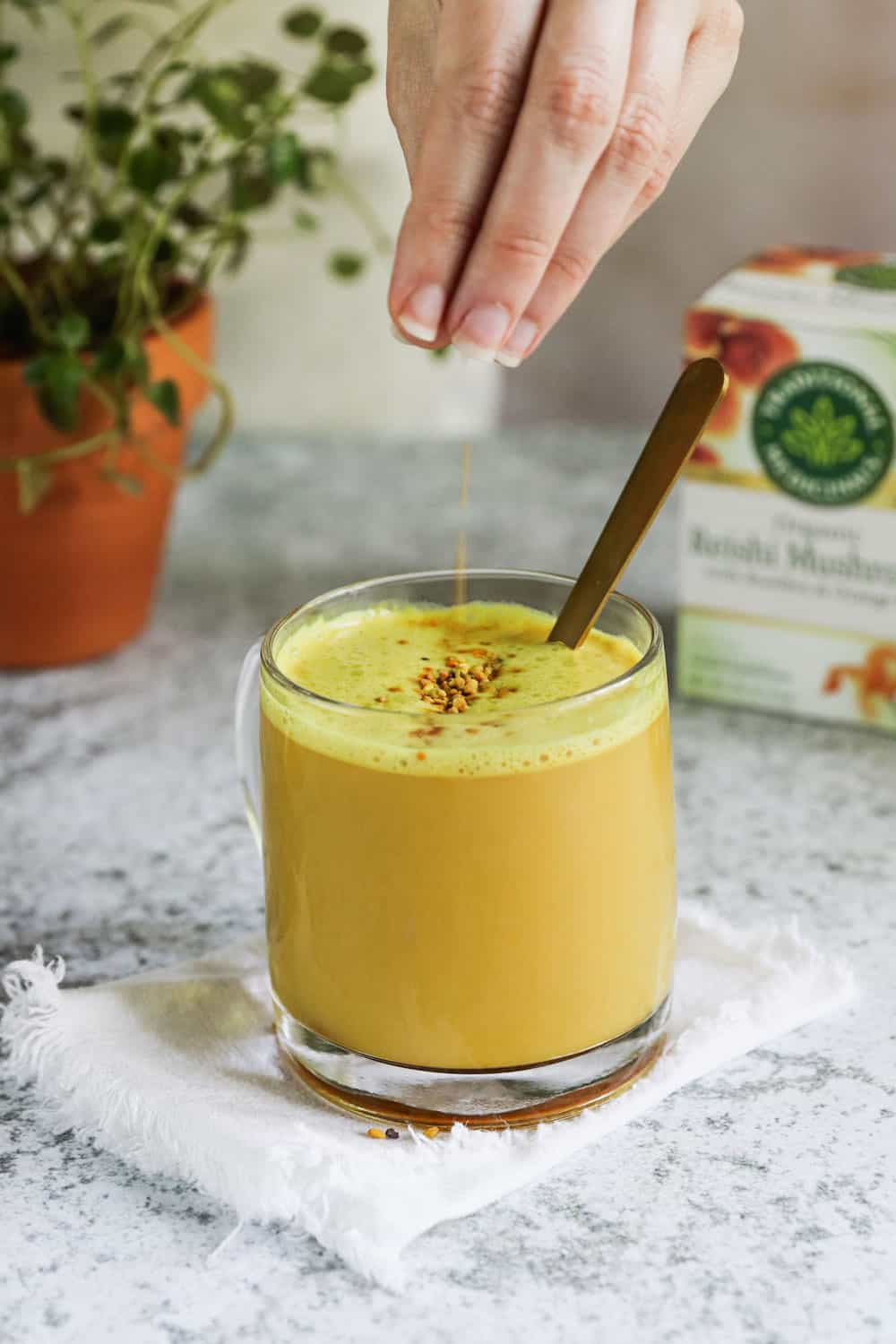 Combined with rooibos and orange peel, reishi mushrooms transform your morning brew into a wellness elixir that keeps you happy, healthy and supported.
Immune Supporting Reishi Latte from Hello Glow
9