Adaptogens are everywhere lately and it's no wonder why: we all deal with stressors in our lives and it's thought that adaptogens help our bodies cope with this stress, bringing us back to equilibrium both physically and mentally.
Adaptogens come in many forms—from pills to extracts and powders—but you can also incorporate them into the foods you eat. While maca in a smoothie is a total no-brainer, you can also add adaptogenic mushrooms to your brownies and moringa to your morning matcha for an adaptogenic elixir.
Chill Out with 10 Adaptogenic Recipes
Here are some of our favorite adaptogenic recipes to get you started: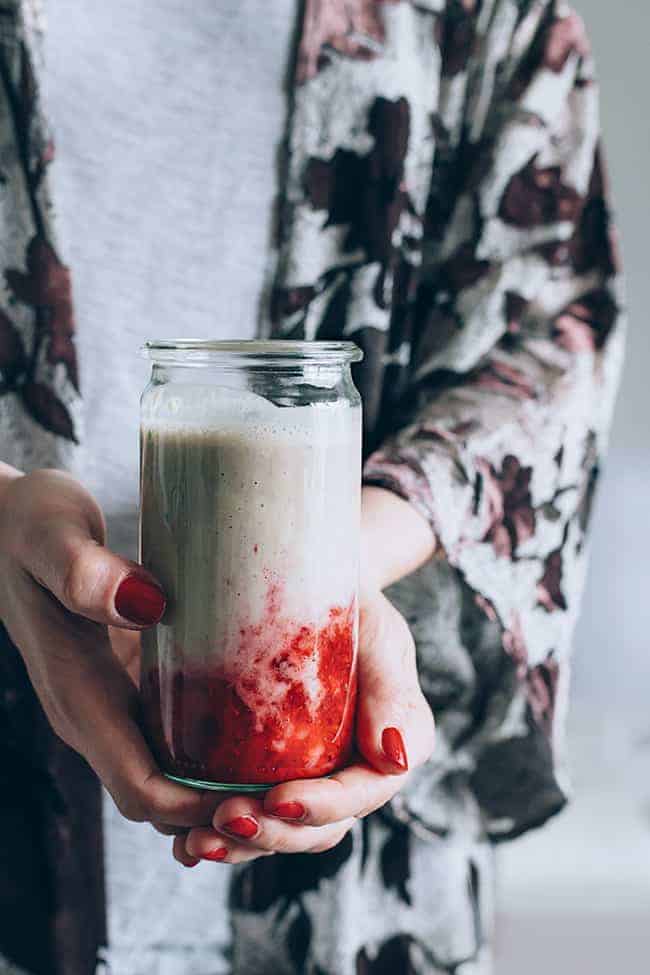 Maca combines with other hormone-balancing foods in this gorgeous (and easy to make!) vegan milk.
Hormone-Balancing Strawberry Milk from The Awesome Green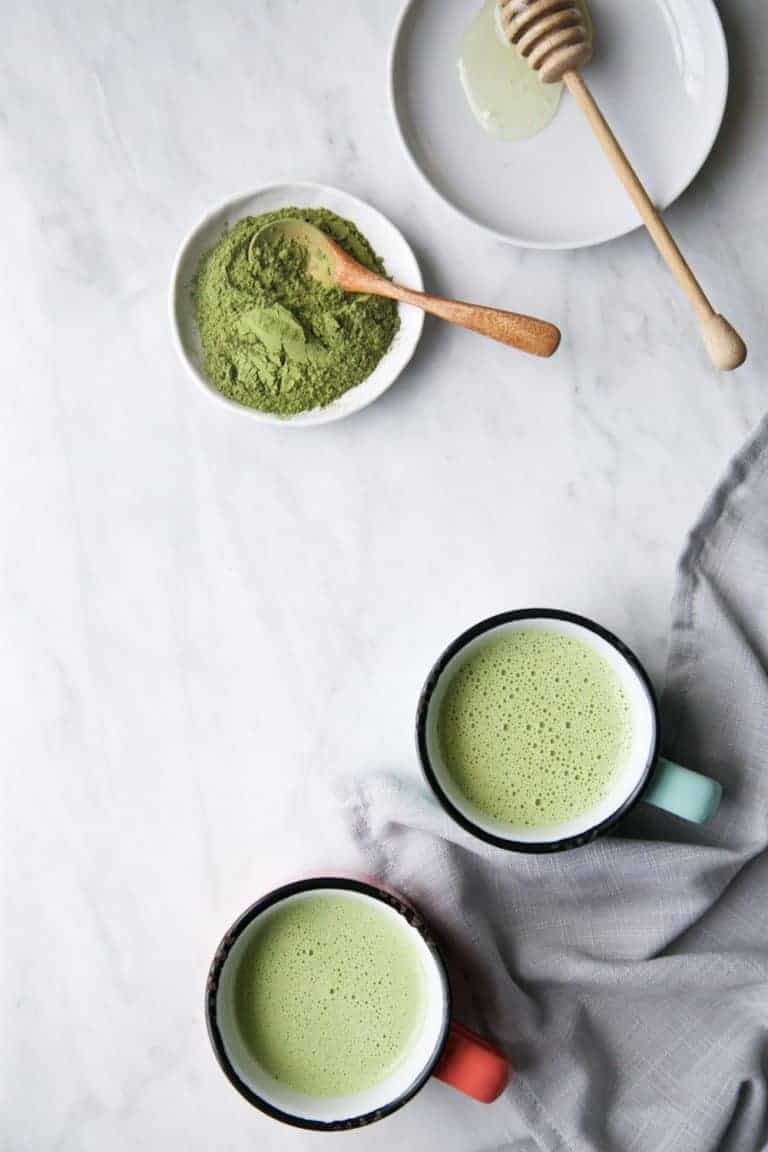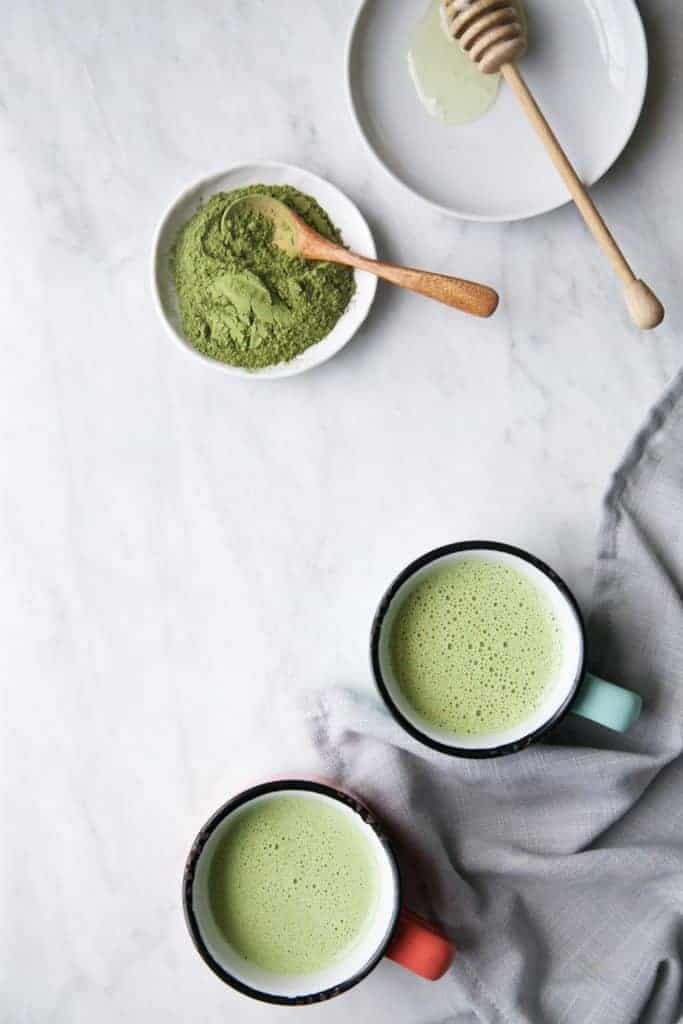 We included moringa in our list of new superfoods to add to your pantry, but did you know it's also an adaptogen? The subtle, sweet flavor makes it a natural pairing for matcha.
Creamy Matcha & Moringa Latte from The Green Life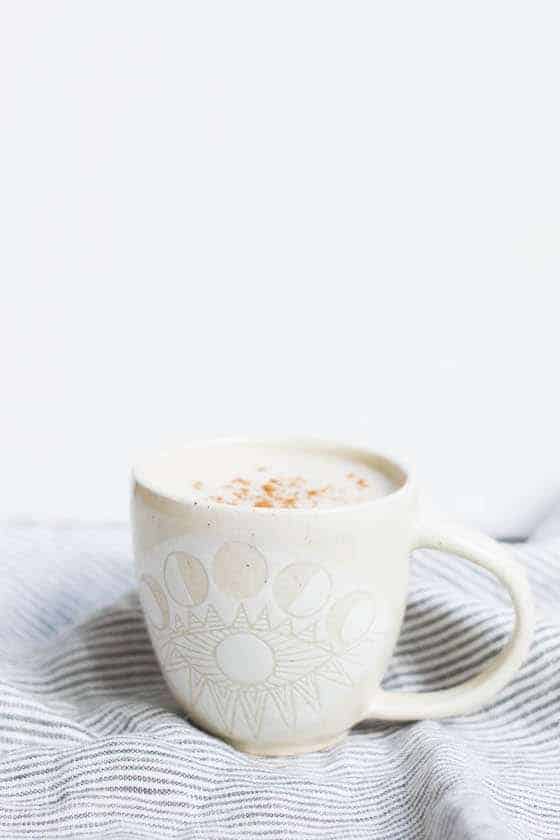 Adaptogenic mushrooms can help you kick the caffeine habit! Try substituting one of these lattes for your morning coffee.
Spiced Chaga Latte + Cinnamon Vanilla Cordyceps Latte from Food By Mars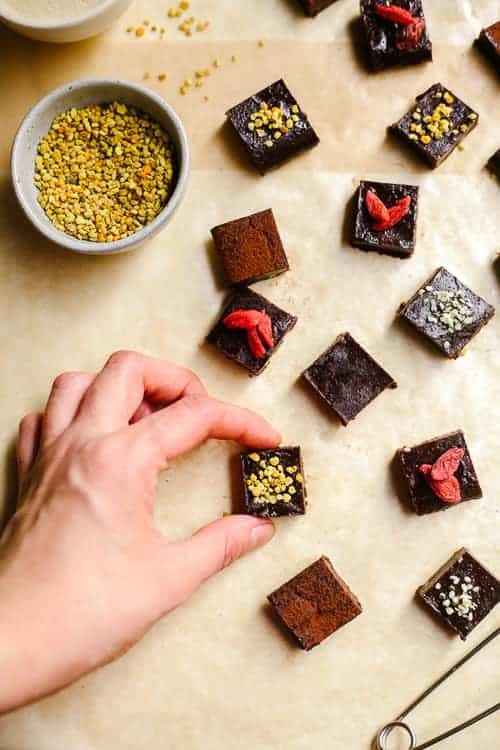 Maca and ashwagandha powder make this vegan fudge a balancing, healthy snack. (Side note: if you haven't tried vegan fudge yet, you need to. Like, now.)
Raw Adaptogenic Fudge from Whole Hearted Eats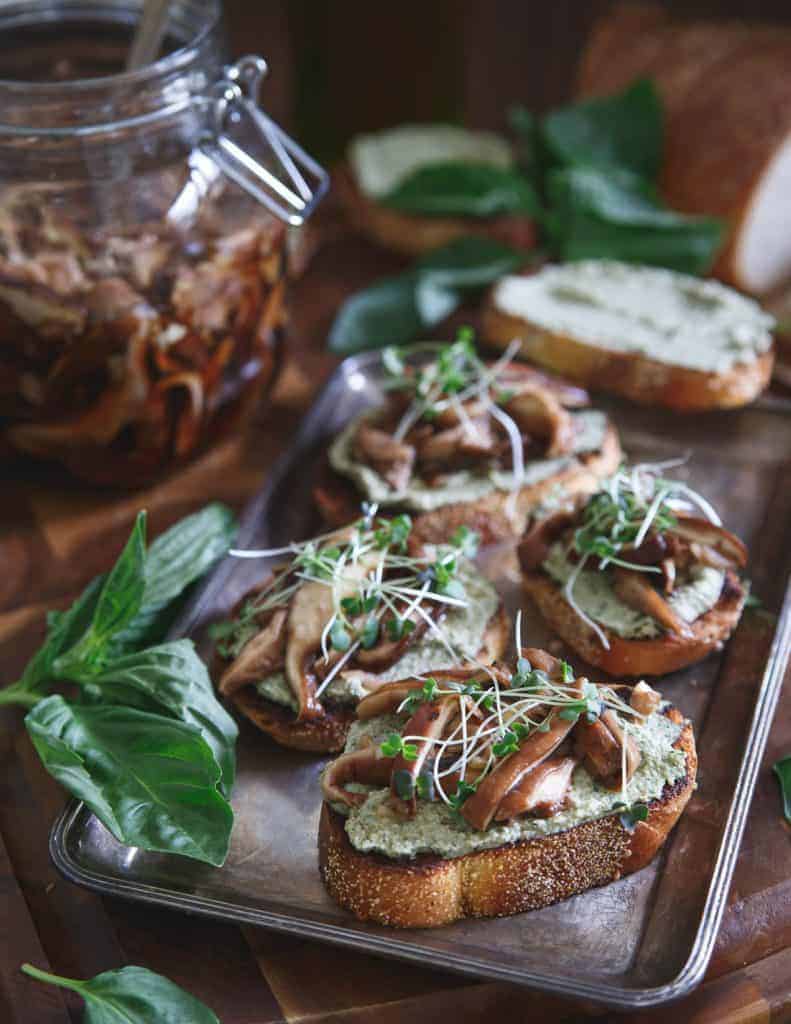 Adaptogens aren't all exotic, hard-to-find ingredients. Shiitake mushrooms have adaptogenic properties too and when you pickle them, you'll have them on hand for adding to sandwiches, soups, and pasta.
Balsamic Pickled Shiitake Crostini from Running to the Kitchen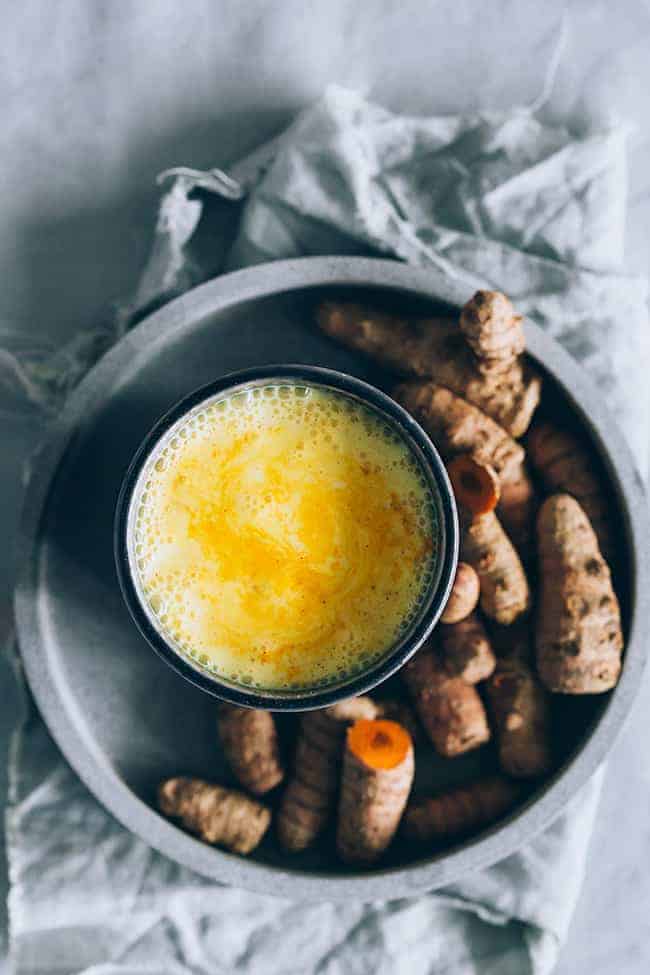 Make your next cup of golden milk even more calming by adding chamomile and the adaptogen ashwagandha.
Turmeric Golden Milk For a Better Sleep from The Awesome Green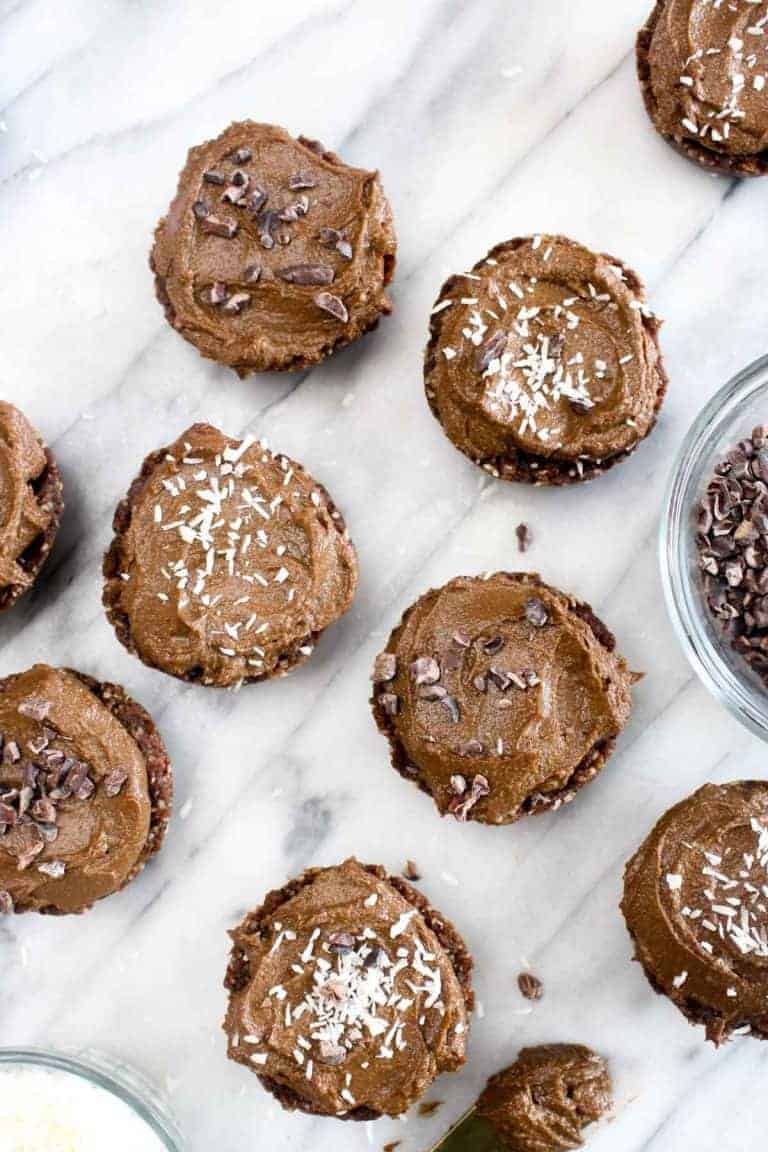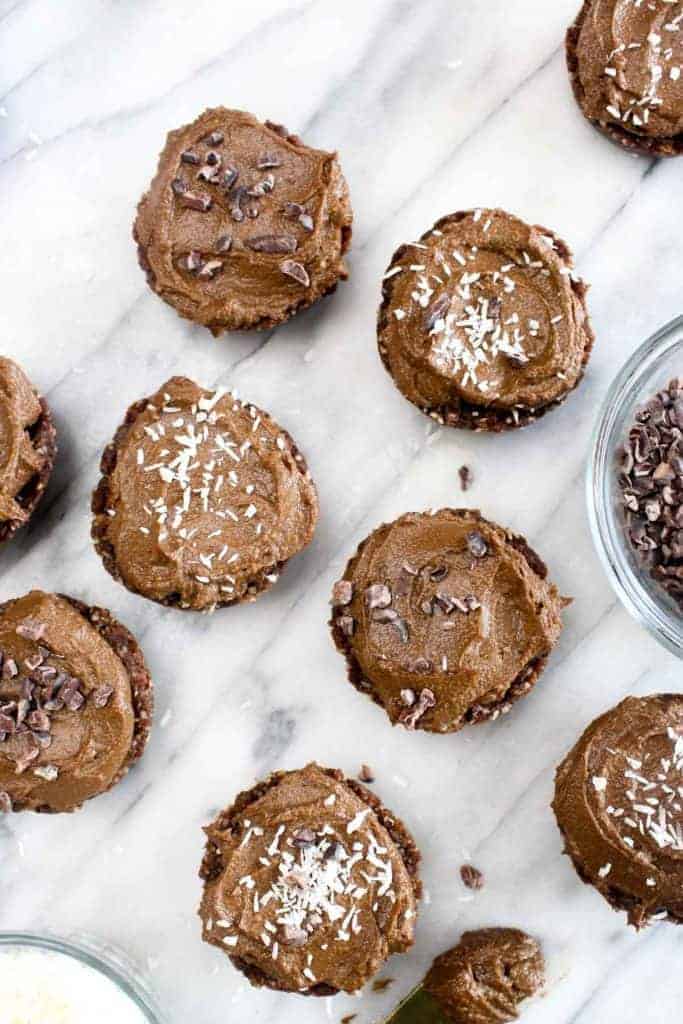 Raw brownies are one of our favorite healthy-yet-decadent treats, but they're made even better with the addition of reishi mushroom powder.
Raw Reishi Chocolate Brownies from Catching Seeds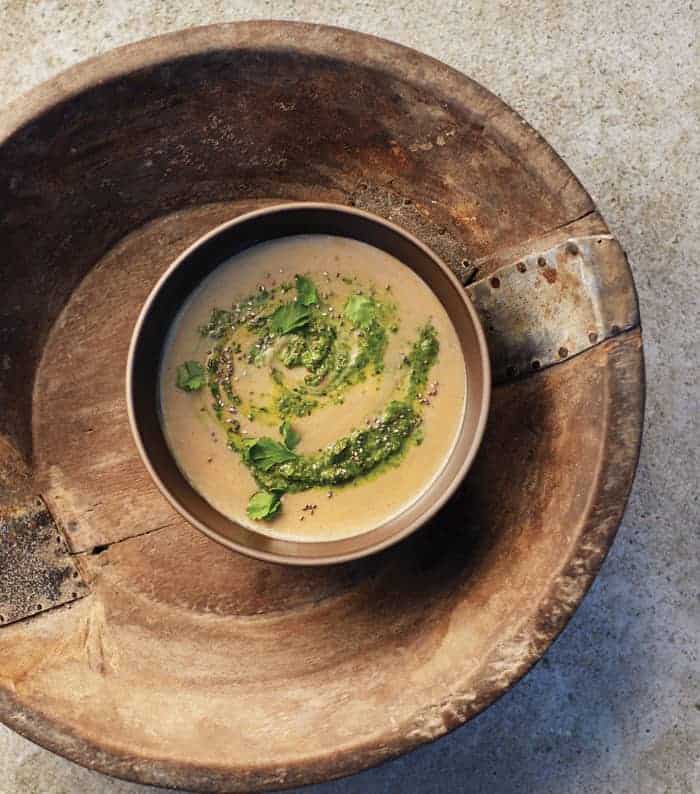 Maca powder gets a lot of use in smoothies and sweets, but it adds the perfect je ne sais quoi to this warming soup.
Sweet Potato & Maca Soup from Hello Glow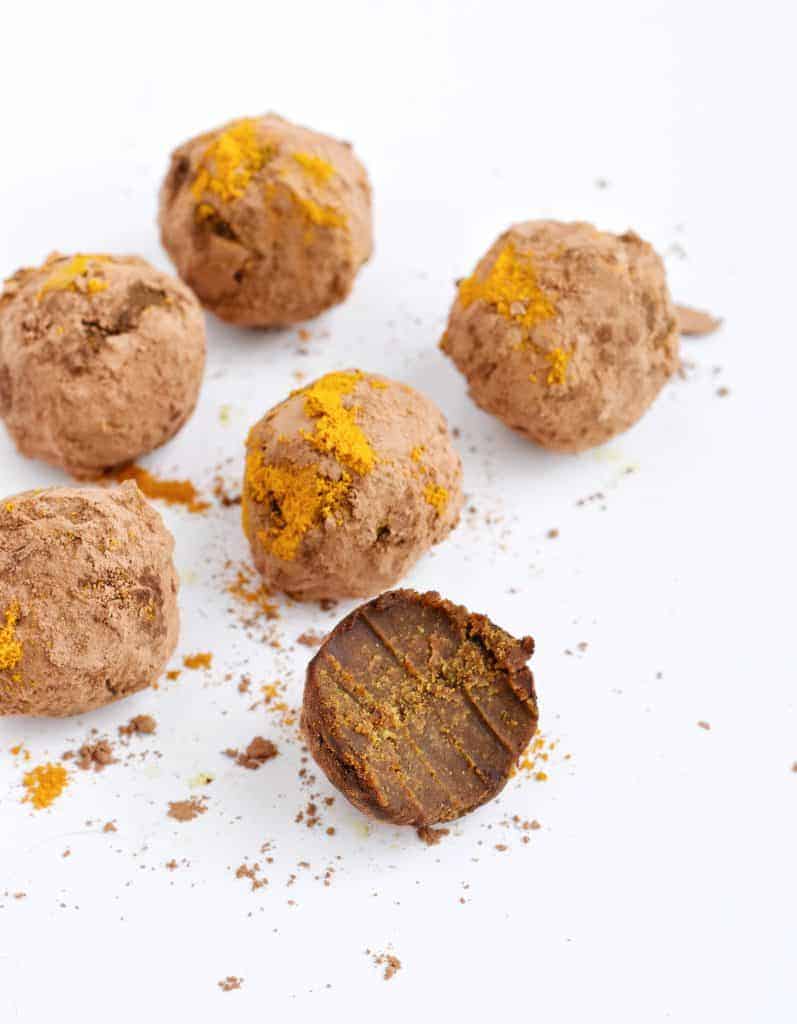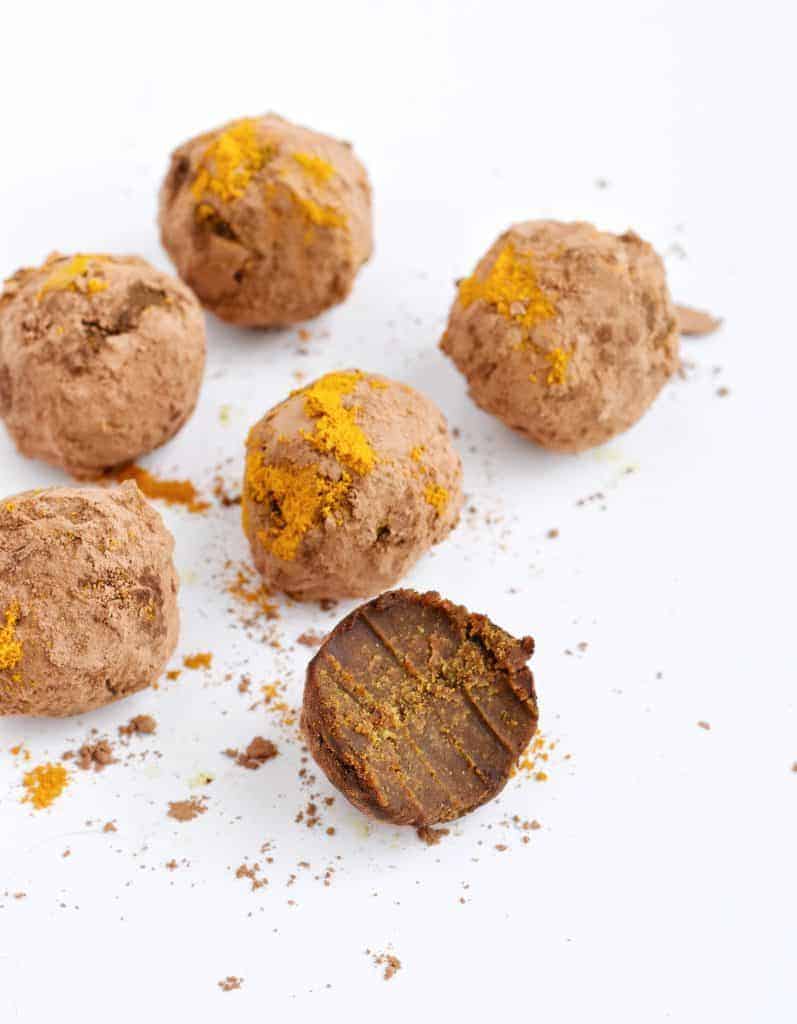 Chocolate truffles with anti-inflammatory and adaptogenic benefits? And they're paleo too? YES!
Paleo Adaptogenic Golden Milk Chocolate from Holistic Rendezvous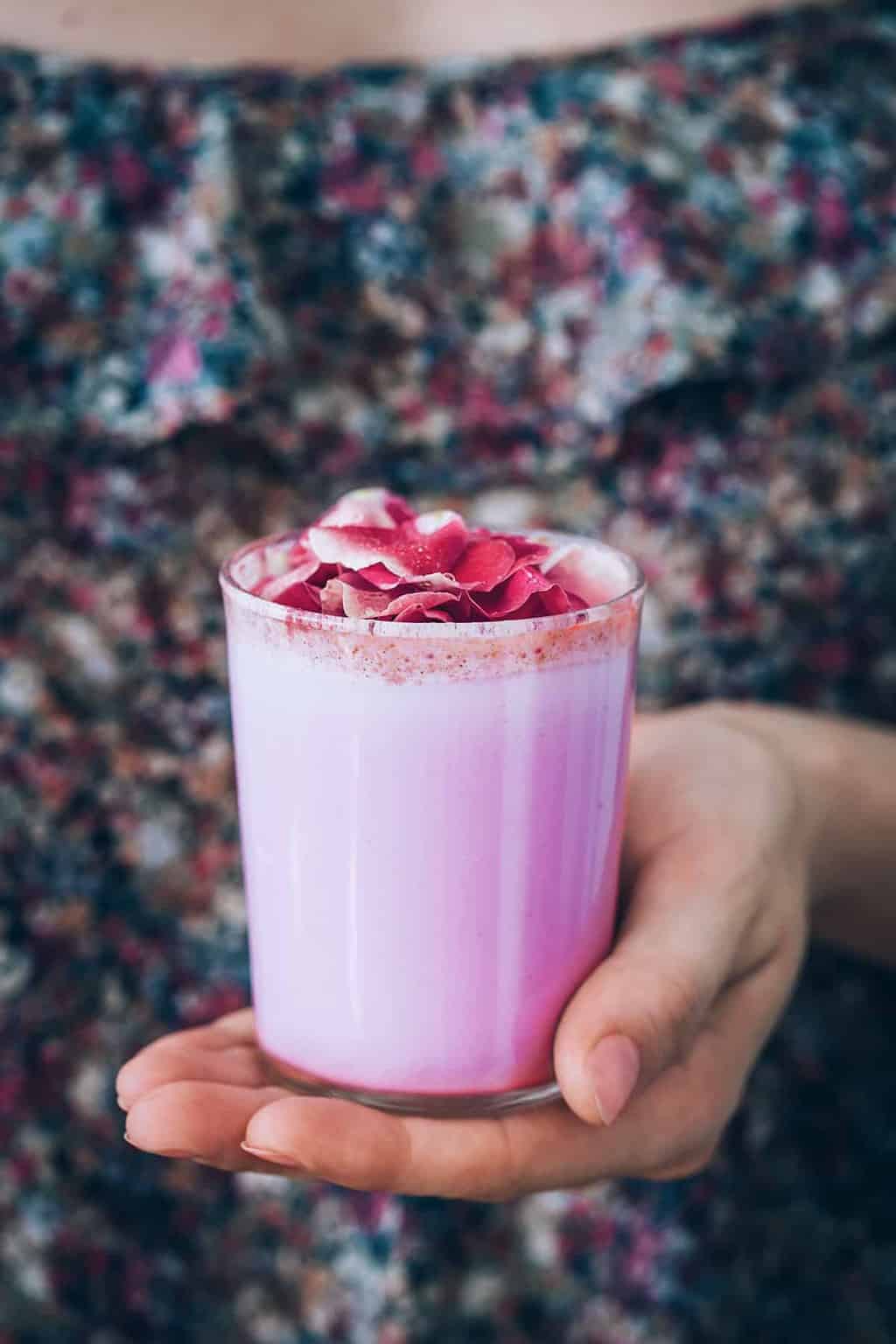 This adaptogenic midnight milk will help you sleep better, due to a combination of ashwagandha, schisandra berries, and pretty rose petals.
Adaptogenic Midnight Milk from Hello Glow
25