Why is it that some people roll out of bed ready to take on the day, and some take hours after their alarm to hit their stride? While we all naturally fall somewhere along the spectrum between "early bird" and "night owl," what are the ways you can set yourself up for success in the A.M.? To find out, I set my alarm 1-2 hours earlier than my norm and practiced being a morning person for two weeks. Read on for my journaled experiences and 5 tips to help you be a brighter, sunnier person in the morning.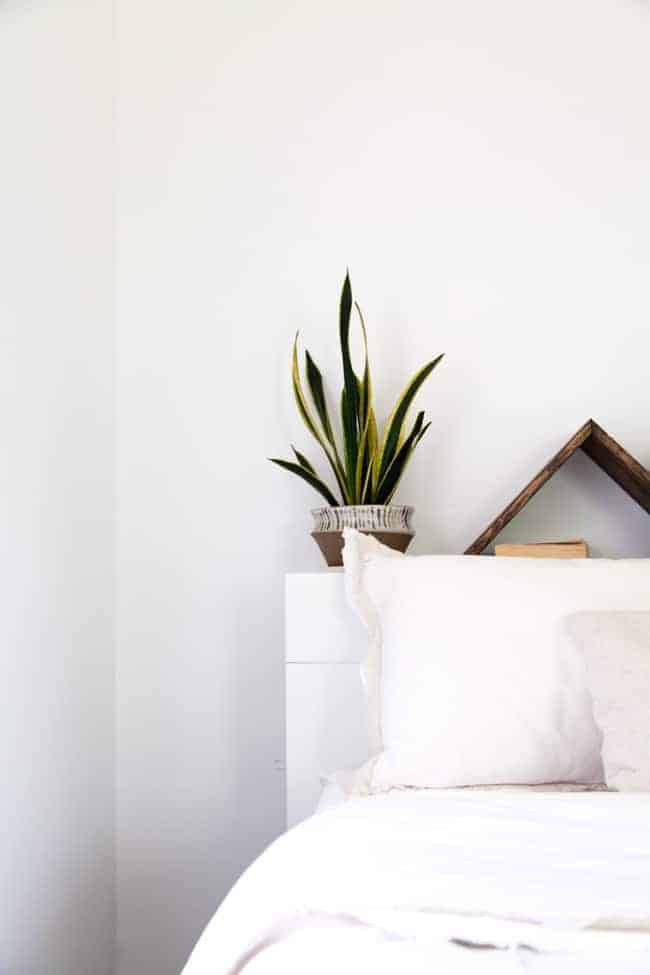 Day 1: Did NOT go to bed early enough, so it was really hard to wake up and actually get up when the alarm went off. Was groggy for a while, but felt more with it after a cup of coffee and a shower. Felt somewhat productive about getting up a little earlier, but was tired throughout the rest of the day. MUST. GET. MORE. SLEEP.
Day 2: Why is it so hard to go to bed?! Okay okay, Netflix is why. Definitely going to be more difficult than expected to change my habits in the evening. Tried incentivizing myself this morning by making coffee first-thing and enjoying the few minutes I had by myself to plan out my day before a regular schedule started.
Day 3: So tired this morning that when I tried to do my morning routine, I ended up just sitting and staring out the window until it was time to get started with breakfast. Was tired throughout the whole day, and didn't feel accomplished about the morning.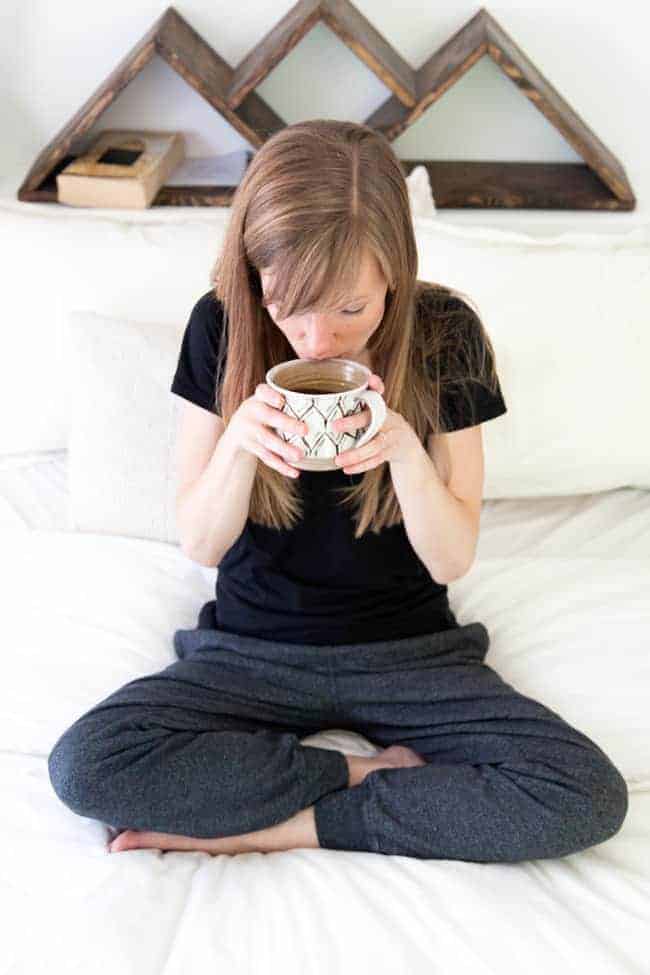 Day 4: Maybe things are turning around? Opened up the blinds in the bedroom when I first woke up and the windows while I was making coffee and the light was helpful! My routine was more energizing this morning: coffee, some time to myself to plan my day and journal, shower, then killer breakfast. Still was tired by mid-afternoon, still went to bed a bit late, but this is getting better.
Day 6: Woke up excited about the morning…what? Made sure to open all the blinds to let in natural light while I went through my basic morning routine (coffee, plan the day, etc.). Also added something fun–conditioning my hair before my shower–as an incentive. Still feeling tired in the late afternoons and evenings, but I'm adjusting. Feeling super productive because of the extra time in the A.M.
Day 9: Got a little more sleep…this time because I slept in a bit, oops. But the point is made that more sleep = a brighter morning person. Noticed during my morning routine that my whole perspective on the day is different when I have more hours of shut-eye.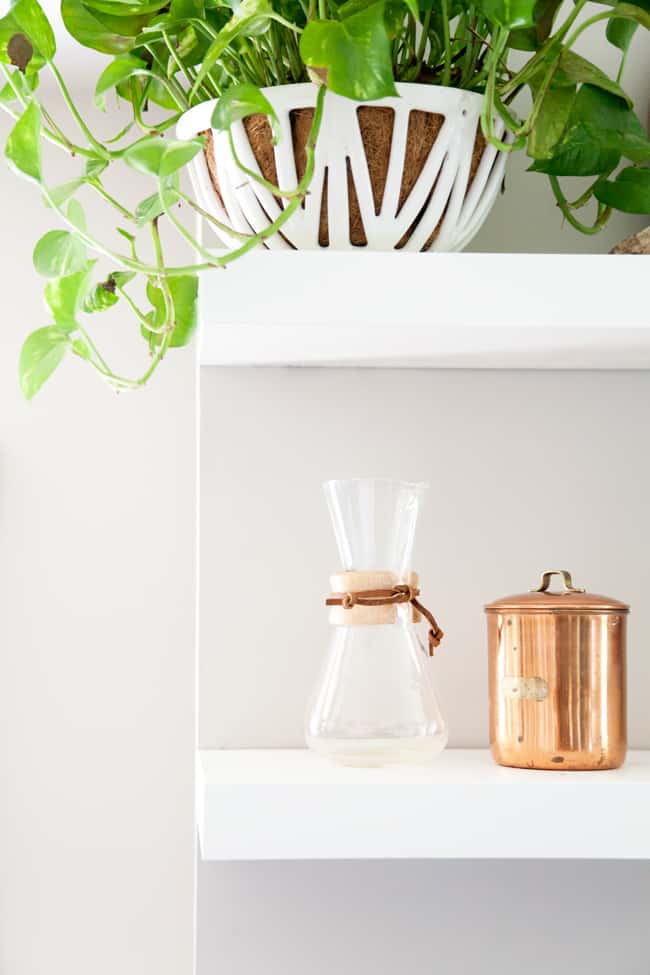 Day 12: Woke up with sunshine coming through the window–so awesome. After reading more about my internal clock, it made me that much more appreciative of morning light. Tried turning off more lights in the evening to trigger my "clock" that it was time to go to bed–made falling asleep more natural.
Day 13: Was difficult to get up again, but guess why? Late night! Wanted to stay in bed, but made the choice to get up anyways and coffee helped out tremendously. Woke up on the wrong side of the bed, but made the choice to smile anyways. After I got over feeling funny about a "forced" smile, it actually helped lift my mood and think more positively about the morning.
Day 14: Harder to get out of bed this morning because it was super cloudy outside. Missed my natural light! Sat in bed going through a mini mental battle about actually getting up. Thoughts of a cup of coffee, planning the upcoming day, a yummy breakfast, and some yoga helped my motivation.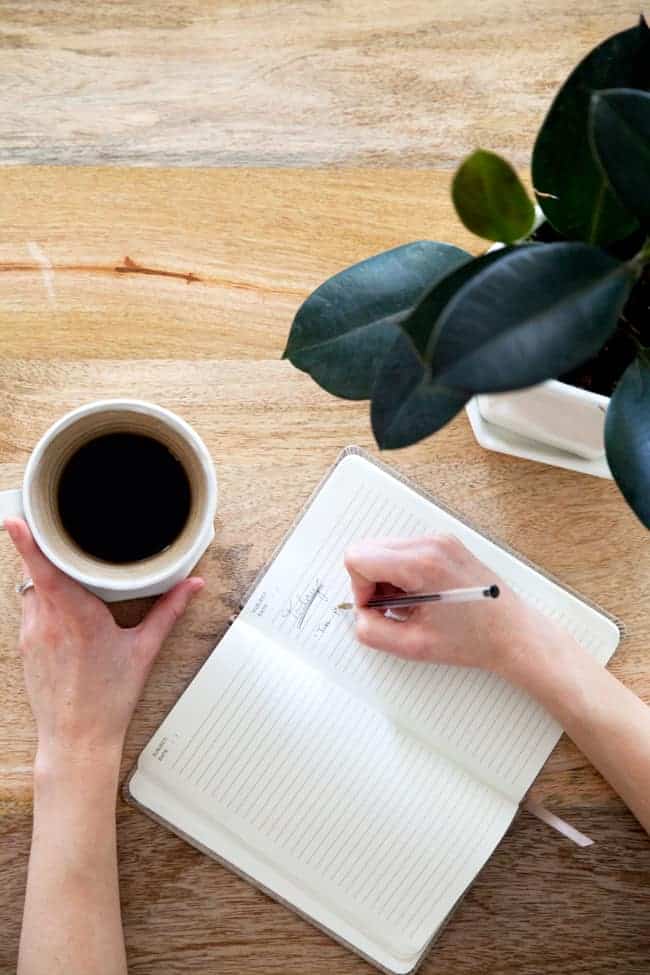 After two weeks of becoming a morning person, here are 5 tips that I found most helpful.
1. Go to bed earlier.
The single most helpful thing for me was simply making the choice to switch off Netflix, wrap up the late night hang-out, etc. and head to bed. More sleep makes it much easier to get up and start the day off on the right foot.
2. Create a routine and incentivize.
Even with a good night's sleep, it can still be tough to crawl out from under the covers. Deciding on a morning routine the night before eliminates groggy-minded decisions and gives you space to orient yourself while waking up. If you still need extra encouragement, add incentive by planning in a few minutes for something fun like a cup of coffee, yoga, or an extra tasty breakfast.
3. Work with your internal clock.
Your circadian rhythm, or "internal clock" is the system that helps you feel sleepy and awake at the right times by responding to light cues. When the sun goes down, your clock triggers the release of melatonin, a hormone that helps you feel sleepy. When the sun comes back up, it tells your body to stop the melatonin and you feel more awake. If your clock get's off, it doesn't just make it tough to sleep, it can also negatively impact other systems in the body like mood, immune responses, and metabolism.
Help your clock stay on track by turning off bright, unnatural lights earlier in the evening (sorry, that includes the TV) and welcoming in bright, natural lights right when you get up (like sunshine through a window).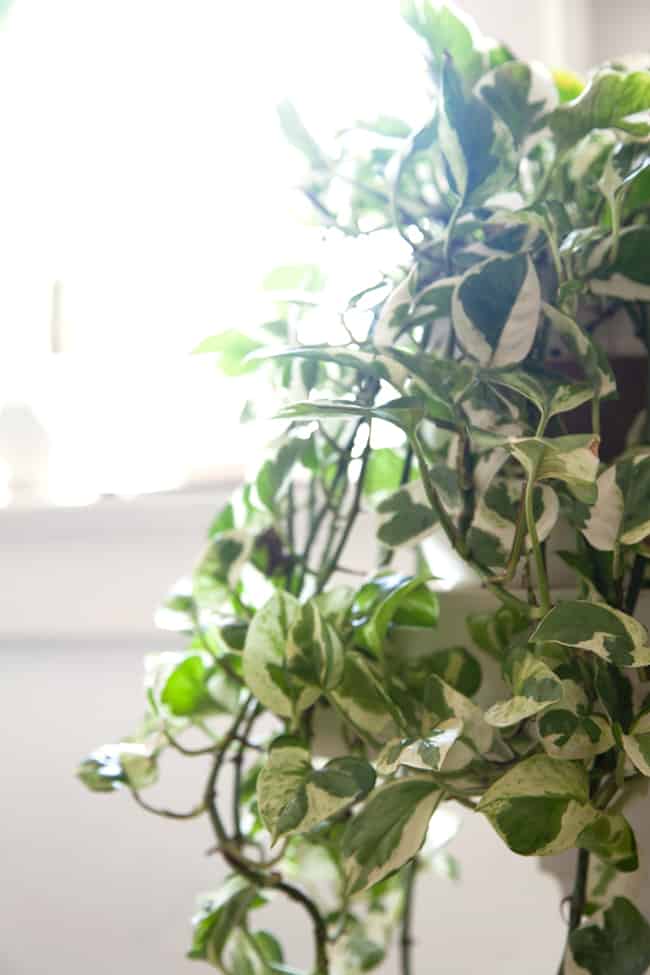 4. Don't hit the snooze.
Sneaking in a few more minutes under the covers is definitely appealing, but it can actually make you feel more tired! It's better to let your body get deep sleep all in one stretch than to force it to go in and out of light sleep patterns for a few minutes at a time.
5. Choose to smile!
There is a lot you can do to help yourself out in the A.M., but being a morning person still can be a mental battle. Choosing to smile, even when you don't feel like it, helps improve your mood and communicate to others that you are willing to engage with them. As an added bonus, smiling can actually help boost your immune system and assist in managing stress as well.
2