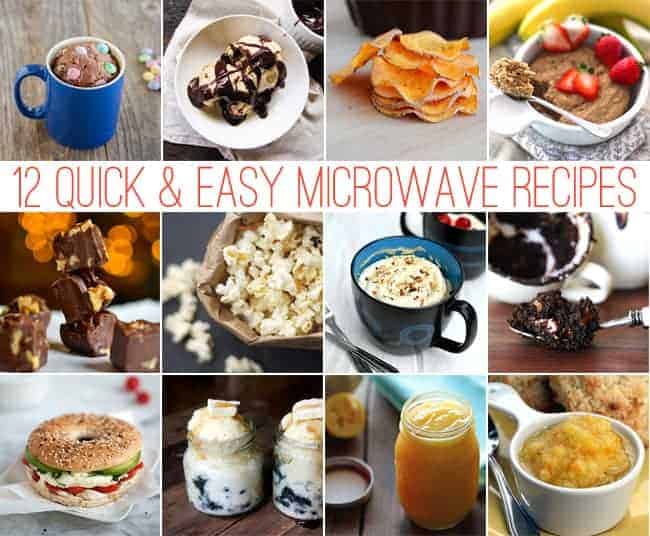 I may be the last person on the planet to learn that you can use your microwave for more than just an evening addiction of Smart Pop popcorn. You can bake an actual cake in a cup in just 30 seconds! Who knew?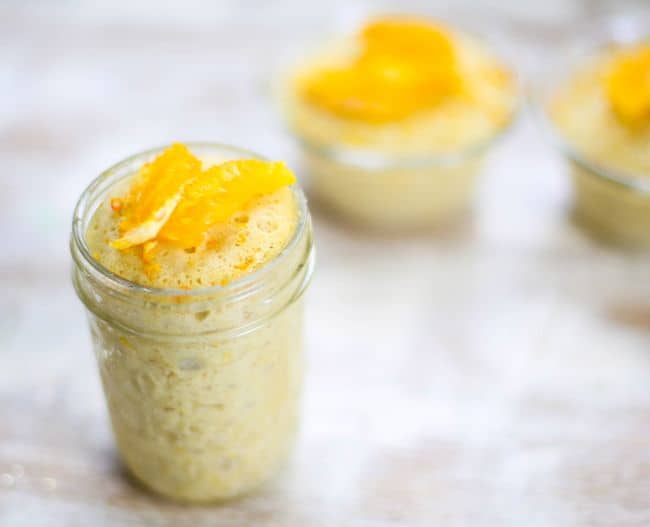 Individual Angel Food Cakes
Adapted from Try This at Home
1 egg and 2 egg whites
5 tablespoons sugar
1/2 cup flour
1 teaspoon vanilla
1 teaspoon orange zest
Grease the inside of your cup. I used glass cups and bowls but you can also use paper cups. If you use a paper cup, poke 5 – 6 slits all around the cup. Using an electric mixer, beat eggs until foamy. Beat in sugar and continue until tripled in volume, 6-8 minutes. Sift flour on top and fold in. Then fold in vanilla and orange zest. Spoon into cups and fill 2/3 of the way to the top. Microwave individually for about 30 seconds. The cakes will puff up and then deflate some out of the microwave. Let cool for 5 minutes.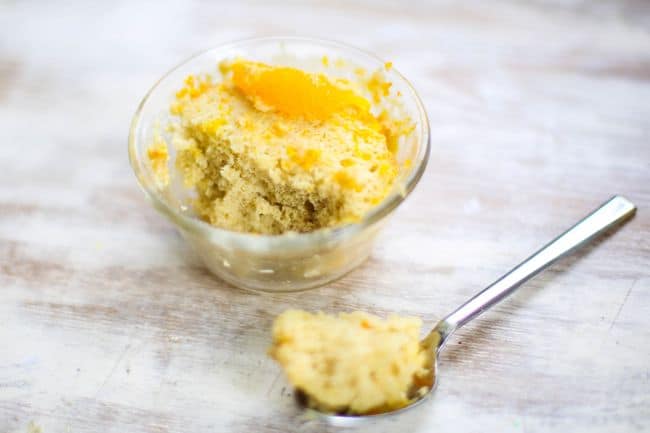 You can pop the cakes out of the bowl and serve with ice cream. Or just add a bit more zest and eat it straight out of the bowl like I did!
12 More Quick + Easy Microwave Recipes
Here are 12 more fun ideas for making fast gourmet food in the microwave. So stop reheating leftovers and make some yummy treats!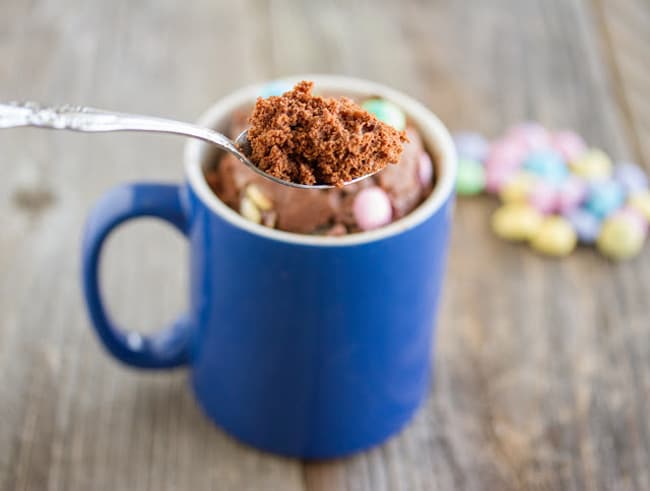 1. 4 ingredient leftover Easter candy mug cake by Kirbie's Cravings: Use chocolate candy to create the base of this instant cake. Anyone else still have Easter candy leftovers?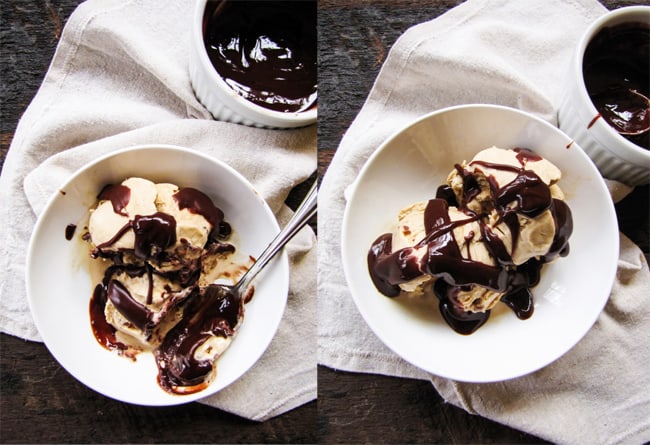 2. 30 seconds, 3 ingredient, microwave hot fudge by Katie At The Kitchen Door: Who can refuse a treat that's made incredibly quick and with so few ingredients? Yeah, not me.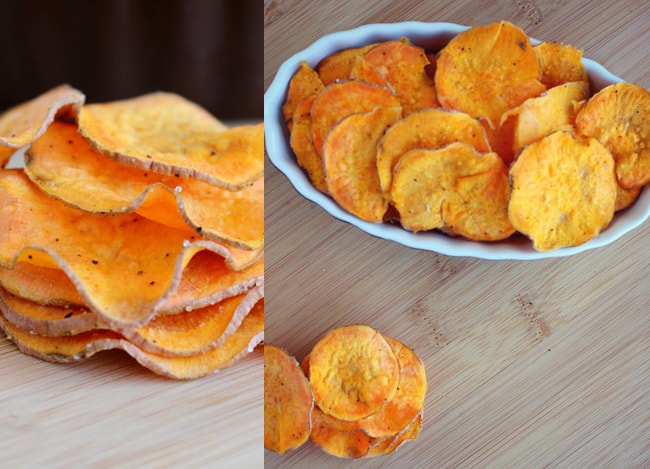 3. Sweet potato chips by Rachel Cooks: Finally, chips that don't make you feel guilty! They'd be great with so many other spices combinations as well.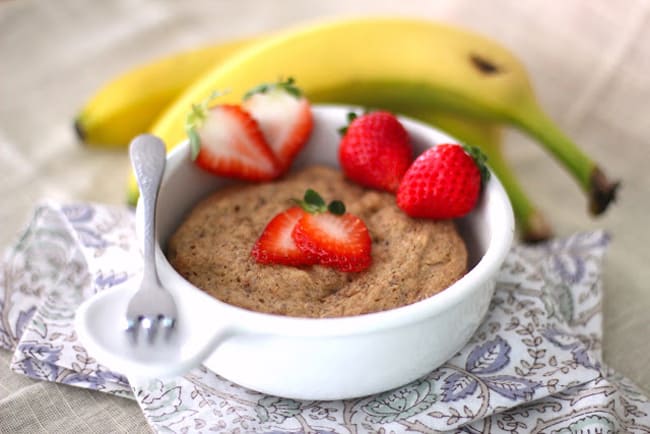 4. Single serving peanut butter banana microwave cake by Desserts With Benefits: Gluten free, vegan and healthy, this is what I plan on doing with all bananas from now on.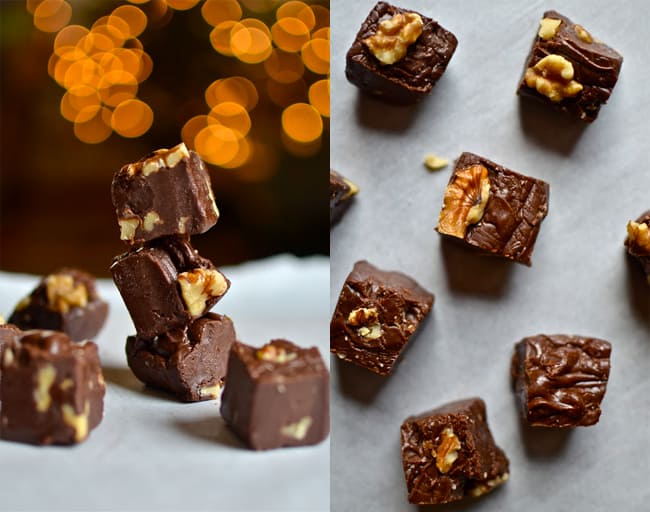 5. Five minute fudge by Yammie's Noshery: Fudge in the microwave? Yes! And it is soooo good. Walnuts, peanuts, anything works in this easy recipe.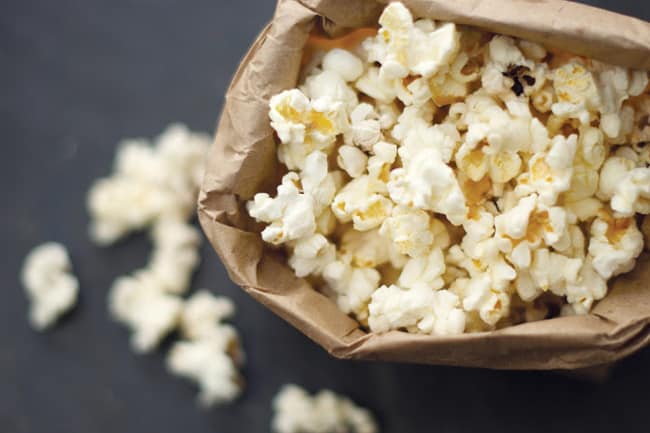 6. Homemade microwave popcorn by Little Monster: I feel like I should've done this years ago. You don't need more than a paper bag, corn and your favorite spices.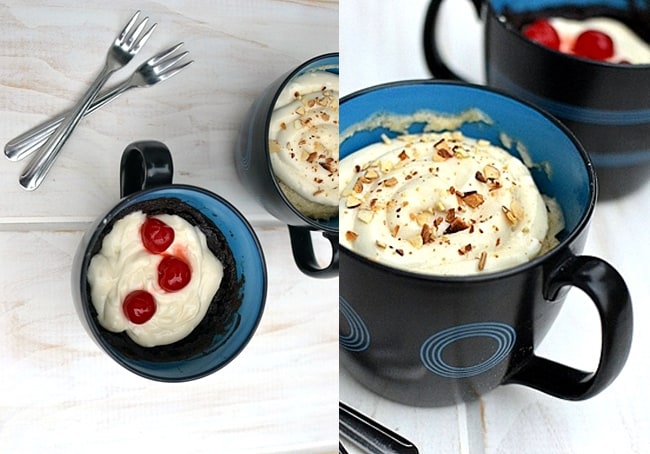 7. Vegan mug cakes by Cook's Hideout: Mug cakes are the best for a last minute treat. And the good news is that you can serve it to vegans too!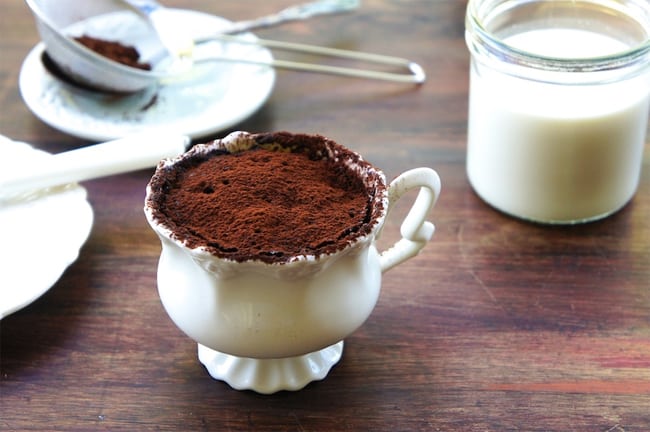 8. 2 minutes chocolate raspberry cake by Sea Salt With Food: A killer combination between chocolate and raspberry jam, made vegan-friendly in no time.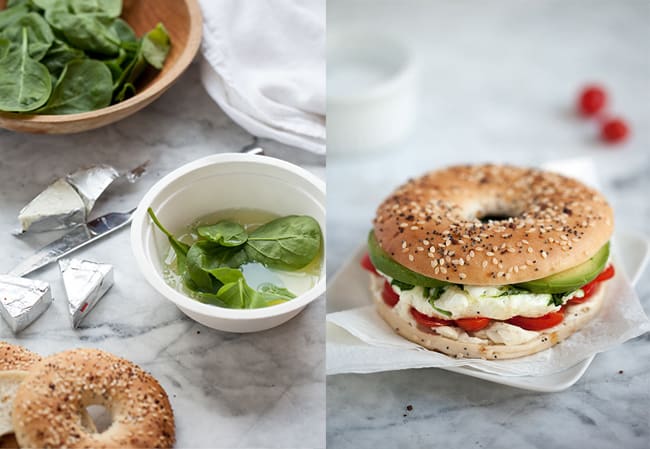 9. Microwave egg and vegetable breakfast sandwich by Foodie Crush: Who has the energy to cook in the morning? Not me. That's why microwaving an egg and throwing it in a bagel along with a few veggies sounds perfect.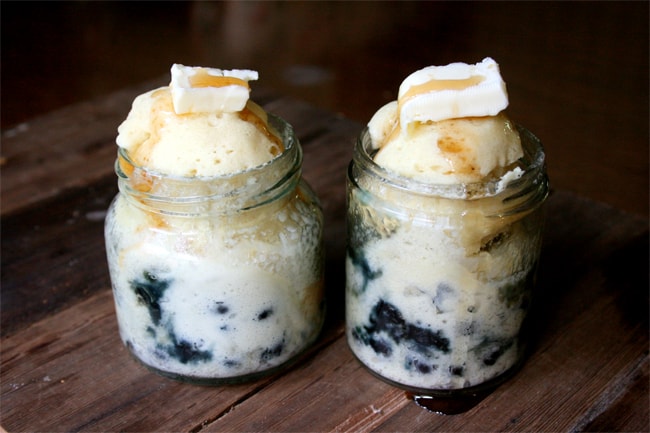 10. Blueberry pancake in a jar by Boy & The Rabbit: Why waste your time with the frying pan, trying to get the perfectly shaped pancakes, when you can just throw everything in a jar and microwave it?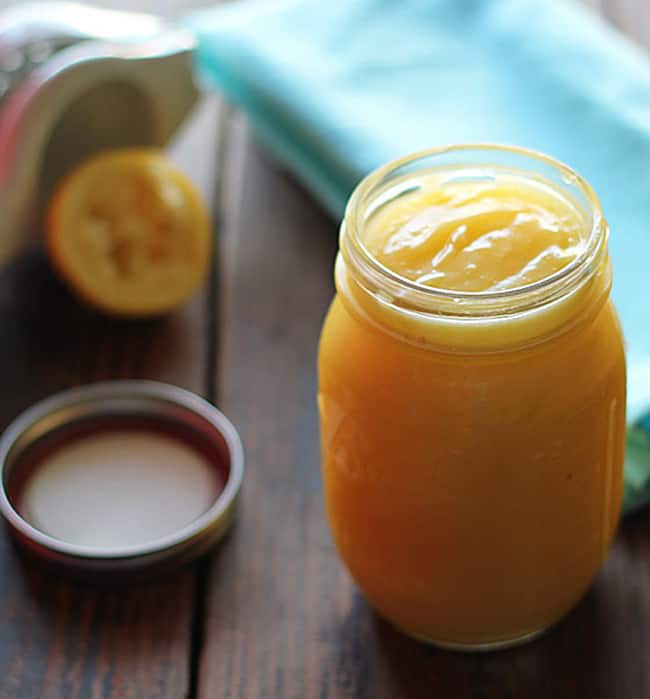 11. Easy lemon curd by The Blond Cook: I don't know that I'd be patient enough to wait for this to cool down… I would just eat it with a spoon, out of the jar!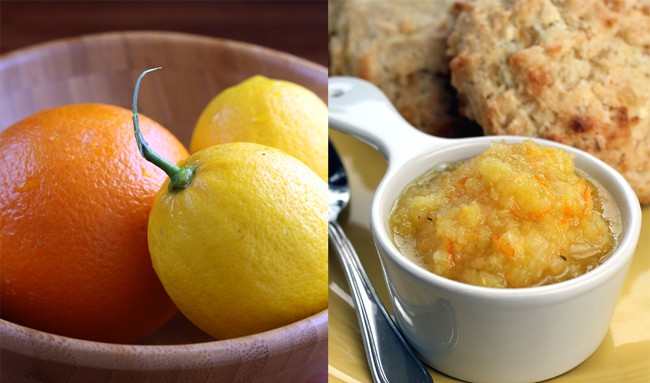 12. Minute marmalade by Food Gal: Not just for reheating leftovers, the microwave is an endless source of quick goodies. Like, for example, this fruity marmalade.
28