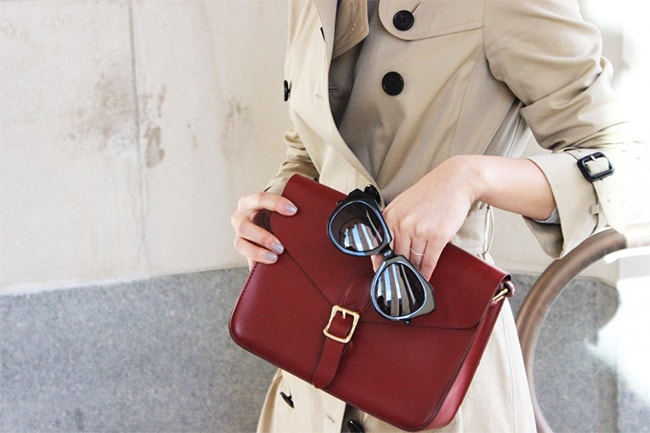 At Hello Glow, we support conscious fashion, brands that have a story and give back. Angela & Roi is such a company, based on strong moral principles. The handbags they design are not only gorgeous, functional and affordable, but also eco-conscious, cruelty-free and charitable.
Angela & Roi offers a range of minimalist bag designs, including totes, shoulder bags, cross-body and backpacks in several colors, all made from a great quality vegan material that's good looking and durable.
The brand decided to use its resources to positively impact the community around it, donating to non-profit organizations that support prevalent health issues. With each bag sold, the label donates $5 to a charity. By choosing a certain color for your bag, you also chose a certain charity to donate to: pink is for breast cancer, orange is for kidney disease, red is for AIDS, and so on.
Read more about this here.
Angela & Roi Palette Cross-Body Purse Giveaway ($65 Value)
Angela & Roi is offering Hello Glow readers the chance to win a Palette Cross-Body Purse in a color of their choice! The handbag is structured and roomy, with a magnetic button closure and an external pocket at the back. It's lined with black vegan material and features the brand's engraved logo inside. The winner can pick from Red, Wine, Green, Blue, Purple, Light Brown and Dark Brown, each of which corresponds to a different charity. Enter below to win!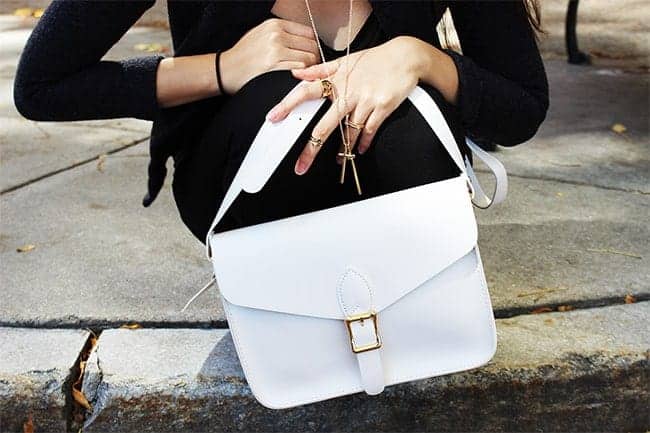 0