This is a sponsored post written by me on behalf of Annie's. The opinions and text are all mine.
When I was a kid, my mom would always pack our lunches before school. Most mornings she would wake us up and head to the kitchen to finish methodically prepping our food. I would usually get downstairs just in time to see her finishing up, so I would watch: in goes the sandwich, the fruit, the carrot sticks, the juice box. It was always the same, except on the day before grocery day when we were out of almost everything. Those days I might see her slip in marshmallows, a pack of chips, or a pre-made meal. Something, anything, that was quick, healthy-ish, and that we would hopefully eat.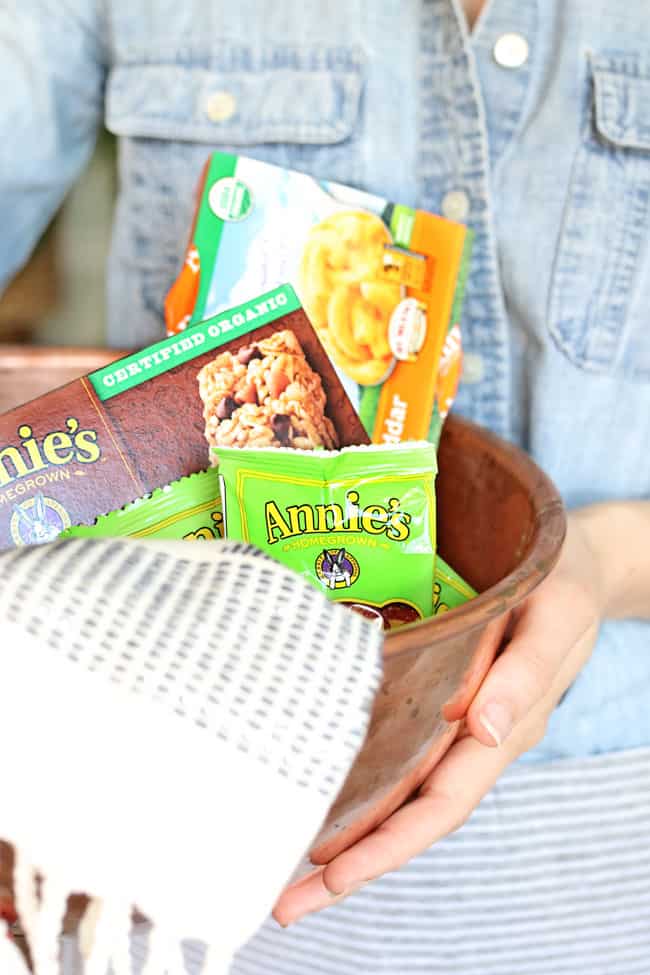 As most moms will tell you, despite the pressure to make every single element of a child's lunchbox from scratch, it's rare for families' lifestyles and budgets to allow for it. So instead, a lot of parents turn to store-bought products to help supplement what they can't or don't have time to make themselves. And they make the best choices they can.
But thankfully nutritious, kid-friendly foods have come a long way since I was a kid.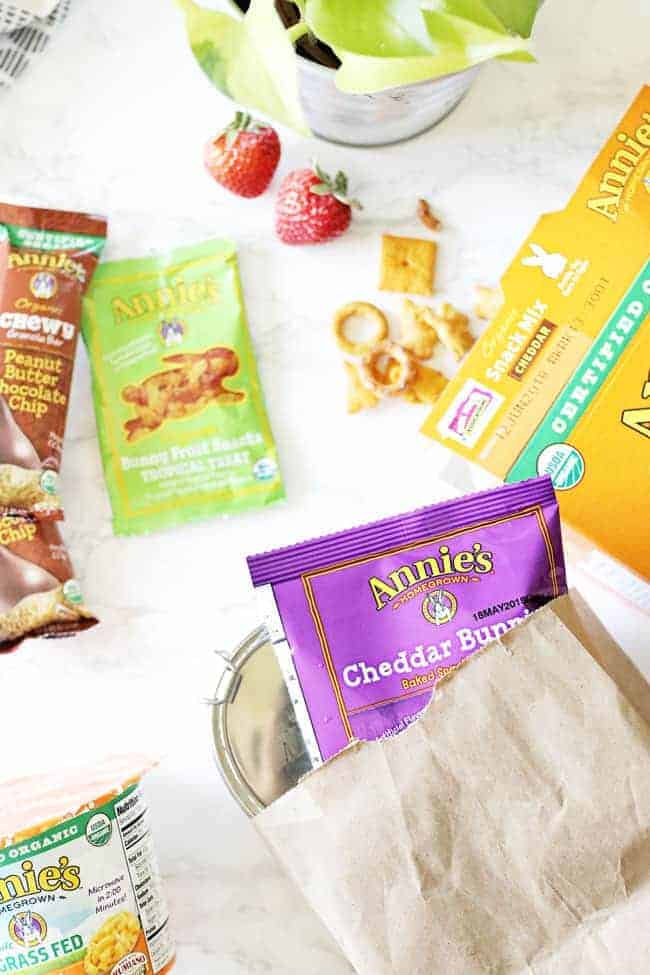 Annie's Homegrown has taken organic and non-GMO foods and made them something kids love to eat. Annie's focuses on organic ingredients because they believe that fewer chemicals in our food also means fewer chemicals in our soil, water, and air. And not only is organic food good for you and your family, it's also better for farmers, animals, and the environment.
We all know by now that Annie's makes mac and cheese, but did you know they also make yogurt, crackers, fruit snacks, and condiments too? And Whole Foods Market makes it easy to stock up on all your kids' favorite Annie's products—just in time for back to school. They carry a huge selection of Annie's soups, snacks and frozen foods so sending your kids back to school can be a breeze.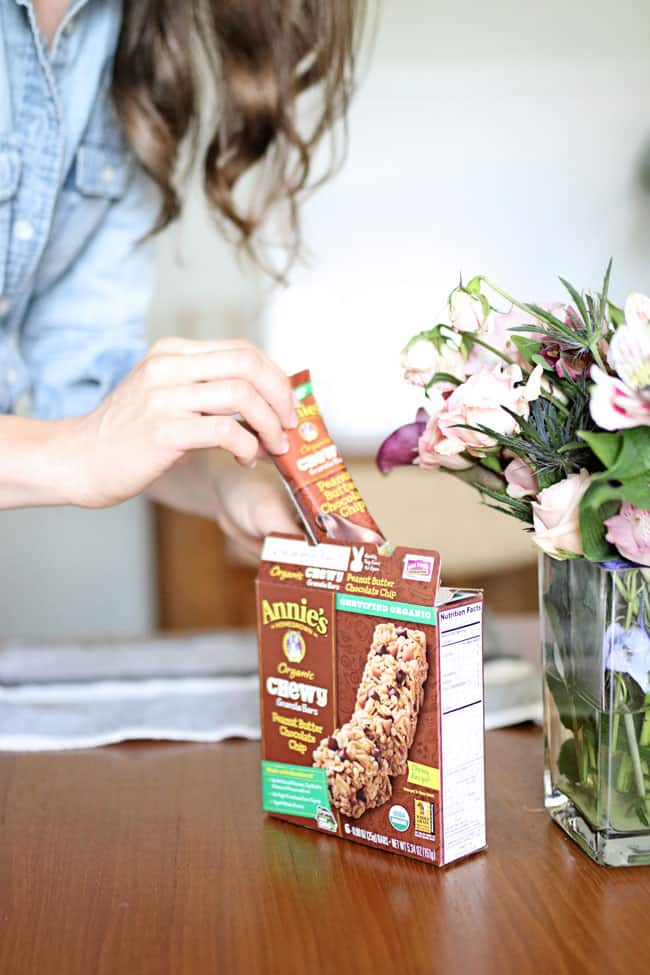 Granola bars were one of my favorite snacks growing up, and now Annie's makes Chewy Granola Bars that satisfy even the pickiest little eaters. Kids love them because they're chewy, chocolaty, and portable, perfect for tossing in a lunchbox or stashing in the car for an after school snack. And they're an easy choice for parents because they're certified organic and packed with 8 grams of whole grains per serving so kids stay full and happy all day.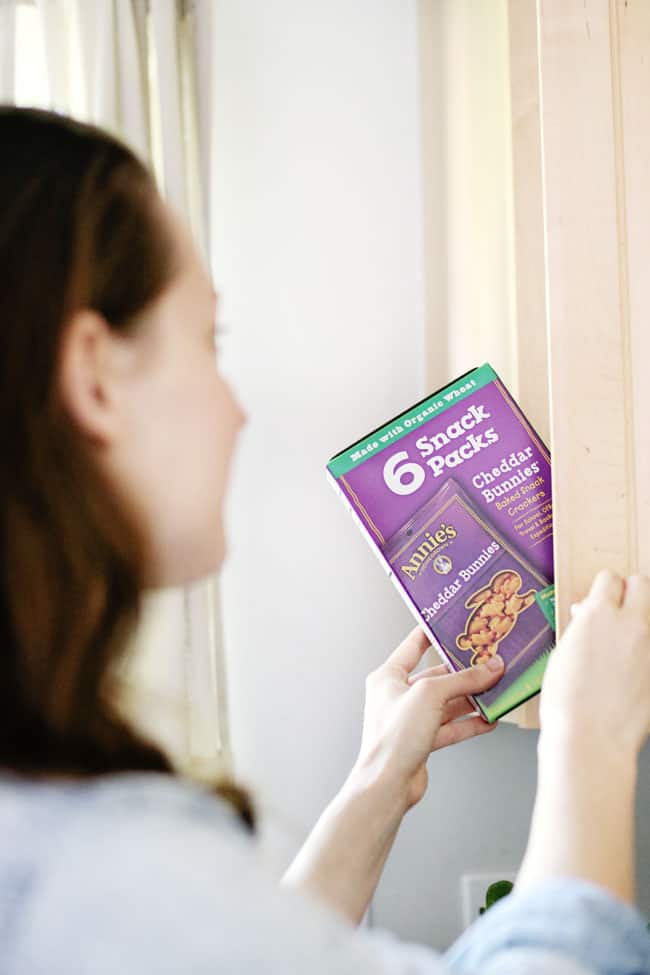 For moms looking for more wholesome children's snacks, Annie's Cheddar Bunnies are a life saver. They have a crunchy texture that kids can't get enough of, they taste great, and they even come in single-serving packs so you can take them on car trips, plane rides, and to the park to tide kids over until dinner.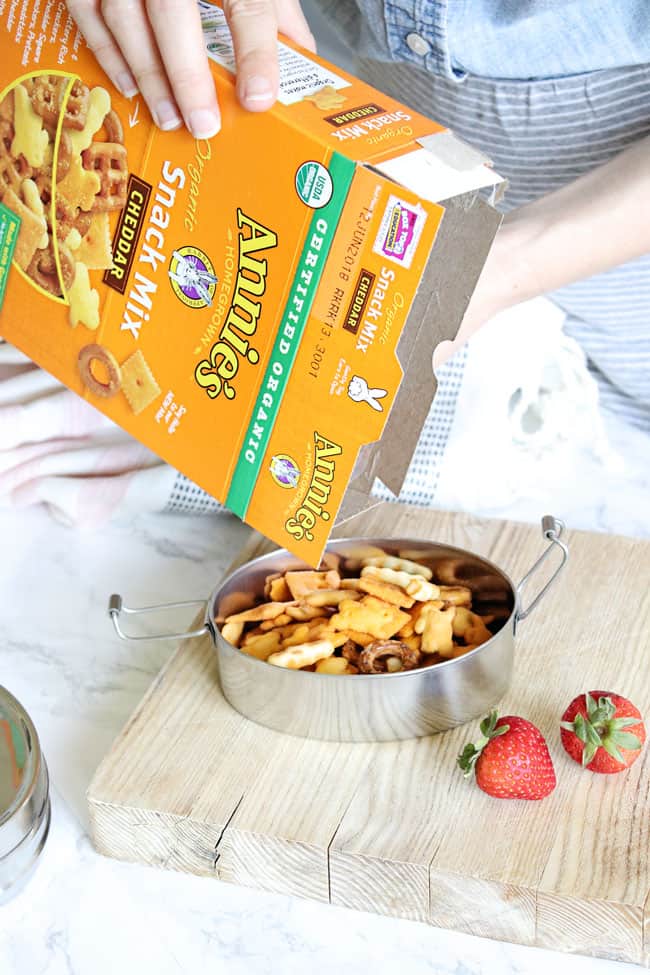 Annie's knows how hard it can be hard to find foods for kids on a limited diet, which is why they offer a variety of vegan, gluten-free and dairy-free foods without the artificial flavors and preservatives found in other brands. One of my favorites is Annie's Fruit Snacks, which are made without gelatin so they're perfect for vegans. And for those of us who have children on gluten- or dairy-free diets, it's refreshing to find organic gluten-free, dairy-free and preservative-free snacks that still taste delicious.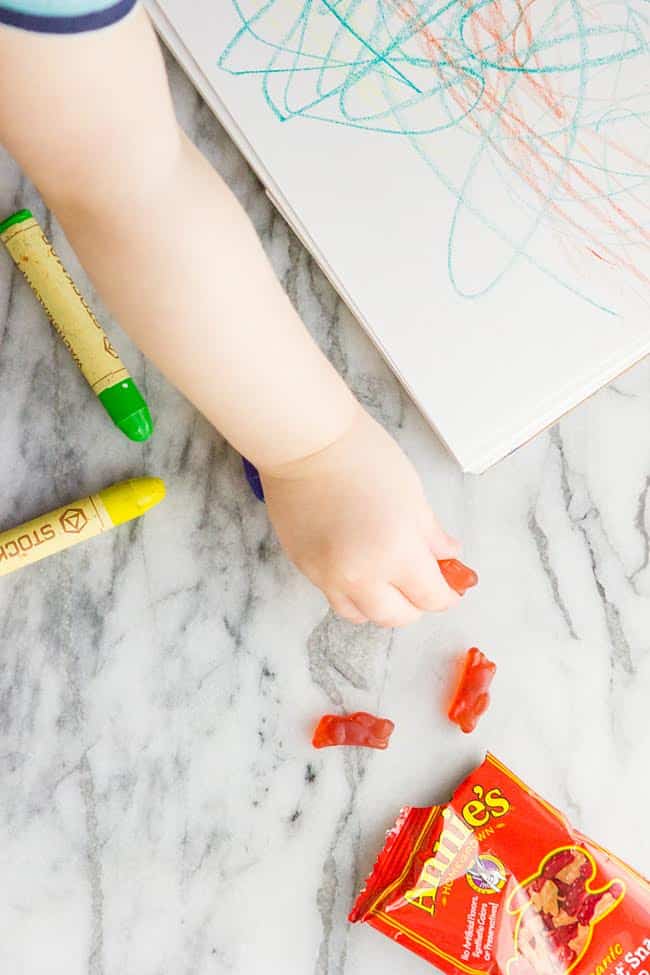 Whole Foods has all of your family's favorite Annie's products to get kids ready for Back to School. And–for a limited time–you can save $5 when you spend $15* on Annie's products at Whole Foods Market.
*Offer valid 7/26/17 – 8/22/17 or while supplies last. $15 worth of participating Annie's products must be purchased in a single transaction at Whole Foods in-store to receive $5 discount instantly at checkout. Discount may not be combined with other offers or discounts. Net purchase determined after all discounts, offers and coupons. No rain checks.
0