We've written before about some of the unsavory ingredients lurking in your cosmetics—everything from endocrine-disrupting phthalates to lead and formaldehyde. It's truly disturbing knowing that it's perfectly fine to sell these products and that millions of women put them on their skin (and mouths!) on a daily basis.
I recently discovered a new-to-me brand called Antonym Cosmetics and I'm completely crushing on everything they make. Not only are all Antonym Cosmetics free of harmful ingredients like parabens, sulfates and phthalates, but they're also vegan and cruelty-free. And they're made with certified natural and organic ingredients.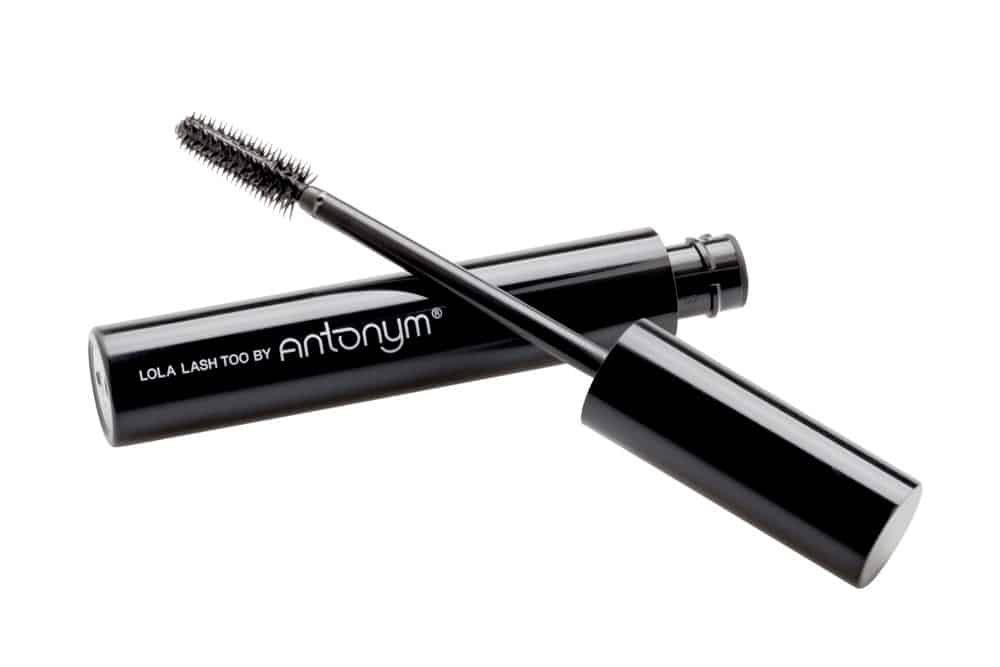 One of the things I love most about using natural and organic makeup is that so many of the ingredients in them do double duty and also nourish your skin while you wear them. Antonym's Lola Lash TOO organic mascara contains both shea butter and sweet almond oil to help boost lash growth, so it's like a serum and mascara rolled into one bottle. And the Skin Esteem Liquid Foundation has natural oils that my skin is loving this winter—yet it still feels light, not heavy.
Another favorite is Antonym's Cheek Crush Highlighting Blush, which can be used for contouring and as a traditional blush. I love the modern bamboo compact it comes in and the healthy glow it gives my skin.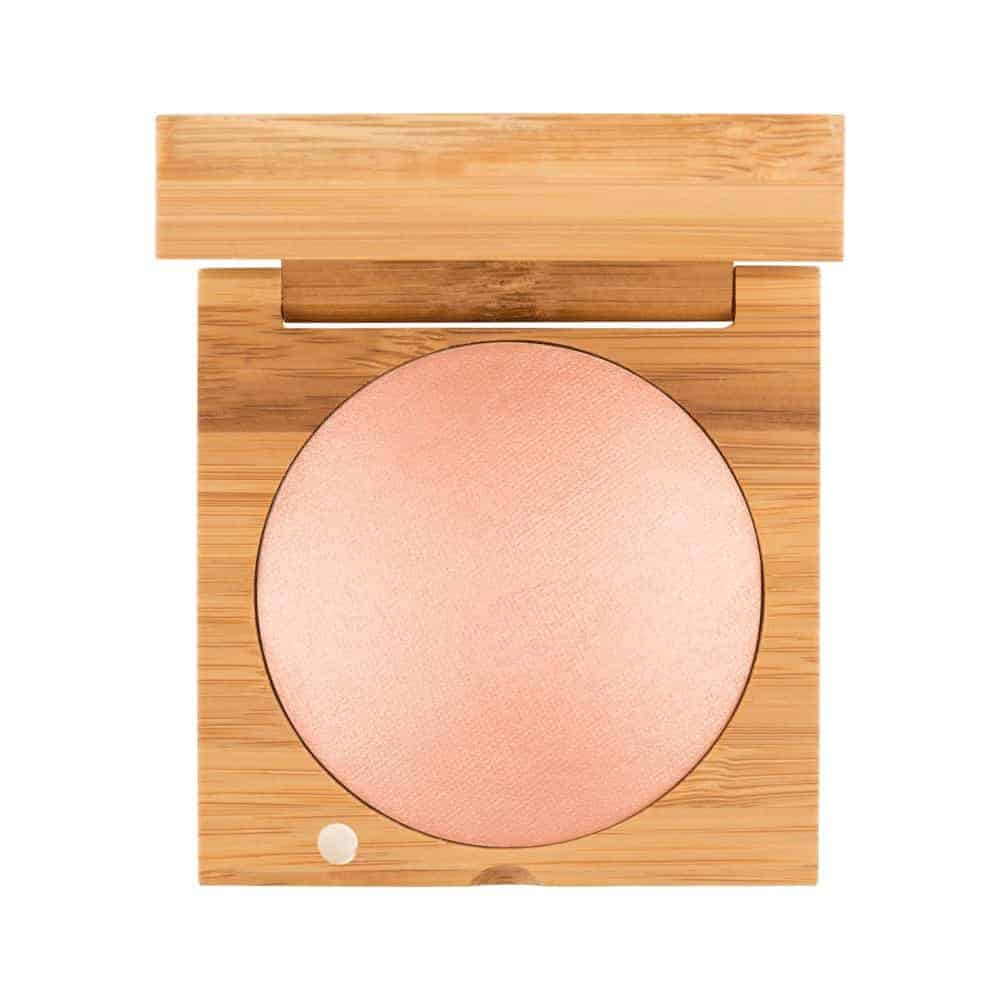 Want to give Antonym a try? We're giving two Hello Glow readers a compact of Antonym Organic Certified Cheek Crush Highlighting Blush. Enter using the form below. Good luck!
We received editorial samples in order to write this review, but this is not a sponsored post.
0