Apple cider vinegar elixirs might seem like a super trendy fad, but drinking swigs of apple cider vinegar to support immunity, stabilize blood sugar, and boost metabolism has been a thing for decades.
But who wants to drink vinegar straight?! Not many people. And that's how apple cider vinegar elixirs came to be–you get the benefits of apple cider vinegar in a form that's much easier to stomach.
We've rounded up some of our favorite ACV elixirs below. And once you've checked out those, find out how you can use apple cider vinegar for cleaning and beauty–and how you can make it yourself too!
1 / 7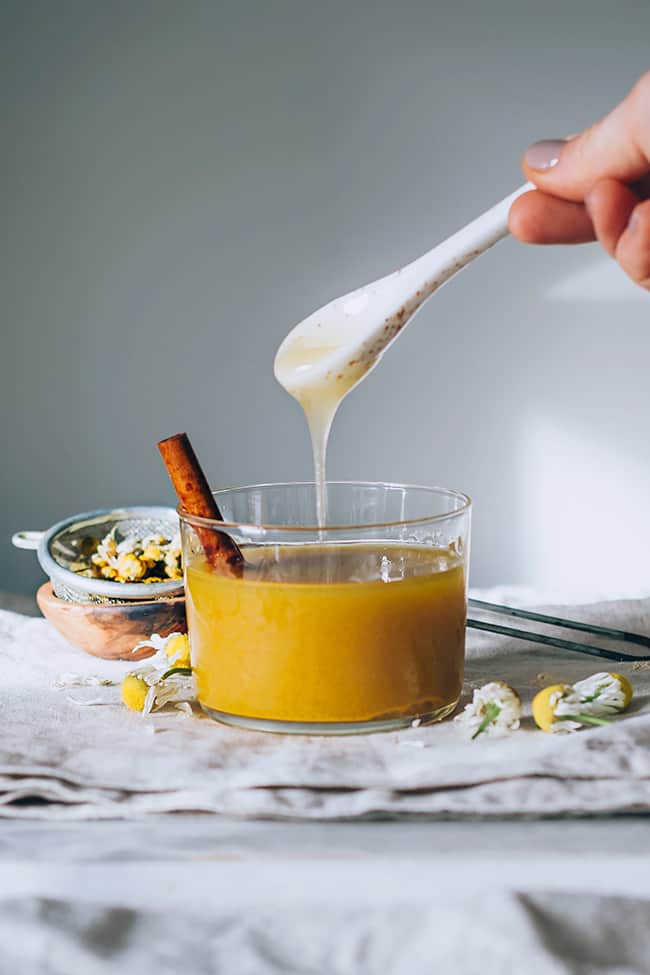 To boost the benefits of apple cider vinegar even more, we show you how to infuse it with healing herbs and spices.
195