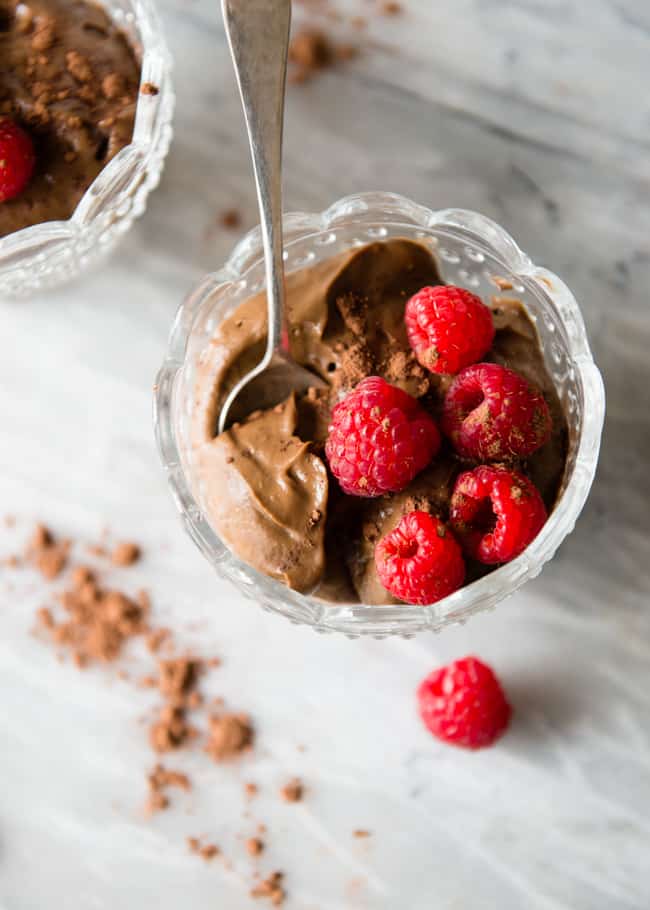 This post is written by Susan Peirce Thompson, whose new book, Bright Line Eating: The Science of Living Happy, Thin & Free was released this week.
We've all been there, curled up on the couch, watching our favorite show as a reward for sticking to our diet all day, when an ad comes on. The cheese is gooey, the frosting is glistening, the steak is sizzling, it's food porn. And whether you get off the couch and go fix yourself a snack off your plan then and there, or it takes a day or two before you break, the seed has been planted.
What you probably don't know is that you are fighting off food triggers all day long. We no longer live in a culture where we only eat at meal times and only at the family table. You may eat breakfast in your car, lunch at your desk, snacks at the movies, game, PTA meeting or book club, and dinner on the couch. Nearly every situation has become a cue to eat.
And that doesn't include the green mermaid, purple bell, yellow arches, and dozens of other logos lining our highways. As a brain and cognitive scientist specializing in the Psychology of Eating I can tell you, all the cues are triggering you subliminally all the time.
So what can we do about it?
Fix what we can and minimize what we can't.
Always Skip the Commercials
After I lost sixty pounds almost fifteen years ago I stopped watching commercial television. Now with streaming and Netflix there are endless options for entertainment where I don't risk seeing a hot fudge sundae.
Restrict Eating to the Table
Even more critically I only eat three meals a day at my dining table or at a restaurant. Over a few months I gradually retrained my brain from seeing every situation as a cue to eat. Now I would no more eat in my car than on the exam table at my doctor's office. My car just isn't a cue to eat–or drive around with a thousand calorie coffee beverage.
Don't Make Work & Social Gatherings About Food
I don't serve food at my company meetings. At the university where I teach I move the mini-muffins off the table, where we won't be staring at the them and tempted.
Be Aware + Prepared
And, simply by working with awareness, I diffused so many triggers. Before I go to pick up my daughter's birthday cake I say to myself, I'm going to walk into the bakery, I'm not going to linger or stare into the case, I'm going to get the cake and get out and I'm not going to let those cues affect me or talk me into eating something I don't really want to eat.
Learning how to cope in our food-saturated world really is the difference between yo-yo dieting and losing all your excess weight and keeping it off long term.
So the next time you get into your car, say to yourself, this is now a food-free zone. Then do the same with your couch, your multiplex, your arena, and anyplace else you tend to eat food that goes against your weight loss goals. Gradually you will take control back from the food marketers and you will be the only one deciding when and what you eat.
0