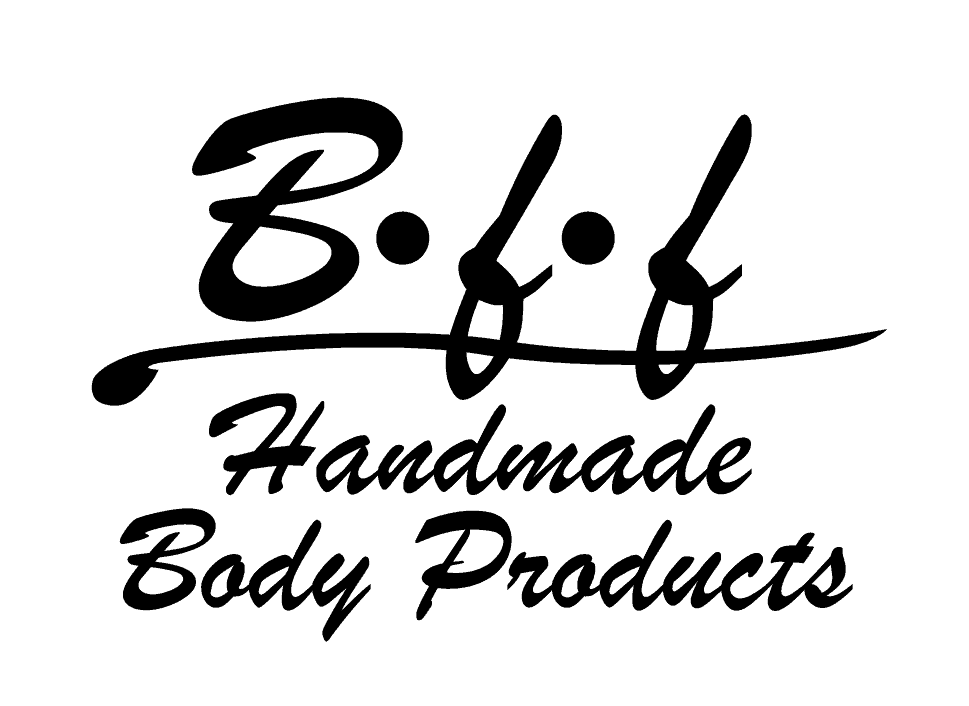 A beauty line that's called B.F.F.? Intriguing! And the best part is that this particular brand actually acts as your best friend forever, offering all natural coffee scrubs that are great for you. No added fragrances or colorants, parabens or chemicals, nut oils or phenoxyethanol.  Just, you know, cellulite-fighting, scar-diminishing, moisturizing ingredients that your skin will love.
The caffeine will stimulate blood flow and help reduce the appearance of cellulite, eczema, stretch marks, age spots, varicose veins, and psoriasis. Dead Sea Salt will exfoliate, removing dead skin, acne, whiteheads, blackheads, breakouts, and other skin blemishes. Extra Virgin Olive Oil and Sweet Almond Oil will hydrate and deeply moisturize your skin. Coconut Oil and Vitamin E is high in antioxidants, which nourishes and protects the skin, promoting cell repair and rejuvenation.
B.F.F. Coffee Body Scrub Giveaway
The winner of this giveaway gets to try two fantastic homemade scrubs from B.F.F. Beauty Products:
Smooth your lumps and bumps for perfect skin with ground arabica coffee & dead sea salt, while deeply moisturizing and toning with cold pressed oils like sweet almond oil and coconut oil. This scrub is designed for the true caffeine junky, smelling like a fresh brewed cup of coffee.
Enjoy scrubbing your way closer to smooth and beautiful looking skin with the sweet scent of chocolate coffee. Cocoa helps soften your skin, while natural oils like sweet almond, coconut, and vitamin E deeply moisturize and help reduce the appearance of your scars and stretch marks. Indulge in the sweetness of chocolate without the calories!
Enter below to win!
2