I just shared some of my favorite safe and natural baby gear picks and you may have noticed that a few of them were from The Baby Cubby. The Baby Cubby is new to me, but I so wish I had known about it when I was stocking up on baby gear while I was pregnant.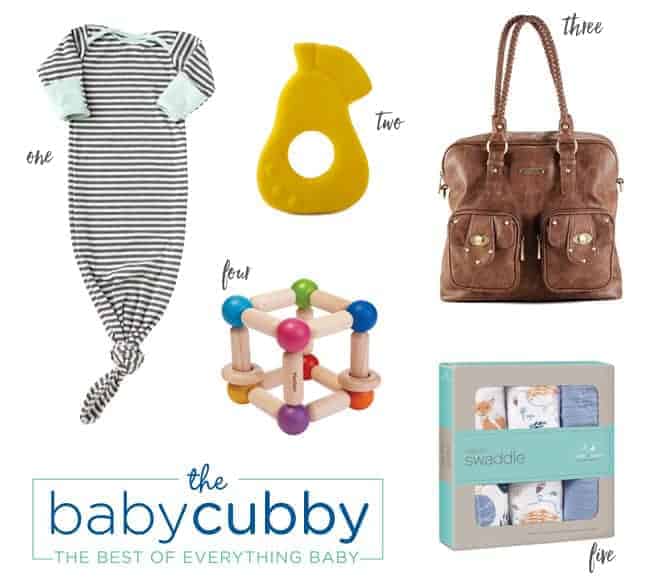 1. Lulu and Roo Sleepsack 2. Oli & Carol Pear Teether Toy 3. Timi & Leslie Converticle Collection Rachel Satchel Diaper Bag 4. PlanToys Square Clutching Toy 5. Aden + Anais Organic Swaddles
Shopping for baby gear is fun, but it's also stressful. You want to make sure everything you buy is the best of the best—safe, nontoxic, high quality, and cute too. (You can't forget cute!) What's great about The Baby Cubby is that they do all that work for you. Their tagline is "The Best of Everything Baby" and it's true! You don't have to filter through junk to get to the good stuff because it's all good stuff.
I've been in the market for a convertible car seat because my daughter grew out of her infant one. (Sniff sniff! When people tell you that those baby months fly by, they're not lying!) Shopping for car seats is hard work—there's a whole lot of research involved. So many brands! So many car seat review websites and experts to listen to! After doing hours of research, I looked at The Baby Cubby and realized that all the top picks I had found were right there on their site—every single seat they carried was ranked well and they didn't carry any that weren't. As parents, we have so much to stress about, it's nice to have one less worry, right?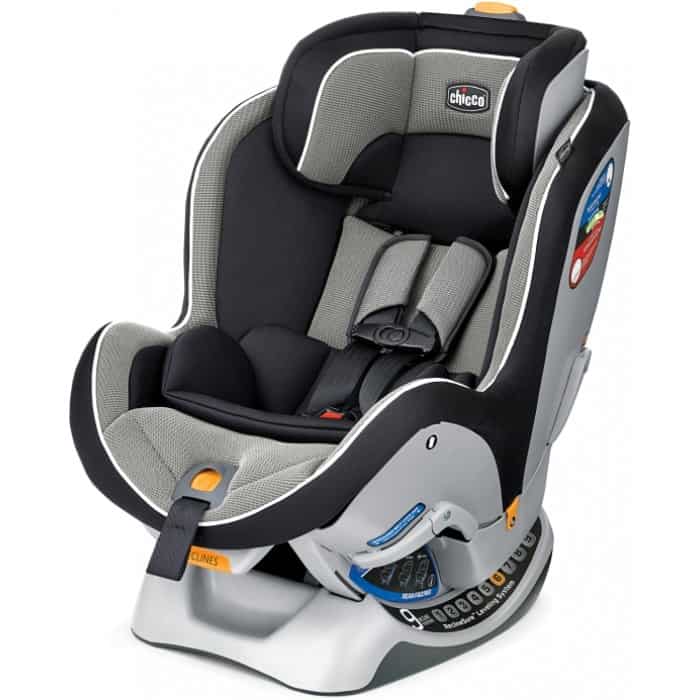 (And in case you're wondering, I ended up getting the Chicco NextFit and it's fantastic!)
We're teaming up with The Baby Cubby to give one lucky Hello Glow reader a $50 gift card to use on their website. And even if you don't win, you can get 15% off your Baby Cubby order with the code helloglow15, through 5/8. Yay! Enter to win using the form below.
Disclosure: I received a gift card from The Baby Cubby in order to write this post.
0