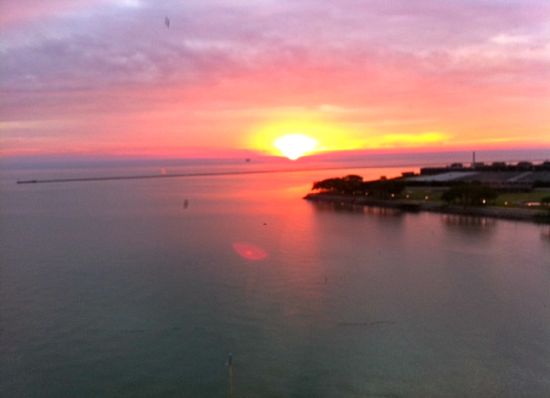 Chicago was pretty darn amazing. Above is the spectacular view from our hotel (you can see the gunk on the window). Isn't the sunrise lovely? Yep, that's what 5:30 AM looks like. Surprised me too.
Thank you so much Betsy and everyone who shared amazing recommendations on what to see and do. We pretty much ate our way through the city. Fortunately, it was followed by lots of walking, so I guess it balanced out.
I won't share too many photos … but we did take an architectural boat tour that was pretty cool. (It had rained a bit so my hair was all funky.)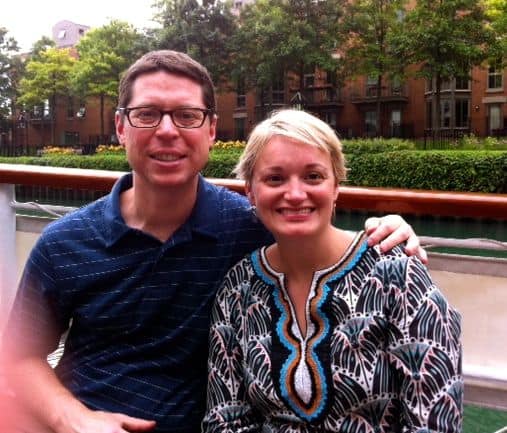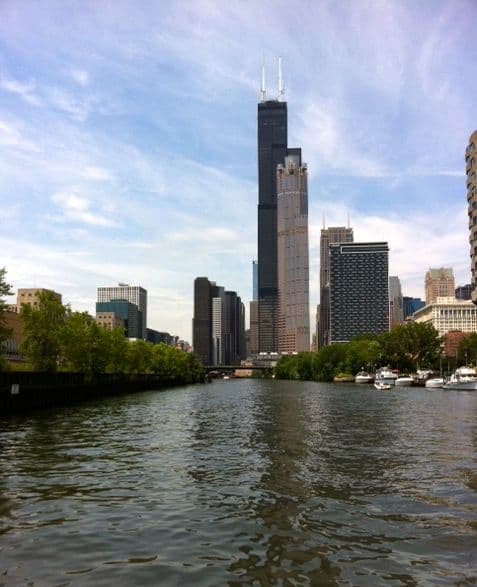 And we had to visit "The Bean." Mark joked that this is the perfect piece of art because it's basically a mirror and we all love looking at ourselves.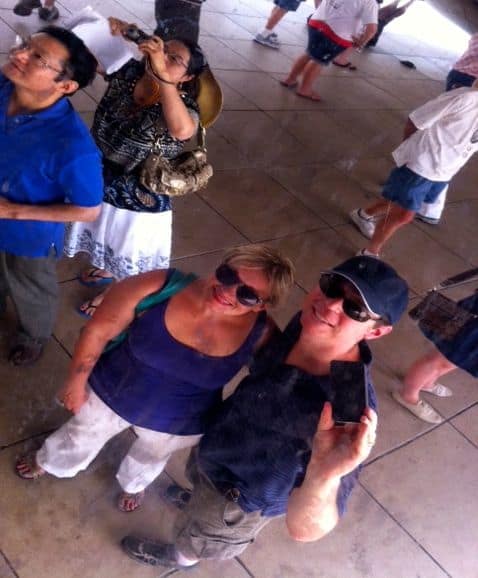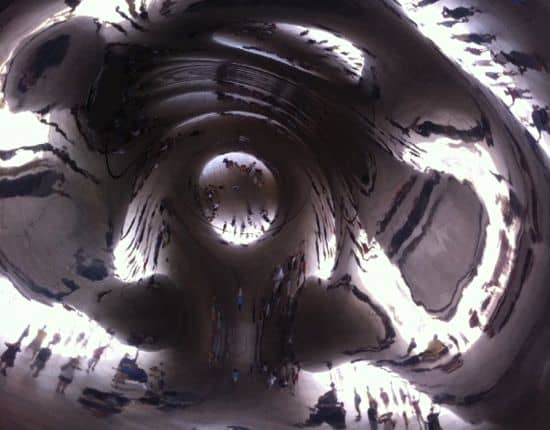 And since everyone gave such great tourist fashion advice I thought I'd share what I wore. I especially took the advice to make multiple outfit changes per day. After Saturday morning I got sick of looking at my crazy hair and stopped taking photos.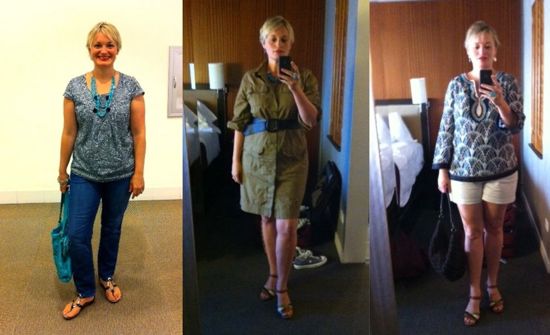 I have another quick post coming on one of the best – and most adventurous – meals I've ever had.
How was your weekend?!
0