Retinol is easily the most used ingredient in anti-aging products on the market, and understandably so. Its impact on collagen stimulation and reduction of fine lines and wrinkles is tremendous. Retinol is a form of retinoids, which is a derivative of natural vitamin A.
However, for sensitive skin types, the irritation and redness that goes along with using retinol can be off-putting. Retinoids stimulate removal of dead skin cells and rev up the engine to produce new, fresh skin.
But if the sloughing of dead skin cells is accelerated, this presents as red, peeling, and burning skin. Until recently, the only solution for adverse reactions has been to diminish retinol usage, increase time between uses or slather on extra moisturizer.
Until now! Thankfully the science of skin care is constantly evolving and changing. Alternatives and substitutes are being created and tested, and fortunately that means we have more options.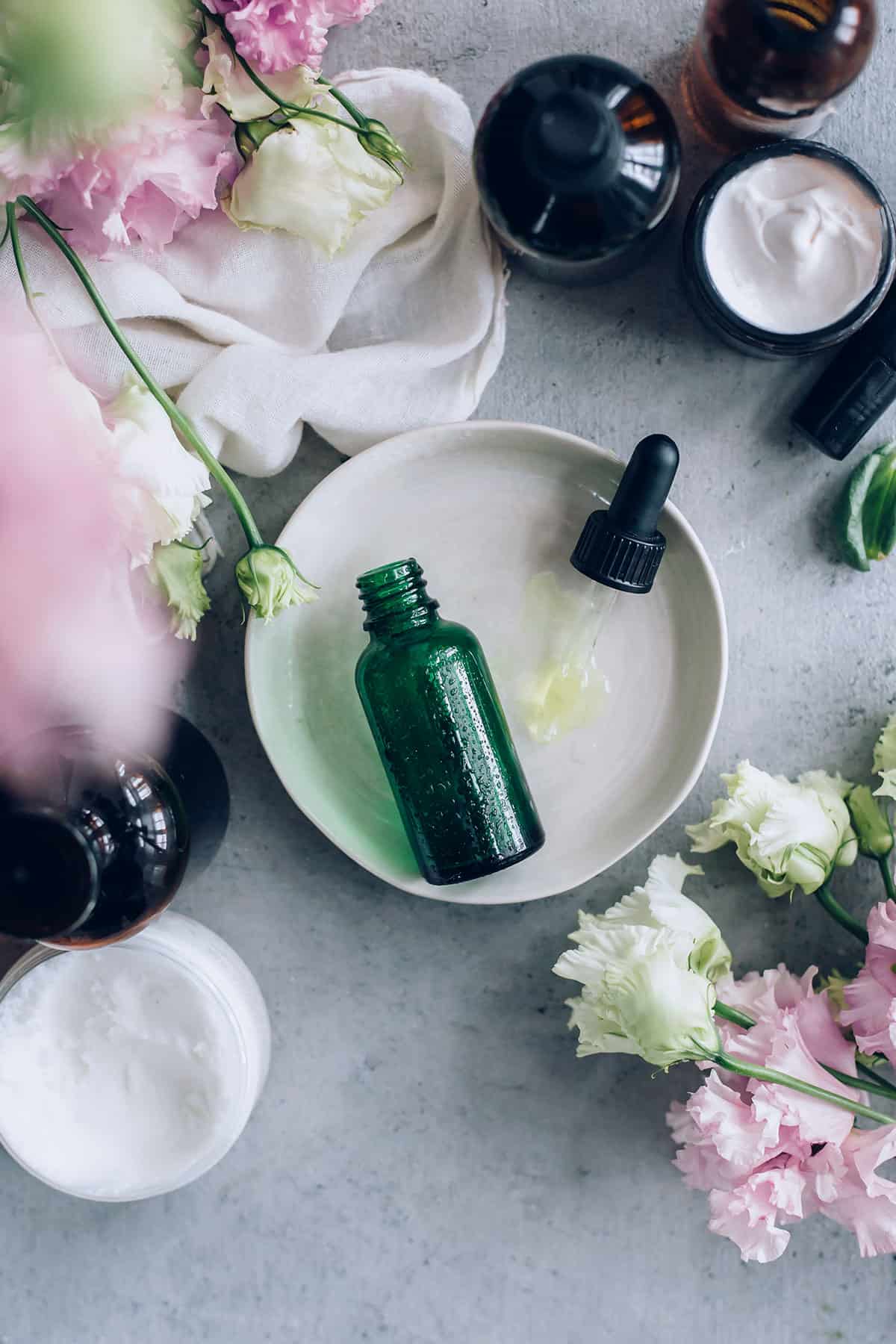 Dermatologic studies have recently shown Bakuchiol, a plant-based alternative to retinol, to be just as effective as retinol. The increase in collagen production, reduction in hyperpigmentation and surface wrinkles were proven to rival the vitamin A derivative without the irritation, dryness and stinging. Bakuchiol was concluded to be a more tolerable treatment option for photoaging.
Where has Bakuchiol been all our lives? Apparently, Chinese and Indian medicine has been using this powerful extract from Babchi seeds for centuries. Its antibacterial and anti-inflammatory properties make it an ideal choice for oily and acneic skin types too.
Bakuchiol should be used in a skincare regimen similar to anti-aging products that promote cell turnover. Typically, nighttime use is recommended, as well as slowly increasing the number of applications in a week according to product instructions.
Begin with a once a week addition to your nighttime routine, and then add in a second night, and work your way up to every other night, constantly assessing the results on your skin.
If you have experienced any adverse side effects to retinol or retinoids, or are hesitant to incorporate retinol into your routine, I suggest you give one of the following products a try. Each product incorporates Bakuchiol and is a clean alternative to retinol products commonly available.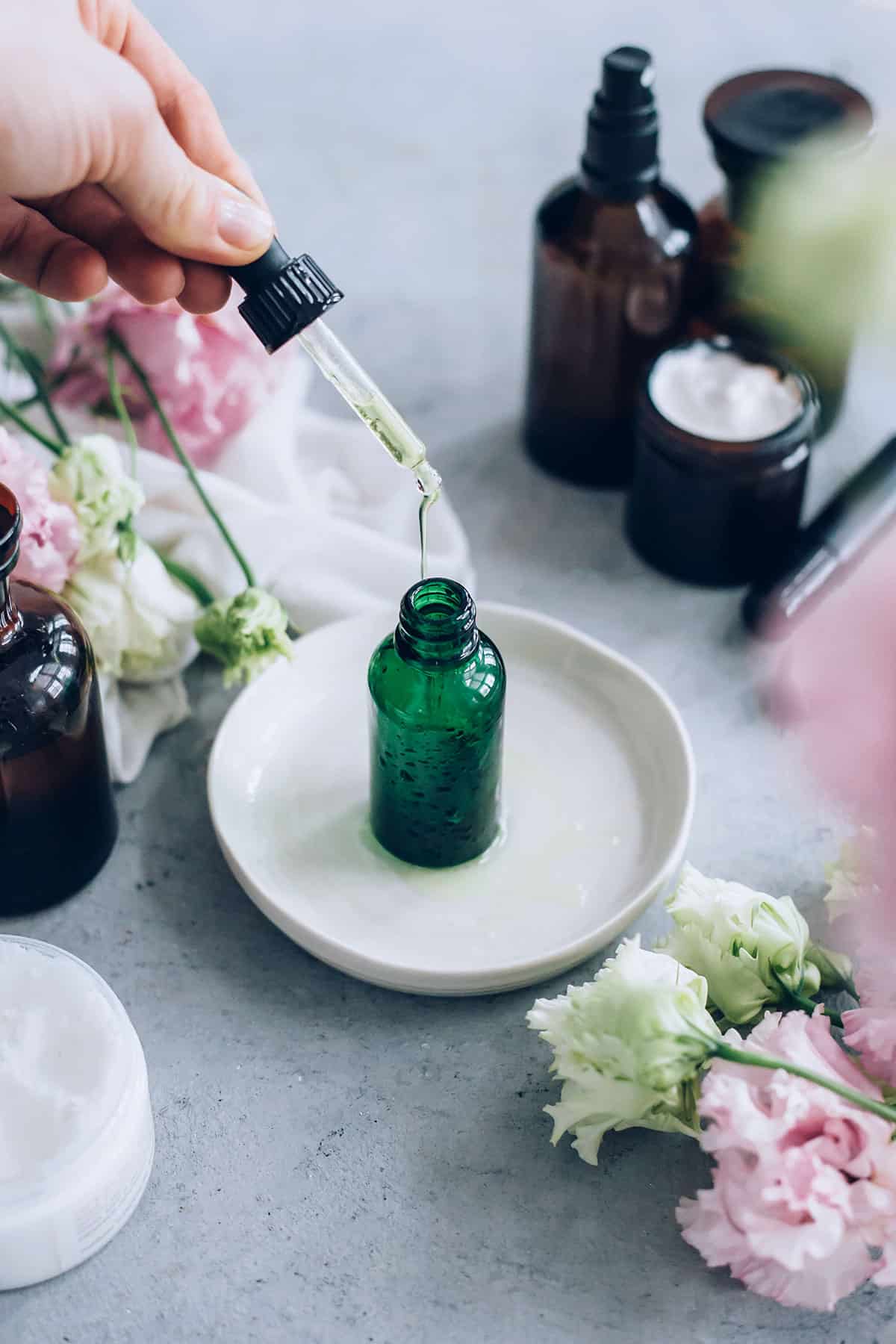 ALPYN Beauty PlantGenius Melt Moisturizer with Bakuchiol // A whipped, anti-aging moisturizer that tightens pores and fights wrinkles, for all skin types.
THE INKEY LIST Bakuchiol Retinol Alternative Moisturizer // A lightweight cream moisturizer that targets the appearance of fine lines and wrinkles.
Whish Restoring Face Oil // A popular multi-tasking serum that hydrates skin without leaving an oily residue.
Oskia Super 16 // A splurge-worthy serum that boosts collagen synthesis and fights signs of aging.
OLE HENRIKSON Glow Cycle Retin-ALT Power Serum // Day time serum that targets pigmentation and fine lines while brightening complexion.
BEAUTYCOUNTER Countertime Tripeptide Radiance Serum // This serum is lightweight and can be applied day and night, improves skin elasticity and luminosity while decreasing fine lines and wrinkles.
BEAUTYCOUNTER Countertime Antioxidant Soft Cream // Can be layered on top of the Countertime Radiance Serum for extra hydration, or can be used alone as a day or night moisturizer. This plumping moisturizer also brightens skin and decreases fine lines and wrinkles.
This post was medically reviewed by Dr. Jennifer Haley, a board-certified dermatologist with extensive experience in medical, cosmetic and surgical dermatology. Learn more about Hello Glow's medical review board here. As always, this is not personal medical advice and we recommend that you talk with your doctor.
65