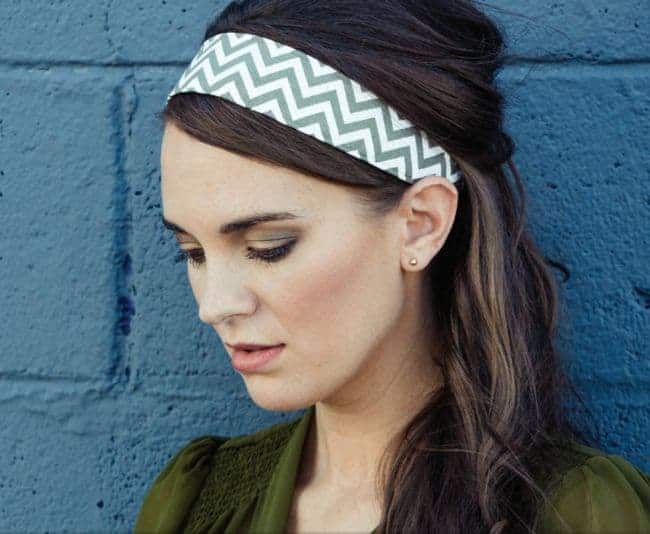 I'm fairly convinced I have an egg-shaped head. Any time I try to wear a wrap-around headband for running, yoga or just as a fun fashion accessory, nothing and I mean nothing stays on my head. I finally convinced myself that those oh-so-cute headbands just weren't meant for me. That was until I found Banded Headbands.
Banded's headbands don't slip. Seriously. These things stay on tight with no adjustments needed, but miraculously, are comfortable enough where they don't cause obnoxious pressure headaches. In addition, their products come in over 150 styles, which means you can find a headband for every occasion — whether you're headed to yoga sculpt or a last-minute brunch.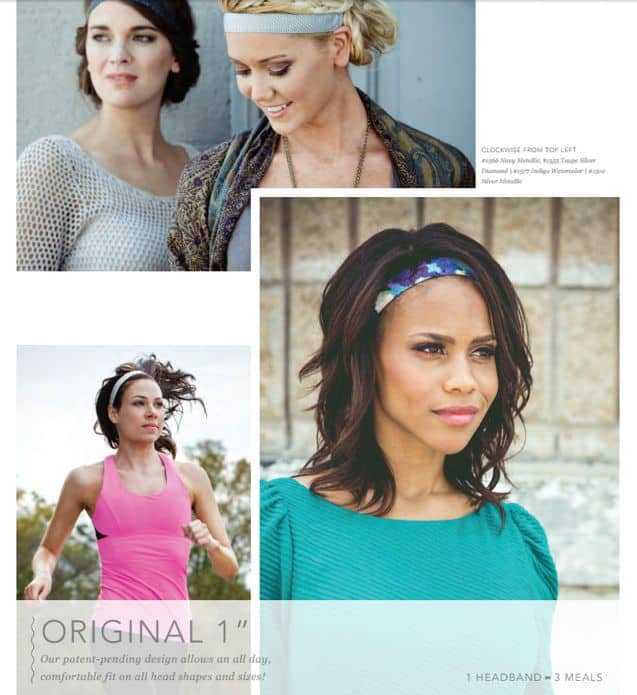 Not only do these super stylish headbands live up to their "No pain. No slip. No kidding." motto, but Banded also makes charity a huge part of their mission. For every headband you buy, Banded donates three meals to children in need in Uganda through Amazima Ministries. That's 875,000 meals and counting! How's that for a cause that's easy to get behind?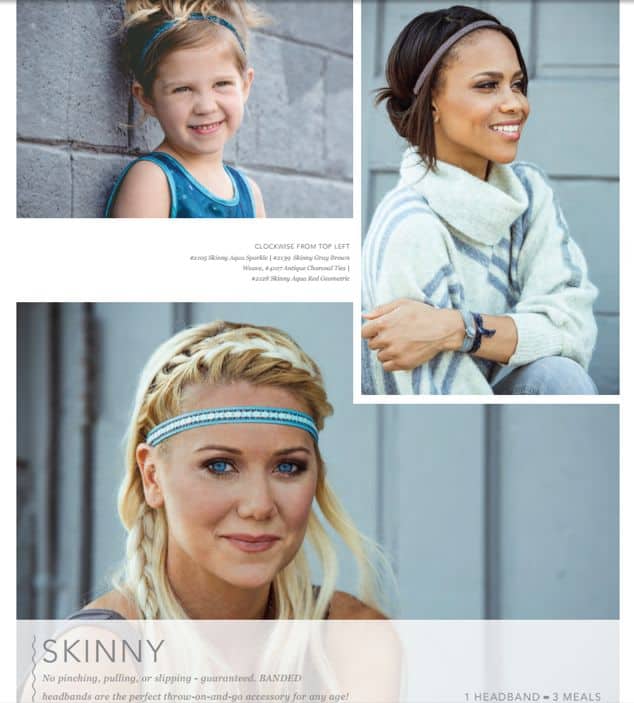 The Hello Glow team loves Banded products and their mission so much that we're giving away six headbands to one lucky reader.
6 Banded Headbands giveaway package
2 original 1-inch bands – get an all day fit on all head shapes and sizes
2 skinny bands – no pinching, pulling or slipping – guaranteed!
2 wide bands– designed to perfectly fit the contour of any head
Style them up for a night on the town or wear them for practical purposes at your favorite gym class.
0