This post brought to you by Activia. The content and opinions expressed below are that of Hello Glow.
I don't know about you, but I have a constant push-and-pull between feeling confident in myself and doubting my abilities. From speaking with friends, I know this is a fairly common phenomenon among women. We're accomplished, we've achieved a lot, we have successful careers, but there's still that voice inside that tells us any success was a fluke, we don't deserve what we have, and we certainly shouldn't go out on a limb to try to achieve more. (Ever heard of impostor syndrome? Yeah, pretty sure I have that.)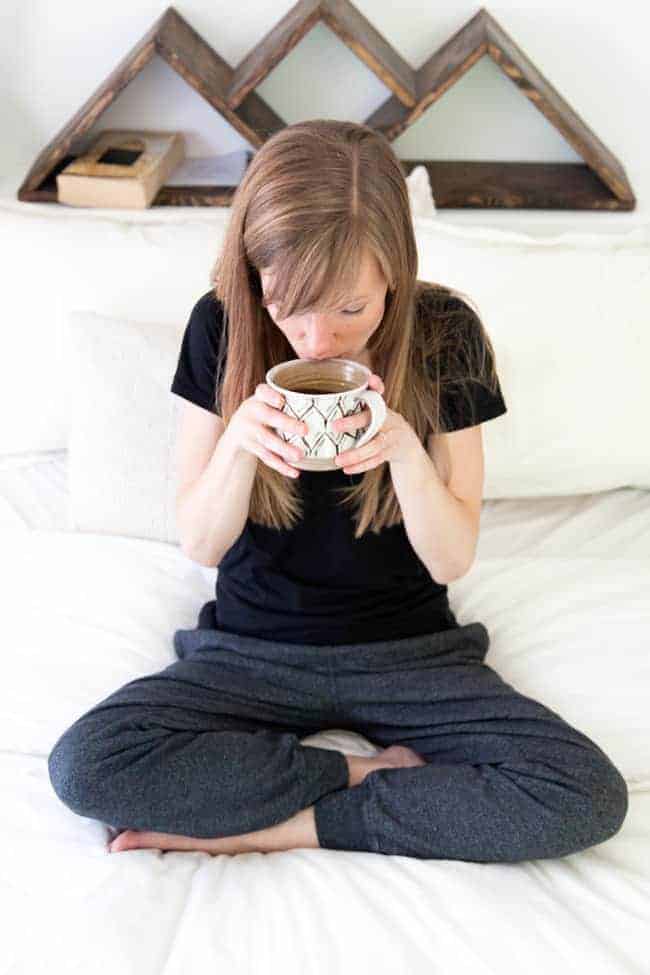 How can we be so confident on the one hand and so negative on the other? For me, I've realized that when criticism or doubt comes from someone else, that's when I double down to prove people wrong. But when that criticism comes from within, it's much more insidious. Because that inner voice is there 24/7! It's always there to tell me not to bother trying and not to risk failure—that it's just safer not to try at all.
Watch this video and see what I mean: Inner Voice Interview
I think a lot of it has to do with how girls are socialized versus how we socialize boys. Boys are raised to be confident and while we're enlightened enough to tell girls to be confident these days, we may send them subtle messages telling them otherwise, whether it's not expecting them to be good at math or giving them toys that promote consumerism and emphasize the importance of looks while boys get toys that show them how to build things.
Activia is seeking to change that with its It Starts Inside campaign by donating $250,000 to the Girls Who Code national nonprofit organization to support the next generation of women and help them achieve their dreams without having to battle that inner critic. Activia believes that when your mind and body are aligned, you can harness your greatest potential.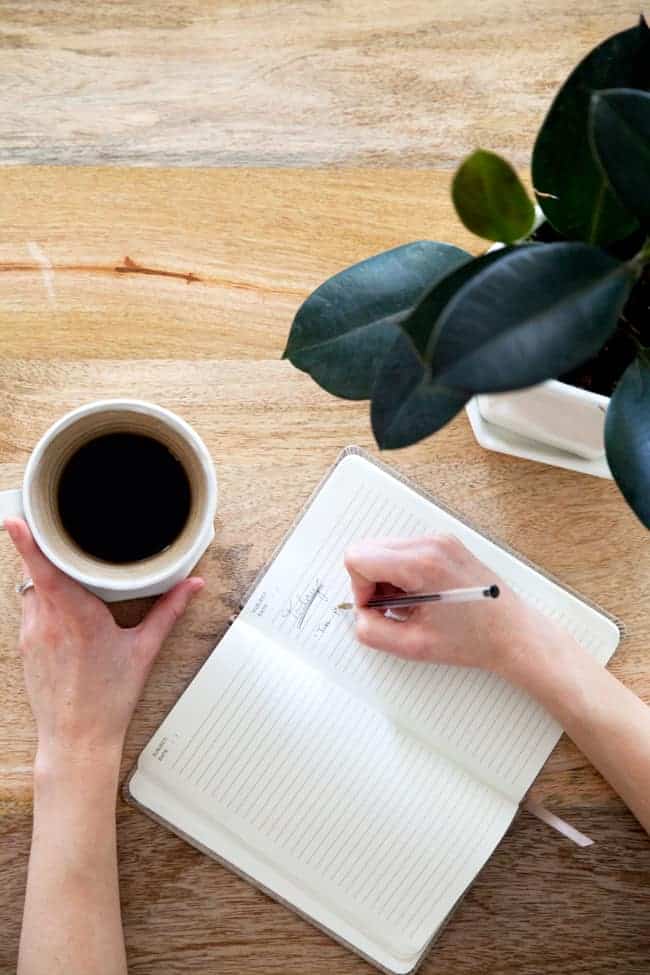 So how do you conquer that negativity from within? My first step was recognizing that it was there and thinking hard about why it exists—and I think it exists as a form of self-protection. And the best way to conquer that voice that wants us to stay in our safe little box is to prove to it that we're capable of success and capable of resilience when we fail. Reframe your failures. Think of what you've learned from them and how they've helped you grow and celebrate your achievements—and know that you are an awesome, strong woman.
0