The health of our internal organs and our outside appearance is certainly important, but what about our overall well-being? The combination is ideal, and it's essential that we don't lose sight of our mental health and outlook on life. There are many ways to reach wellness, whether doing yoga, meditation, walking, and so on, but often we don't have the time or effort to focus on it. I know that I'm sometimes guilty of it and forget about the health of my mind and spirit. It's so easy to get caught up on things and it seems like we have so much to take care of.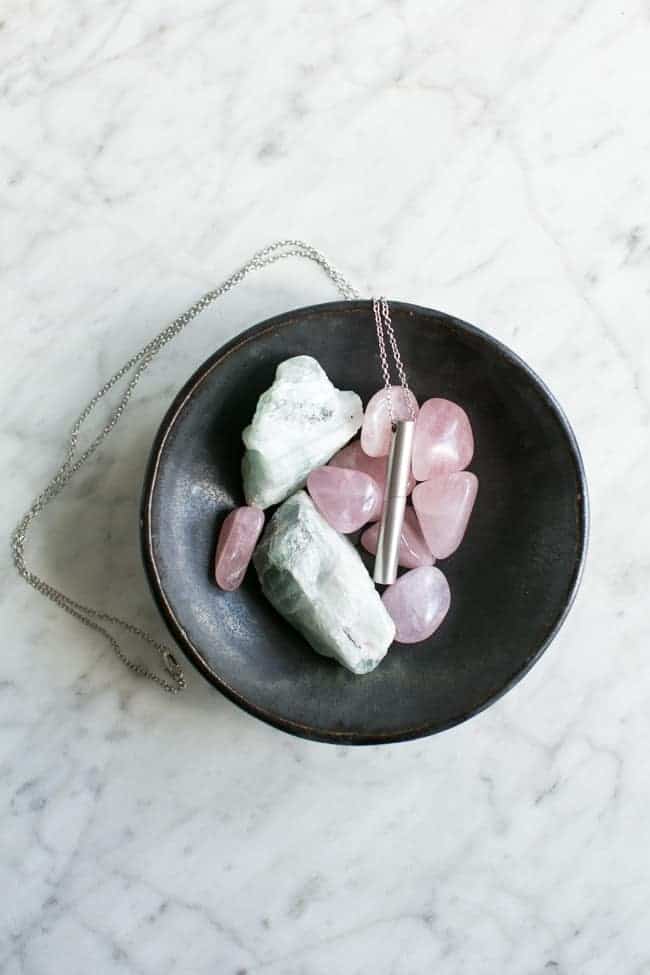 Given all of that, have you ever heard of wellness or healing jewelry? You may be surprised how many bracelets, necklaces, and pendants there are to support our inner state and mind balance. Each piece works in different ways and can produce different effects, depending on what your body needs. The goal of these types of jewelry is to improve focus, consciousness, awareness of your body, inner peace, and intentions – whether though aromatherapy, jewels, or crystals.
Check out some of our favorite wellness jewelry. There's truly something for everyone, and they're totally worth checking out.
2