You hear a lot about detoxing your diet this time of year, but what about your beauty routine? Get detoxed and glowing head to toe with this 7-day beauty detox that incorporates plenty of easy DIYs.
7-Day Beauty Detox Plan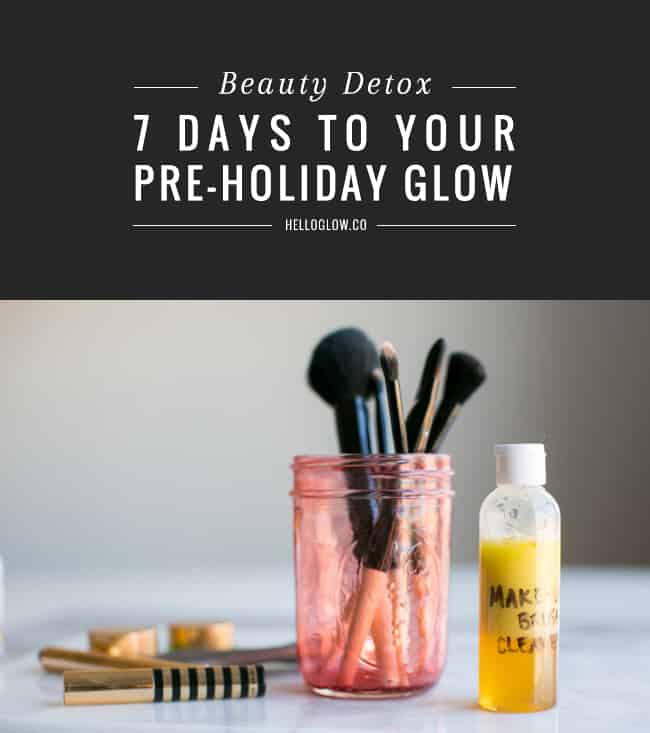 Monday: Scrub your body
Slough off dry, flaky skin and get your circulation moving by dry brushing right before a bath or shower. (It can also get your lymphatic system back on track and minimize the appearance of cellulite!) A homemade body scrub (like this coconut one) is the perfect way to get—and keep—your skin silky smooth, too.
If you're not into DIY, this Rituals Hot Scrub with ginger and eucalyptus smells and feels wonderful.
Tuesday: Treat your smile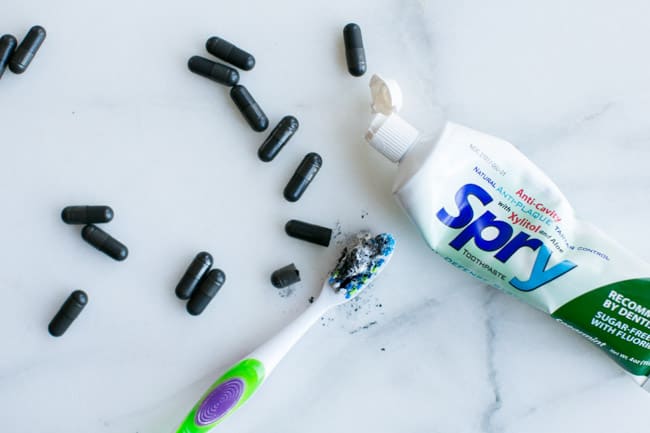 Brushing and flossing are great, but don't forget to detox your mouth, too. Oil pulling keeps gums healthy and gives you better breath. And it might sound counterintuitive, but activated charcoal helps whiten your teeth naturally and remove any coffee or red wine stains from the holidays.
Open a capsule and sprinkle a bit on top of your toothpaste (Spry is my new favorite sugar-free toothpaste) and brush normally.
Wednesday: Revive your hair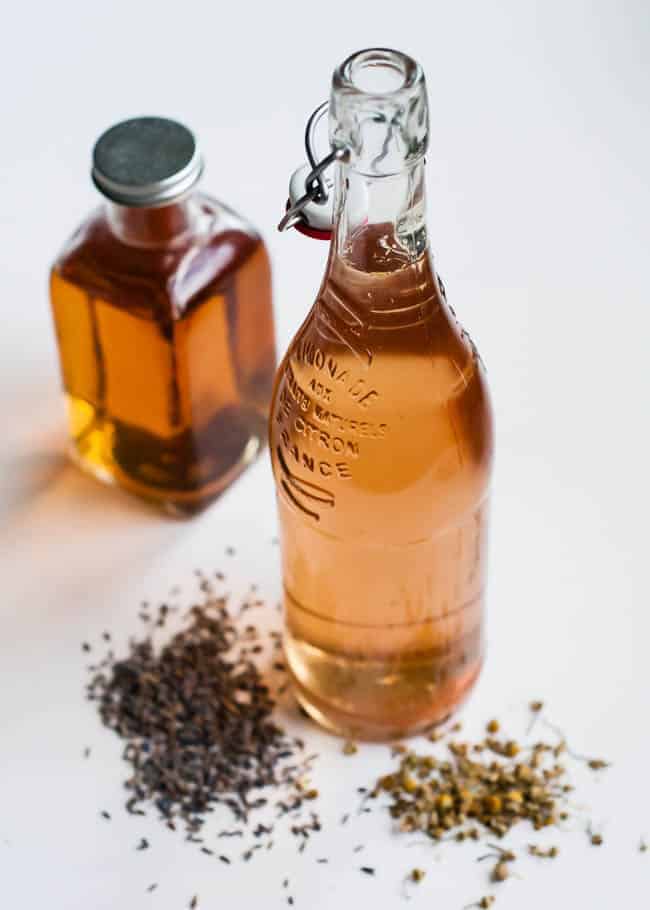 Product buildup and seasonal change can wreak havoc on your hair. Get the gunk out, restore your hair's volume and breathe new life into your 'do, by doing one of these deep cleansing scalp scrubs and finishing with an apple cider vinegar conditioning hair rinse.
Thursday: Do a mask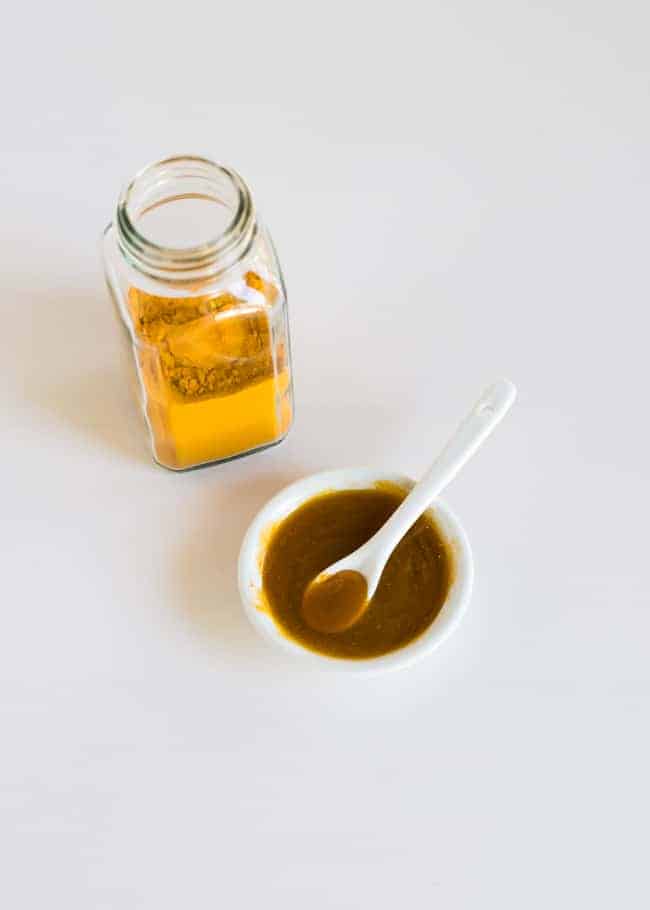 Have you been breaking out lately? Holiday stress and heavy foods might be the problem! Try a zit-fighting turmeric mask. A Greek yogurt mask is the way to go if you have dry skin.
No matter what skin issue you've been battling, a DIY mask is a great way to get it back on track, and to give yourself a few minutes of "me" time.
Friday: Clean your cosmetics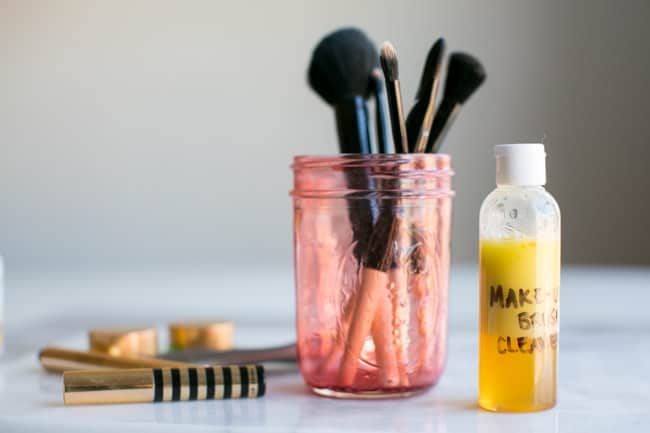 Not only is it important to clean up what's in the cosmetics you're using, it's just as important to clean up the brushes and tools you use with this DIY natural cleaner. After all, those things touch your face every day!
Saturday: Relax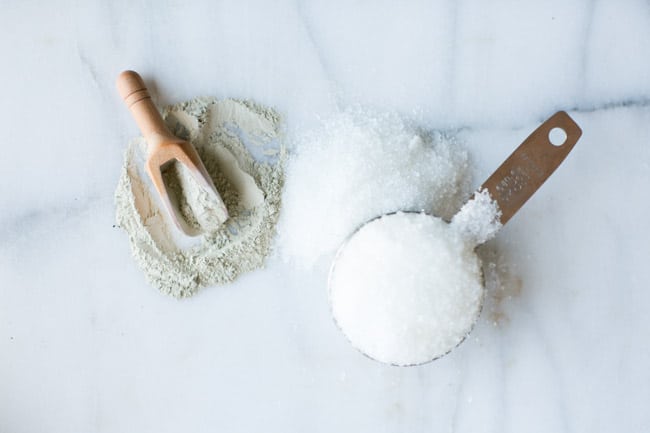 Take a detox bath with bentonite clay to give yourself a beauty-boosting break. You'll ease sore muscles, detox toxins, replenish magnesium and sleep better after.
To make an Epsom Salt Bentonite Clay Bath dissolve 1/2 cup of Epsom salt in warm water. Mix 1/2 cup bentonite clay in 1/2 cup of warm water and stir until the clay is dissolved. Add the clay to the bath and then soak for 20 minutes.
Sunday: Eat well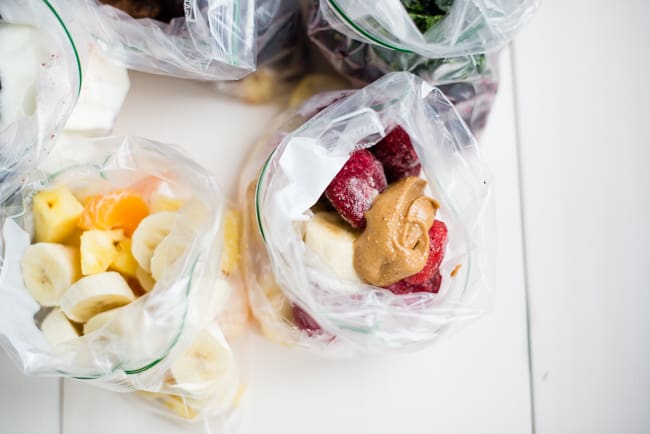 Get prepared for the busy week ahead by keeping plenty of healthy, beauty-boosting foods on hand. (Midweek You will thank you.) Learn how to make 10 3-ingredient smoothie packs that you can pop right in the freezer—all you'll need to do is blend them up throughout the week.
16