When we talk about healthy spices, ginger is one of the first to come to mind. This fabulous root has a long history of medicinal use, both inside and out. While most of the time we chew on it to stop nausea or steep it in water to relieve a cold, ginger also has plenty of beauty benefits! Read on for our favorite beauty recipes using ginger:
11 Beauty Uses for Ginger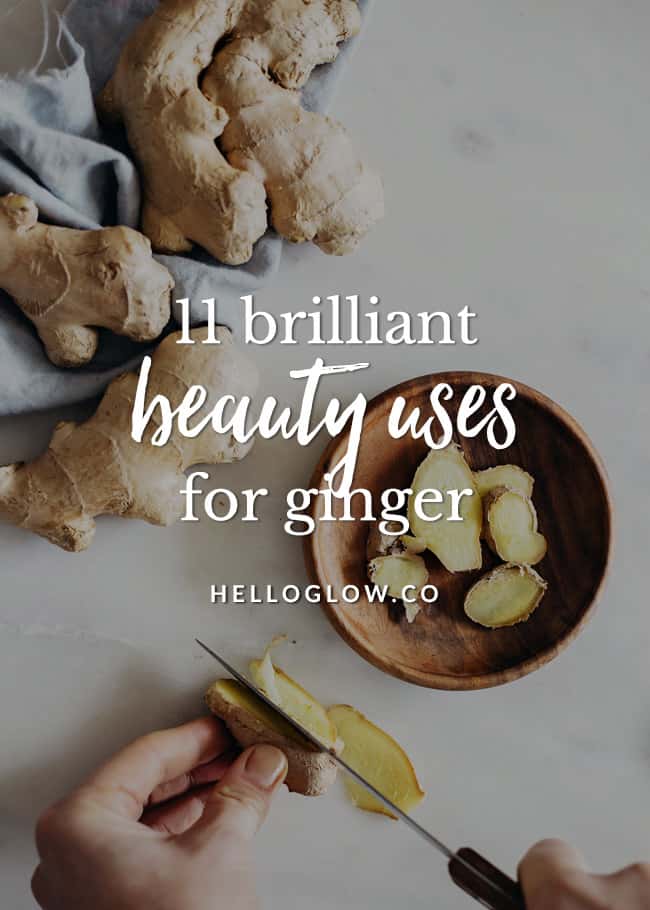 1. Detox Bath
Combine a ginger body scrub with a mustard ginger bath soak, and you're bound to come out of the tub feeling refreshed. Opt for this detox bath for when you need some me-time or choose a stronger formula with hydrogen peroxide for when you're coming down with the flu.
2. Face Mask
How about a face mask that smells like holiday baking? Try making our pumpkin bread foodie face mask, which includes ginger for blemish treatment and scar reduction.
3. Loofah Soap
Make an easy melt-and-pour soap with a loofah inside following this tutorial from Soap Deli News. The ginger oil makes it smell so refreshing!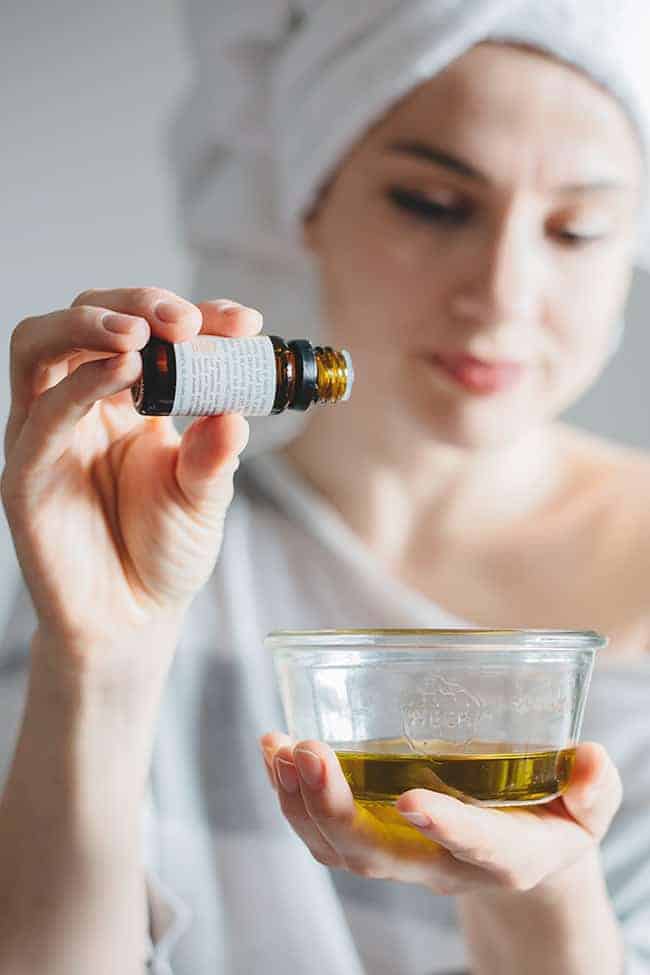 4. Hair Oil
Ginger stimulates blood circulation, making your hair grow a little faster and better. Try this ginger hair oil on your scalp and hair once or twice a month.
5. Body Scrub
Increase circulation, tone the skin and soothe the body with a ginger body scrub.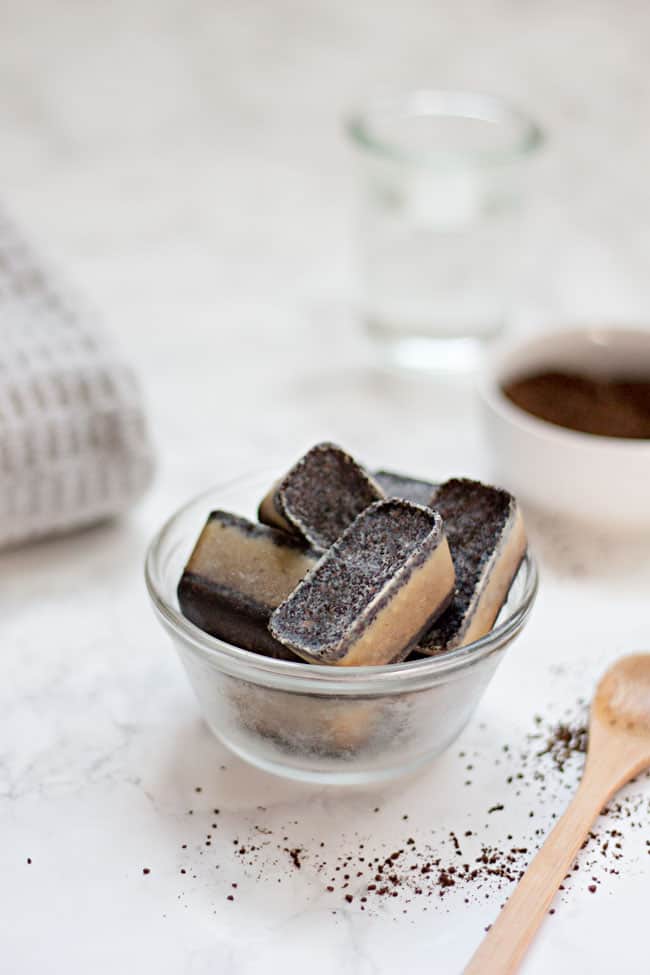 6. Scrub Cubes
Moisturize and exfoliate with these green tea and ginger body scrub cubes. They are more than convenient and they soothe the skin, cleansing and rejuvenating it.
7. Pre-Tan Scrub
If you've got self-tanning on your mind, never start without a good scrub! This oil-free pre-tan scrub is made with ginger and ground rice, doubling as a facial scrub.
8. Lip Balm
If you like the taste of ginger, you'll love this ginger petitgrain lip balm recipe from Humblebee and Me. It's just a little spicy and warm, perfect for cold days.
9. Beauty Ice Cubes
These ginger and green tea ice cubes are the perfect addition to your daily water. Ginger helps with weight loss and lowers bad cholesterol levels while regulating blood sugars as well.
10. Lip Scrub
Who could say no to soft lips that taste like gingerbread? No one. Get the recipe for gingerbread lip scrub from Runway Chef.
11. Cold Processed Soap
Enjoy the lovely flavors and the skin benefits of carrot, lemongrass and ginger in this cold process soap recipe from Natural Beauty Workshop.
Not in the mood to DIY it? Here are some of our favorite ginger-infused beauty products:

11