Drinking beet juice is good for your skin, hair, and overall health! It helps cleanse the body from the inside out, reduces inflammation, and is even said to prevent signs of aging. It's a good source of antioxidants, iron, folate, and magnesium. Plus the color is great! But how else can you be using this amazing root to your benefit? As an ingredient in homemade beauty products, of course!
7 Beet Beauty Recipes
Scroll down for 7 brilliant beauty uses for beets.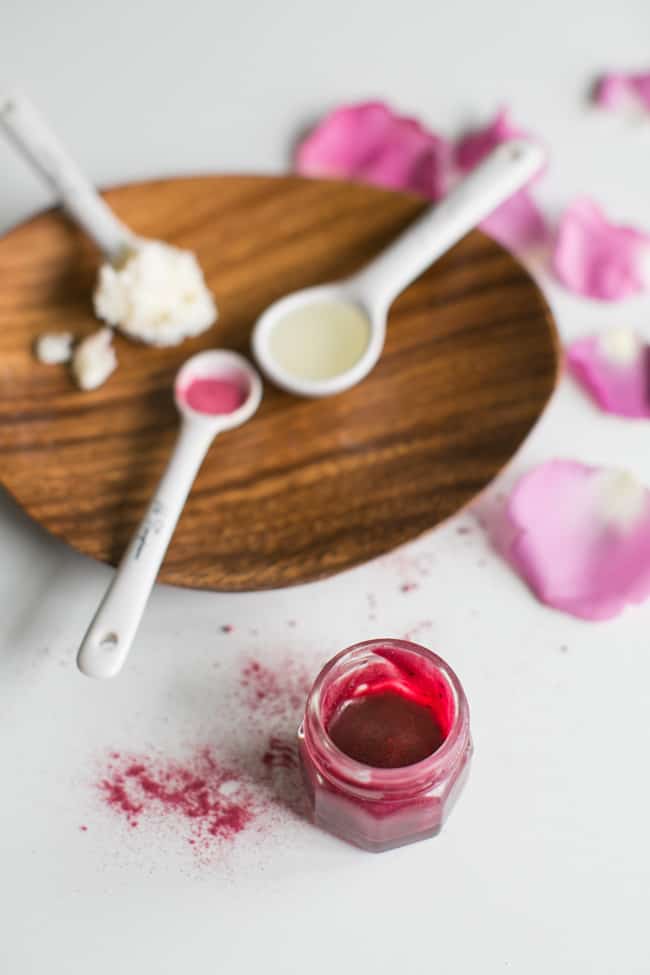 Use this as a lip gloss or a cheek stain–whatever you need! It feels equally lovely and hydrating on the skin and lips.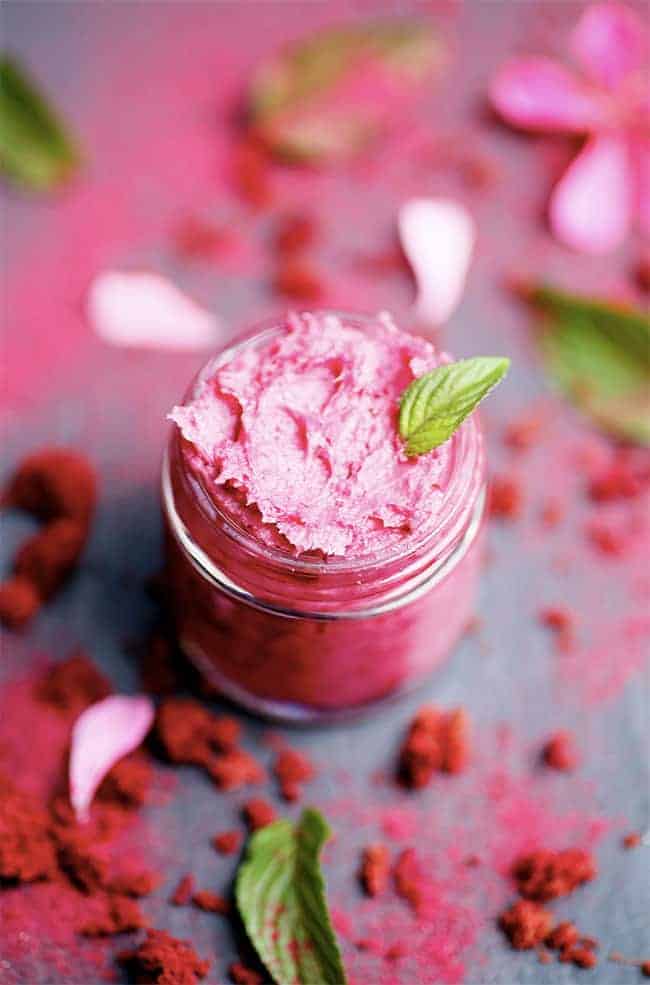 Moisturize your entire body with this decadent body butter. The peppermint oil makes it smell super refreshing!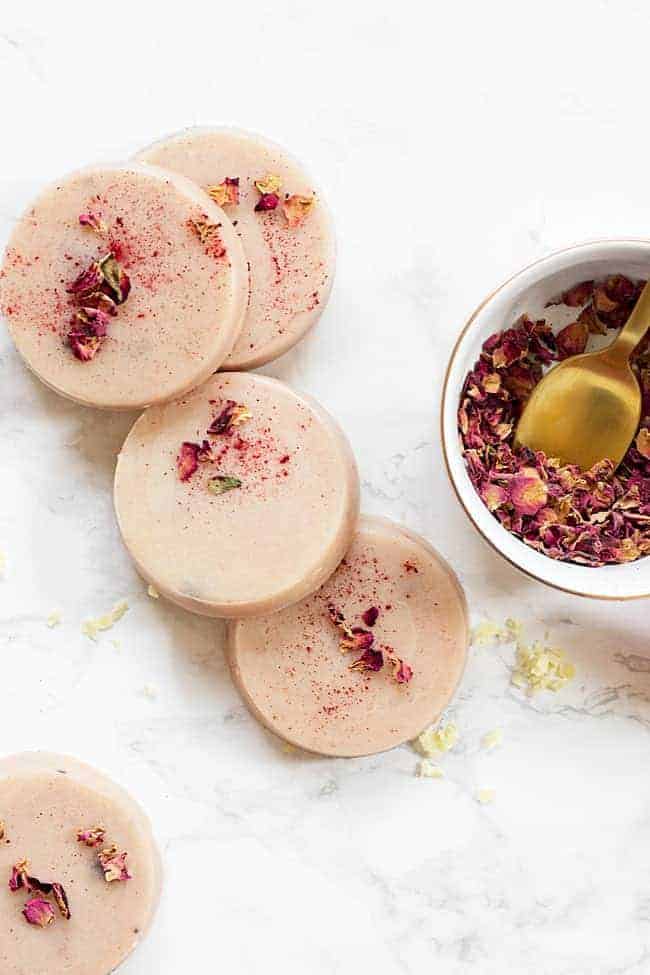 Beet powder is loaded with vitamin A and C to help brighten your skin and encourage cell regeneration, making it a great addition to these sugar scrub bars.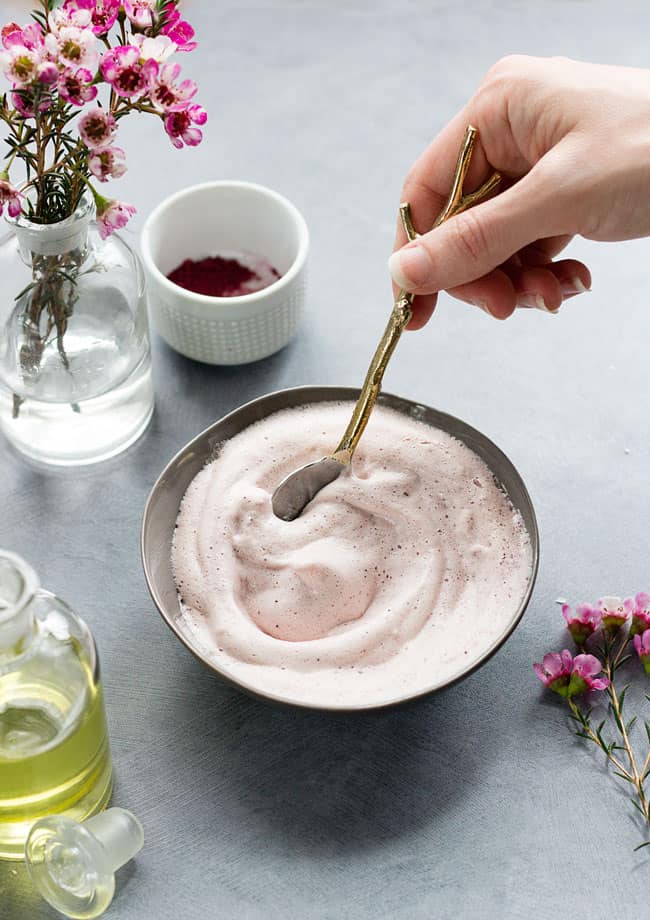 Beetroot powder adds a hint of color as well as some extra vitamins to this magical whipped soap recipe.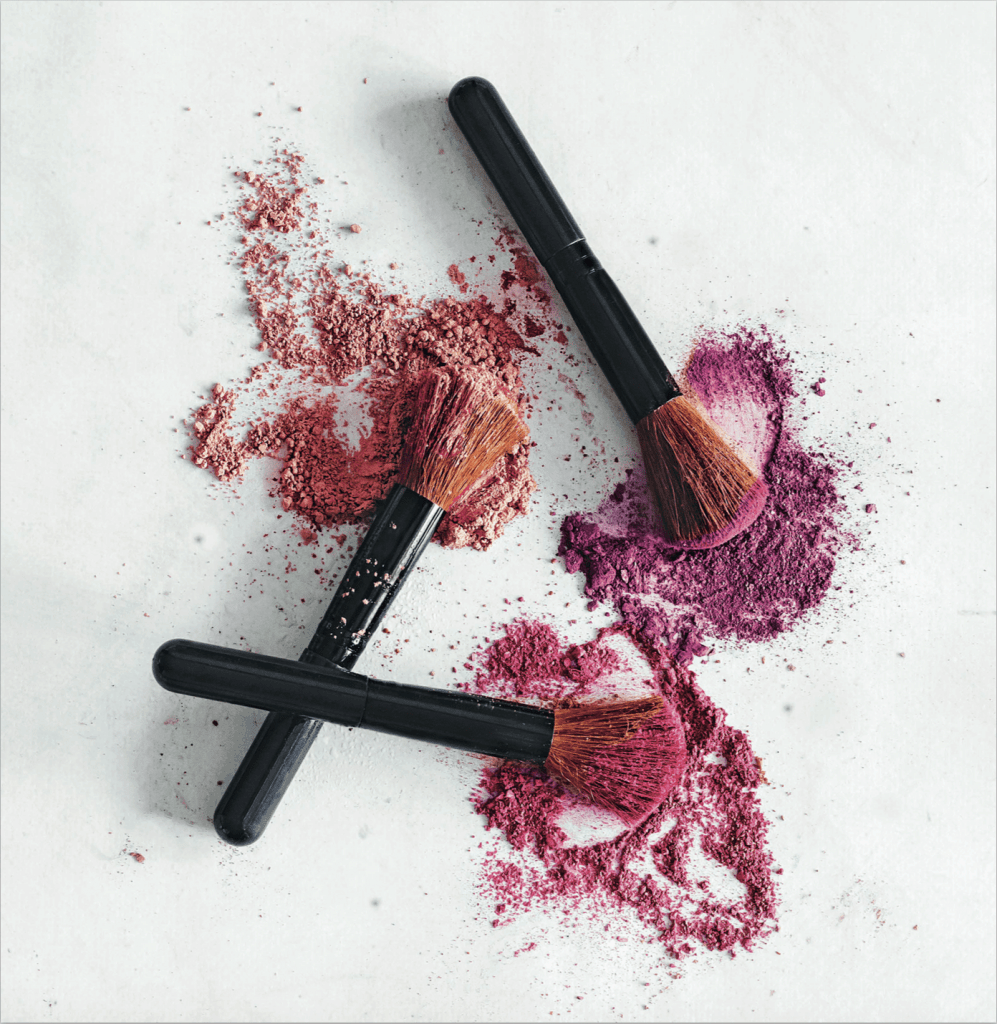 Using just two or three ingredients, you can experiment to find the natural blush shade that works best for you.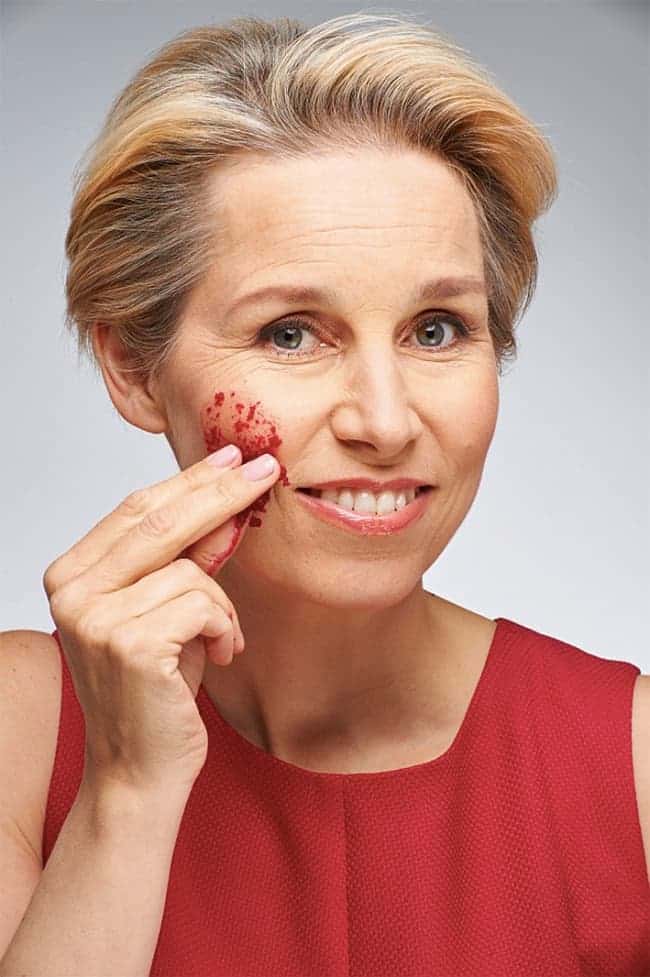 Rejuvenate your skin and get a healthy glow using a frozen toner made with beet and cabbage.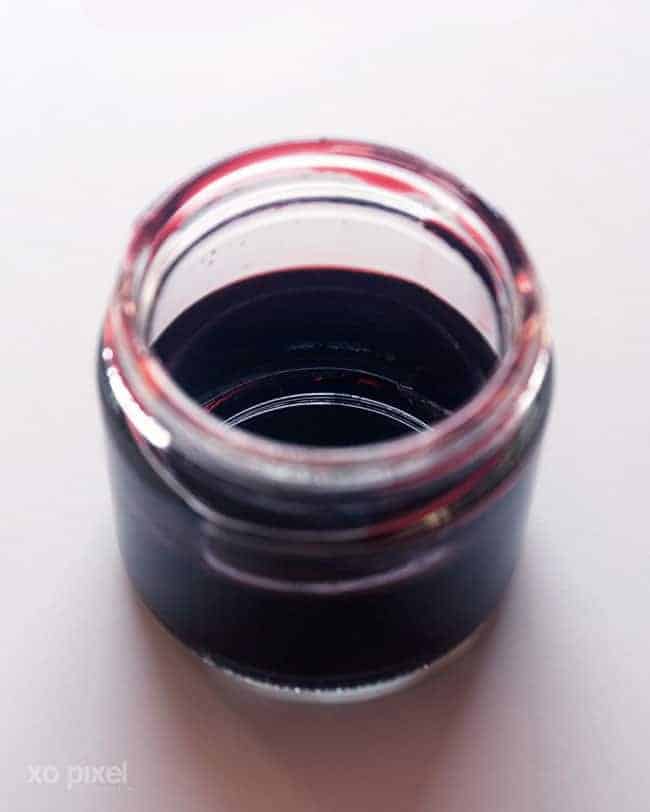 This is an easy, healthy, and inexpensive DIY beet lip stain, made with just two ingredients (and you know one of them is beet…)
3