When I started blogging in 2014, I had no idea that it would become something I could call a 'job.' Blogging was nothing more than a hobby. Mainly, it was my escape from the lack of fulfillment I felt in my 9-5 job. What I didn't realize was that starting my blog would eventually lead to my literal escape from the 9-5.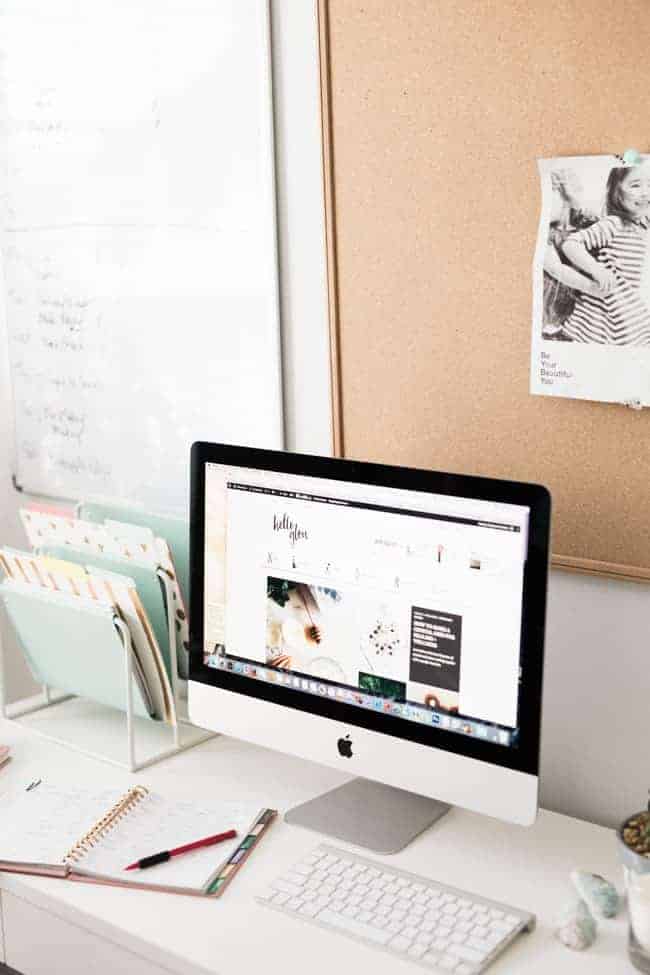 For four years, I nurtured my hobby while keeping the same job. At that point, my blog was growing, and people seemed interested in what I had to say.
With this growth came a tiny voice in my head that told me my blog could become something bigger. That was when I started to dream of making blogging my job instead of a hobby.
The thing is that I never dreamed of becoming my own boss. I always imagined I would have someone telling me what to do until I retired. Plus, bosses were firm and intimidating with big personalities, right? I was pretty much on the opposite end of the spectrum.
Eventually, I took the risk. I left my job and decided to pursue self-employment. I thought that if I didn't try, I'd never know if this was the right path for me.
Now, after one year of taking this leap, I want to share some of the things I wish I knew before becoming my own boss. If you've considered starting your own business, here's what I wish I would have known ahead of time: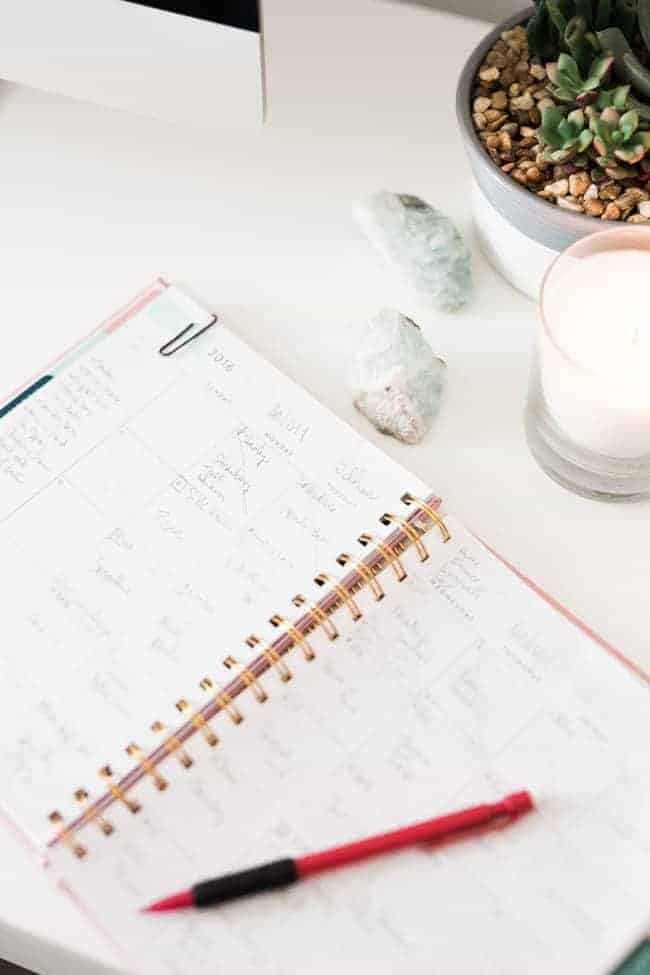 1. You'll feel like you're on a roller coaster 24/7
Some days of being your own boss will feel like a dream. You'll feel so grateful for the opportunity to do what you love and motivated by the positive feedback you get. Other days, you'll doubt everything you're doing and consider getting a traditional job again. These ups and downs are simply part of the journey.
2. The 9-5 hours won't seem so crazy after all
I always felt held back by the lack of flexibility a 9-5 schedule gave me. Being stuck at my desk for eight hours seemed so structured and restrictive. The funny thing is that I now find that I do my best work between the hours of 9-5. It gives me structure to my schedule and helps me stay focused on what I'm doing. That being said, I appreciate being able to meet up with a friend in the middle of the day if I want to.
3. You have to practice self-discipline
Since no one is telling you what to do anymore, becoming your own boss involves mastering the art of self-discipline. Not having anyone telling you what to do is obviously a dream come true, but sometimes you'll wish someone was there to keep you in check. To be your own boss, you'll have to be firm with yourself and make sure you're staying focused with your time.
4. A solid support system will help you thrive
When you're starting out as your own boss, you'll spend a lot of time by yourself. To combat loneliness, build up a solid support system of people who are in the same stage of business as you. Your friends and family may not always understand or accept what you're doing. That's why it's important to befriend people who know exactly what you're going through. Seek out events that bring others in your field together, or join Facebook groups where you can connect with other like-minded people.
5. Be prepared to uncover money mindset issues
When you start your own business, you'll inevitably start thinking about money more. I went from having a predictable income to having no idea how much I would make each month. This creates anxiety for some of us, and you might uncover issues around money that you've never had to face before. Know that as you keep going, things will become more predictable. Even if you have a rocky first year (which most of us do), you'll find ways to make it work.
6. There is help all around
Don't be afraid to ask for help. As much as we like to think we can figure everything out on our own, it will save you time and energy to have others help you. Whether that's hiring a virtual assistant or a business coach, getting help will free up your time and energy. That way, you can work on the most important tasks in your business.
Though becoming your own boss has its ups and downs, it's one of the most rewarding and fulfilling journeys you'll ever take. Whether you're already your own boss or you dream of making it happen, I hope these tips keep you moving forward.
9