From DIY perfume to homemade makeup, oh what a year it's been! We're celebrating 2015 and ringing in 2016 with 10 of our top posts from the past year.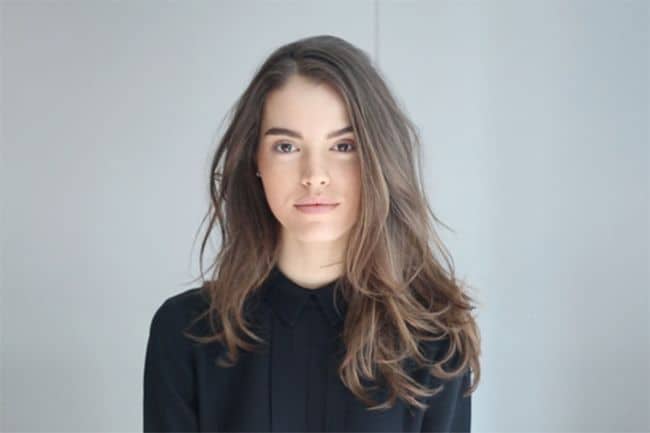 Let your hair do its thing while you sleep! These 11 overnight hairstyles that will leave you with gorgeous locks in the morning.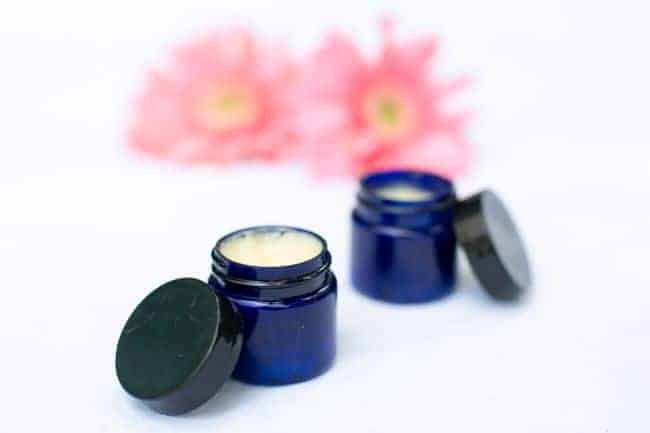 Who needs to spend a small fortune on a scent you'll probably be sick of in months? Learn how to make your own in solid, liquid and powder forms.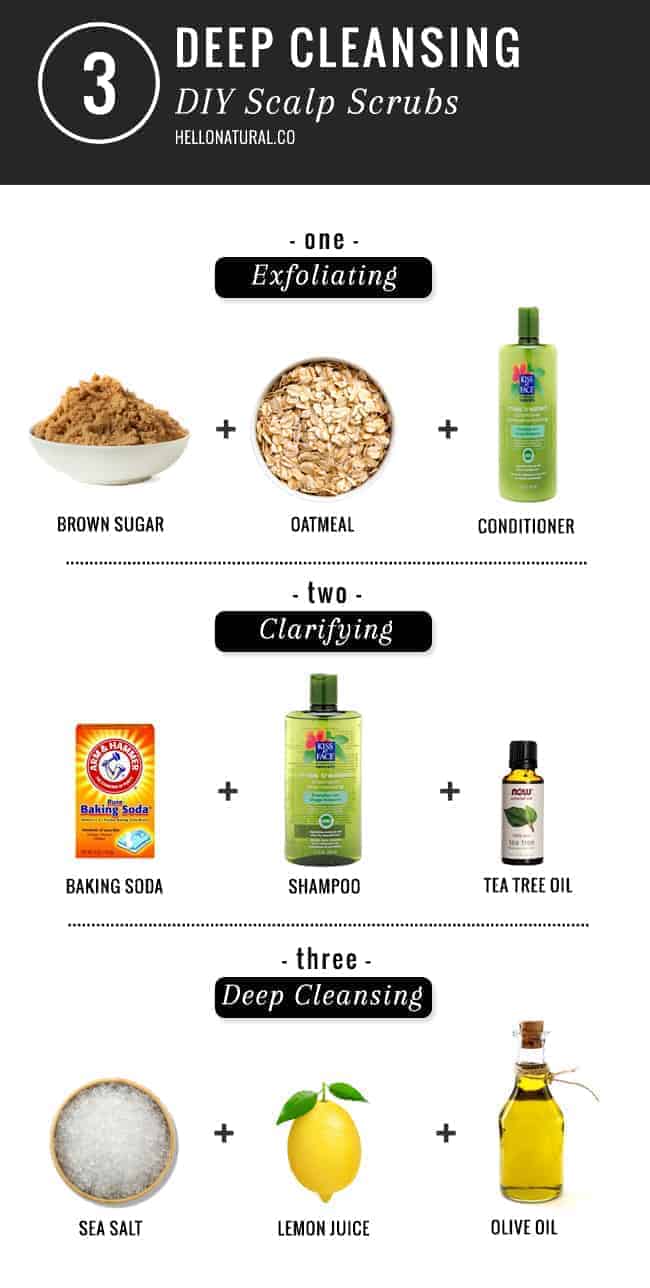 Detox your hair with all-natural DIY scrubs that remove product buildup and flakes.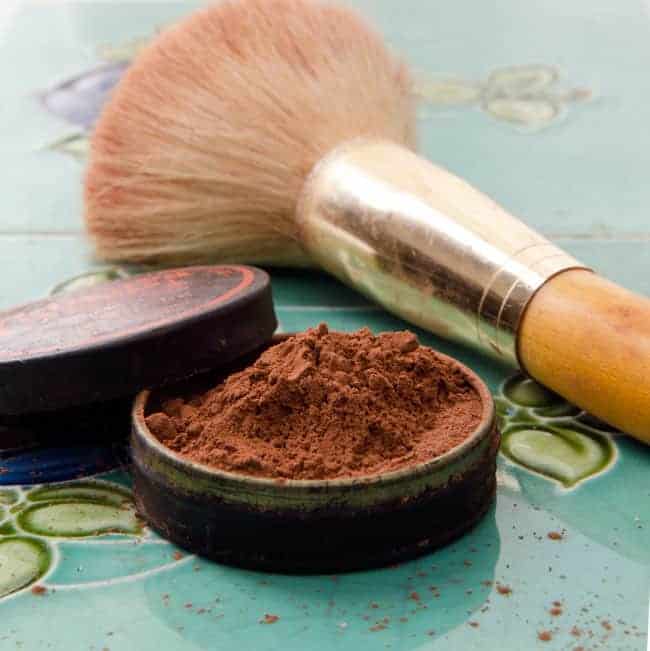 It's easy to make the switch to natural beauty products—just make your own! It's easier than you think.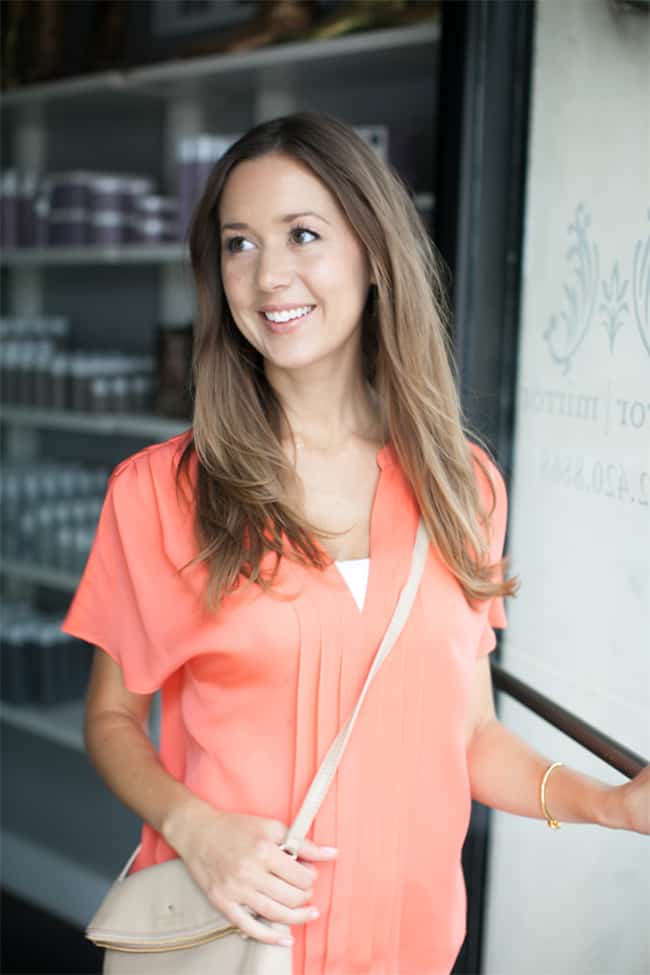 Fresh-faced is always in fashion. These 13 tutorials show you how to make a minimal amount of makeup count.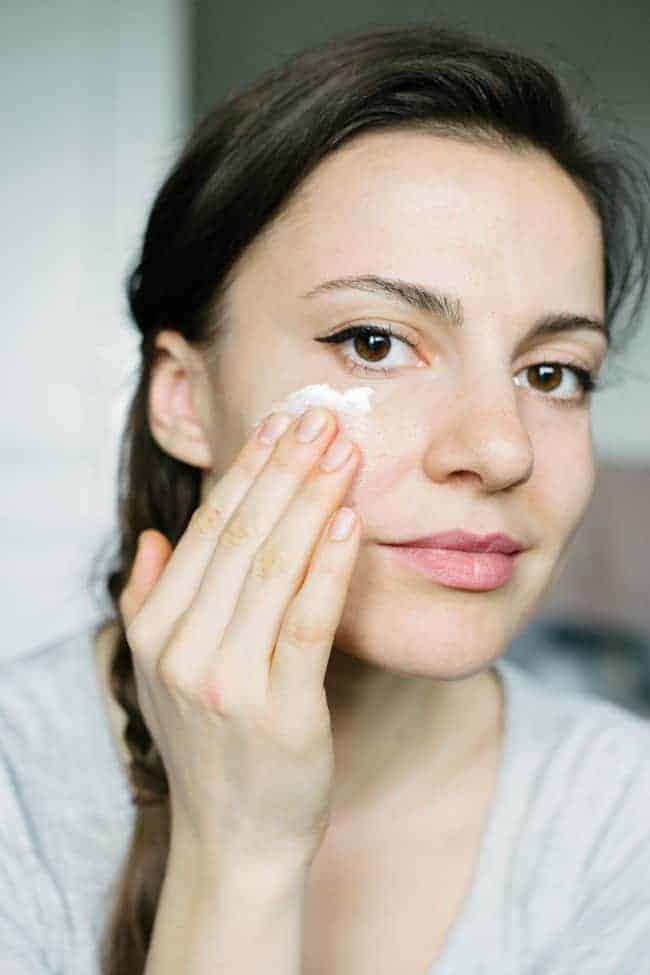 Everybody's got them, and most of us would probably rather not see them every day. Here are 12 natural remedies to minimize the appearance of scars, from acne, surgery or injury.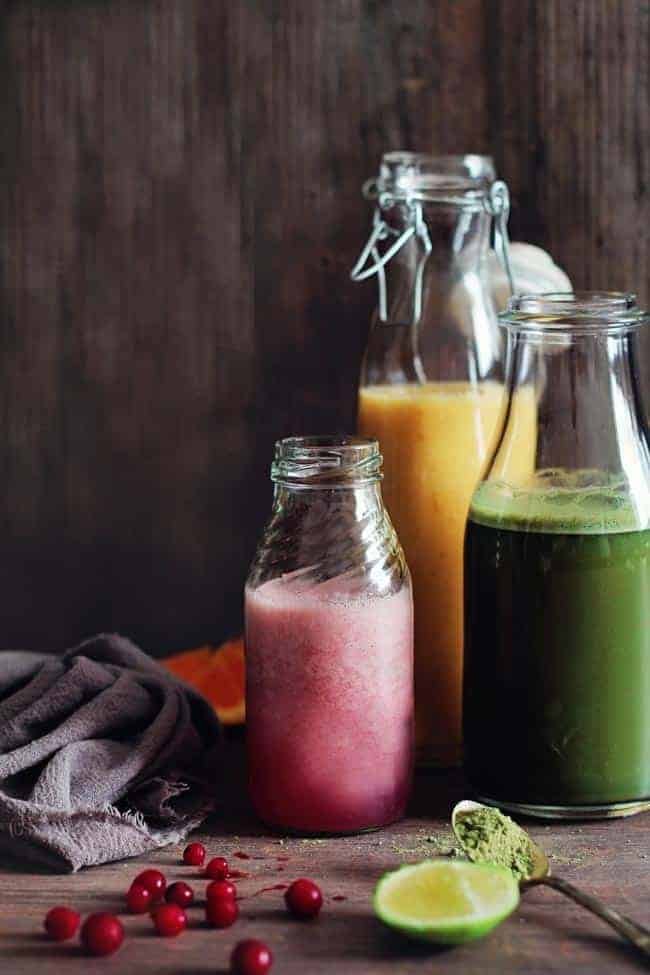 Who needs Gatorade when you've got these tasty homemade energy drinks, packed with electrolytes, natural sugars and healthy caffeine sources.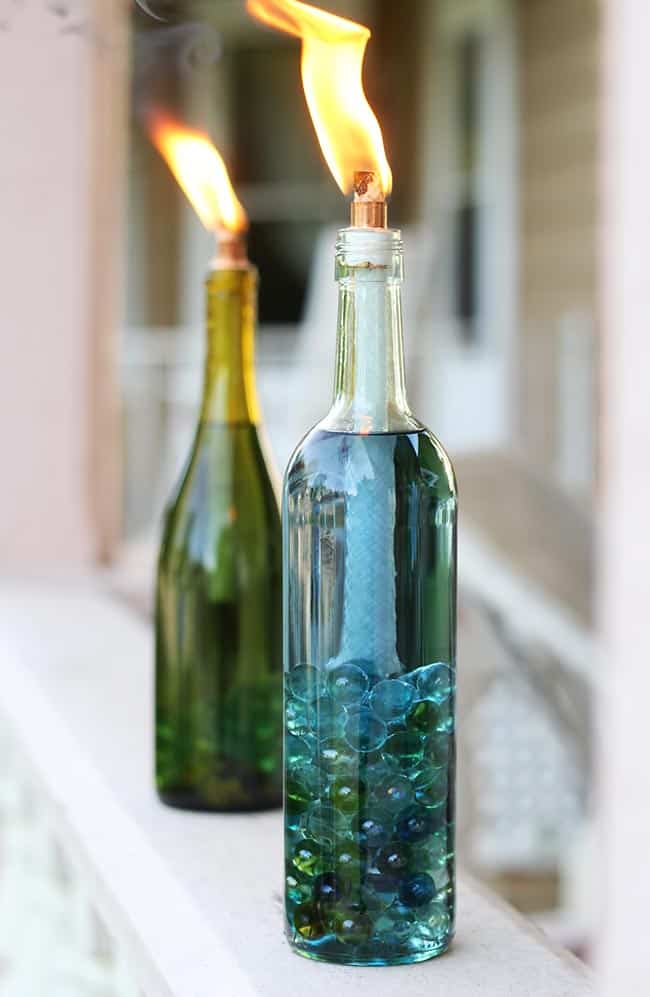 Buh-bye, bugs! These super easy citronella candles will replace your old, weathered tiki torches.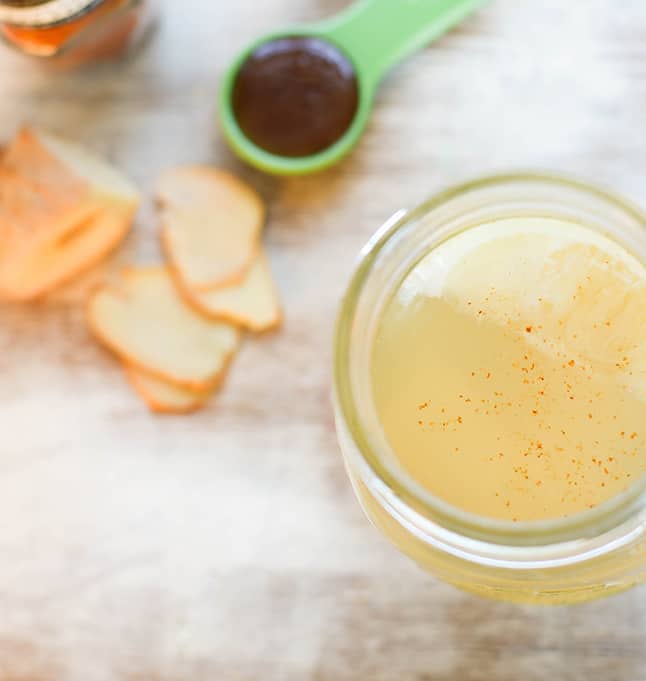 Start the day off on the right foot with this no-fail plan. Simple habits like dry brushing and drinking lemon water go a long way in detoxing your body.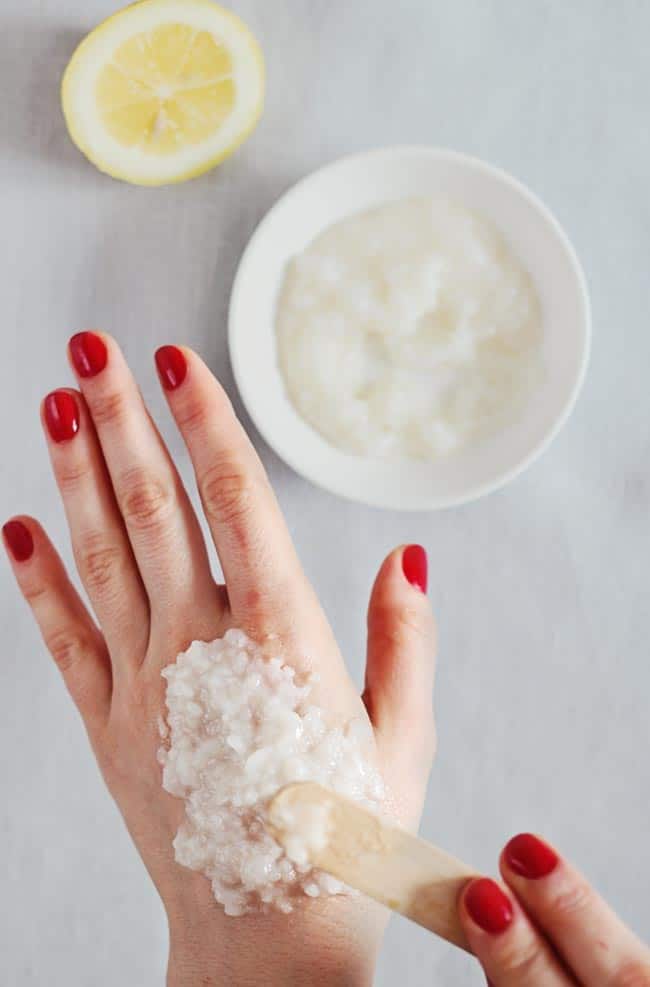 Don't neglect your hands, especially when it comes to sun damage—this DIY age spot remover will keep them looking young.
6