Once you've built up a collection of basic supplies—clay, essential oils, bottles, etc.—making your own bath and beauty products will save you a fortune over buying them at the store. And when you make things yourself, you can be sure that the ingredients are safe and nontoxic!
From makeup removing wipes to bath bombs and DIY perfumes, these are our most popular beauty and bath posts for 2017.
1 / 12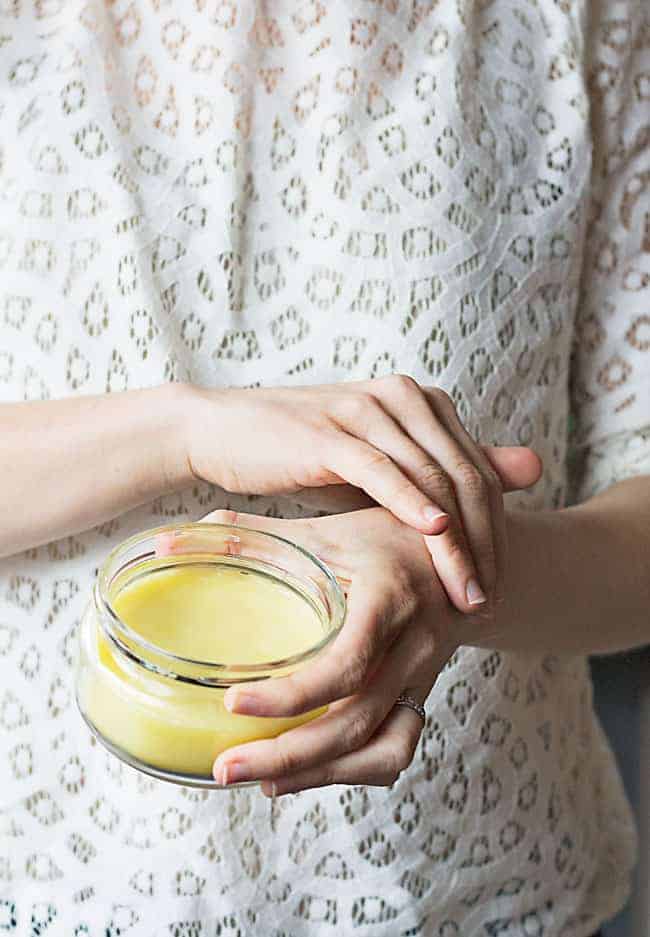 Does dry winter air leave your hands red, cracked and painful? This nourishing balm will soothe and protect your skin.
0