Once you've built up a collection of basic supplies—clay, essential oils, bottles, etc.—making your own bath and beauty products will save you a fortune over buying them at the store. And when you make things yourself, you can be sure that the ingredients are safe and nontoxic!
From makeup removing wipes to bath bombs and DIY perfumes, these are our most popular beauty and bath posts for 2017.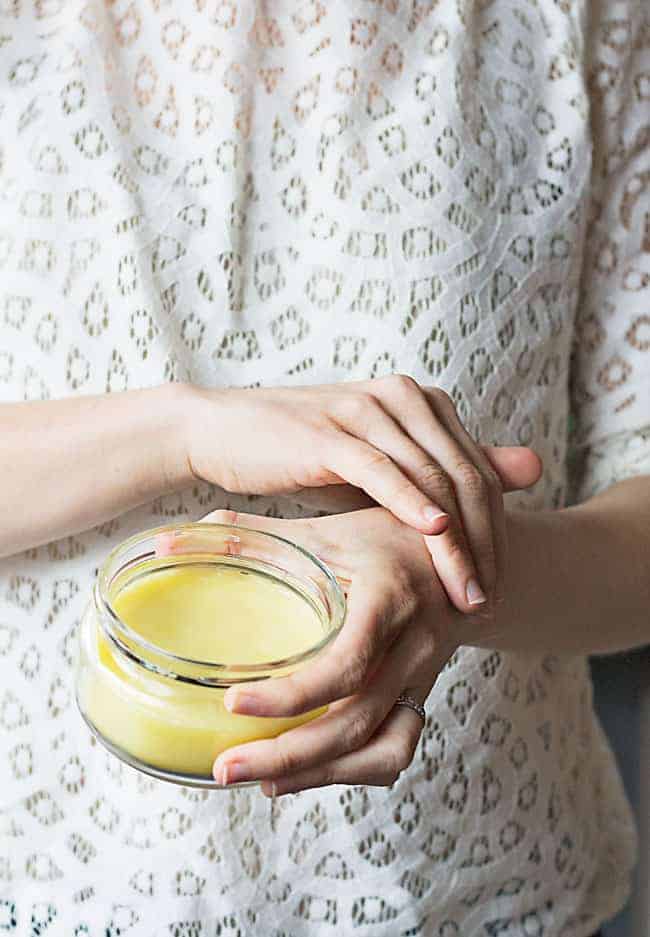 Does dry winter air leave your hands red, cracked and painful? This nourishing balm will soothe and protect your skin.
Rich Honey Hand Balm for Super Dry Hands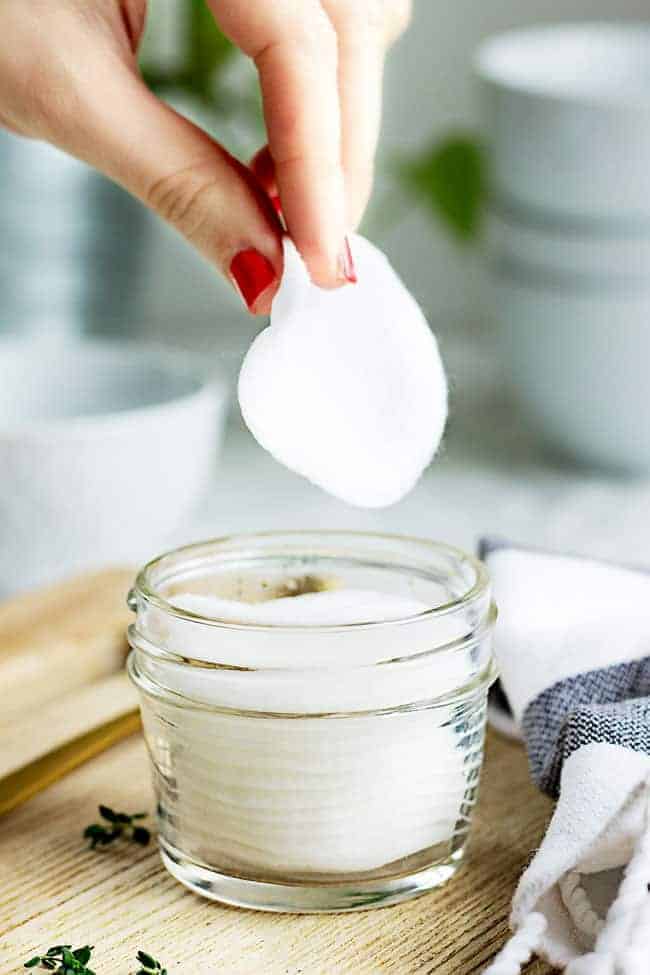 We show you just how easy it is to make your own gentle eye makeup removing wipes.
Video: DIY Eye Makeup Remover Pads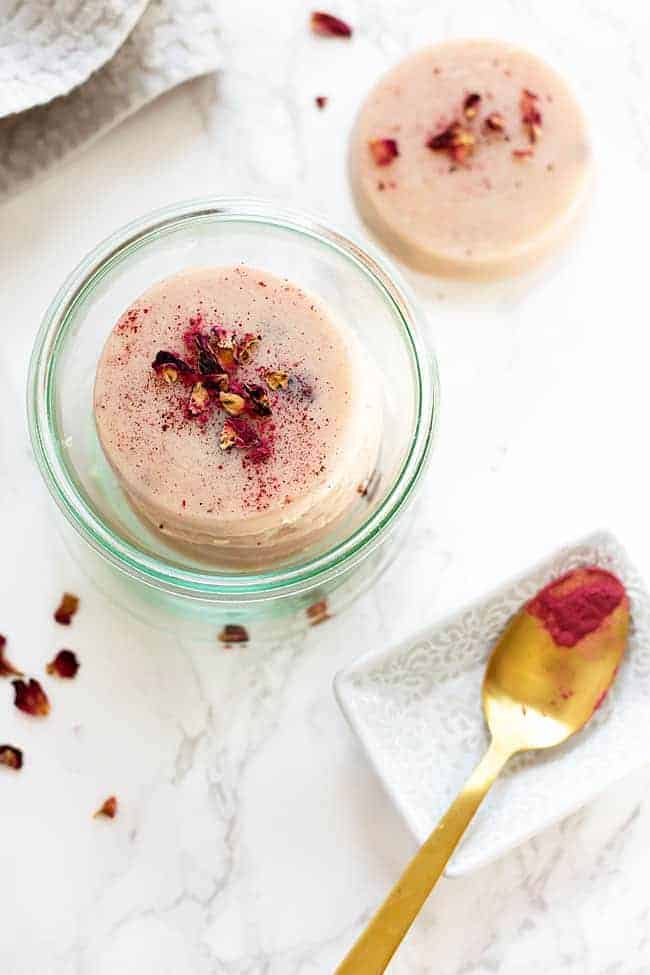 These two-in-one bars work to slough away dead skin cells and seal in moisture to keep your skin smooth and hydrated.
Exfoliate + Moisturize With These Citrus-Rose Sugar Scrub Bars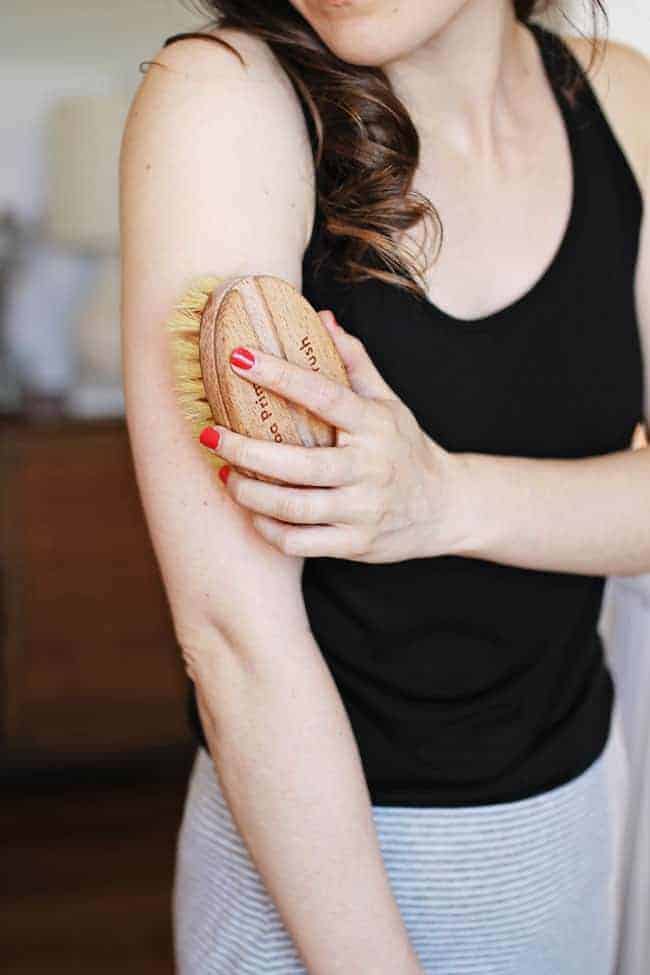 Adding a few minutes to your morning routine for dry brushing is totally worth it. Not sure how to start? This post is Dry Brushing 101.
If You Don't Dry Brush, You Should Start. Here's How.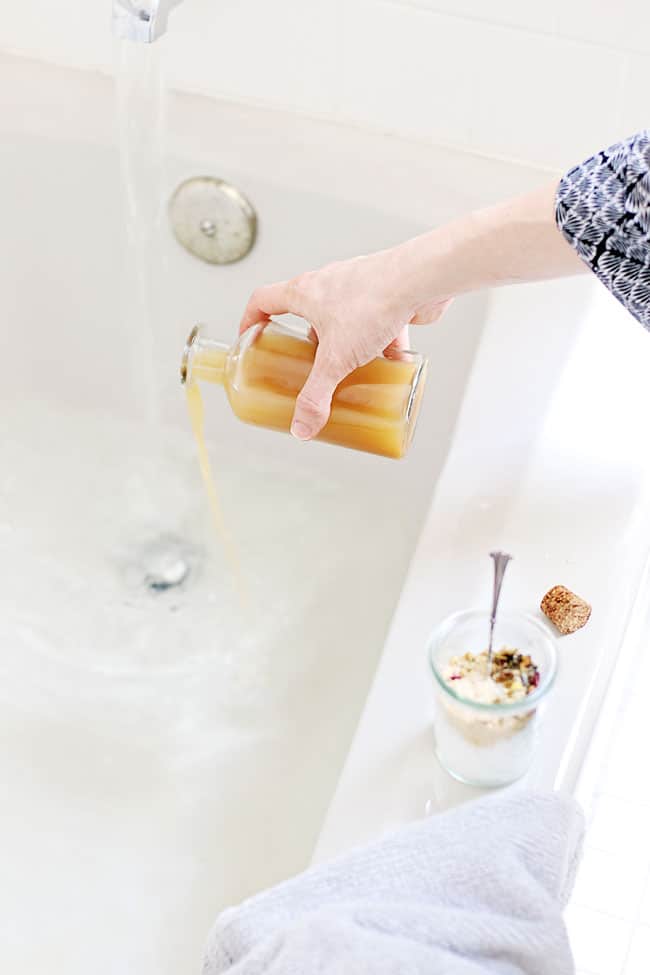 Apple cider vinegar might not have the most pleasant smell, but we can overlook that when it has so many health and beauty benefits.
4 Reasons You Should Put Apple Cider Vinegar in Your Next Bath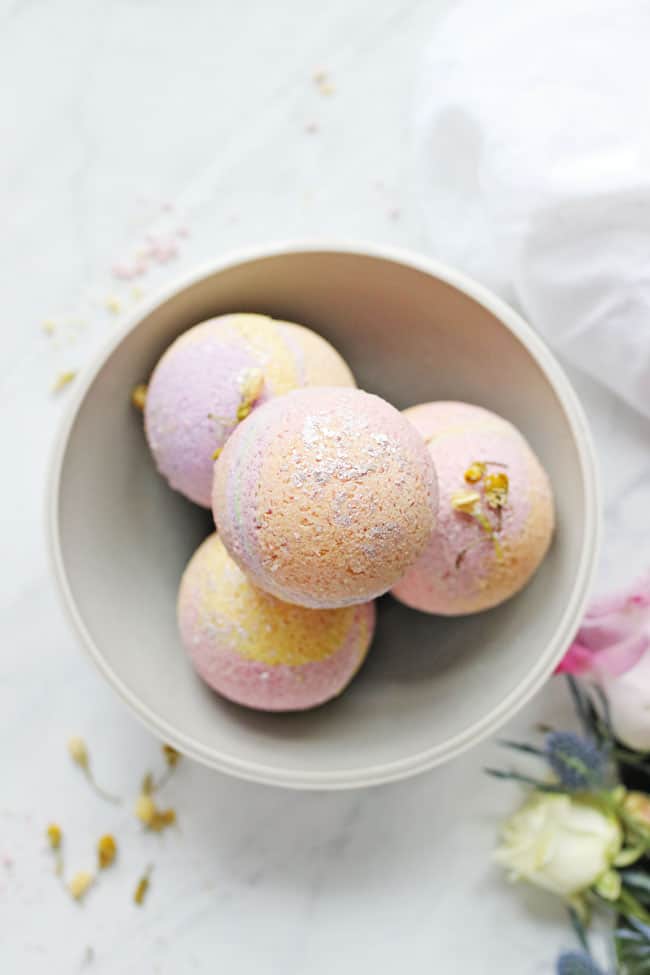 If you haven't had luck making your own bath bombs in the past, this recipe will be a game-changer.
No-Fail Coconut Oil Bath Bombs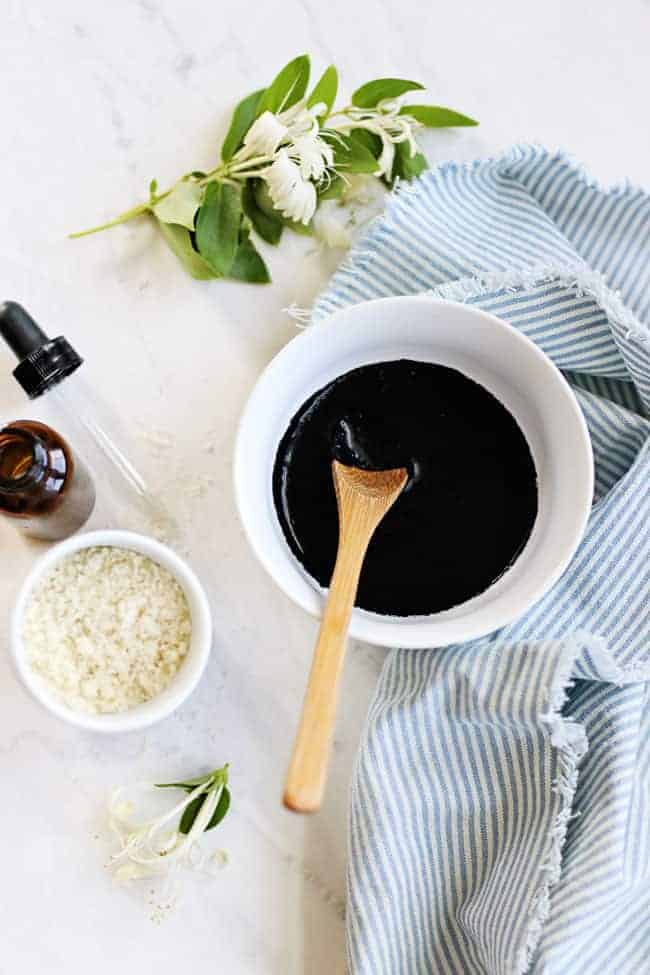 Blackheads are not a pretty sight. Nip them in the bud with these simple homemade recipes.
5 DIY Blackhead Masks to Unclog Your Pores Like Magic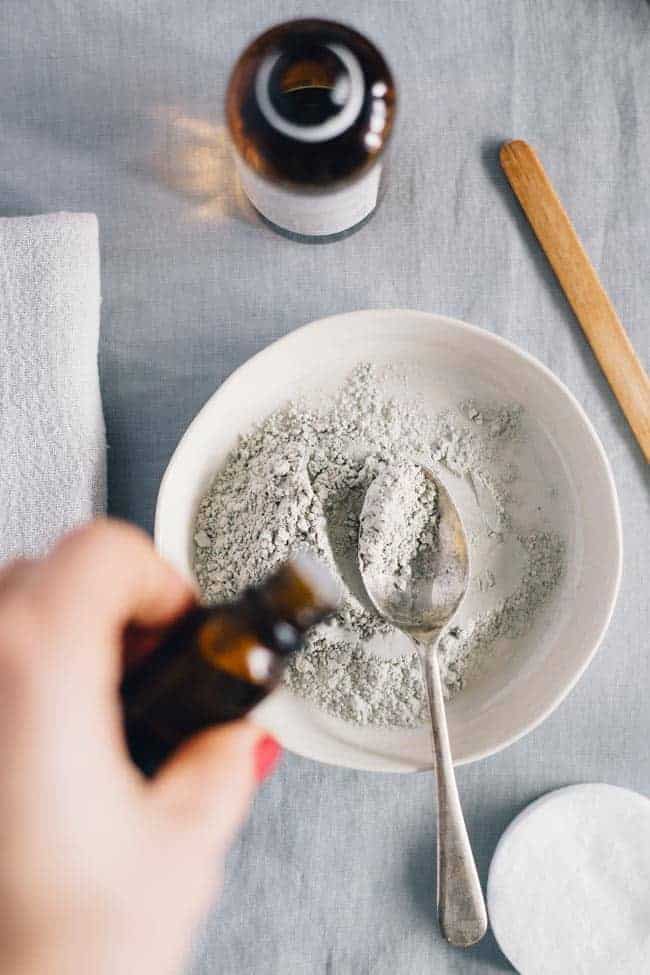 So many homemade face masks start with clay, but which one should you use? Our esthetician breaks it down.
How to Choose the Right Clay for Your Skin Type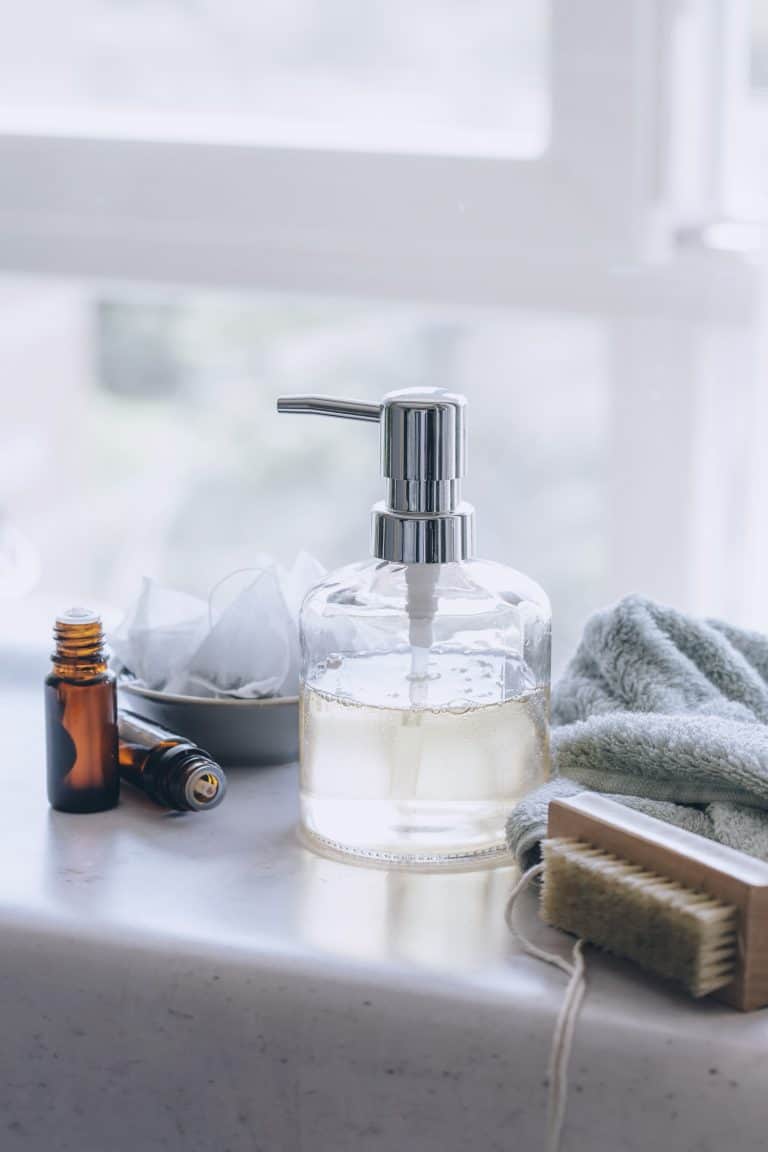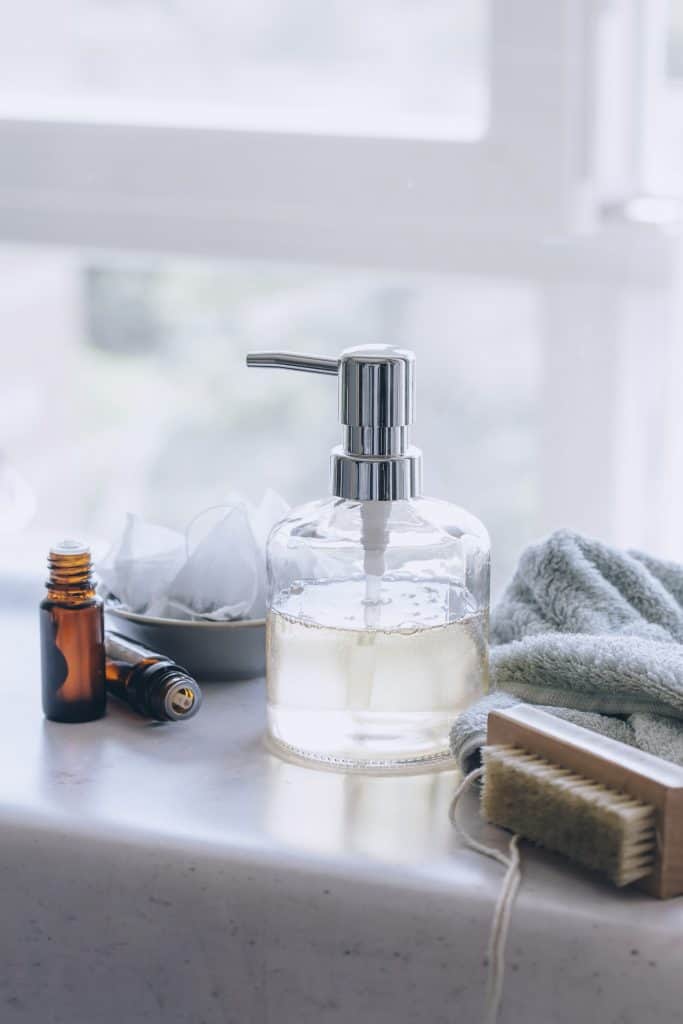 This homemade hand soap kills germs naturally with the power of antibacterial essential oils.
Green Tea, Lemongrass + Ginger Liquid Hand Soap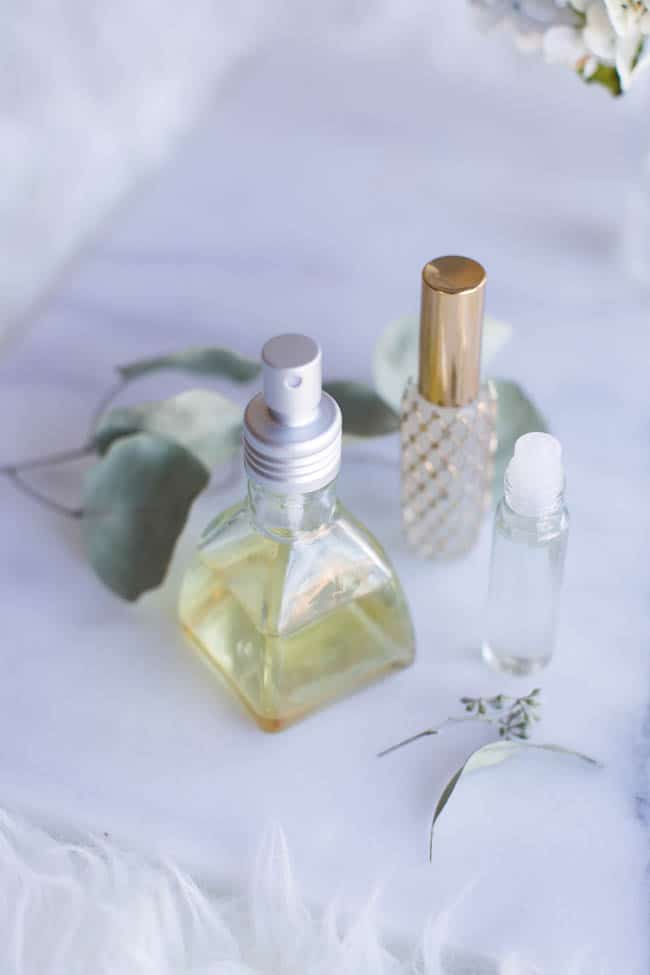 Making your own perfume is totally addictive—once you start, you'll want to mix one up for every day of the week!
How to Make Your Own Perfume With Essential Oils (+ 5 Recipe Blends)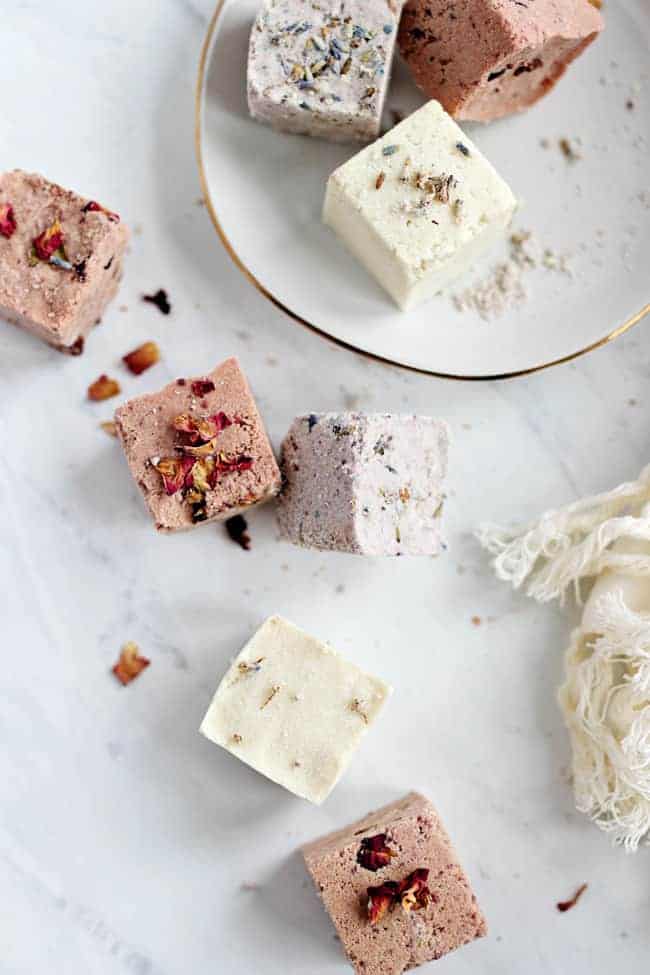 If you love the smell of bath bombs, but just aren't a fan of taking baths, these shower steamer tablets are for you.
Boost Your Mood With These Aromatherapy Shower Steamer Tablets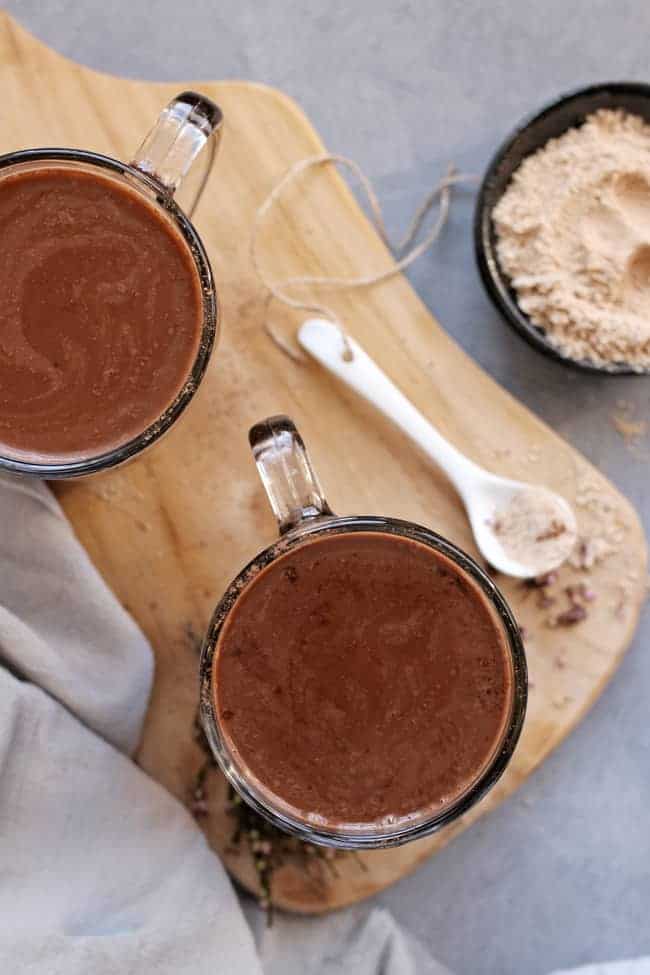 Loaded with collagen and antioxidants, this hot chocolate is like a drinkable facial!
Collagen-Boosting Glowing Skin Hot Chocolate
0