If you have sensitive skin, you probably avoid bar soaps. Their high pH can leave your face feeling stripped, dried out, and irritated—and when your skin is already sensitive, that's the last thing you need.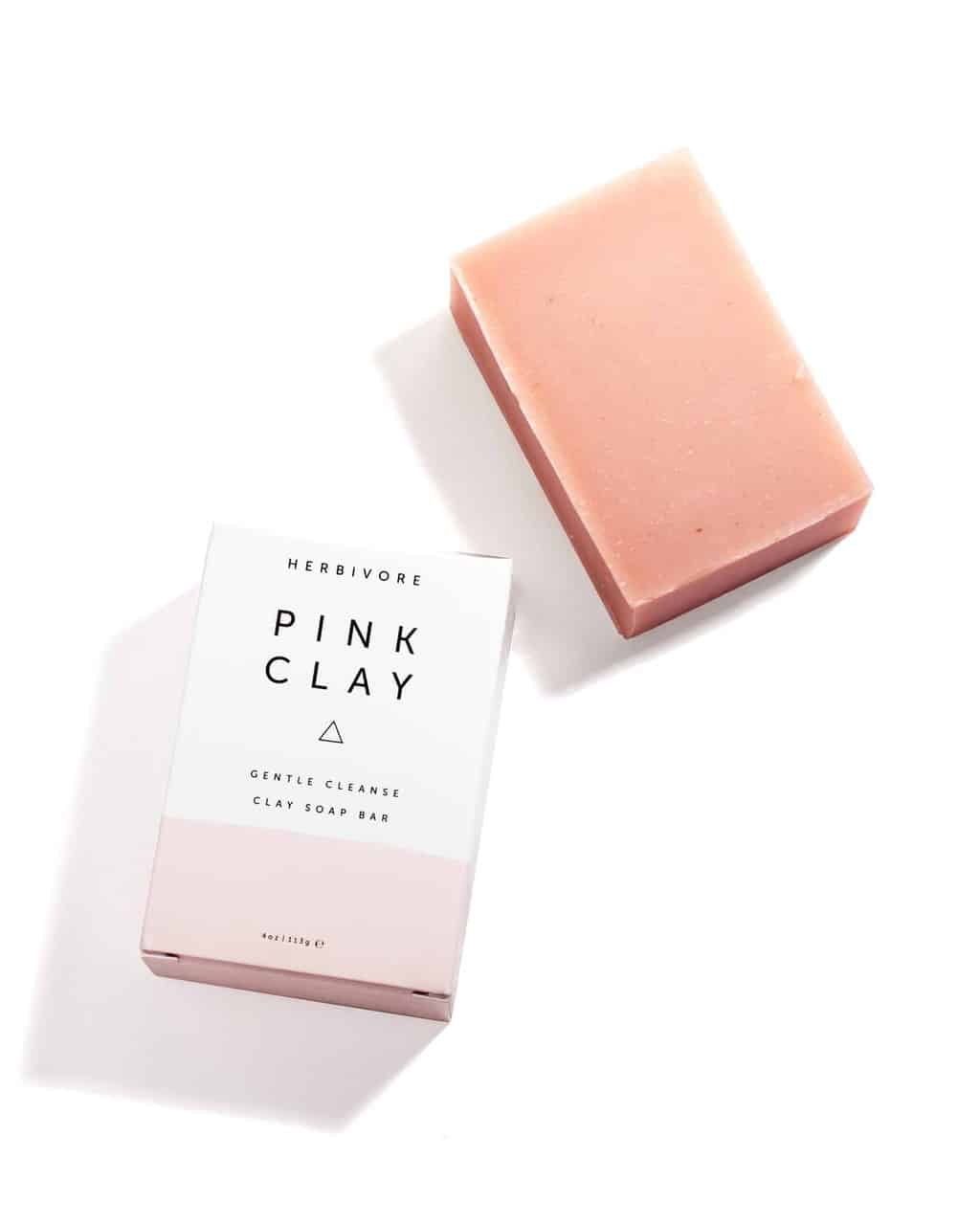 As someone with sensitive skin that's starting to show signs of aging and still gets occasional breakouts, it took me a long time to find the best bar soap to tackle all of those issues, but I decided to buy a bar of Herbivore's Pink Clay Cleansing Bar Soap after reading good reviews online (and because I've adored every Herbivore product I've tried) and it's been awesome. I double cleanse with my usual oil and liquid cleanser in the evening and in the morning, I use the Pink Clay Cleansing Bar. I love the way it smells and how it cleans my skin without stripping it.
The secret is the French pink clay—like all clays, it's great for detoxifying the skin (good-bye acne!), and pink clay is particularly good for mature skin, since it improves elasticity and promotes cell renewal. Geranium essential oil is anti-inflammatory, which is exactly what sensitive skin needs, and a blend of coconut and olive oil helps lock in moisture to keep your skin smooth and hydrated.
Purchase Herbivore Botanicals Pink Clay Cleansing Bar on Sephora.com.
5