So you bought a big tub of collagen protein—now what do you do with it? While you can simply mix a scoop into your morning coffee—or even a glass of water!—there are so many delicious possibilities. Because collagen protein has a neutral taste, it can be added to a variety of foods without impacting the flavor.
Need some inspiration? Scroll down for some of our favorite collagen recipes—and read our holistic nutritionist's take on collagen supplementation.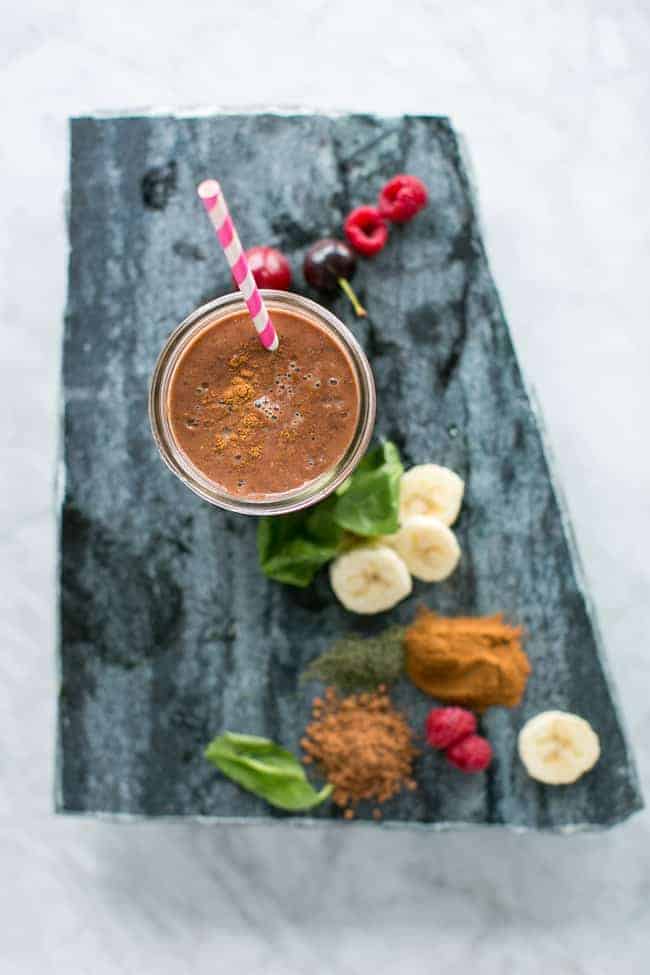 If you have a weakness for chocolate-covered cherries (and who doesn't?), you will love this meal-worthy smoothie.
Glowing Chocolate Cherry Smoothie from Hello Glow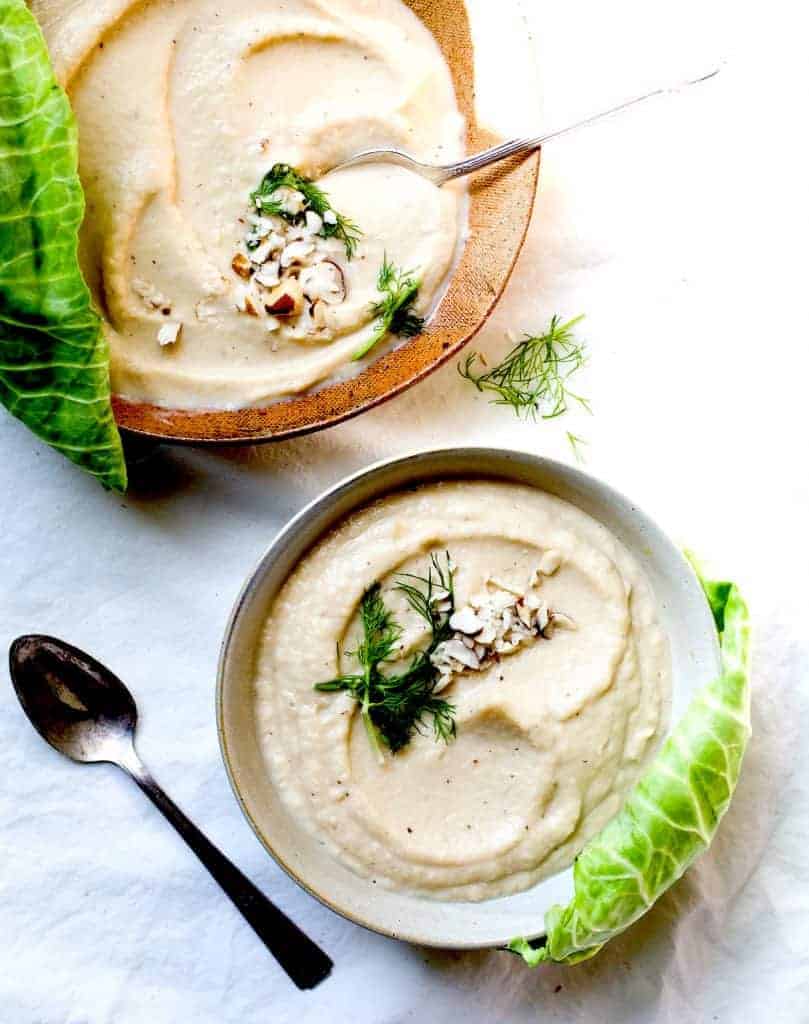 Adding a few scoops of protein powder to your favorite creamy vegetable soup is a great way to make it more filling.
Nutty Cabbage Fennel Soup from Heartbeet Kitchen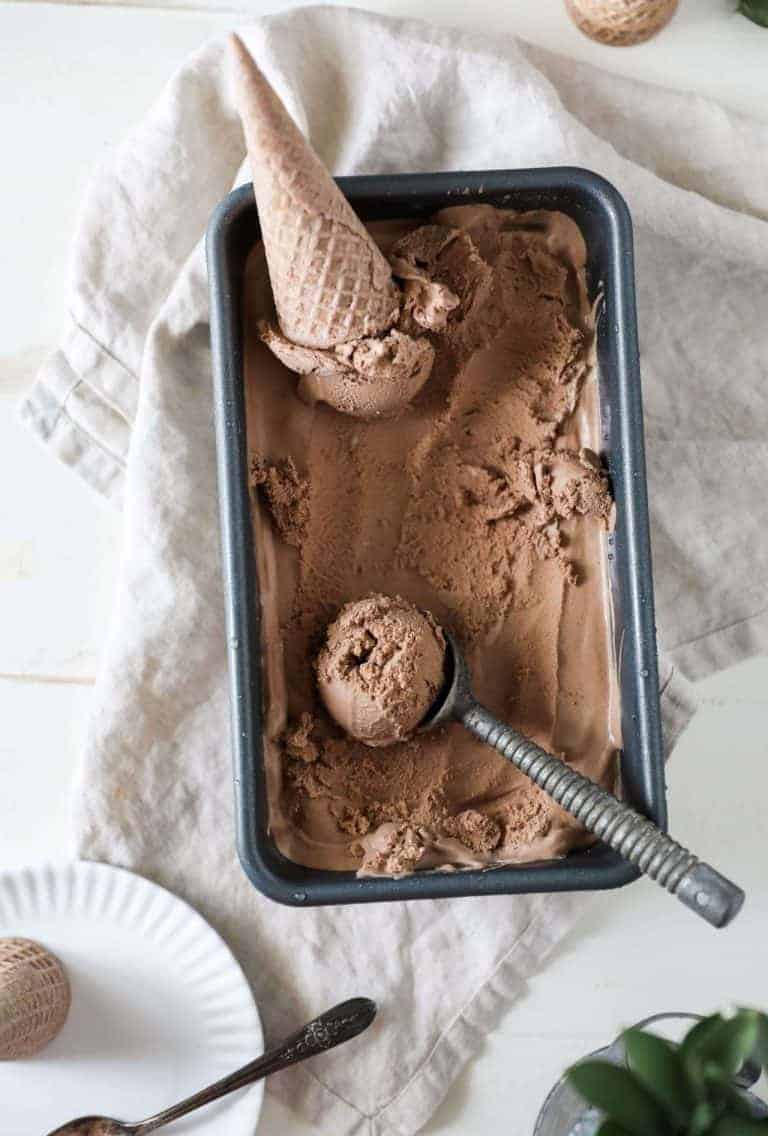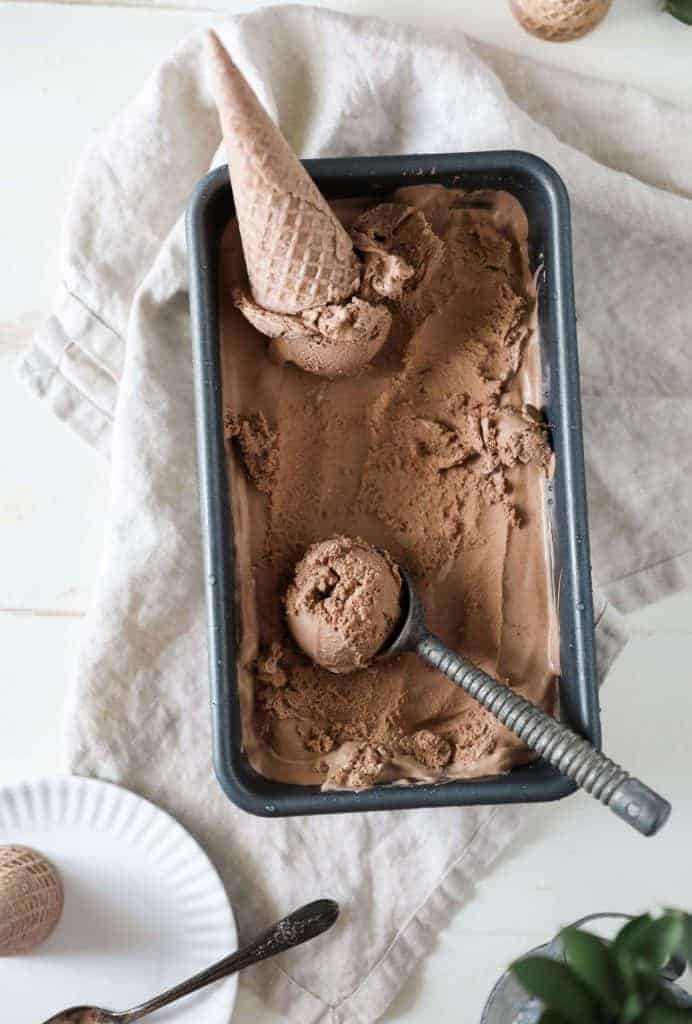 With lots of healthy fat and protein—and without the refined sugar—this ice cream is a summer treat you can feel good about eating.
Chocolate Protein Ice Cream from Jessi's Kitchen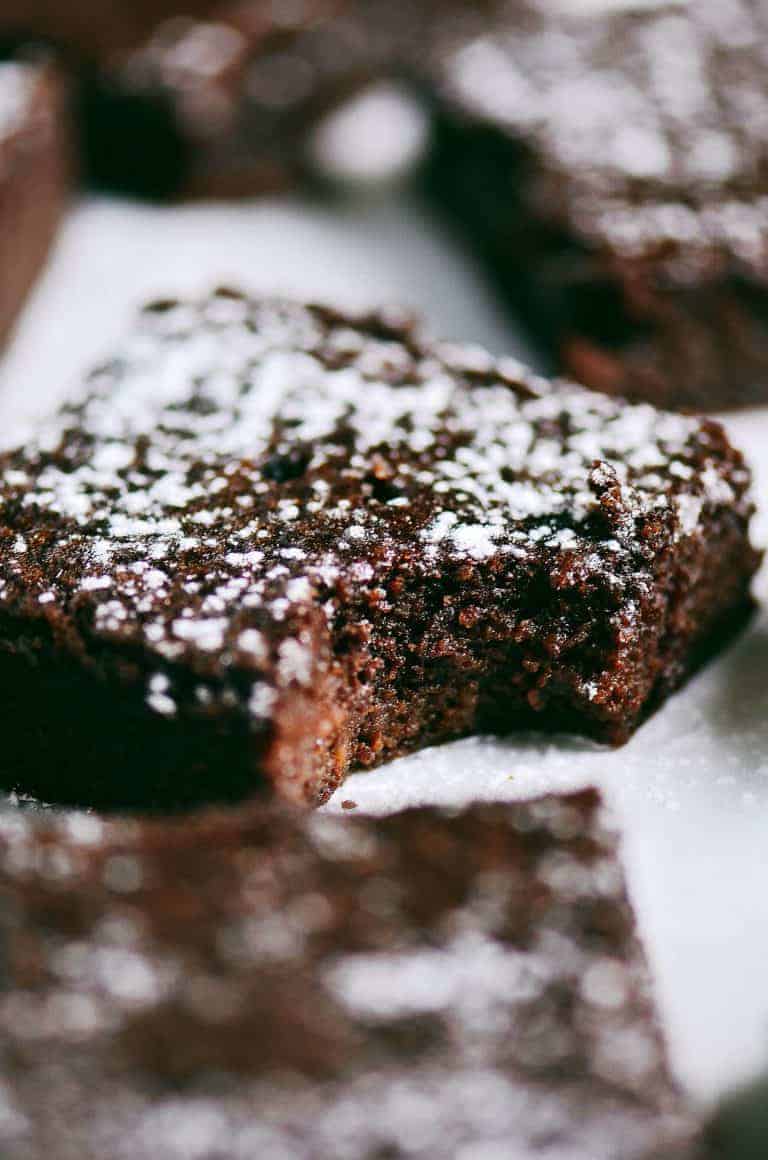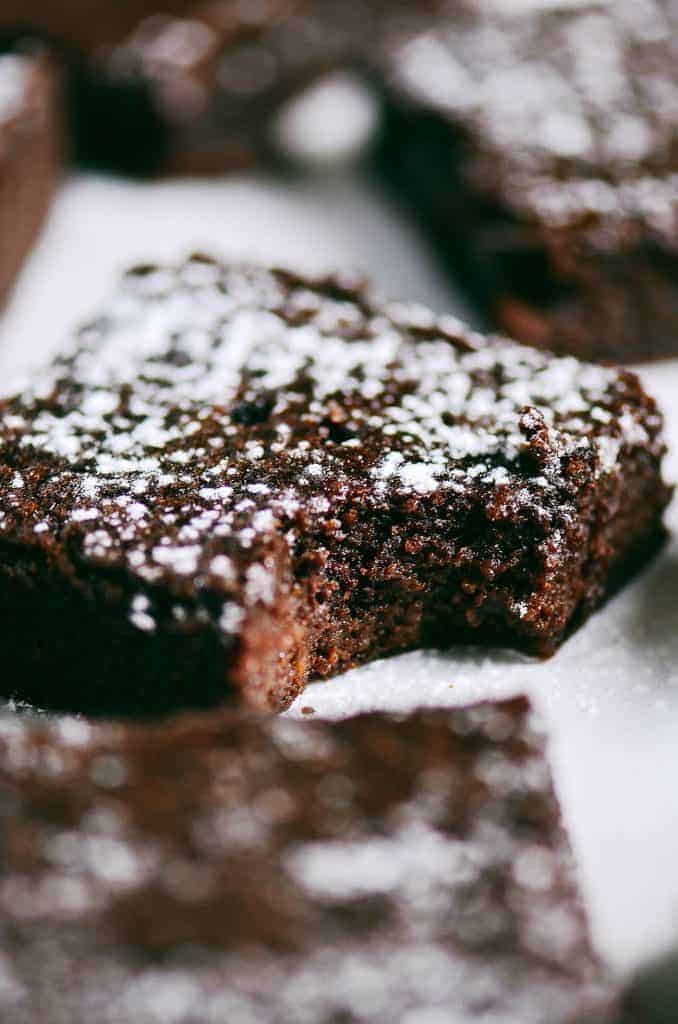 We always love a healthy brownie recipe—especially when they're over-the-top fudgey like these. Yes!
Fudgey Paleo Applesauce Brownies from Paleo Gluten Free Eats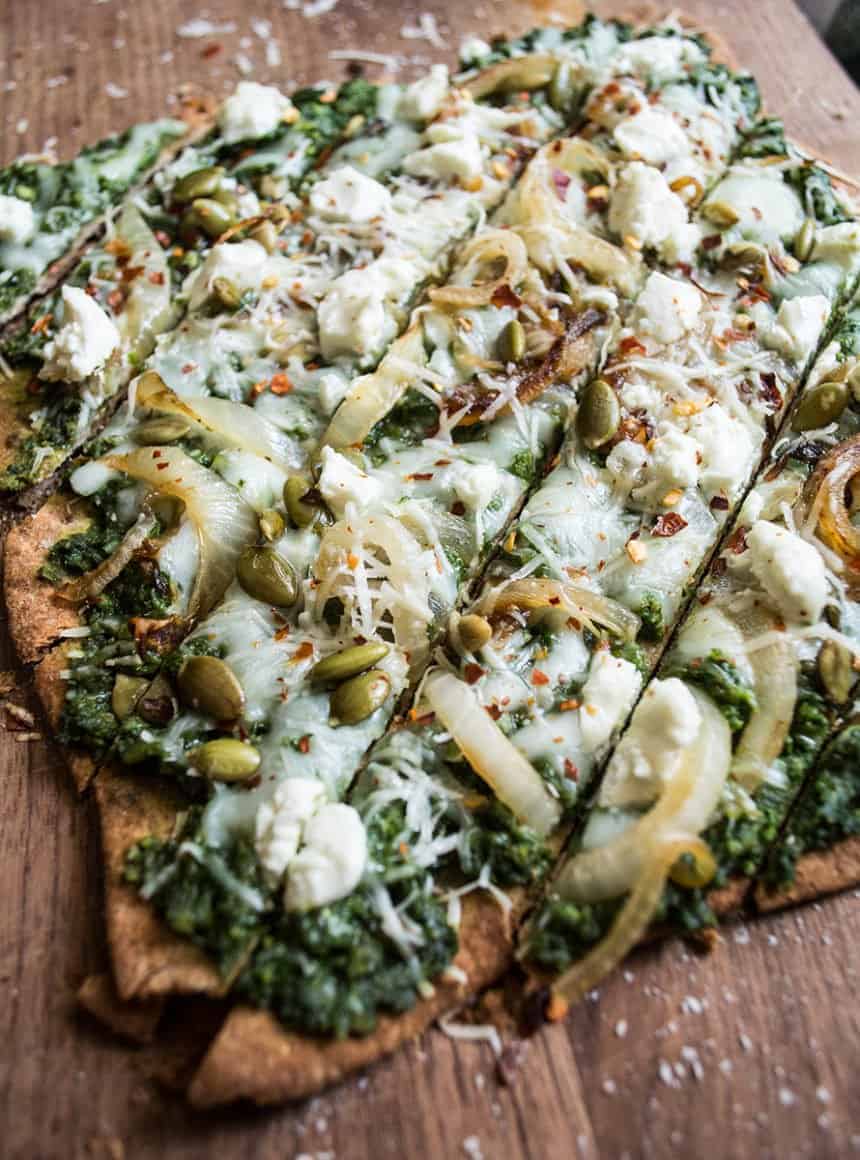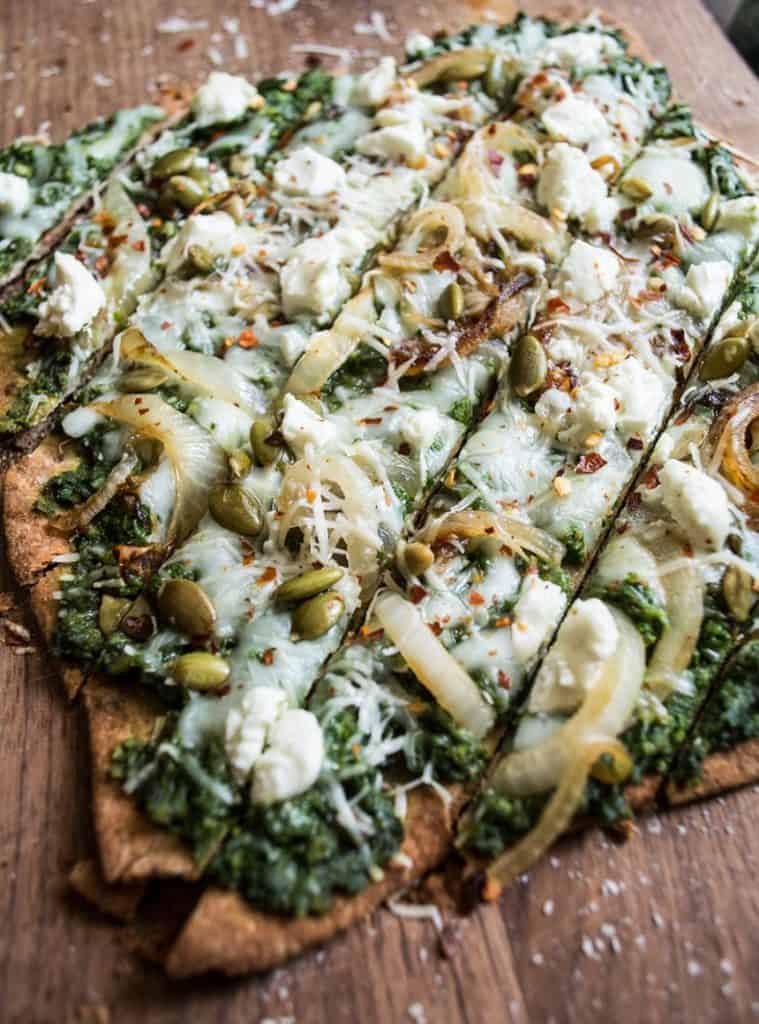 Collagen protein in pesto? Totally genius. Especially when it's used as a topping for a completely irresistible pizza.
Three Cheese Spinach Pesto Pizza from Lemons and Basil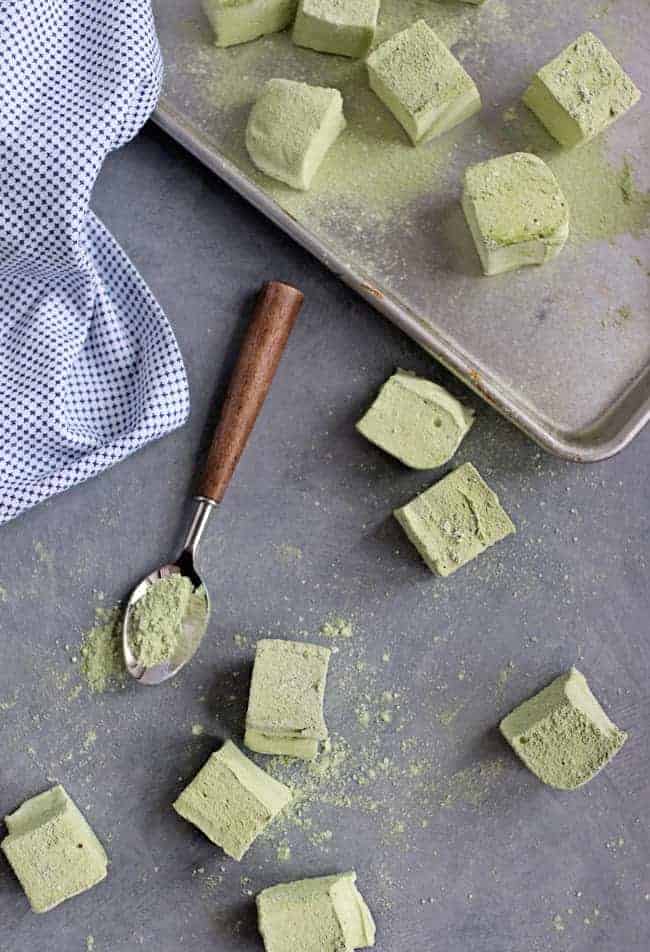 These matcha collagen marshmallows are made with grass-fed gelatin–they're a sweet treat that's good for your skin too!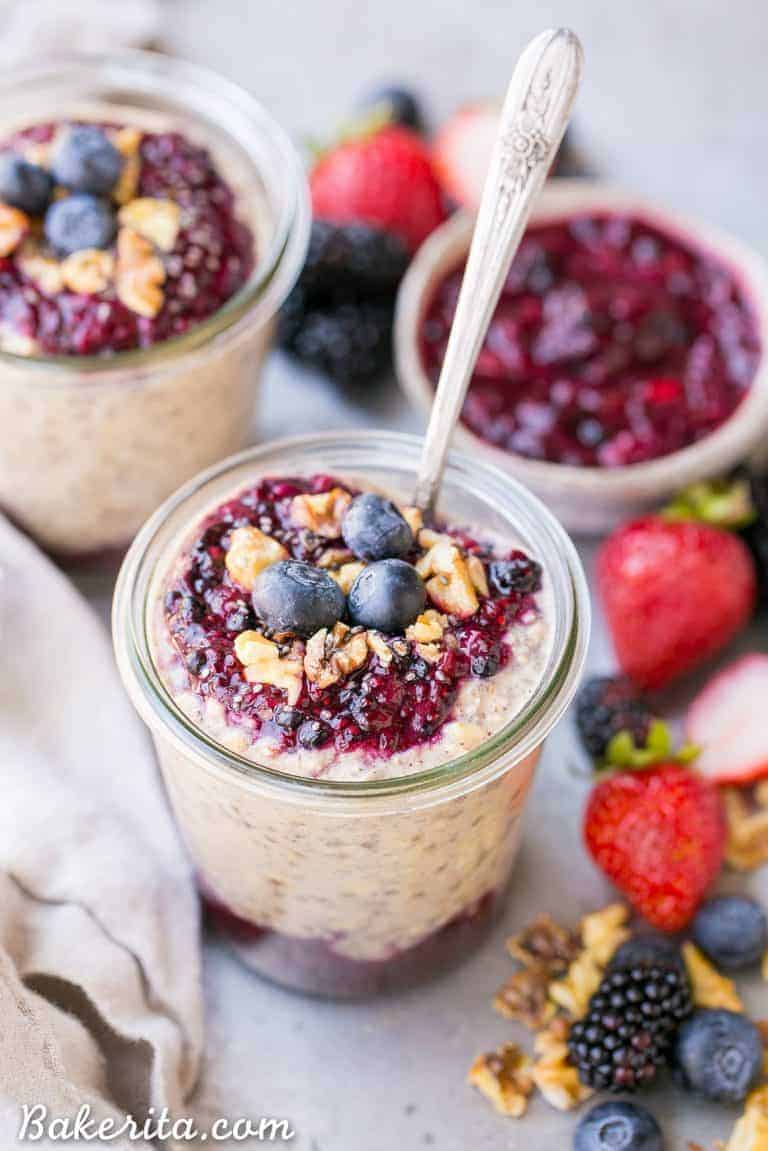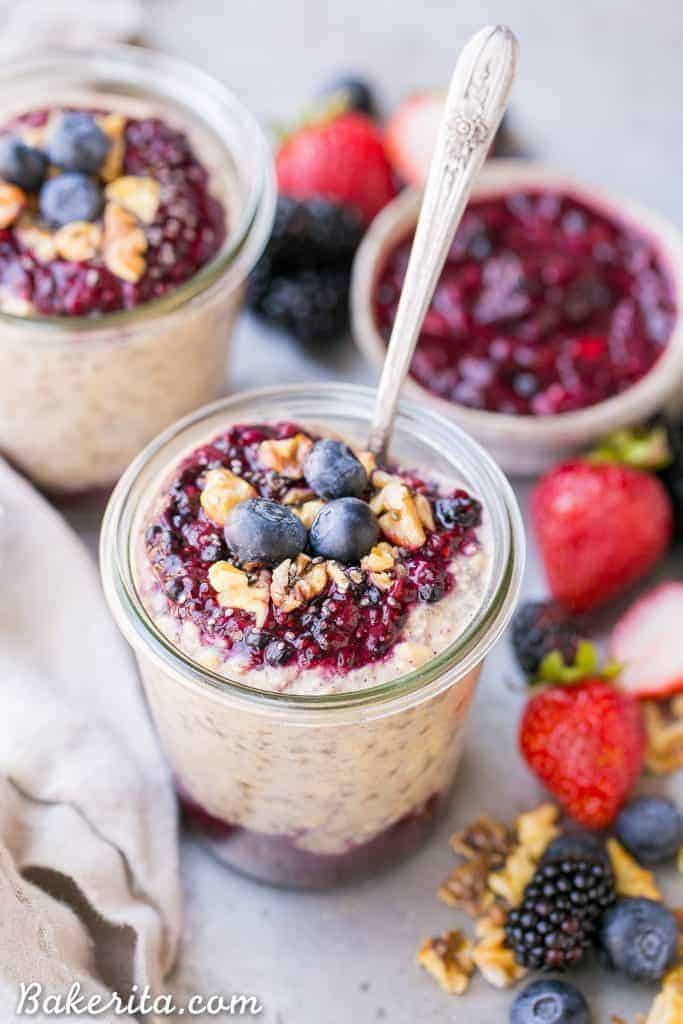 If overnight oats are a regular in your breakfast rotation, give them a protein boost with a scoop of collagen.
Superfood Overnight Oats from Bakerita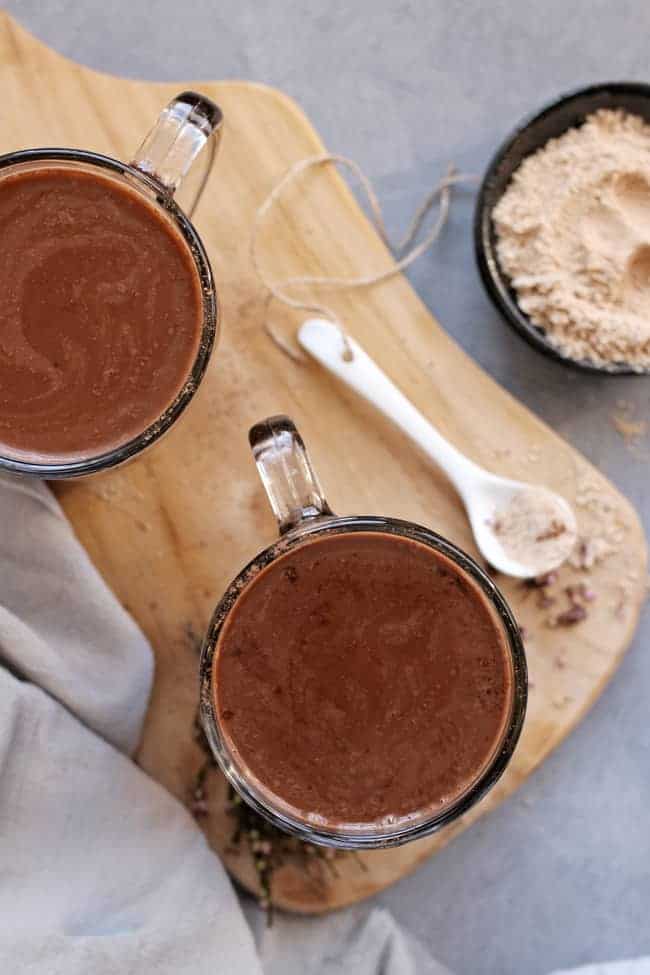 Your favorite warm winter beverage just got a collagen boost! This glowing skin hot chocolate is like a drinkable facial.
Collagen-Boosting Glowing Skin Hot Chocolate
2