By sheer coincidence, Stephanie and I are both wrapping up kitchen renovations. While Steph is still adjusting to the new space, I'm totally antsy to get into my green kitchen and start cooking. A month of frozen pizza and takeout sounds like a good idea at the start, but it gets old fast.
The first thing I need to do once I get back in the kitchen is get back into the swing of meal prep. Because I'm a big believer in having a fridge and freezer stocked with easy meals! If you haven't given it a try, it's pretty much life-changing—and that's not an exaggeration.
We've got lots of resources and meal plans here on Hello Glow to help you get started with a meal prep routine. Here are some of our most popular meal prep posts: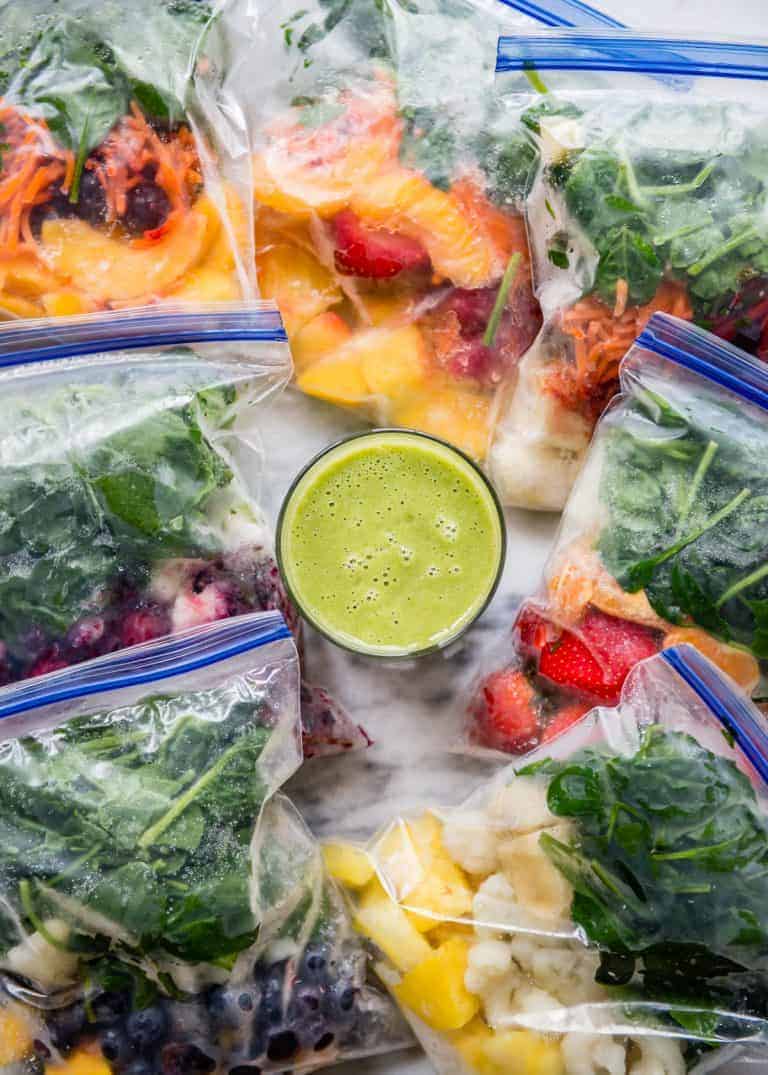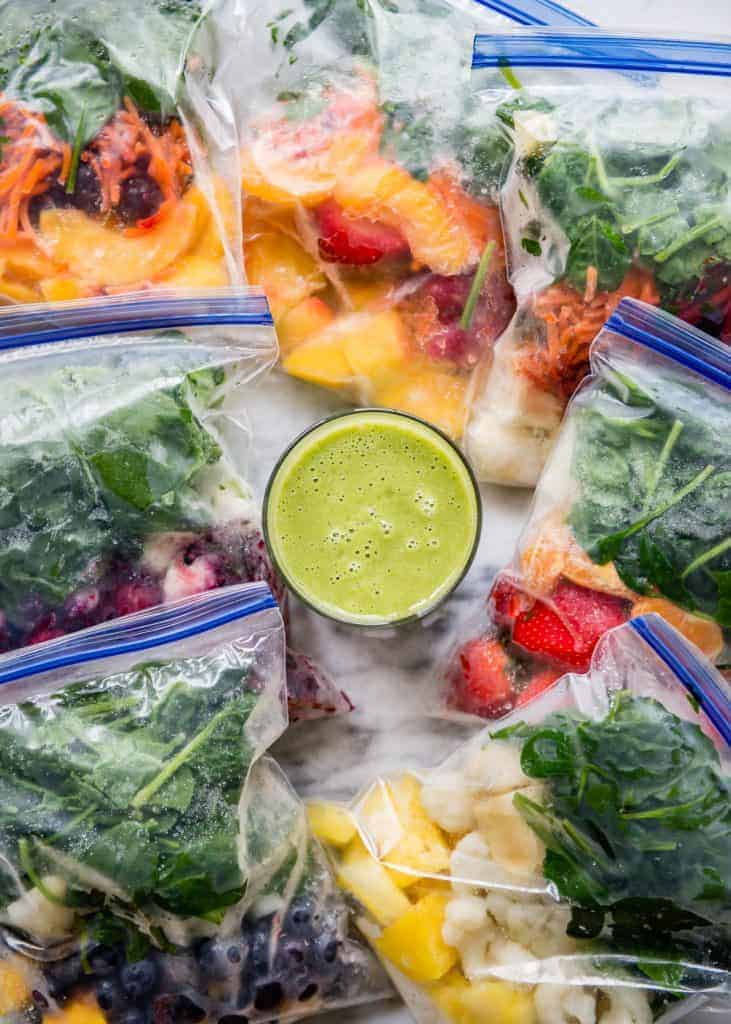 The best thing about these smoothies is that each recipe incorporates veggies and is sweetened with juice, so they're perfect for quick kid-friendly breakfasts.
Read the post: Make a Week of Smoothies in Minutes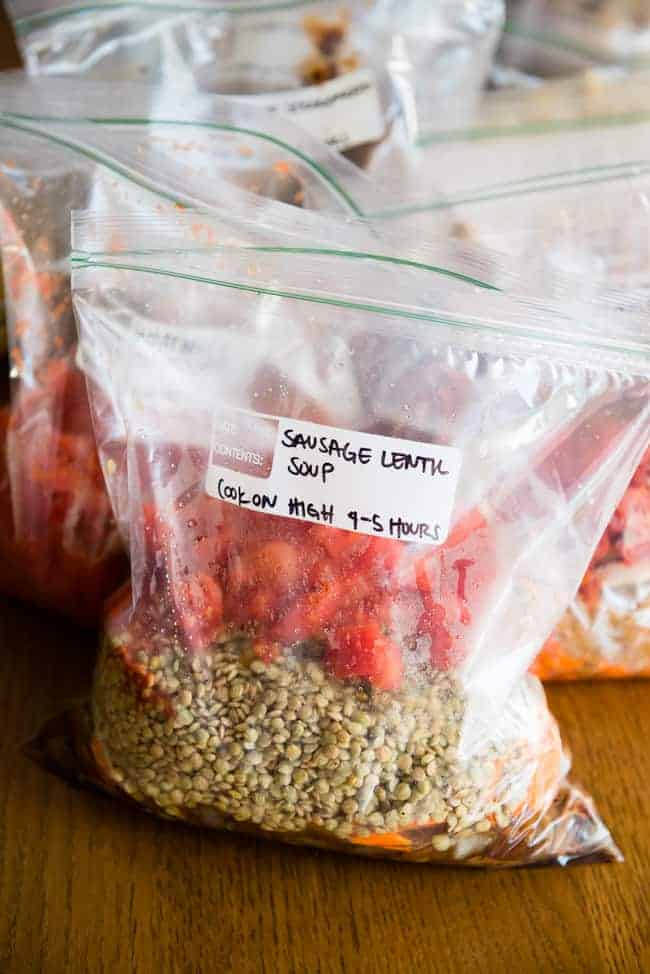 This is one of our most popular posts ever. 12! Freeze! And! Dump! Dinners! You literally just put the ingredients in a freezer bag, pop it in the freezer, then dump it all in the slow cooker the day you want to eat it.
Read the post: 12 Make-Ahead Slow Cooker Freezer Meals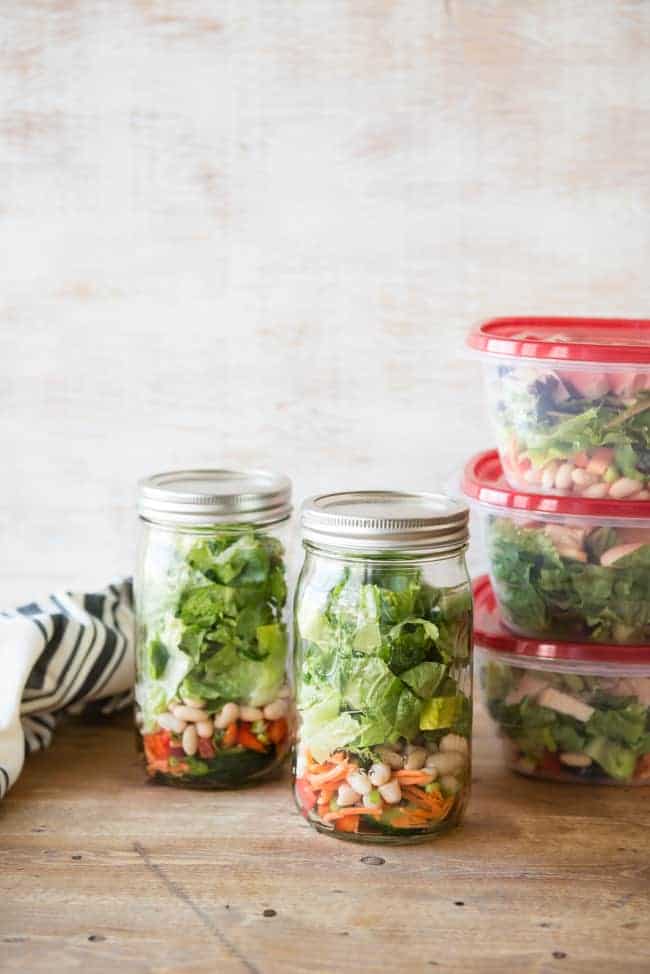 Spending a little too much on fast food for lunch? Pack up these salads over the weekend and have them ready to grab-and-go all week long.
Read the post: How to Pack a Week's Worth of Make-Ahead Salads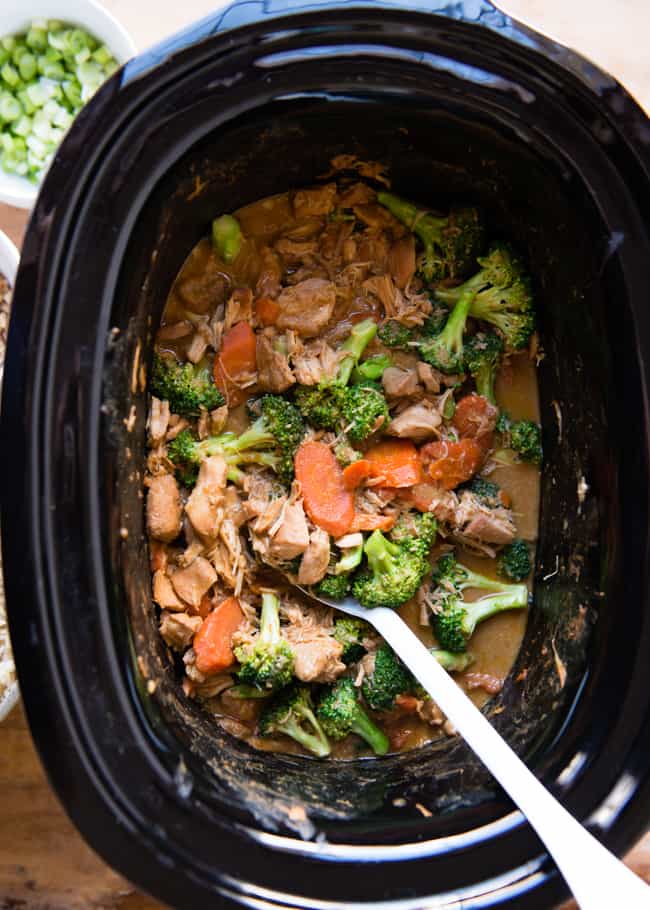 Use this no-fail slow cooker meat recipe (with any meat you like!) as the main ingredient in wraps, salads, fajitas, and casseroles for an entire week's worth of meals.
Read the post: No-Fail Plan: A Week of Meals from 1 Slow Cooker Recipe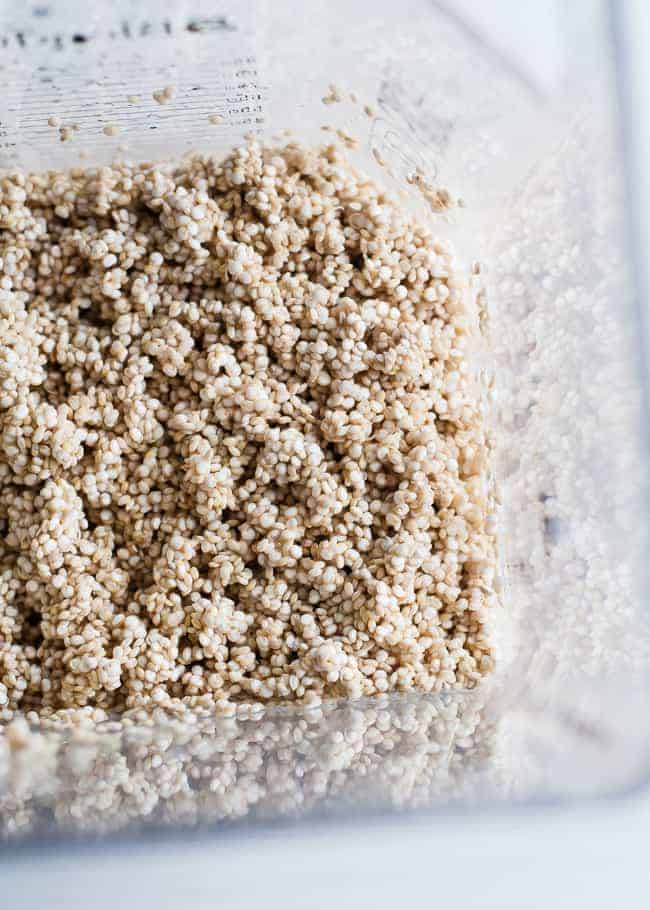 Don't eat meat? No problem! We'll show you how to get a week of meals out of a single pot of quinoa.
Read the post: No Fail-Plan: A Week of Easy Dinners From 1 Pot of Quinoa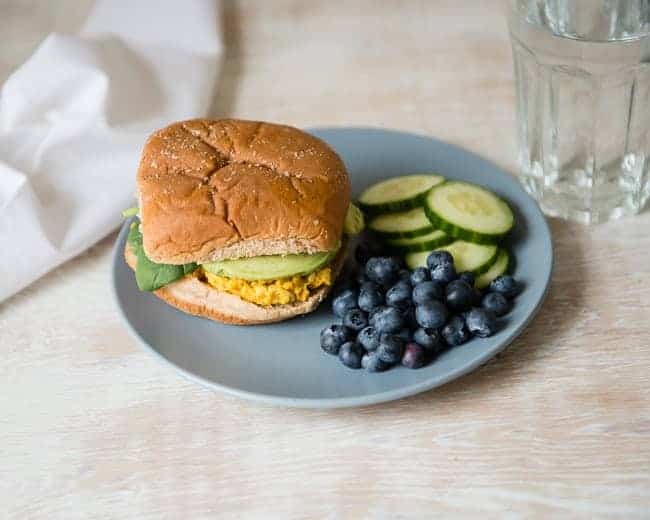 You really don't need a whole lot of ingredients to make a week of fresh, healthy lunch recipes. (The smashed chickpea sandwich? So good!)
Read the post: No-Fail 5-Day Lunch Recipe Plan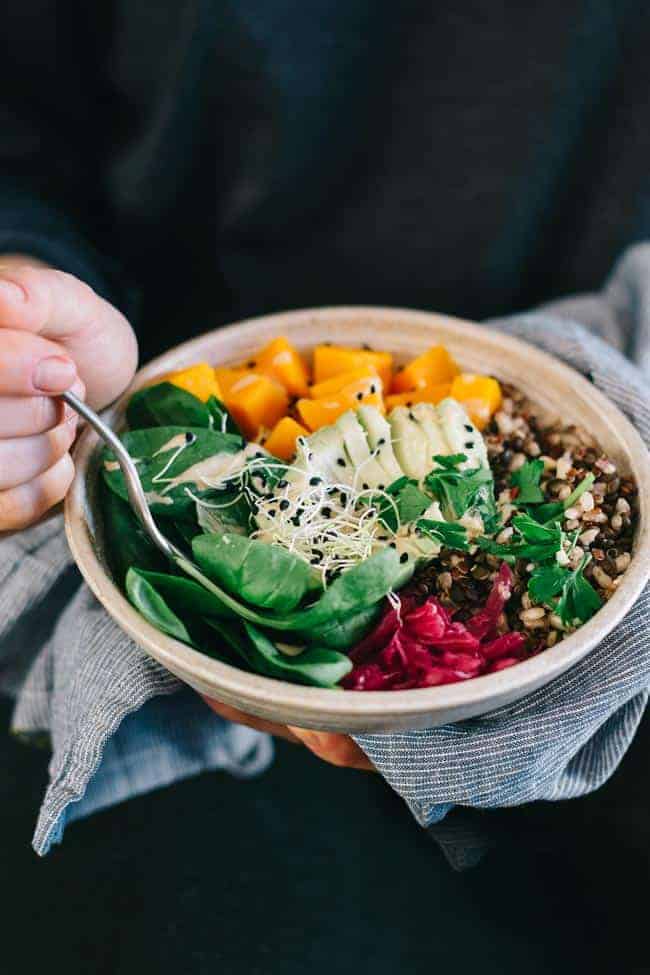 The beauty of this Sunday meal prep plan is that you can customize it to your own tastes and needs—and it has tips for freezing meals too.
Read the post: Fail-Proof Sunday Meal Prep Plan
4