It's tradition to wrap up every year looking back at some of its best moments. At Hello Glow, we're all about that perfect mix of nutritious and indulgent recipes. This year's most popular food posts include healthy bowls, tips from our nutritionists, but also warming recipes that are just right for the season. So whether it's antioxidant popsicles or keto pumpkin soup, scroll down for our tastiest posts of the year. And while you're at it, you might want to check out our most popular wellness posts, too!
Top Food + Nutrition Posts of 2018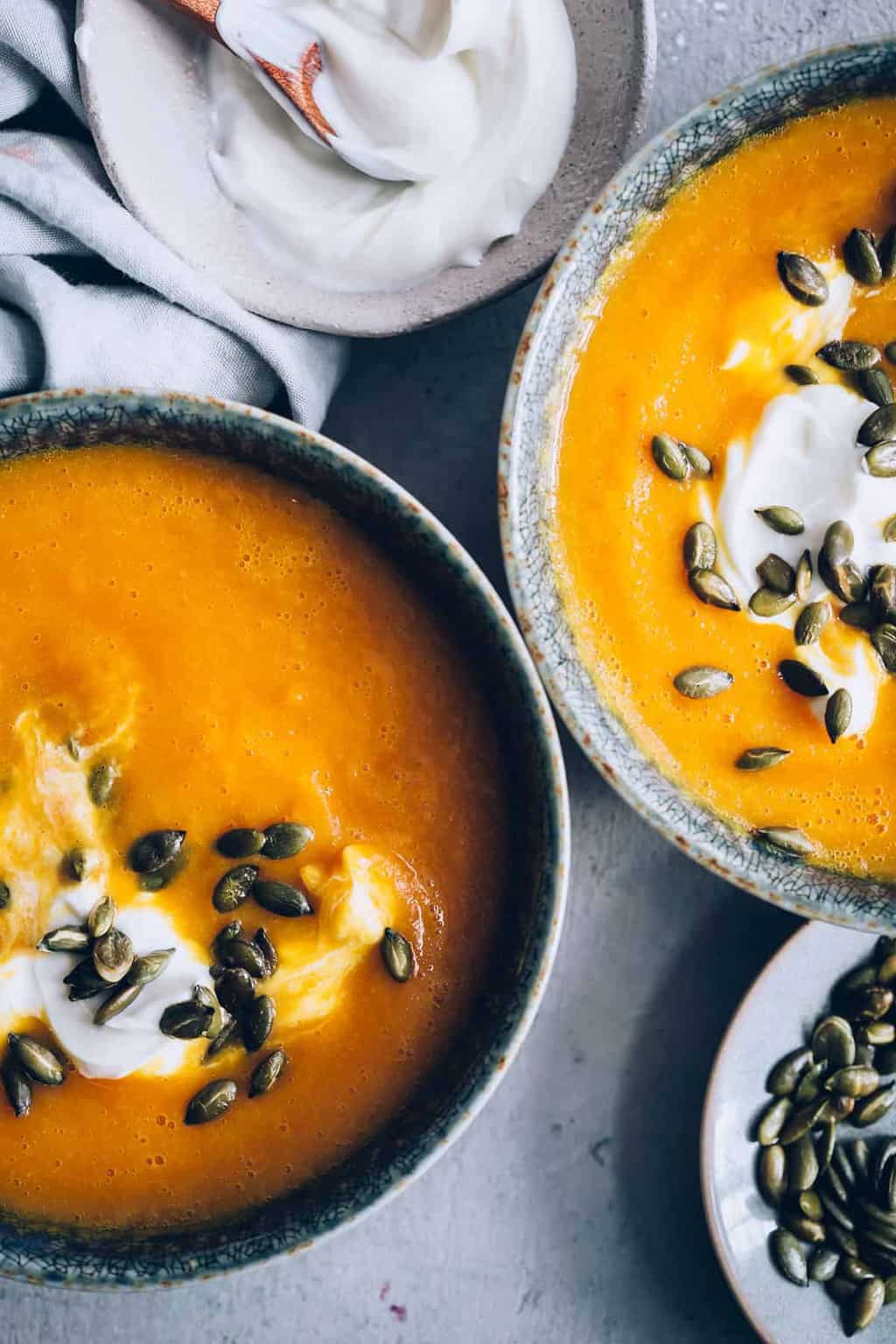 A creamy pumpkin soup is everything when the temperatures drop! This recipe is also keto, easily made dairy free, and it's perfect for using that leftover pumpkin puree in the freezer.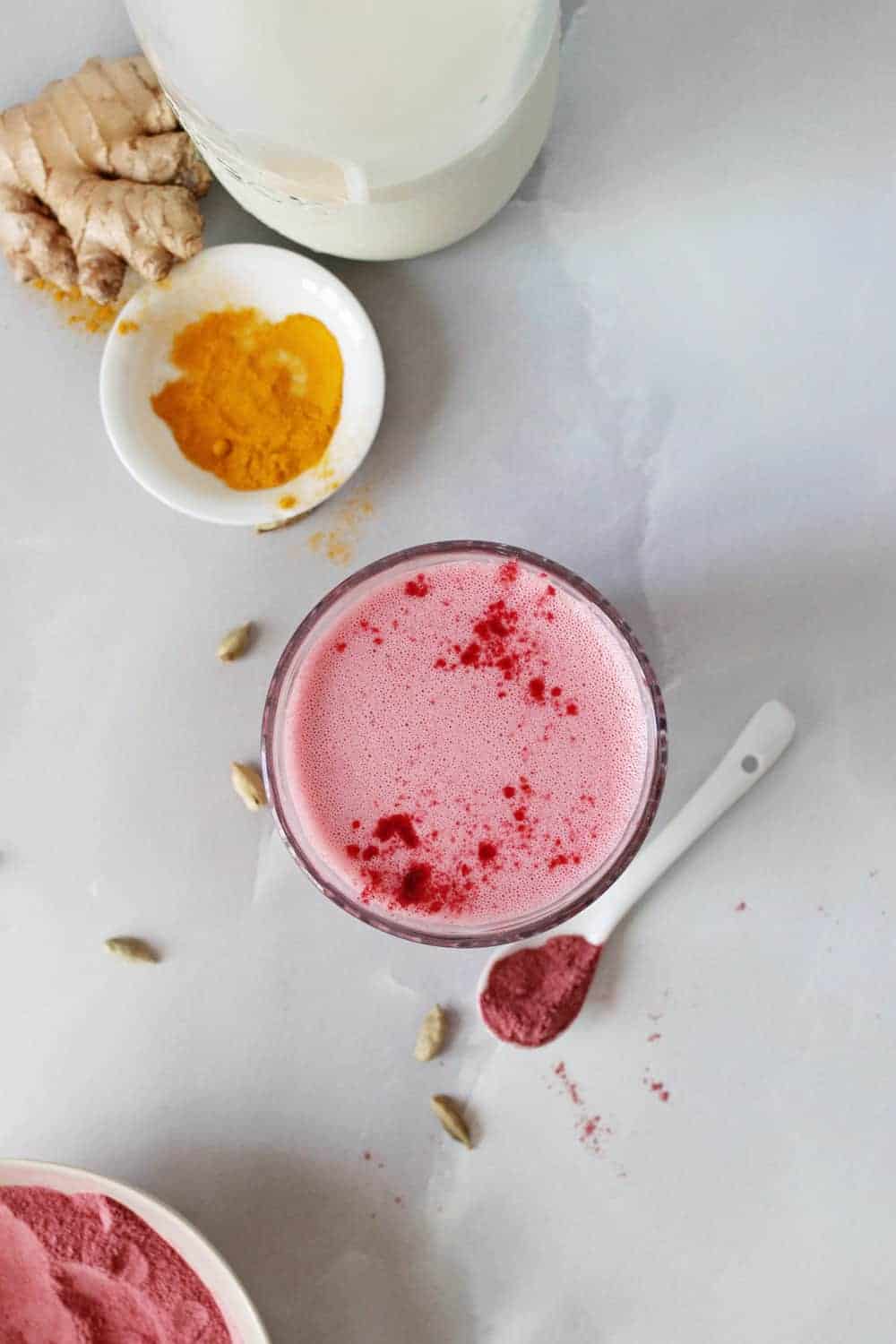 Is there anything more instagrammable than a pink latte? This beauty is packed with health and beauty benefits too, so we can totally understand why it's such a hit.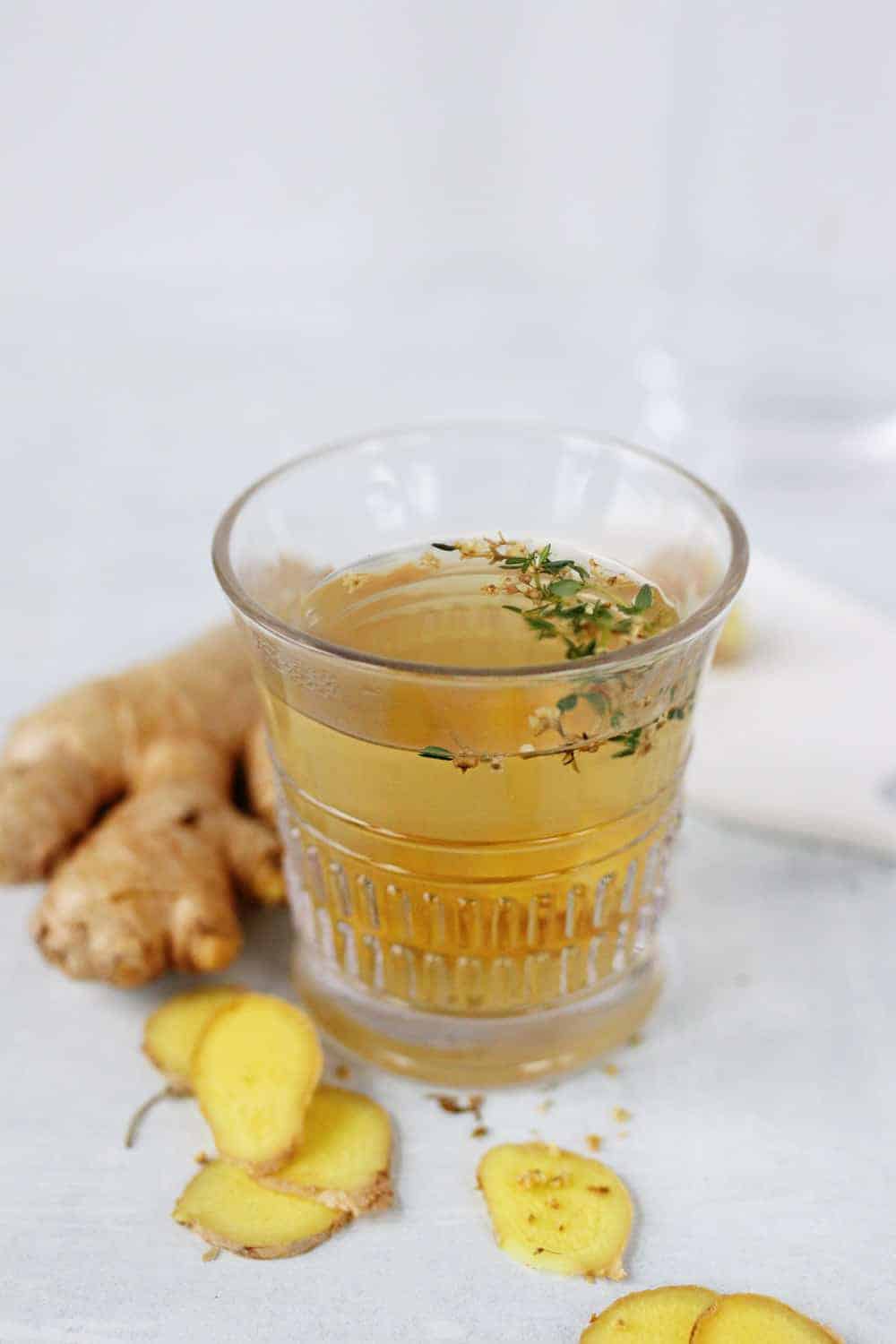 Ginger is not just for the kitchen cabinet – it belongs to your natural remedy arsenal too! We're sharing its benefits, along with how to infuse it to get the best results.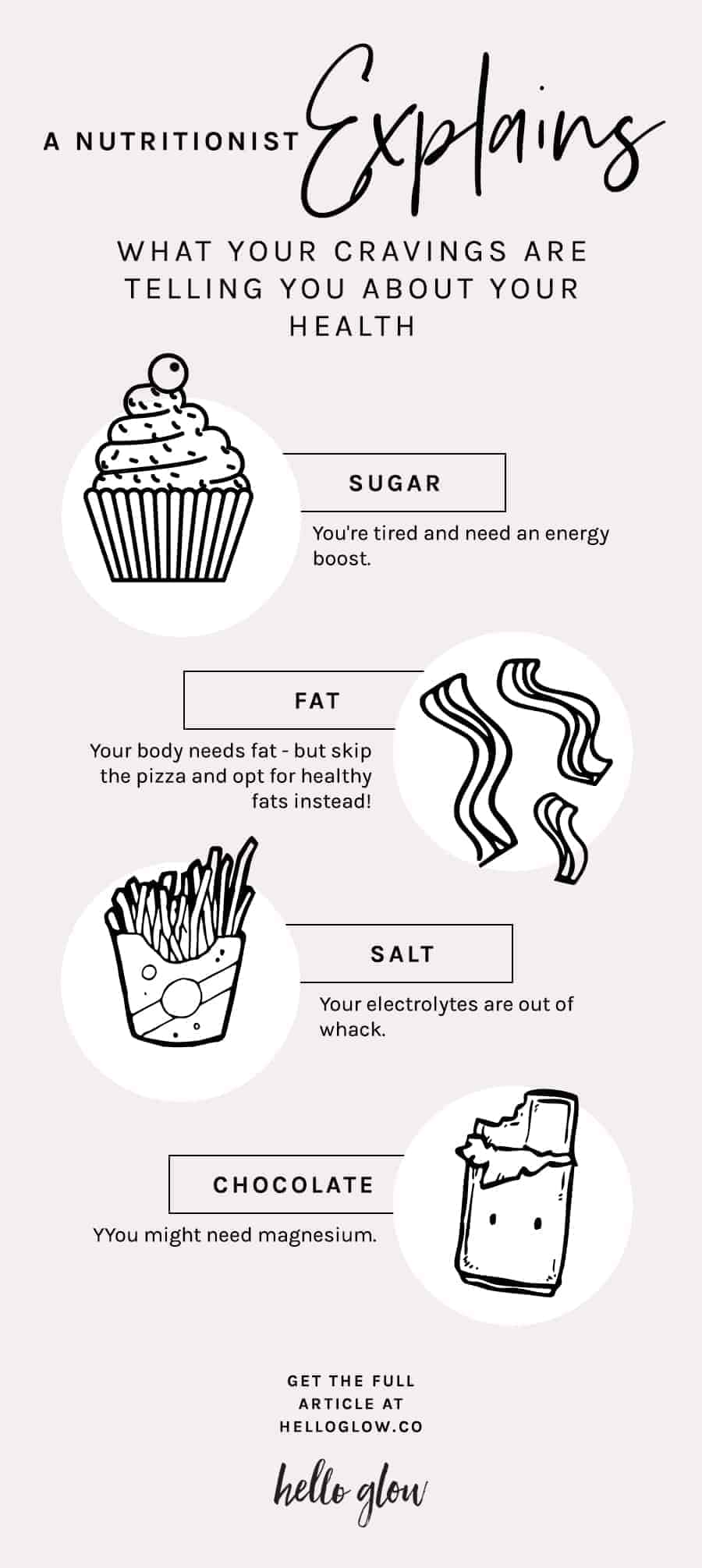 Even though we all have cravings, they don't all mean the same thing. Our nutritionist explains the health issues that can be correlated to your desire for something sweet, salty, fat, or chocolatey.
What Your Cravings Are Telling You About Your Health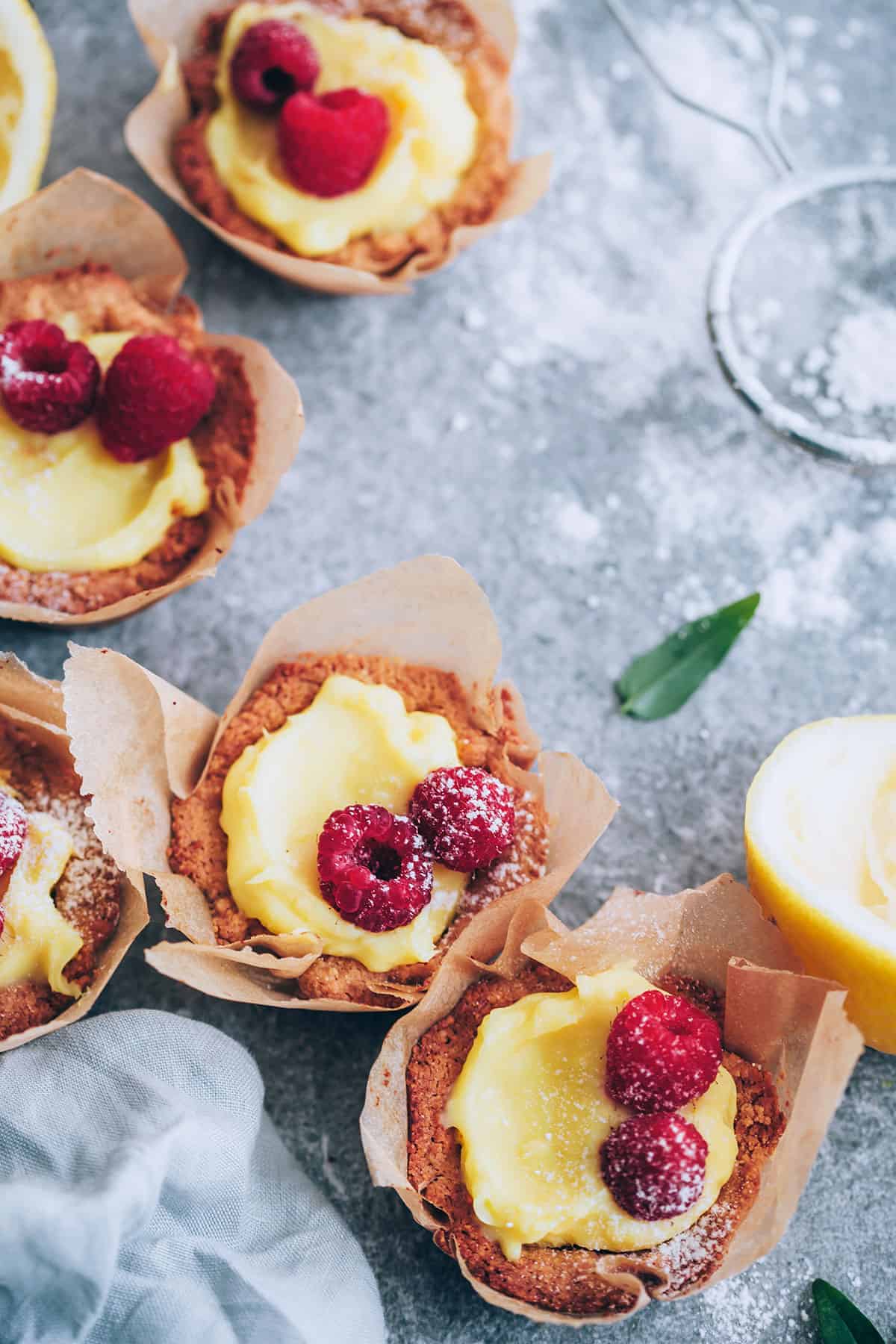 The tastiest keto dessert ever? Could be! These lemon curd tartlets come together is a little over an hour, are swoon-worthy, and perfect for both summer and holiday parties!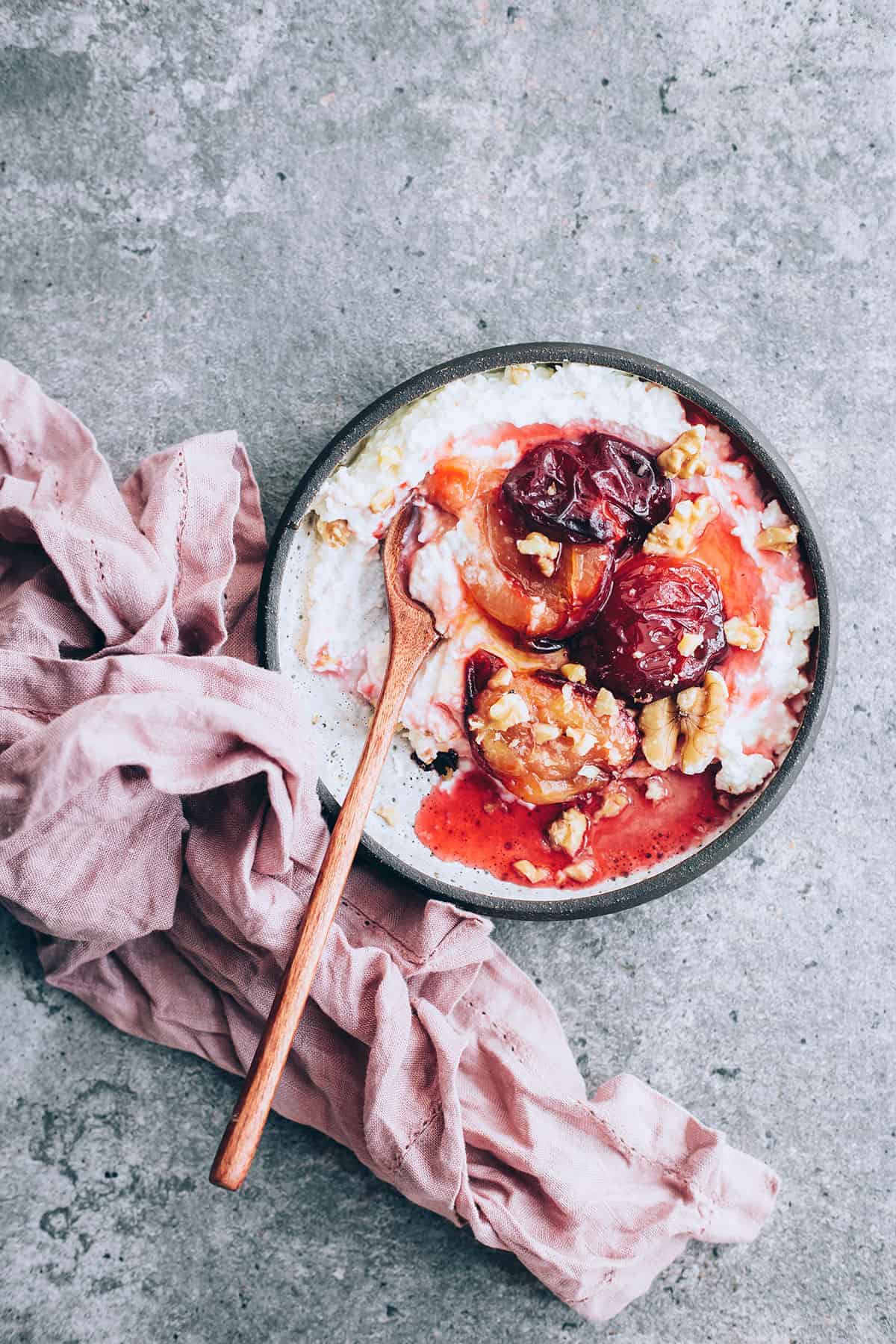 This dessert recipe will quickly enter your rotation and never leave! You can also replace the plums with other stone fruit or berries depending on the season.
Ricotta and Honey Roasted Plum Bowls with Crunchy Buckwheat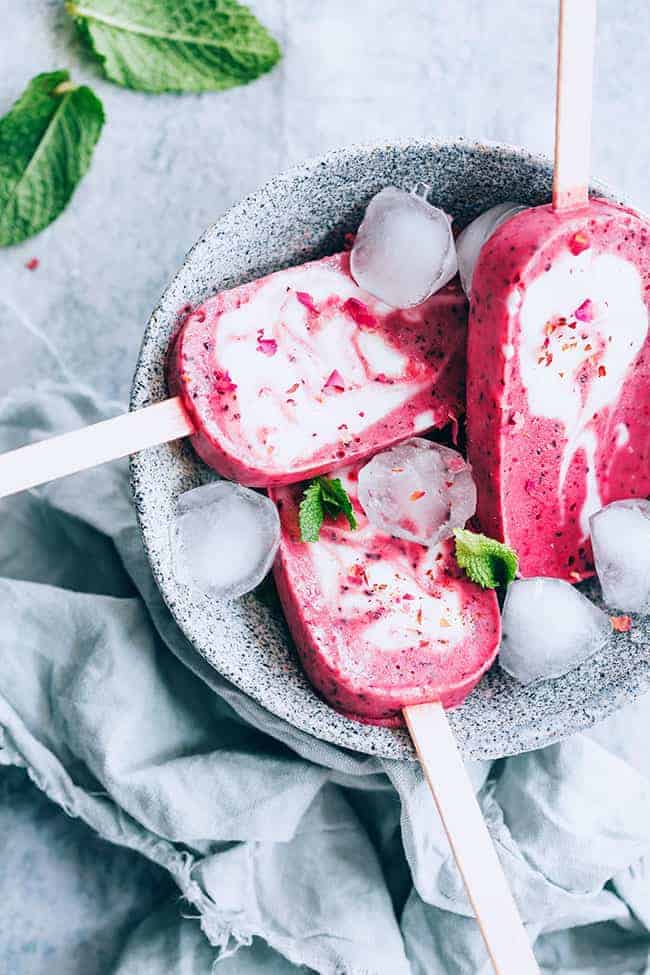 There's nothing like treating yourself and boosting you beauty at the same time, is there? Luckily, these popsicles combine both experiences into one.
Beauty-Boosting Berry Ginger Popsicles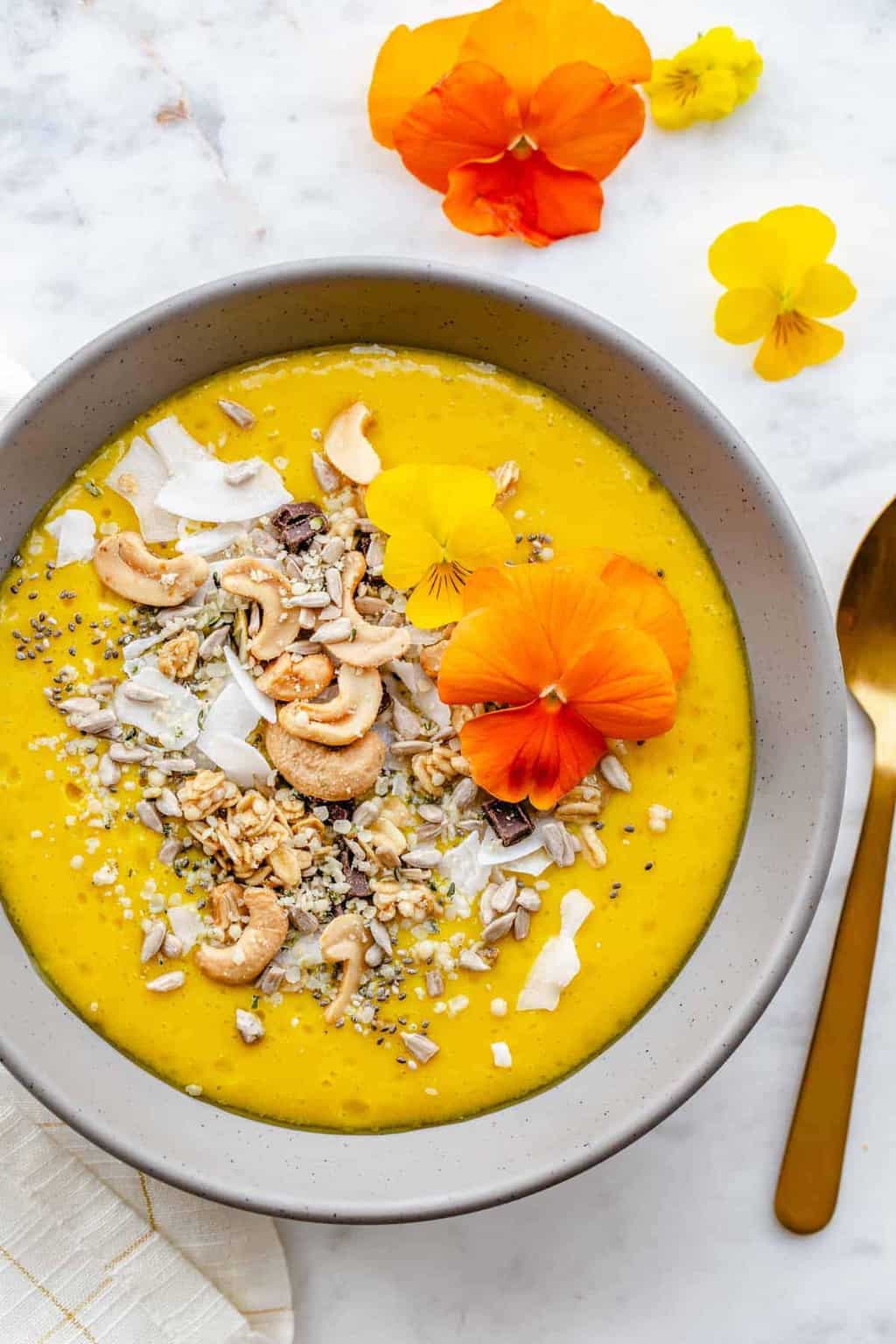 This morning bowl tastes like sunshine and it's packed with all the good stuff like golden milk, coconut, and ginger for beauty from the inside out.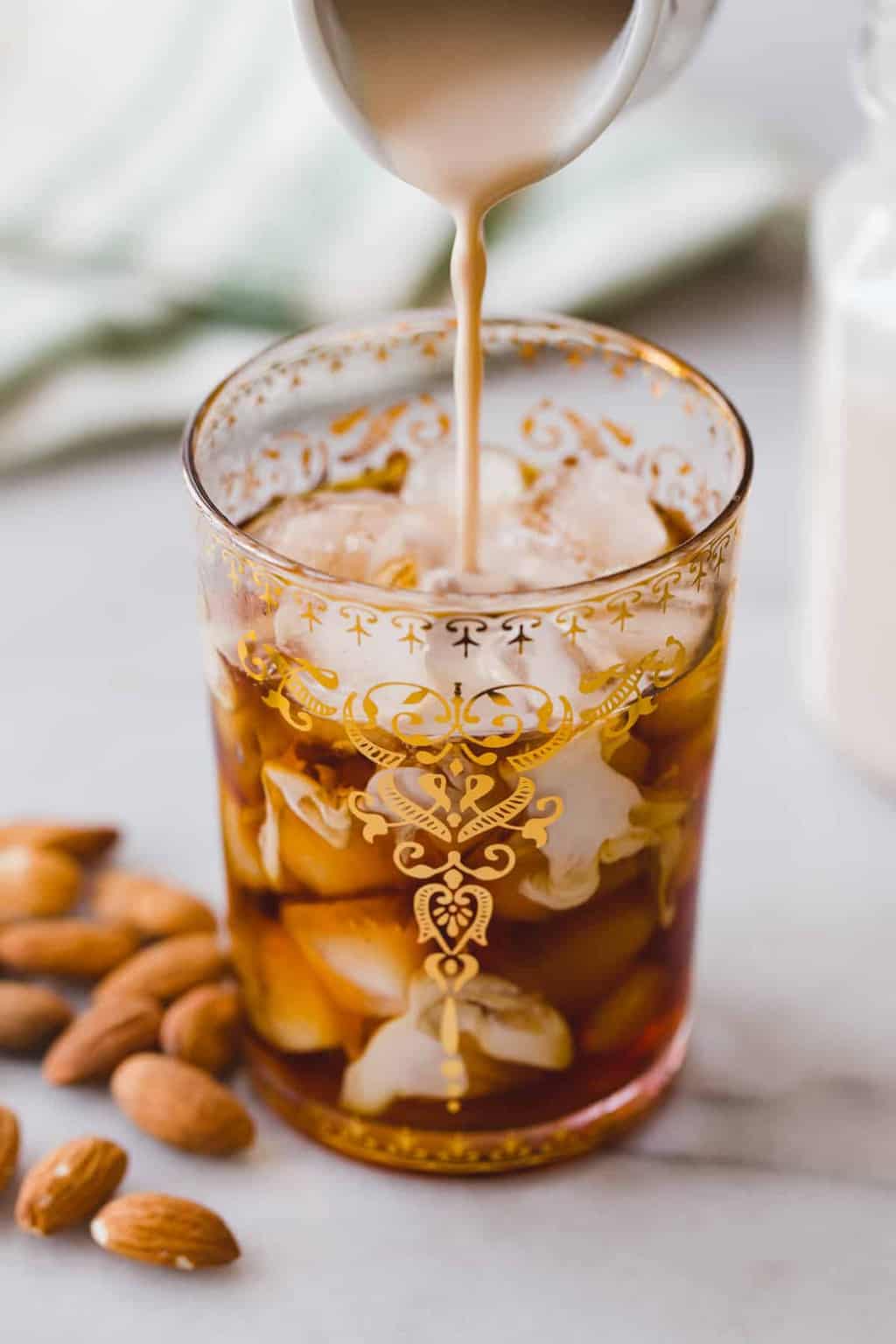 Similar to how you can make almond milk, you can make almond coffee creamer as well! Feel free to get creative with your flavor additions. Lavender honey, coconut, and cinnamon vanilla are our picks for tasty flavors.
How to Make Almond Coffee Creamer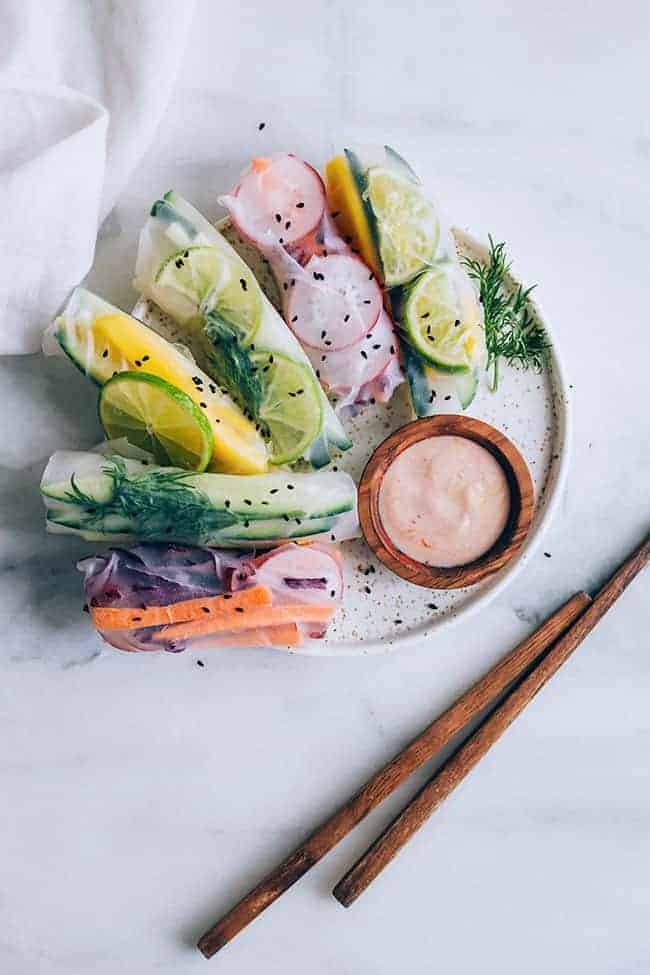 These spring rolls might just be the prettiest snacks! With a wide variety of colors they're packed with fresh fruits and veggies then dipped in a creamy coconut peanut butter sauce that's hard to resist.
Fresh Spring Rolls with Coconut Peanut Butter Sauce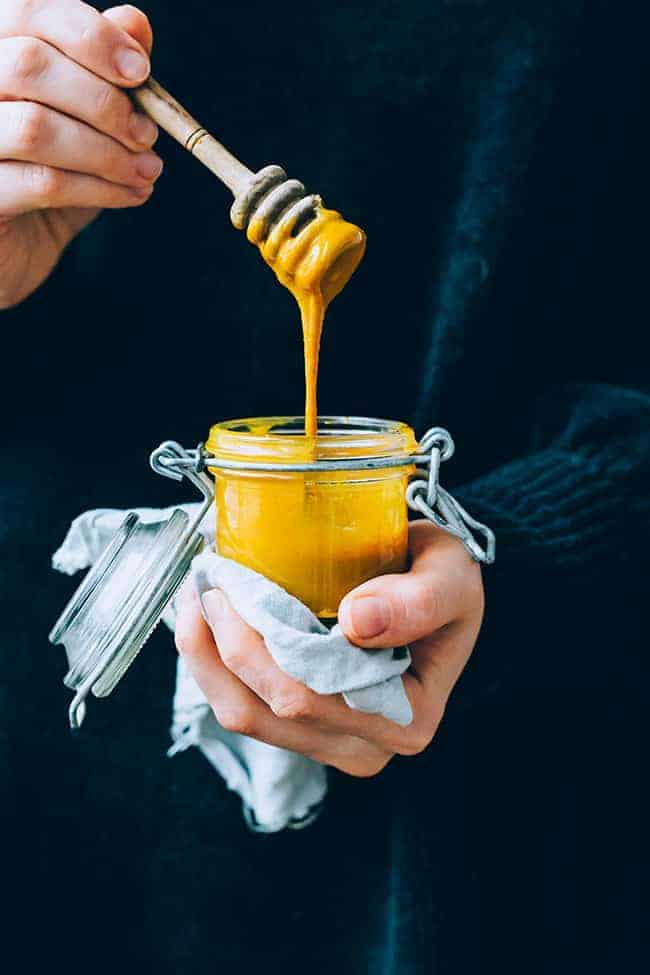 While waiting for sunnier days to come, give your immune system a boost with this turmeric-honey elixir. It's a versatile combination that can also be added to lemonades, smoothies, cocktails or spread onto morning toast. This elixir can do no wrong in our opinion.
Turmeric Honey Anti-Inflammatory Elixir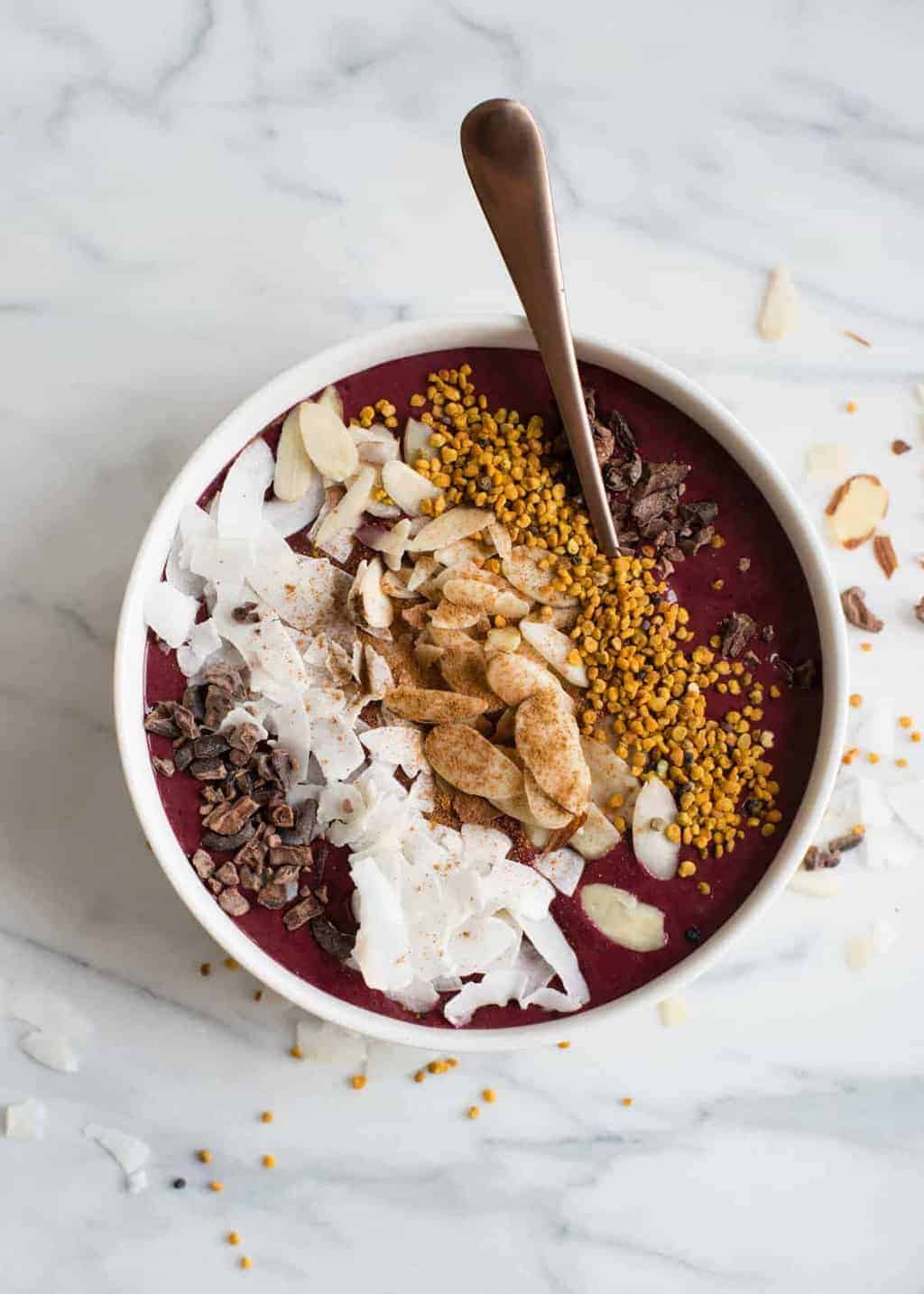 Not into counting calories? Neither are we. Our nutritionist explains how to lose weight by eating real whole foods–no counting needed–instead.
How to Lose Weight Without Counting Calories
8