Food posts are a perennial favorite around here—I mean, we all have to eat, right? And this year, you were also very into drinks, especially if they had health benefits like boosting immunity or easing stress. Want to see what else was a hit in 2017? Scroll down for our most popular food and drink posts of the past year.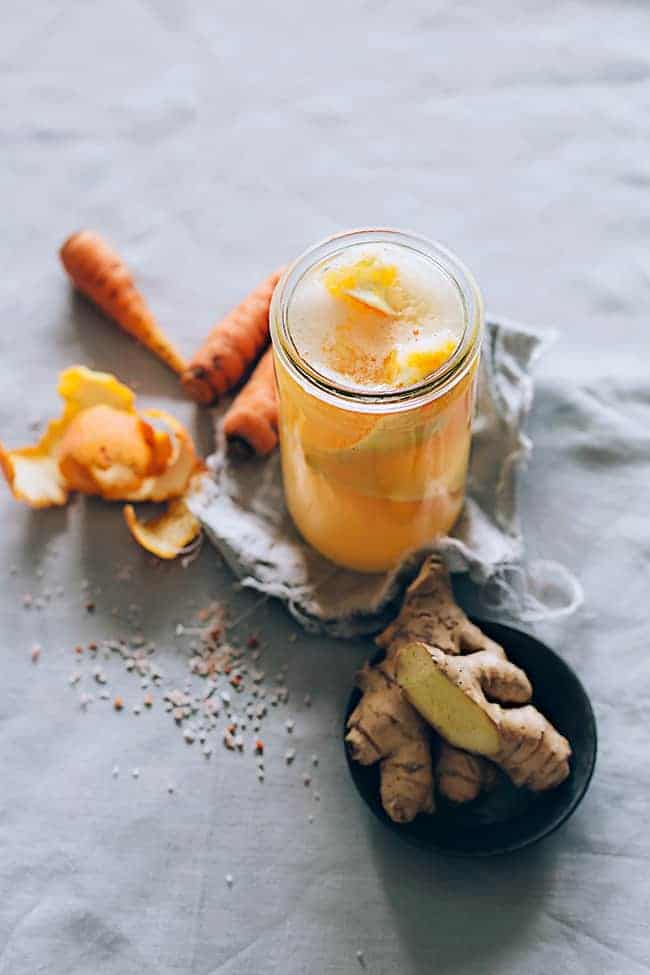 Move over kombucha, there's a new fermented drink in town! We show you how to brew your own kvass at home—and why it's so good for you.
The Healthiest Drink You've Never Heard Of: Immunity-Boosting Kvass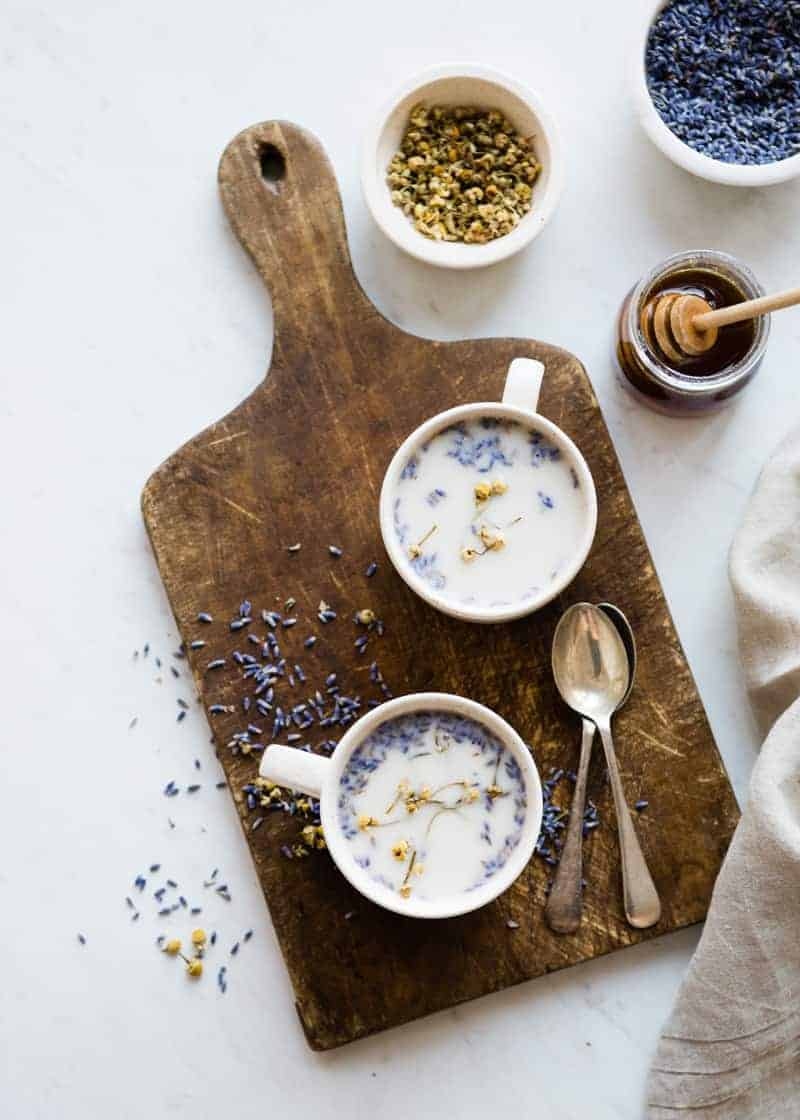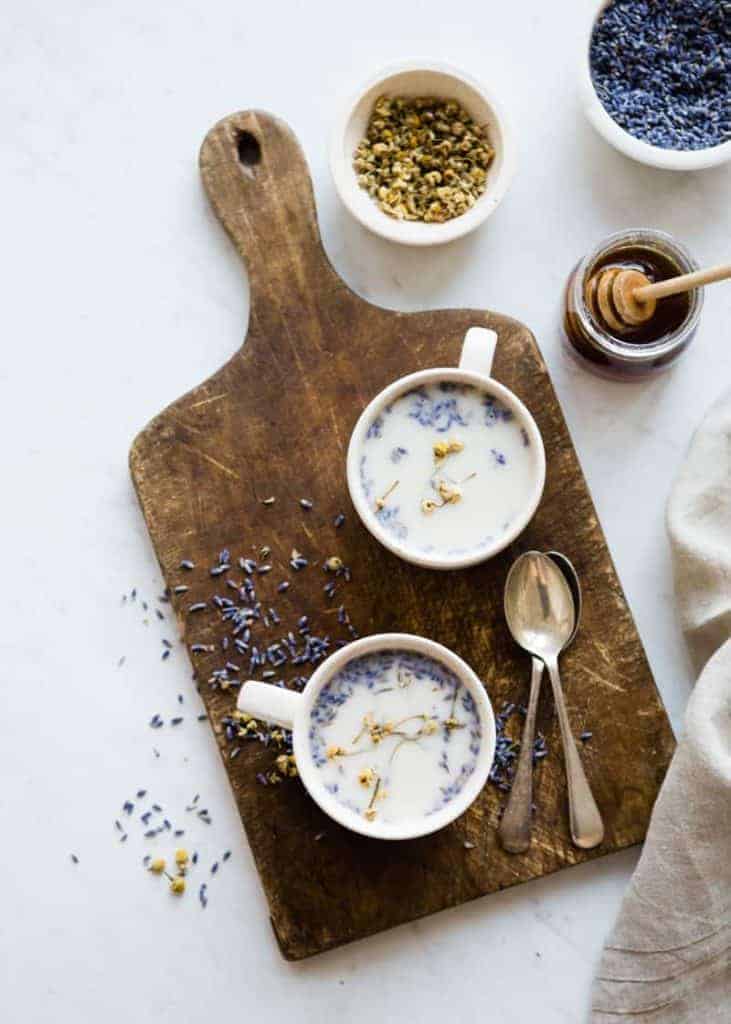 The perfect relaxing bedtime drink, brewed with chamomile and lavender buds, vanilla, and raw honey.
De-Stress With This Calming Chamomile Lavender Latte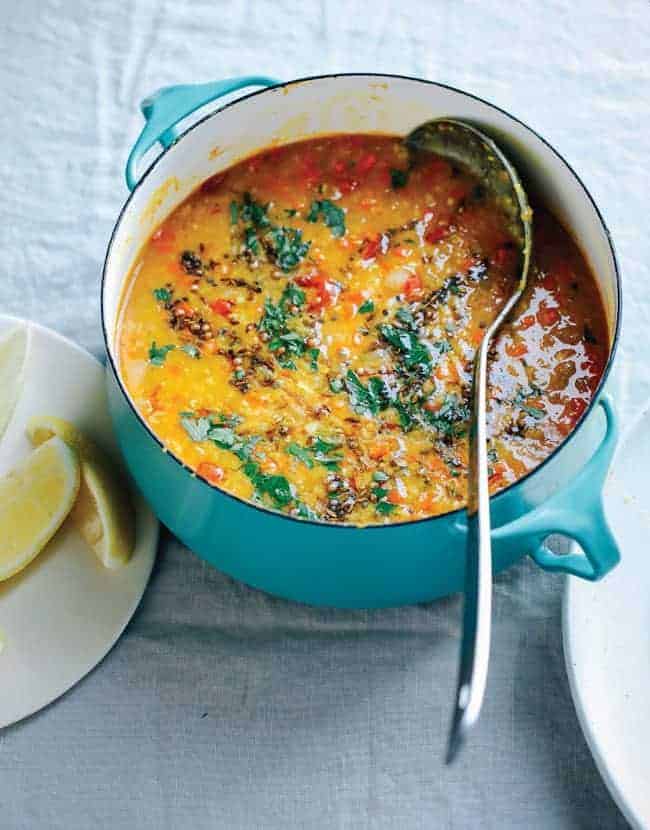 A hearty, nourishing vegetarian dinner from one of our favorite healthy cookbooks from the past year.
Weeknight Root Vegetable Dal from The First Mess Cookbook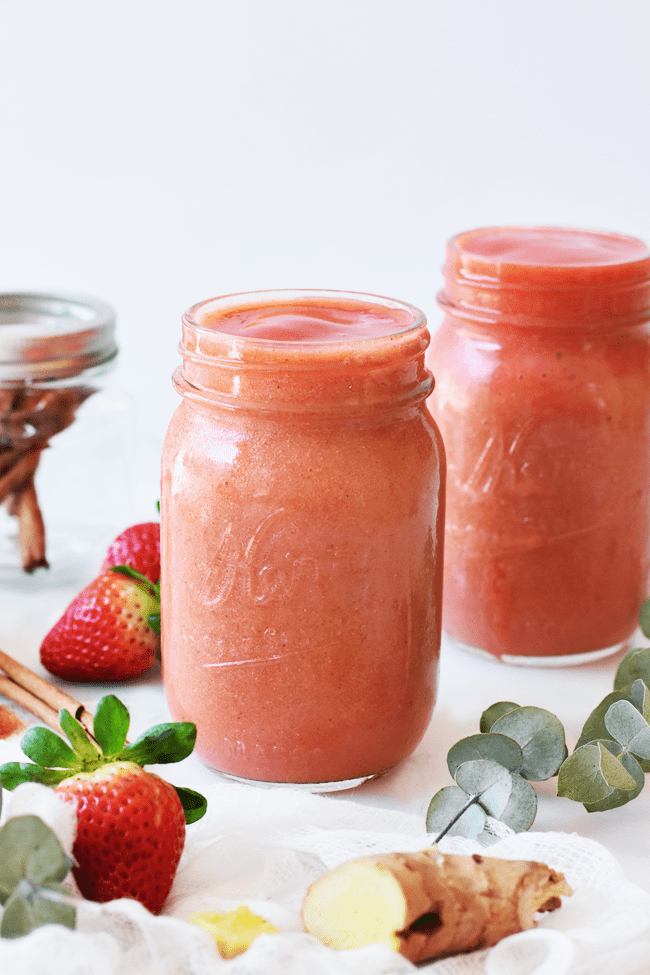 The combination of cinnamon and cayenne give this smoothie a metabolism boosting kick.
Rev Up your Metabolism With This Fat-Burning Strawberry Mango Smoothie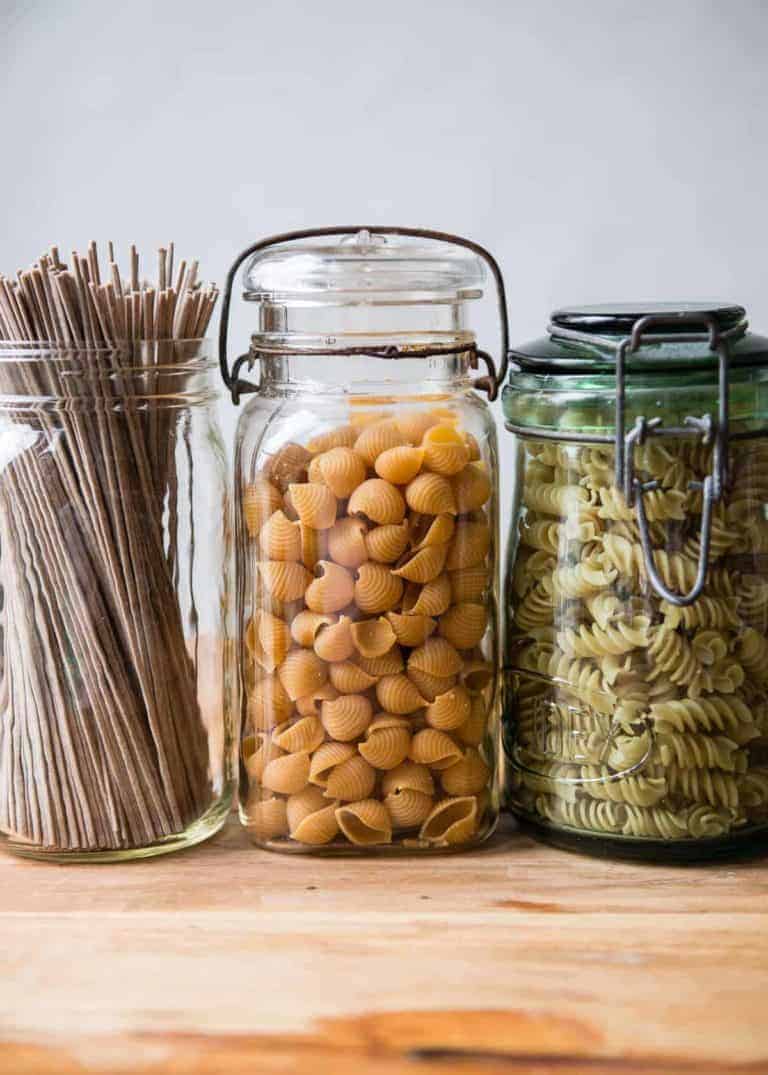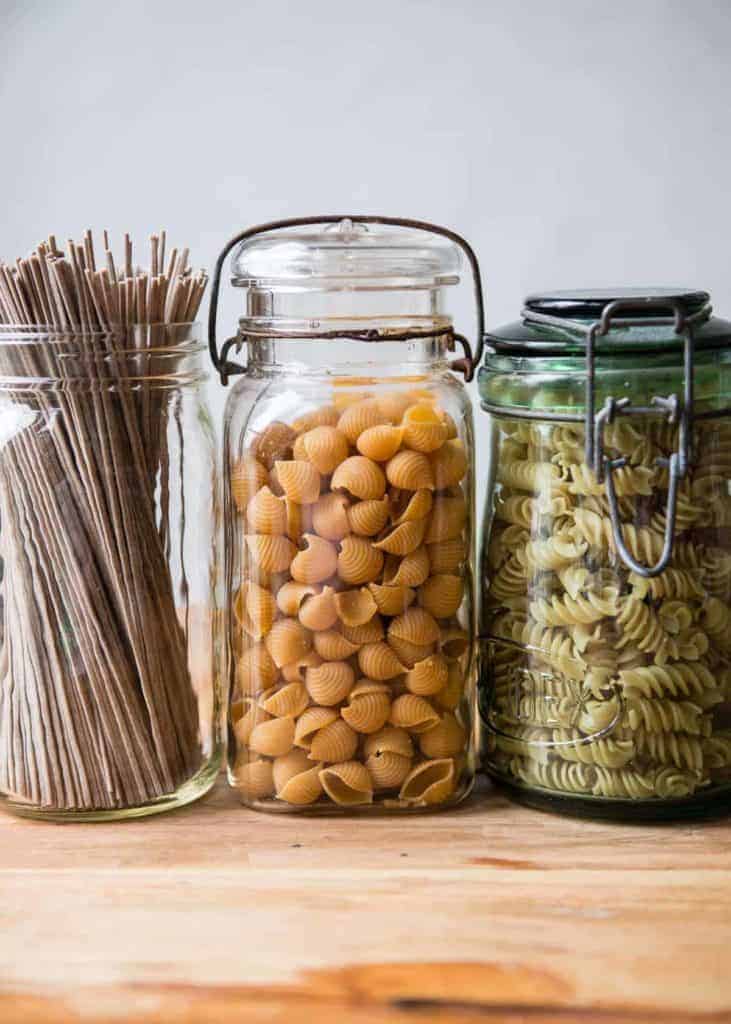 Our resident gluten-free guru Lindsey gives the lowdown on all the gluten-free pasta options on the market today. (Because, in case you haven't noticed, there's a ton of them.)
The Ultimate Guide to Gluten-Free Pasta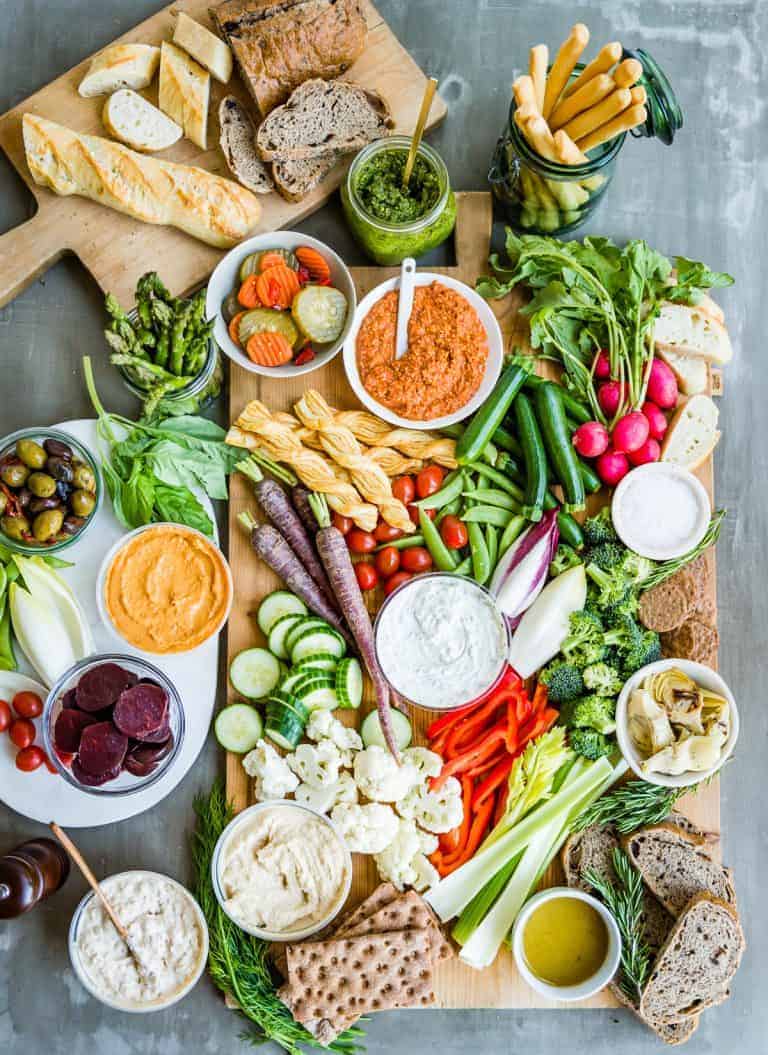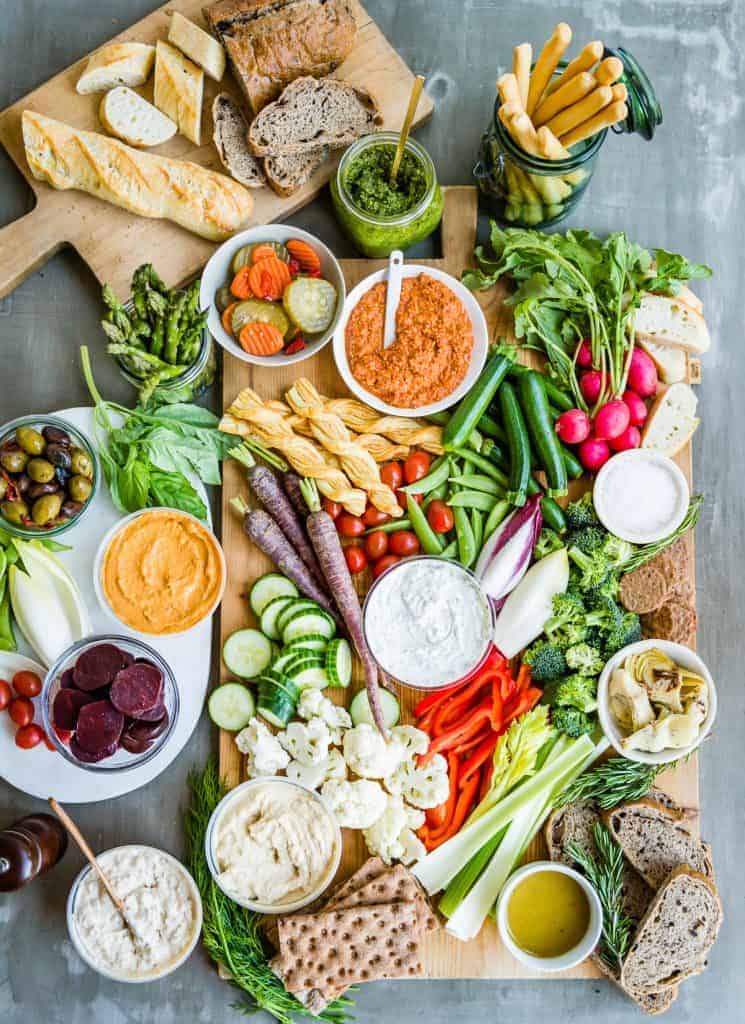 Couldn't you just stare at this photo all day? We show you how to make your next veggie platter the star of your appetizer spread.
How to Build an Epic Crudité Platter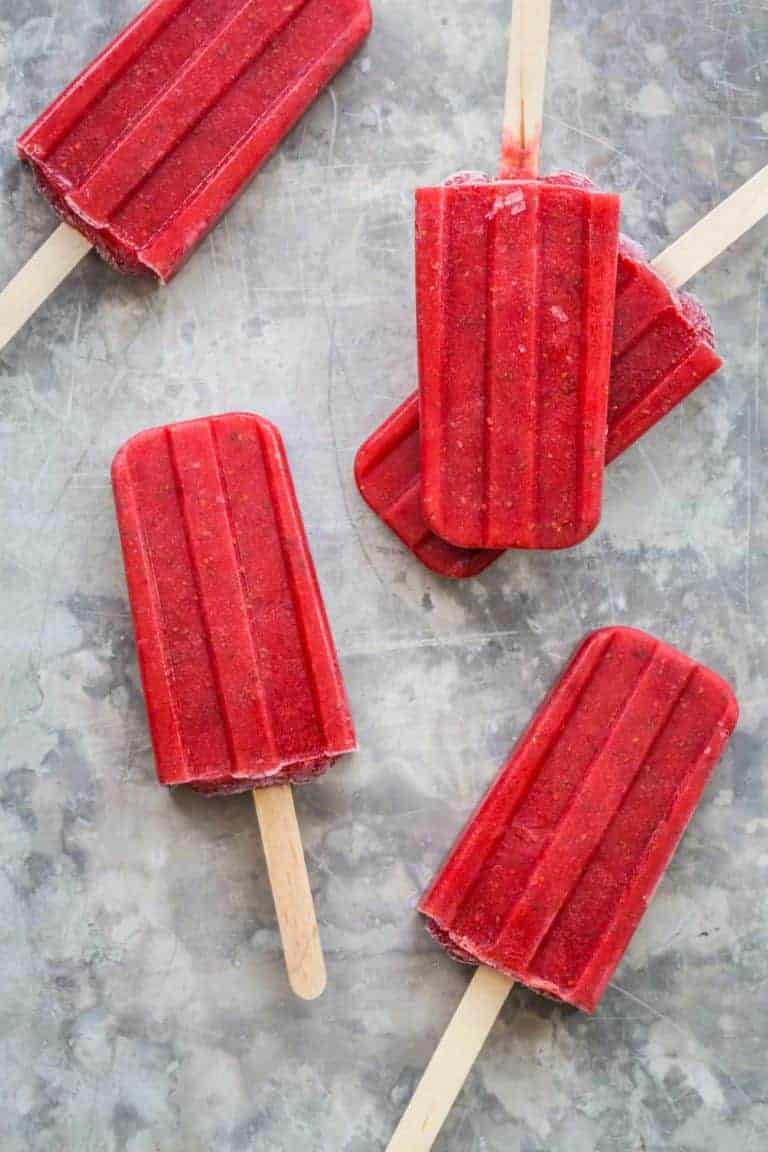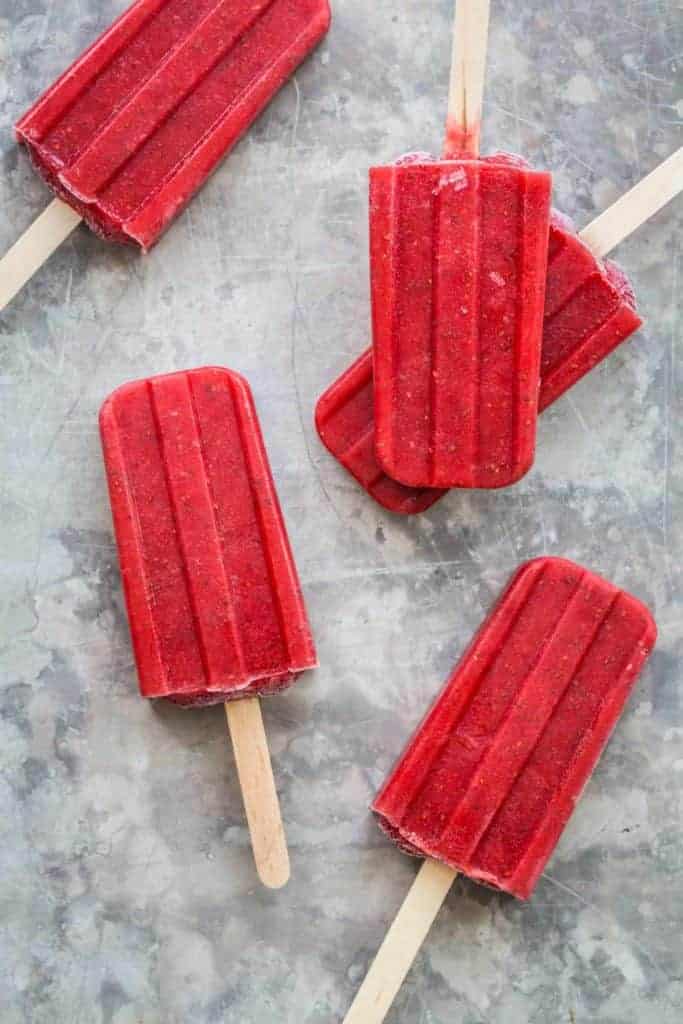 These three-ingredient popsicles couldn't be easier to make. It's no wonder they were such a big hit last summer!
Stay Cool With These Strawberry Chia Superfood Pops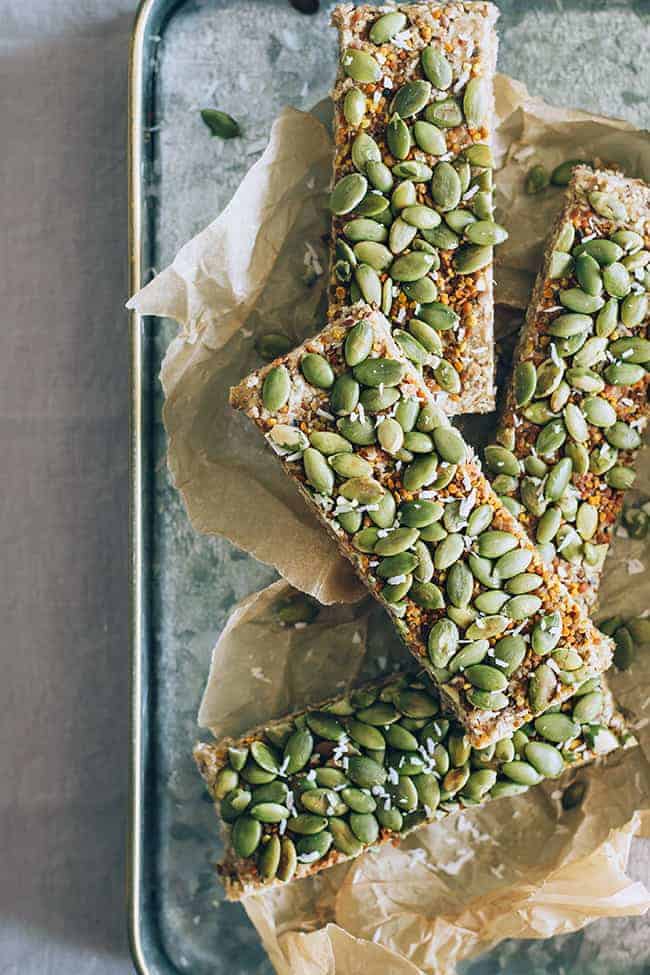 Looking for some healthy snack ideas to start the new year off right? Try these healthy granola bars, sweetened only with dates.
Energizing Pumpkin Seed Granola Bars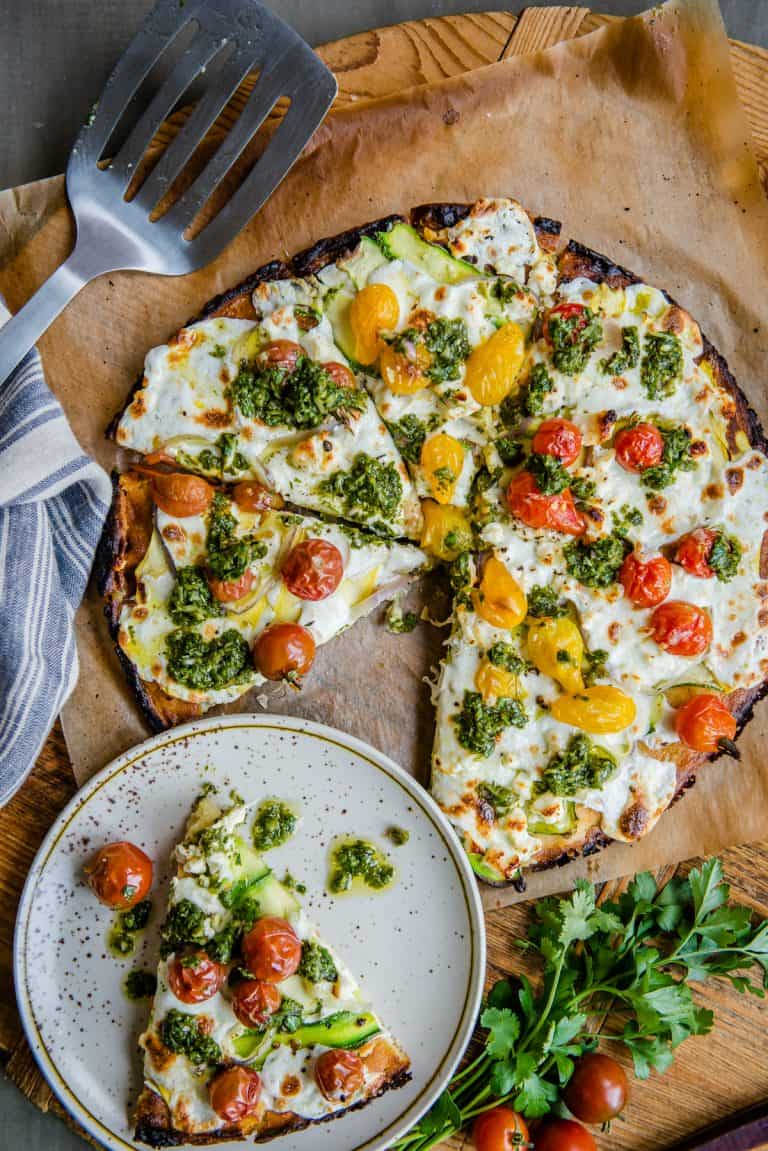 If you haven't made socca yet, you need to get on it! While we love it on its own, we especially love it as a base for grain-free pizza.
How to Make Socca, A Naturally Grain-Free + Gluten-Free Flatbread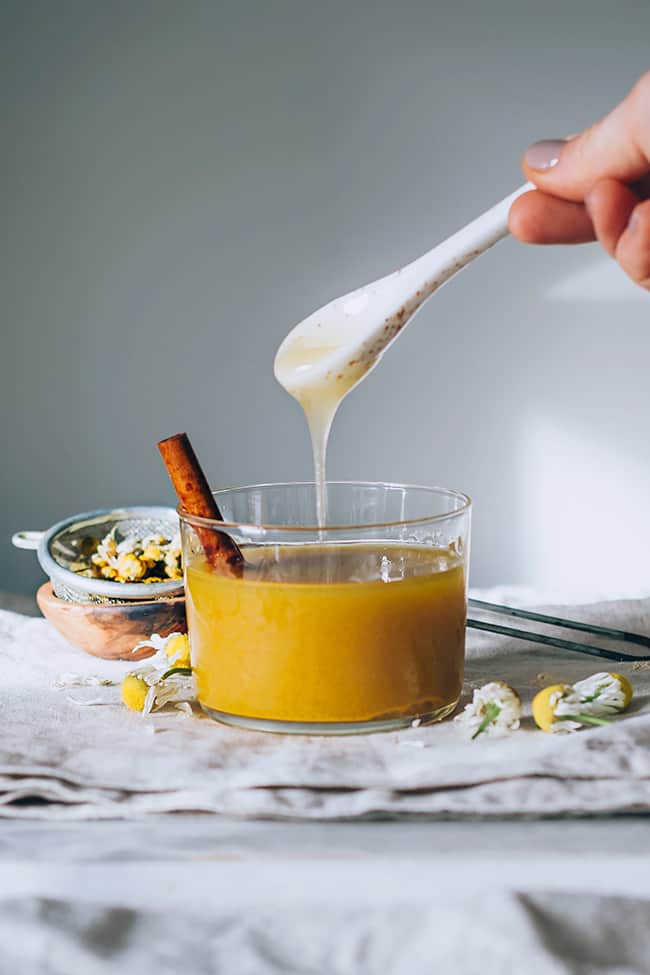 Help your body fend off colds and flu with this immunity-boosting elixir—and learn how to make your own spiced apple cider vinegar too.
Immunity Elixir with Infused Apple Cider Vinegar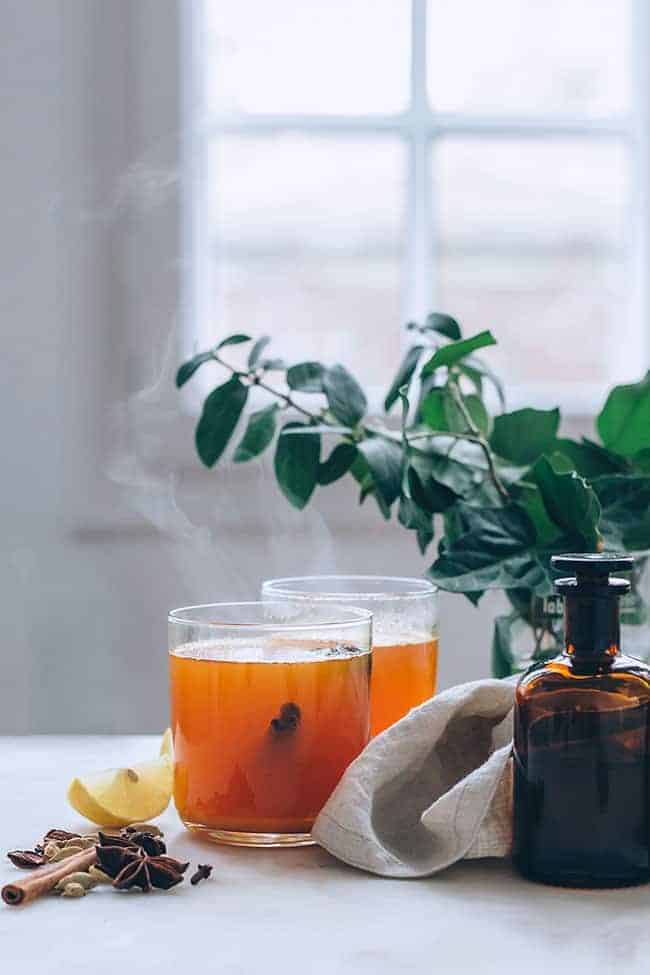 But if you end up getting sick anyway, we've got just the cure for you—a warm, gingery turmeric hot toddy.
This Turmeric Hot Toddy Is the Healing Drink You Need for Winter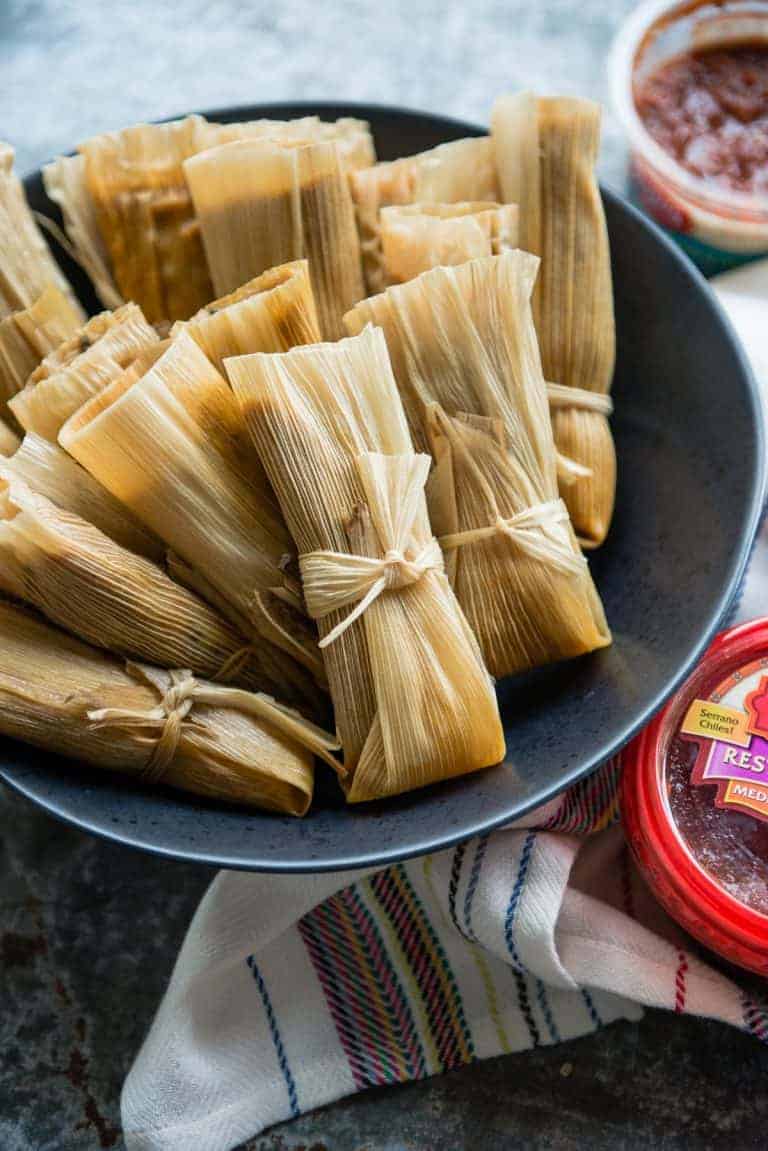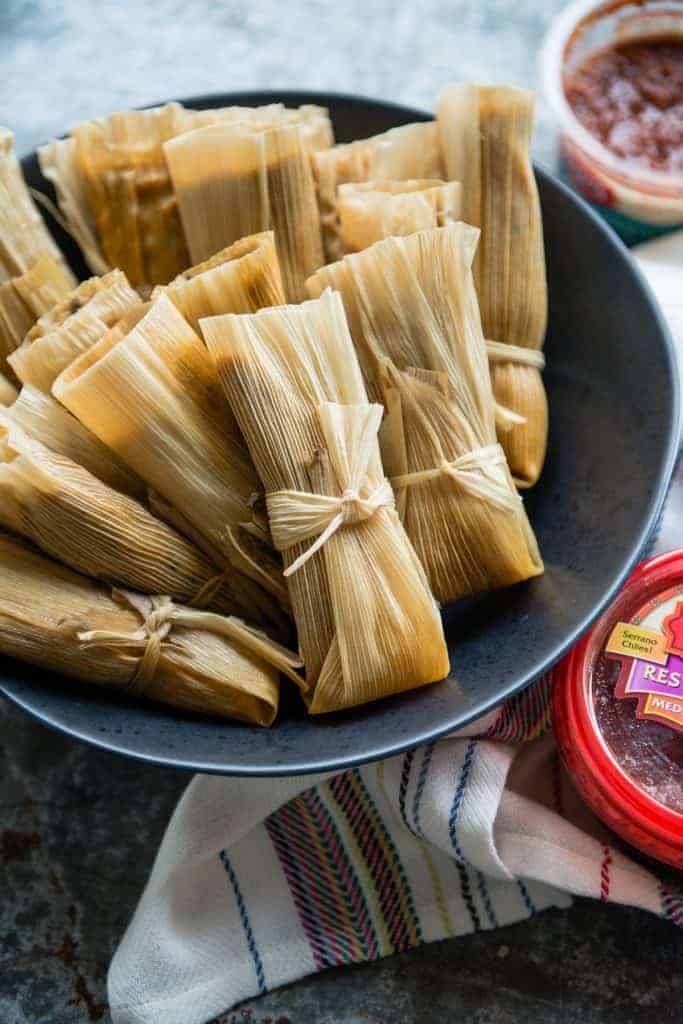 A step-by-step visual guide to making your own tamales. Best part? You can make a whole bunch and keep them in the freezer for easy meals whenever you need them.
How to Make Homemade Tamales for the Holidays
0