We won't get all nostalgic about how fast 2018 swept away. Although we must admit, it happened in a second! But it's always fun to look back at the trends of the year and the posts you readers liked best. From healing crystals to aromatherapy, here are our best wellness posts of 2018!
Wellness Posts Readers Loved in 2018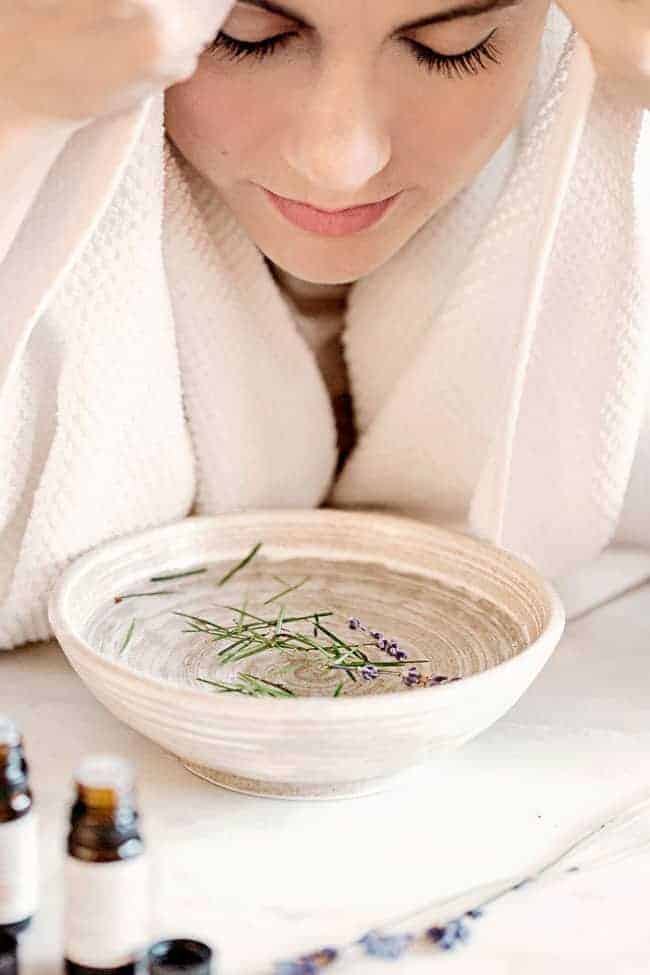 Stock up on these oils if you're looking to breathe easier. Not sure how to use them? The easiest way to deliver an essential oil to your nose is, you guessed it, to breathe it in!
The Best Essential Oils for Congestion + How to Use Them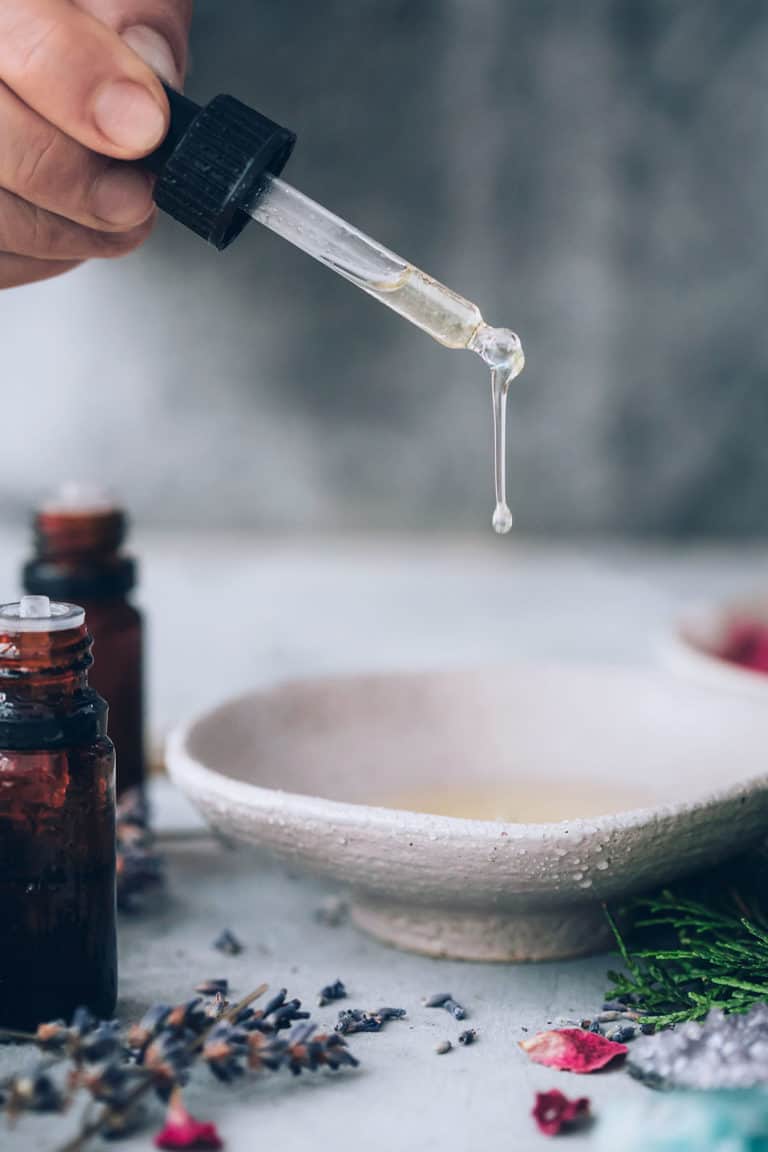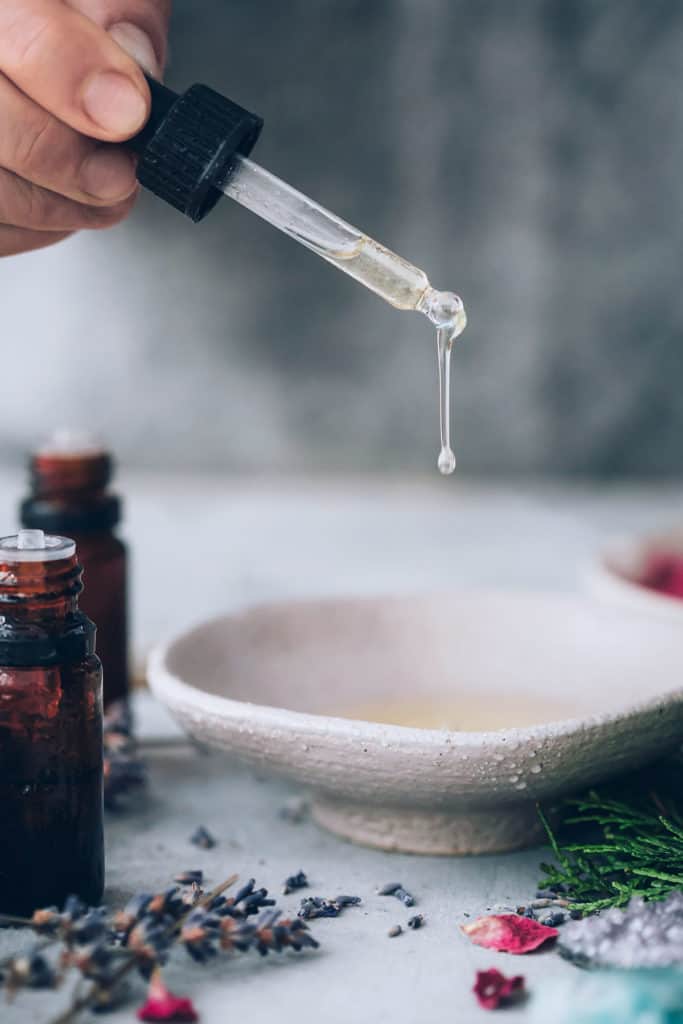 We turn to these essential oils month after month: clary sage, cypress, geranium. Find out what the best essential oils for PMS are, and how to blend them for the best results.
The Best Essential Oils for PMS + Cramps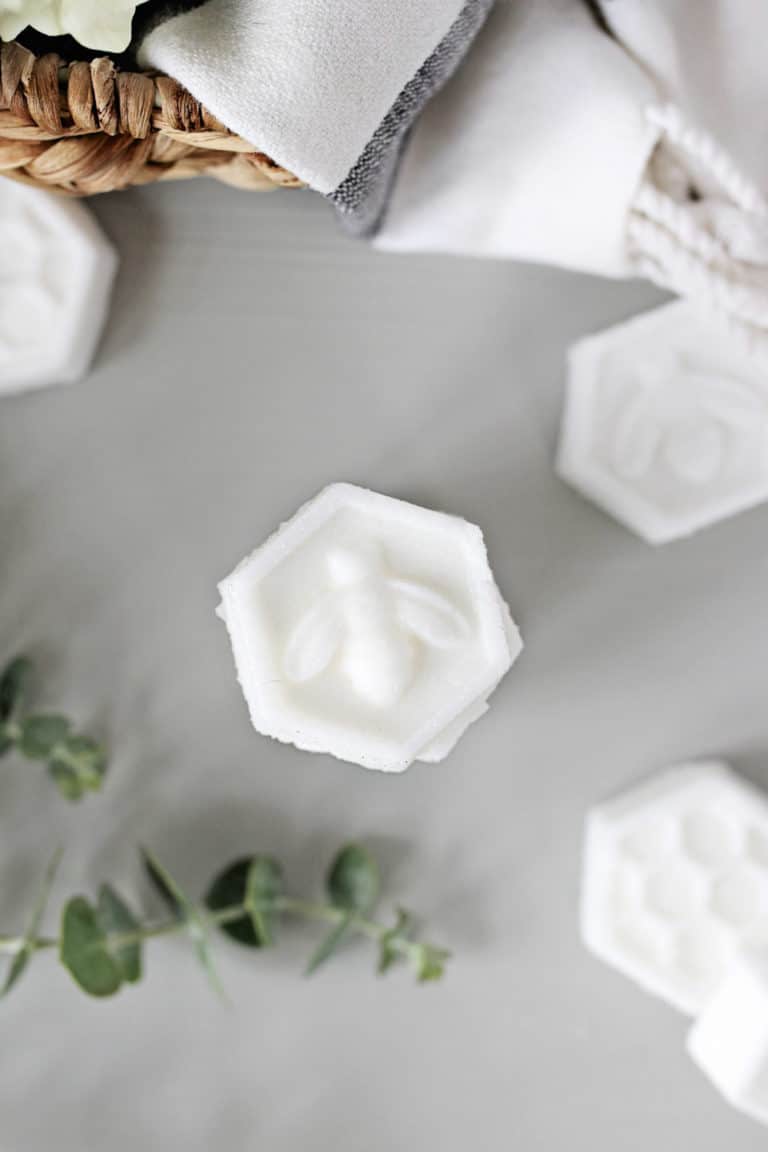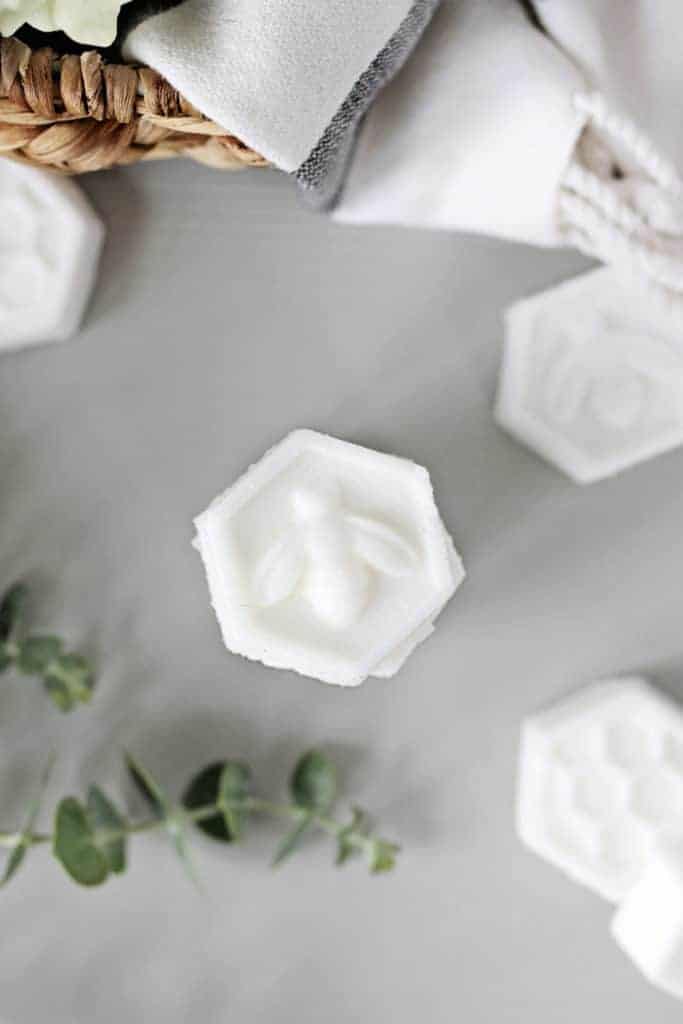 If a stuffy nose is bothering you these days, you need these DIY menthol shower steamers in your life. Breathing normally is as easy as taking a shower.
Clear Your Sinuses With these DIY Menthol Shower Steamers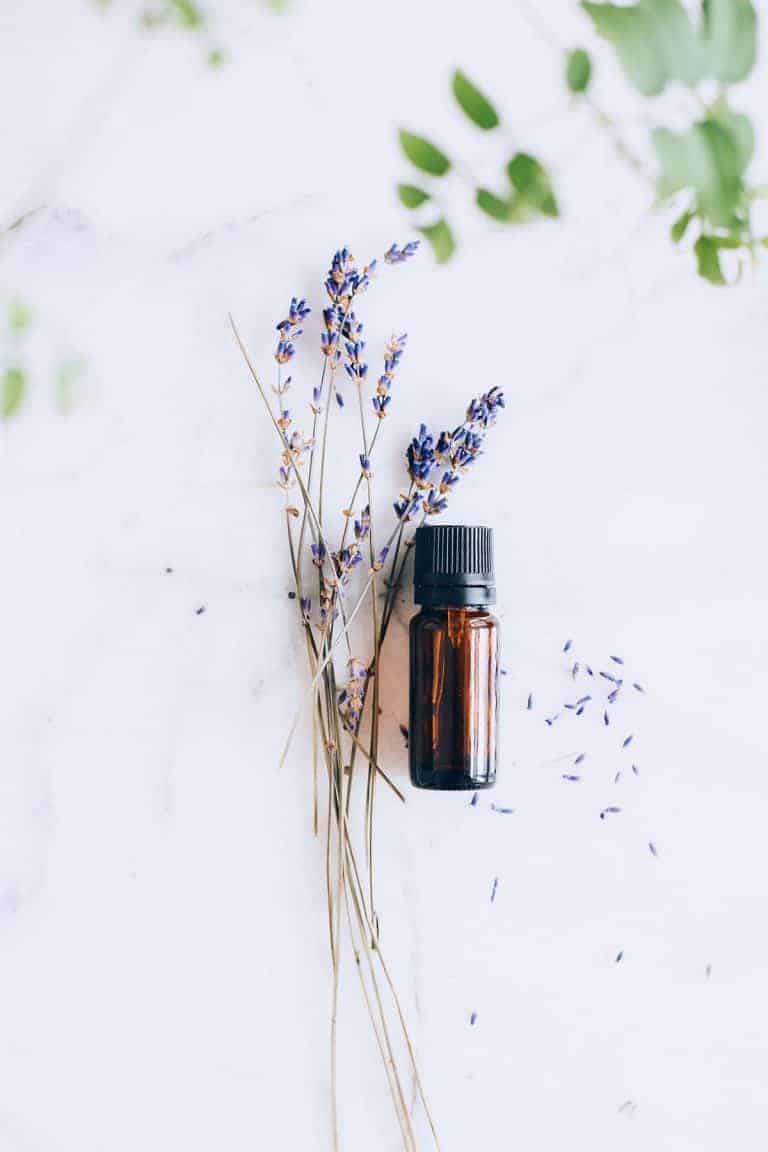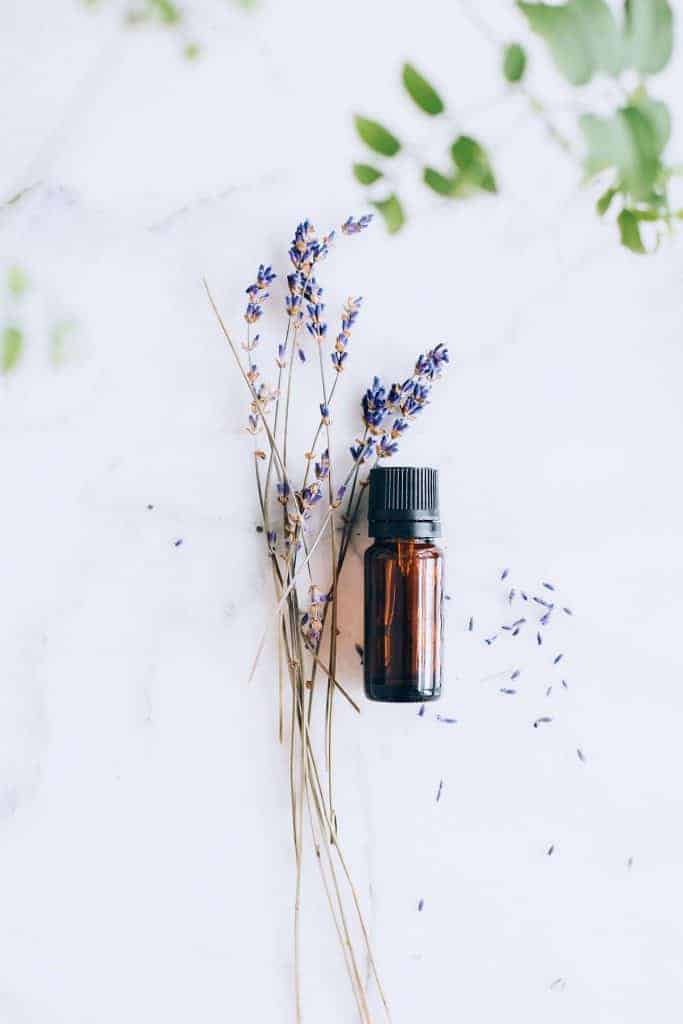 Many essential oils have anti-inflammatory properties that can help to ease those aches and pains. We're sharing the best ones, as well as how to use them, in one of our most popular wellness posts of the year.
The Best Essential Oils for Inflammation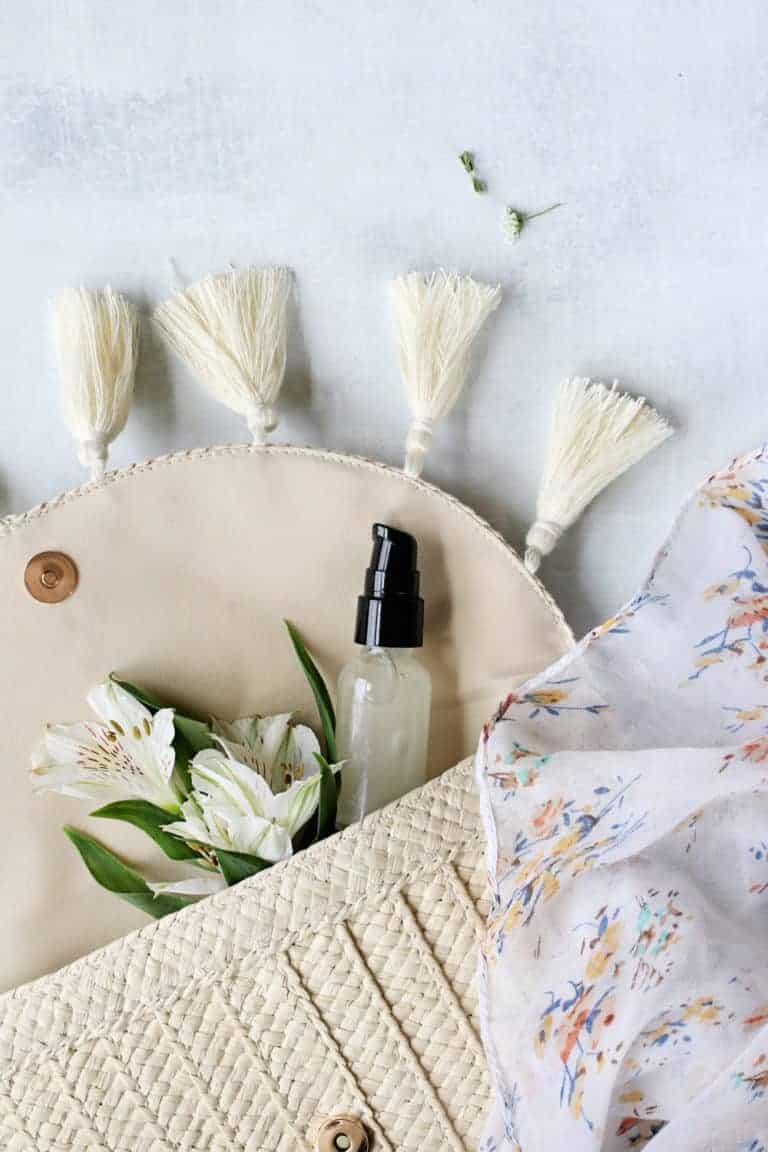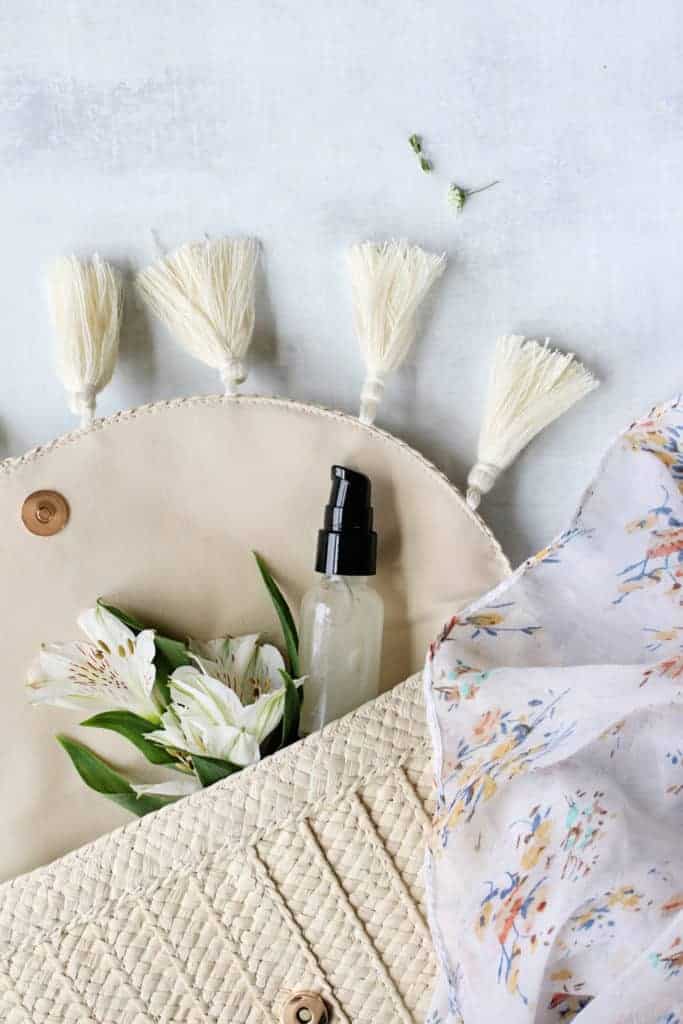 Instead of the traditional stuff, why not give this homemade hand sanitizer a try? It kills germs naturally and you'll save money making your own.
How to Make Hand Sanitizer with Essential Oils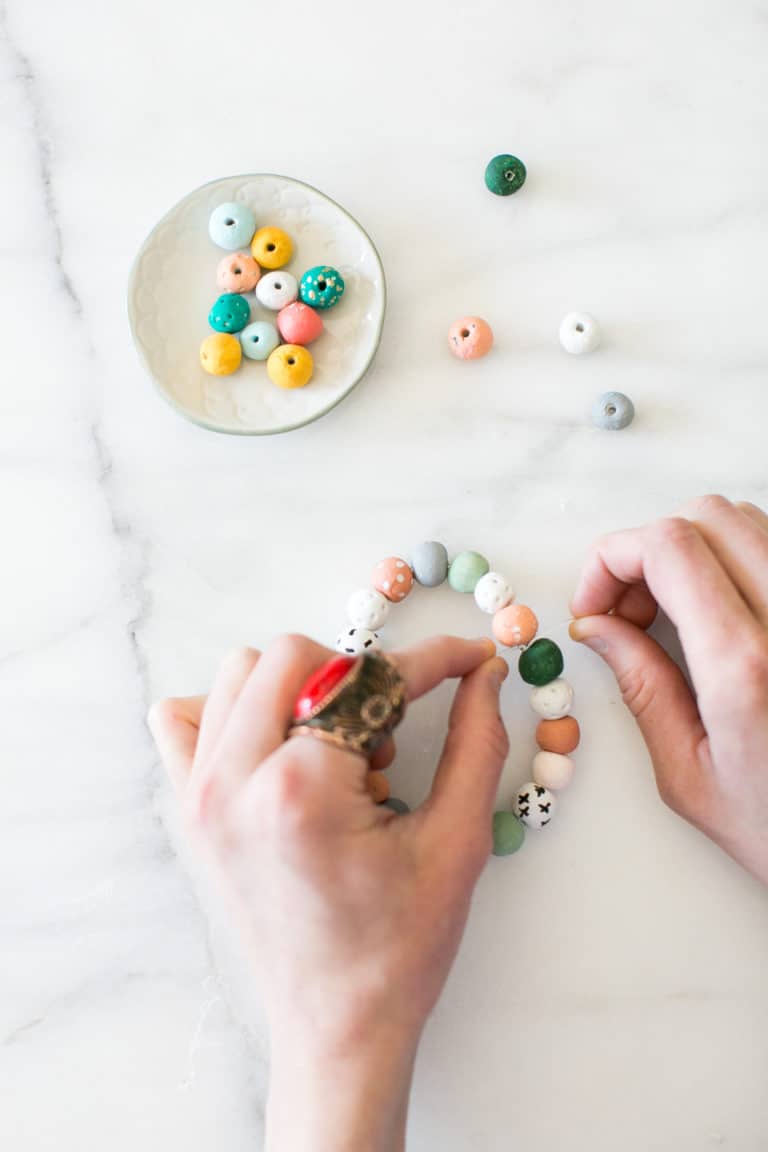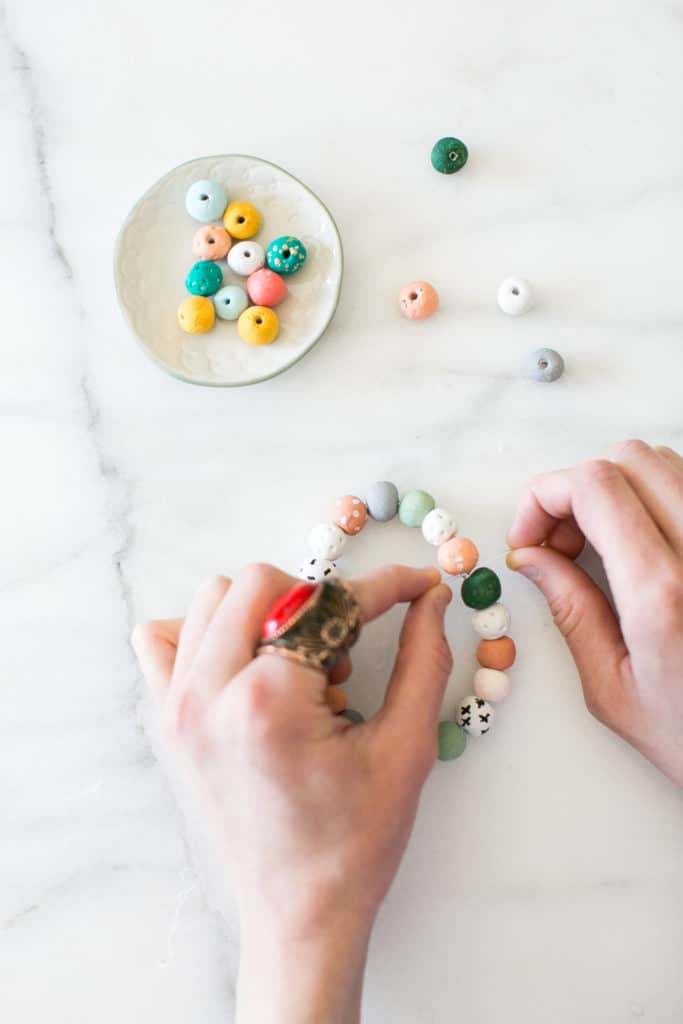 Not only are bugs a nuisance in summer but so are bug sprays! If you always forget to apply yours, try this essential oil bug repelling bracelet instead.
Essential Oil Bug Repelling Bracelet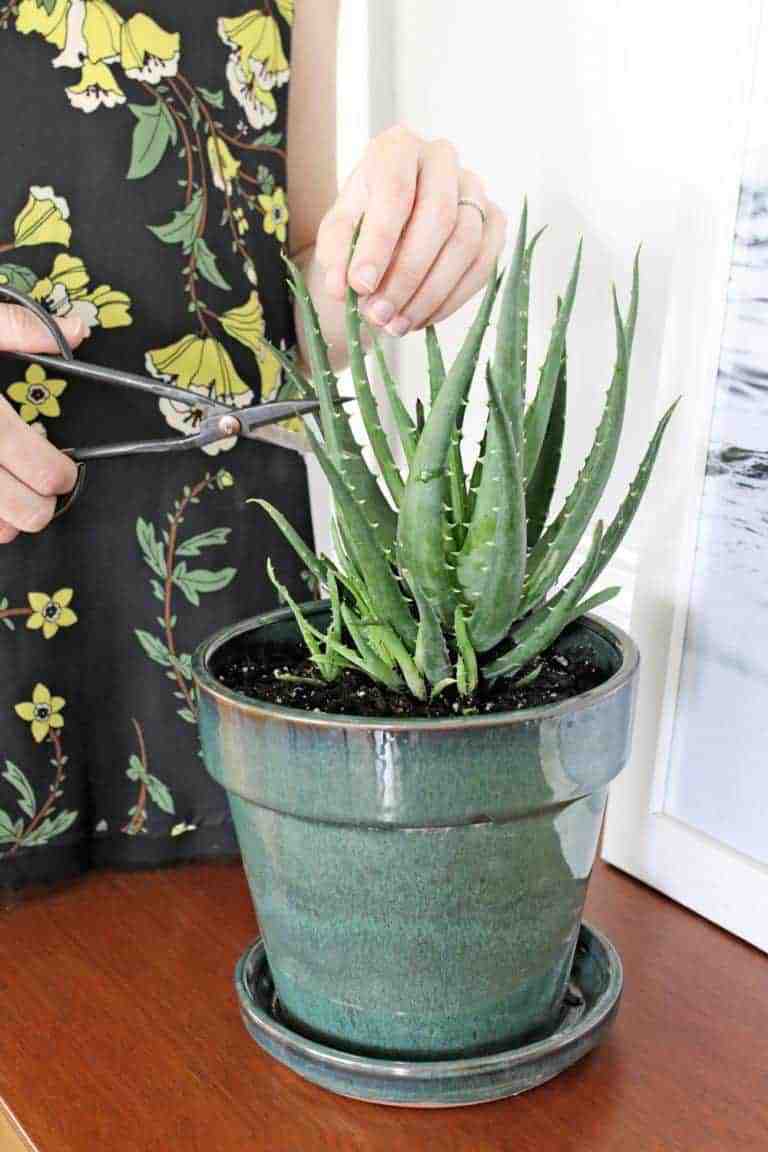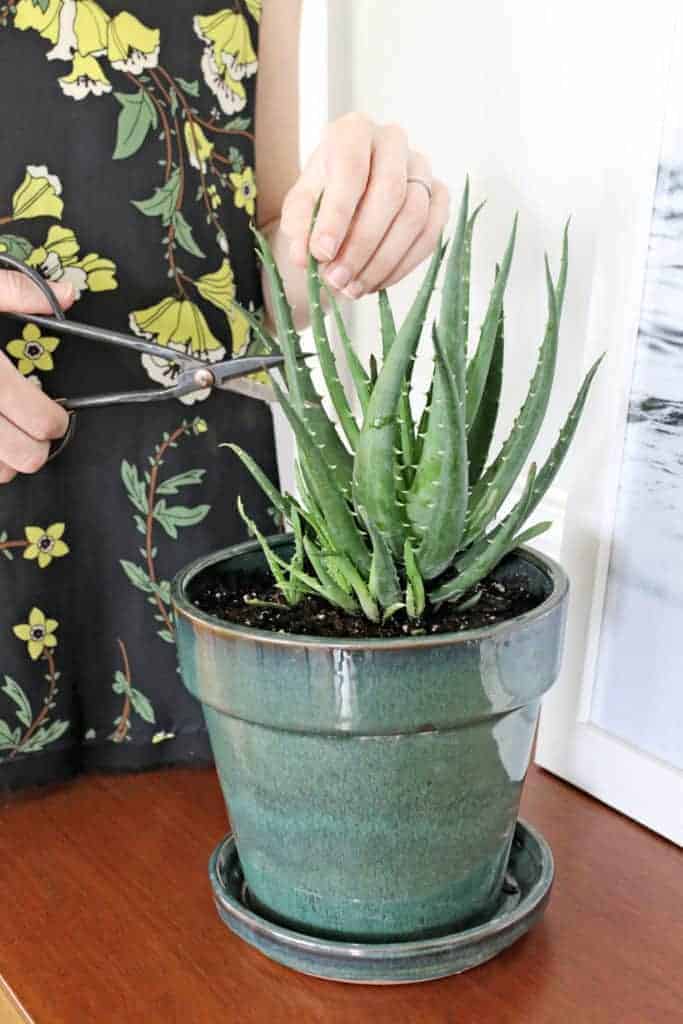 Everyone's favorite miracle plant, aloe vera, is a common denominator for many healing recipes. Learn how to harvest it and use it in this handy guide.
How to Harvest Aloe Vera + What to Do With It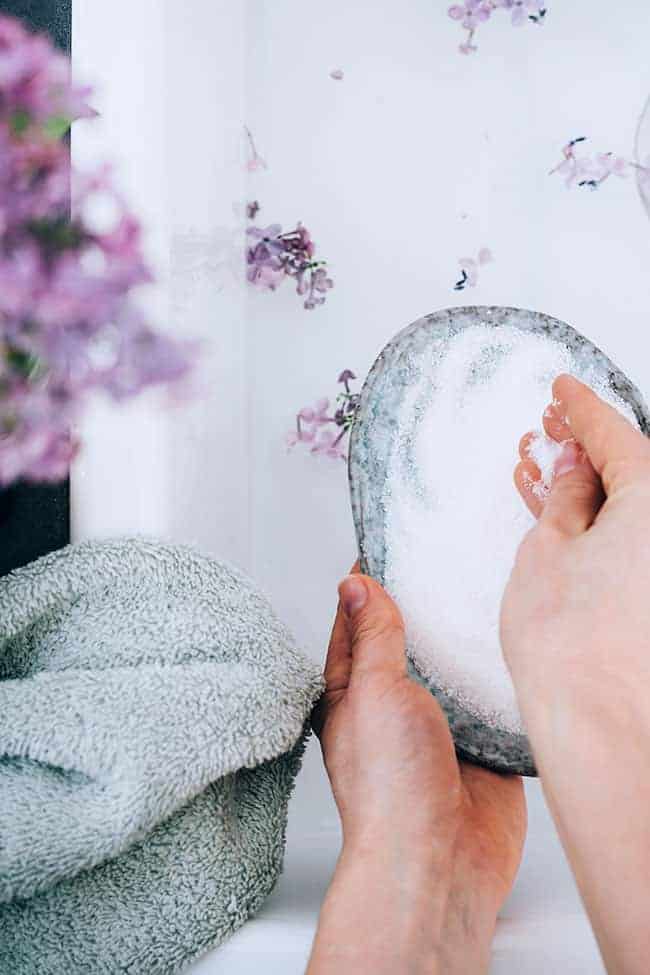 This baking soda soak is wonderful for reducing irritation and itching, and it also provides detox benefits. Use this simple recipe twice a week for best results.
Why You Should Add Baking Soda To Your Next Bath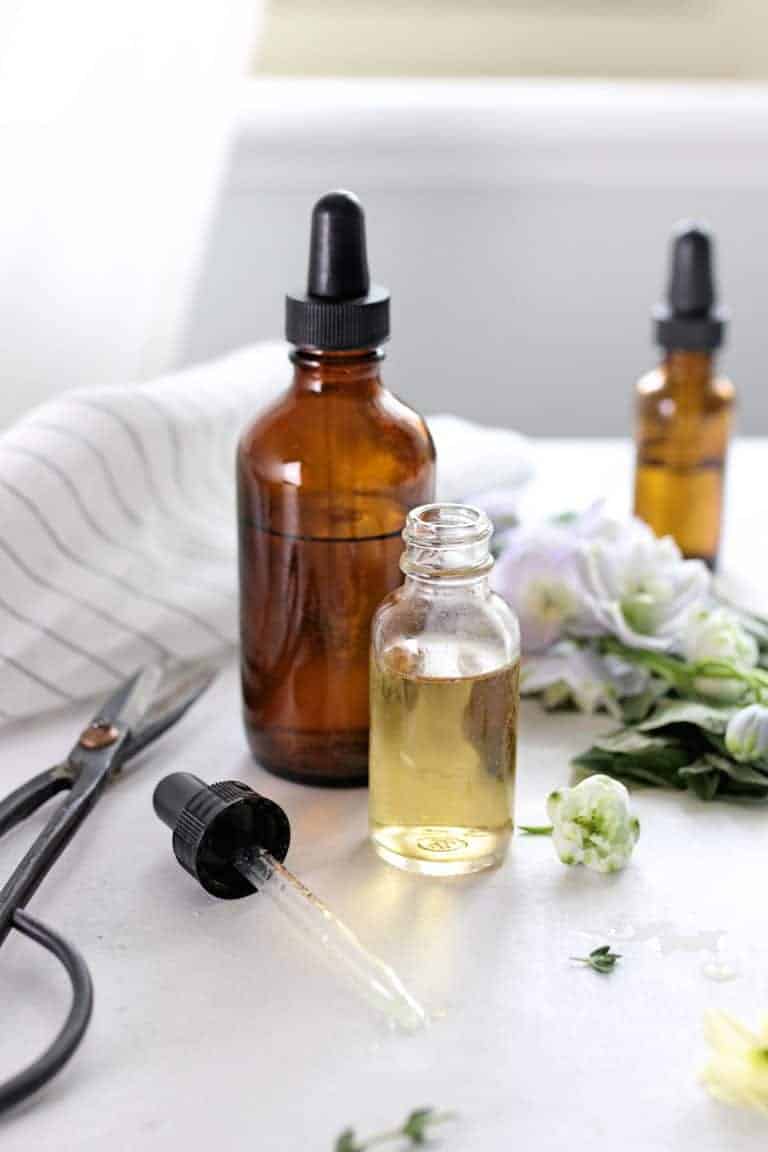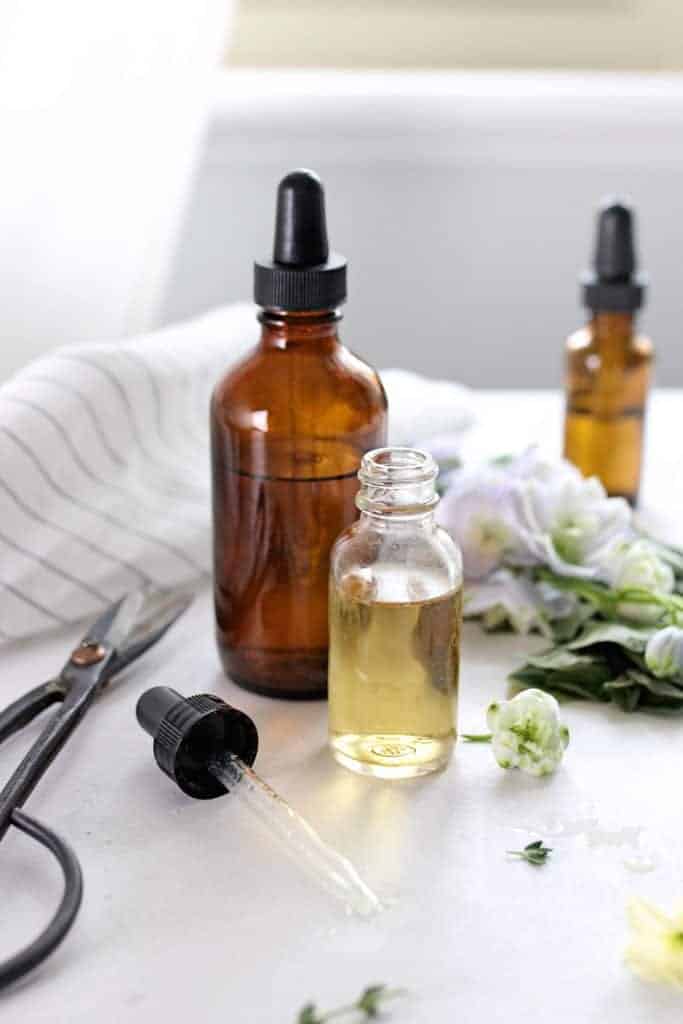 Don't let the word "tincture" intimidate you. A tincture is just a concentrated herbal extract made with alcohol, which can be taken straight or diluted in tea or water. We're guiding you through the first steps of your tincture journey in this popular post.
A Beginner's Guide to Making Your Own Tinctures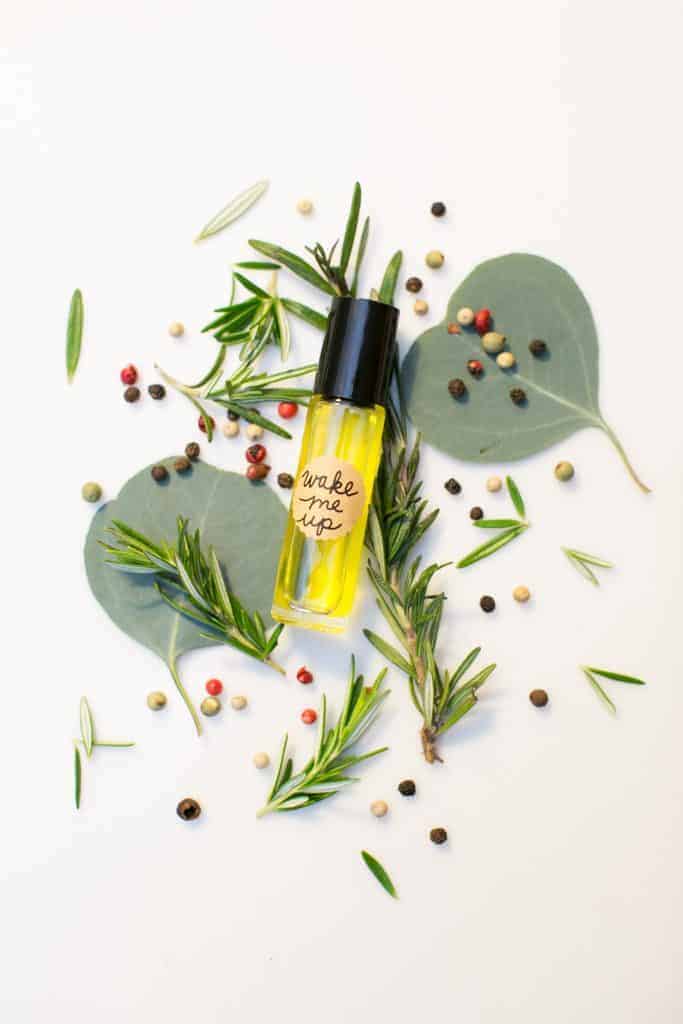 A must in every aromatherapy kit, rosemary essential oil warms the body, while also working on your focus and awakening. We share 9 blends for different uses, from immunity boots to headache relief.
9 Rosemary Essential Oil Blends for Roll-On Aromatherapy Relief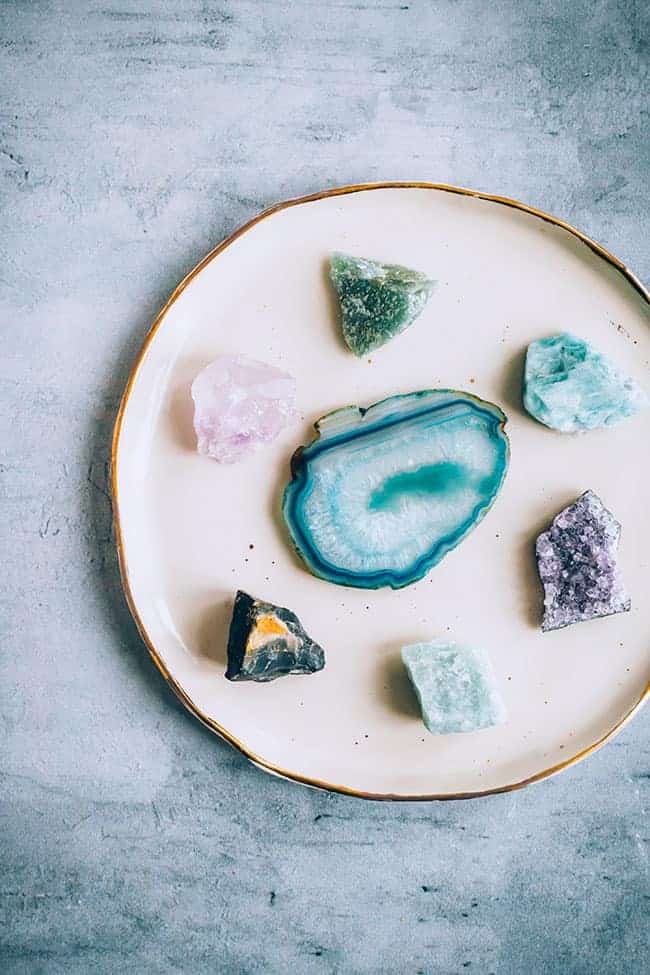 The starter kit to healing crystals. If you have been curious about crystals and how you might begin to incorporate them into your life, here's a quick introduction to help you get started.
Here's what you need to know about healing crystals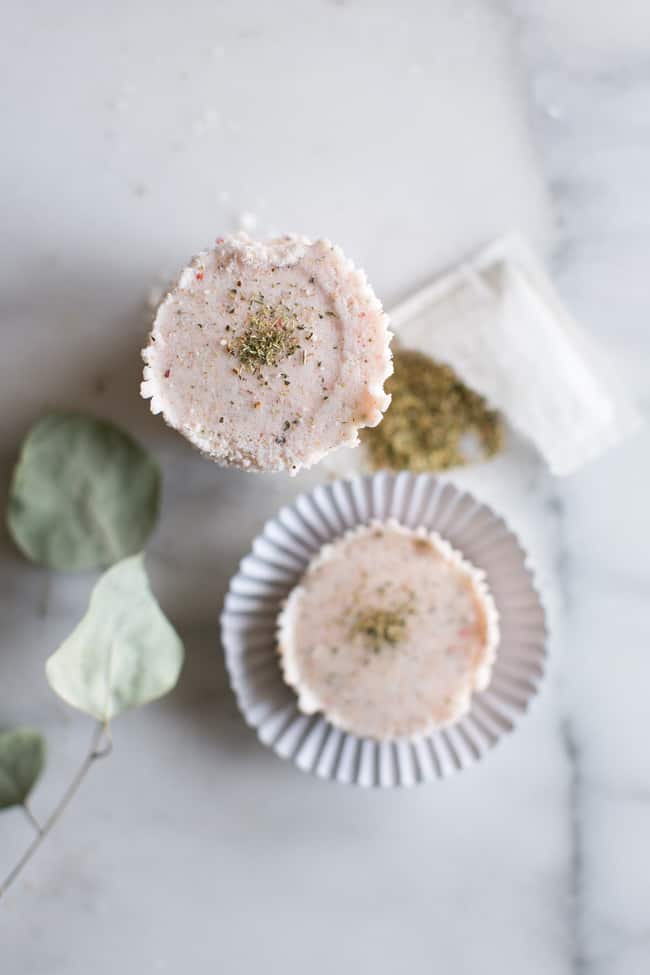 We're always excited about how easy it is to make bath bombs! Combined with aromatherapy, you get an excellent remedy for stress, PMS or insomnia.
You might also want to check out our most popular food posts and beauty posts of 2018.
13