This week is a good one for reflection. The chaos and mad dash to prep for Christmas is over and we can spend some time thinking about the past year and planning for the year to come. And in the spirit of reflecting on 2017, we're spending some time this week rounding up our most popular posts of the year.
First up? Wellness and living—our catch-all for posts having to do with health, nutrition, and the home.
Best Wellness + Living Posts of 2017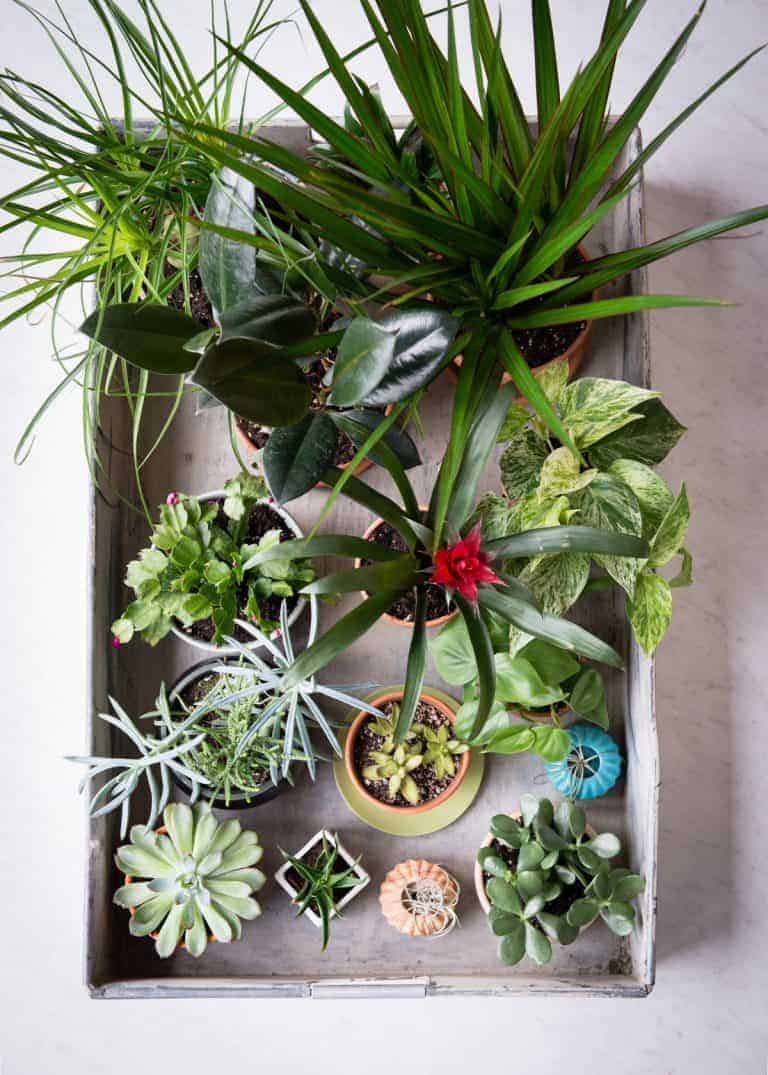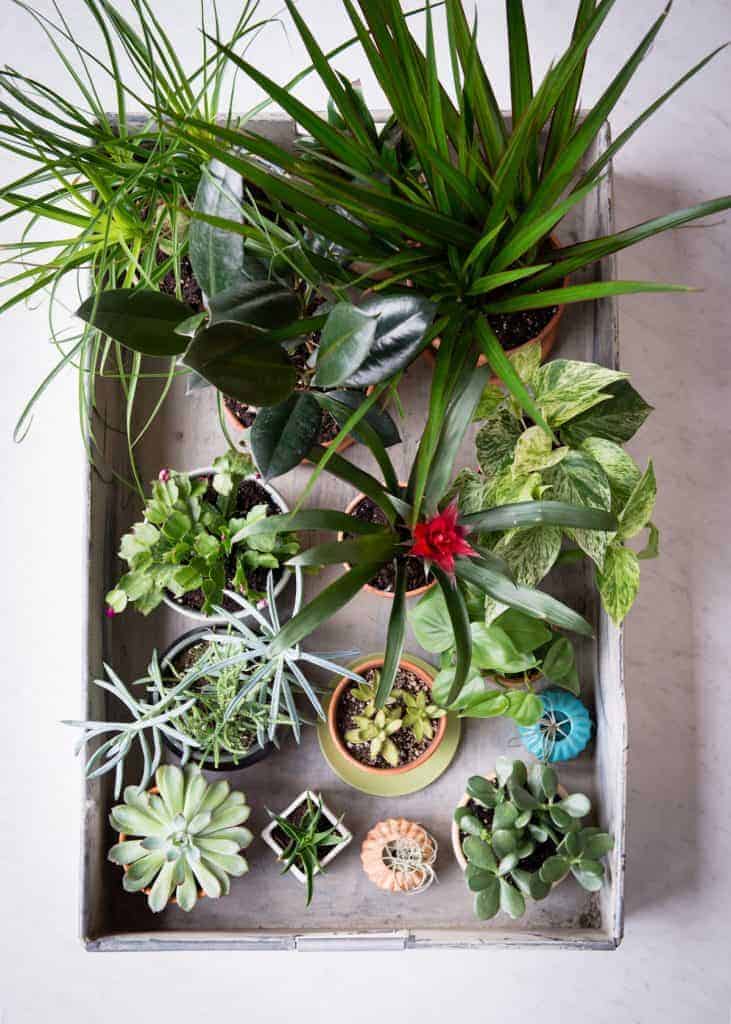 We published this post in January, and it's no wonder it was a hit—in the middle of winter, we all need some more green in our lives!
11 Low Maintenance Houseplants + How to Care for Them During Winter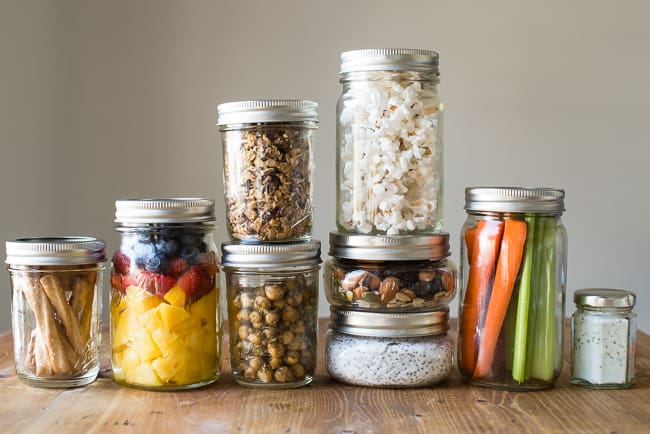 Smart tips for snacking in a way that doesn't derail your diet—plus a handy chart to help you build your own balanced snacks.
A Nutritionist Explains: How to Snack to Boost Metabolism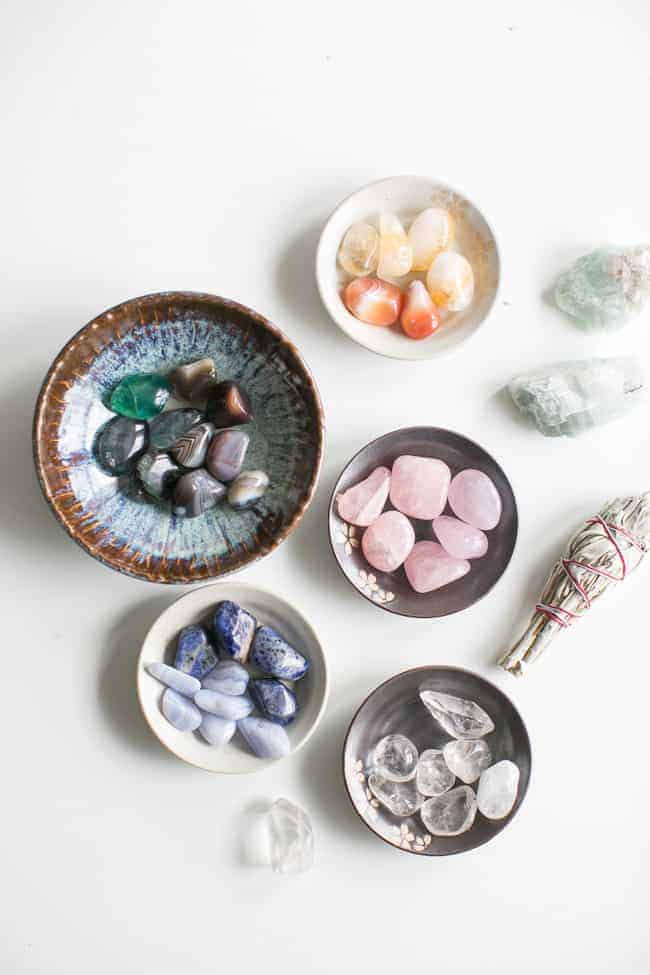 The beginners guide to using crystals for health and wellness.
Crystal Healing 101: 5 Crystals to Get You Started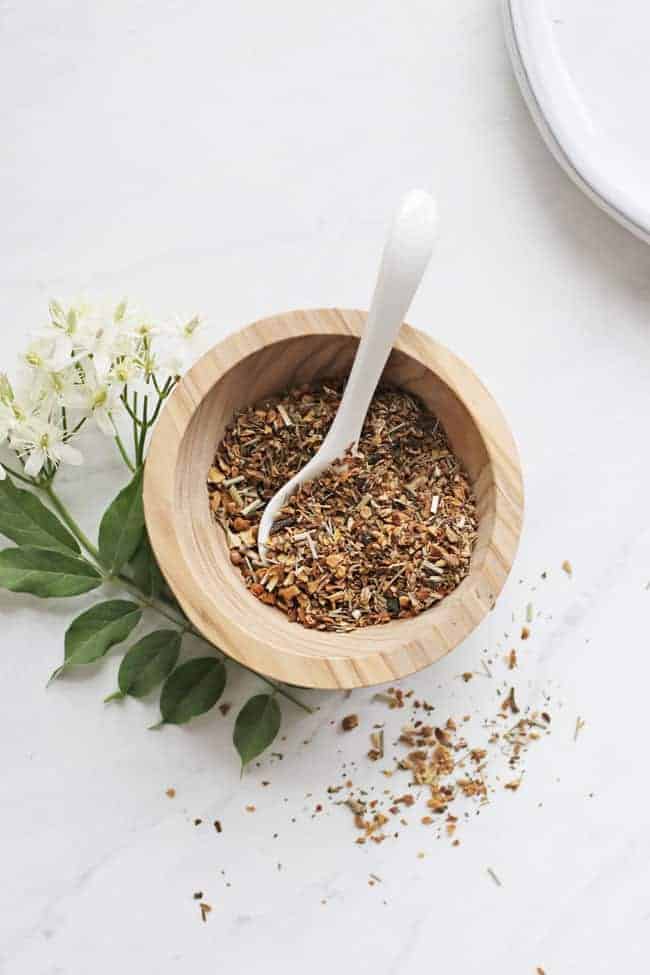 Adaptogens are showing up everywhere lately, but if you're still not exactly sure what they are and why you should use them, this is the guide for you.
A Holistic Nutritionist Explains: What Are Adaptogens?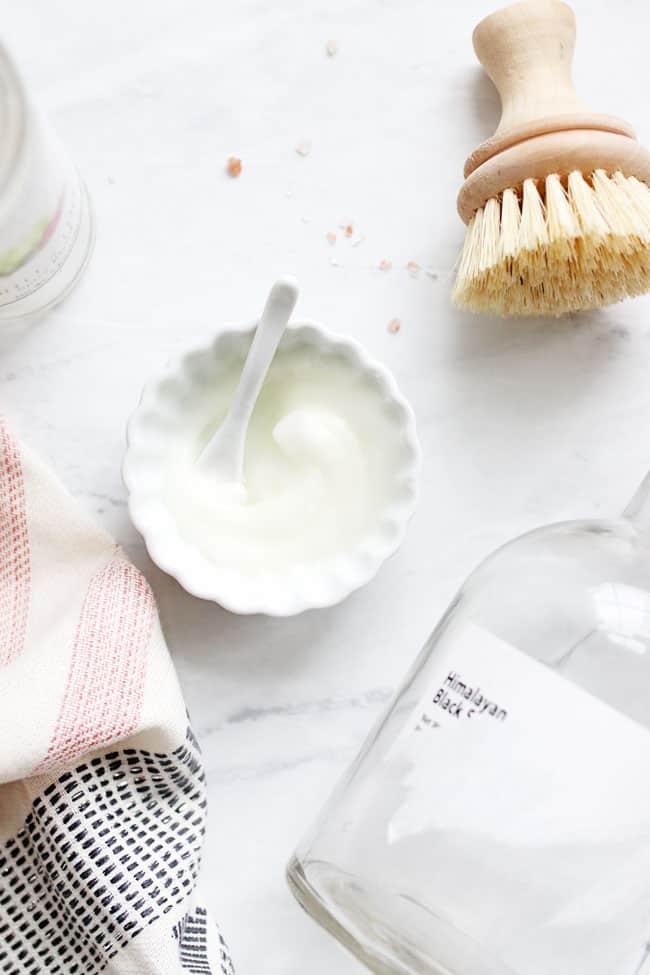 You won't believe how easy it is to make your own goo gone—and you probably already have the ingredients sitting in your pantry!
How to Make Your Own Goo Gone + Repurpose Old Jars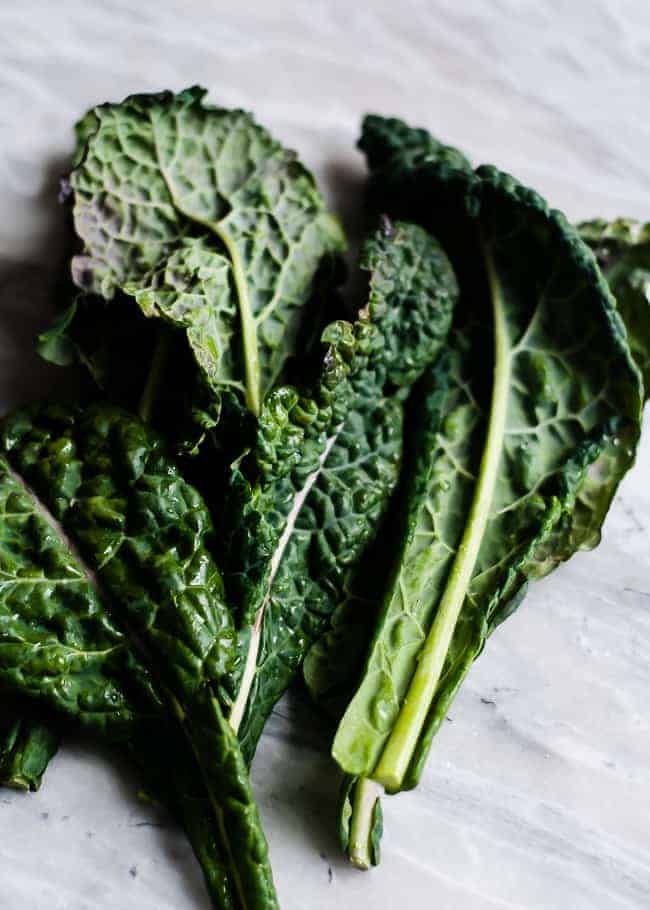 We all know about the importance of calcium and iron, but what about magnesium? Our nutritionist shares the best dietary sources of this key mineral.
10 Ways to Get More Magnesium (and Why You Should)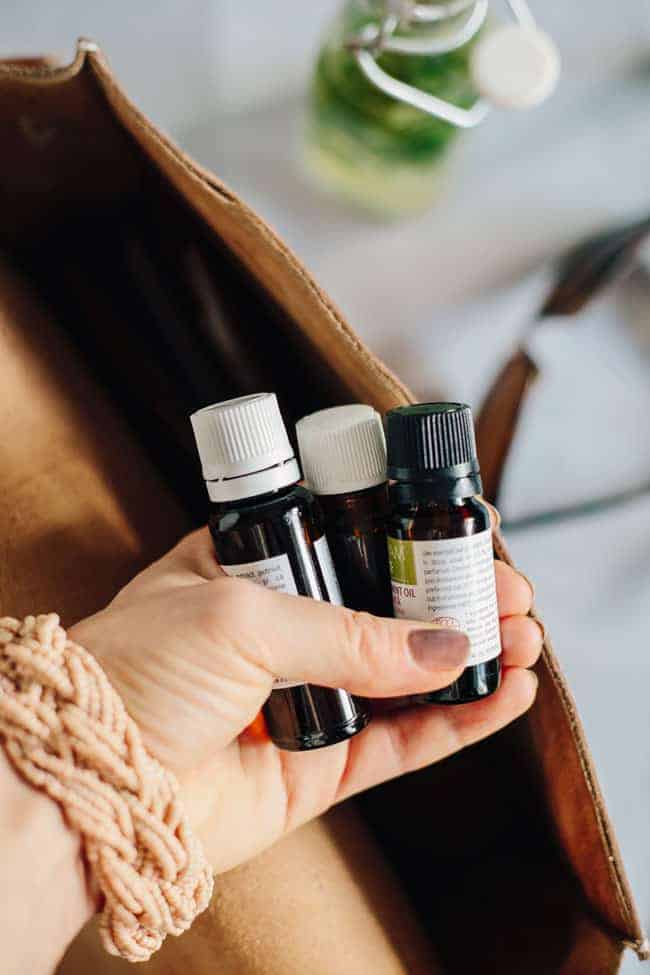 Everyone has lavender and peppermint and tea tree oil in their stash, but these oils are just as useful—even if they're not quite as popular.
9 Less Common Essential Oils You Need in Your Life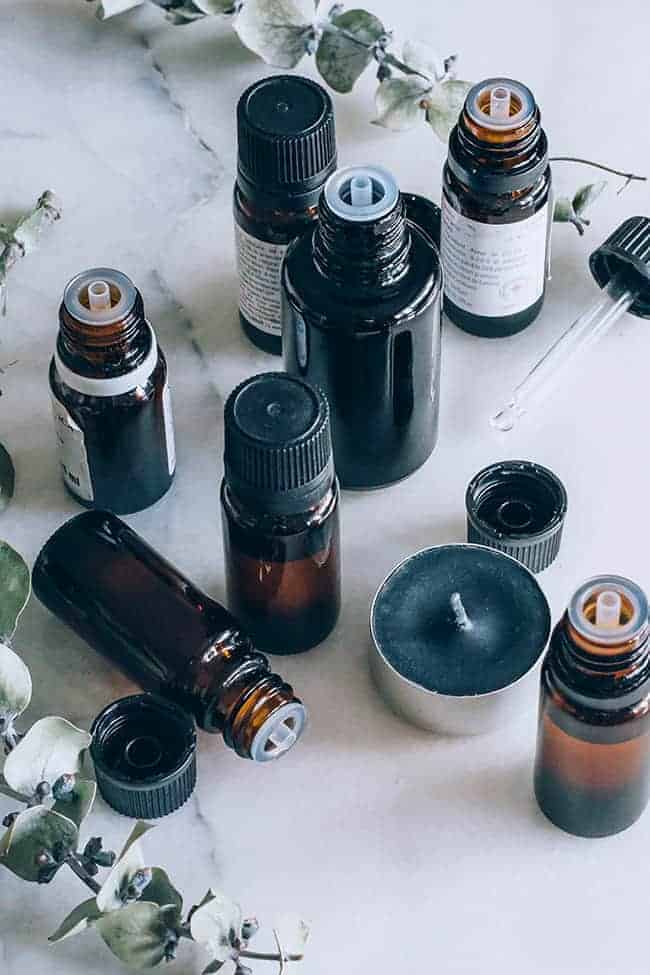 Learn how to lift your mood and ease your anxiety with stress-relieving essential oils—plus, grab some recipes for room sprays, diffusions, and bath salts to help you use them.
7 Best Essential Oils to Use When You're Stressed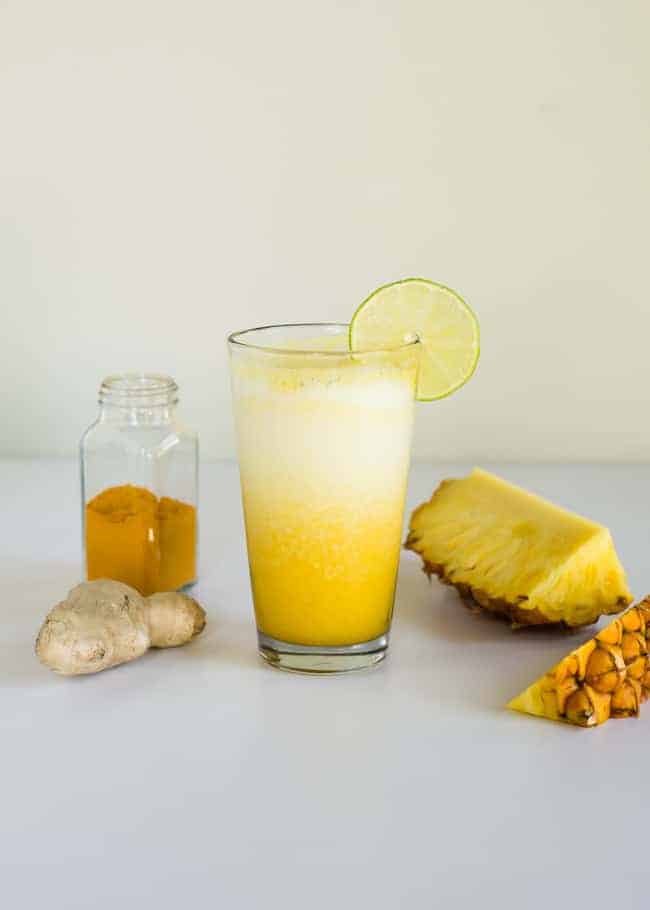 Inflammation is bad news. These six foods are anti-inflammatory superstars and working them into your diet is as easy as whipping up a smoothie.
6 Inflammation-Fighting Smoothies + Anti-Inflammatory Foods to Add to Your Diet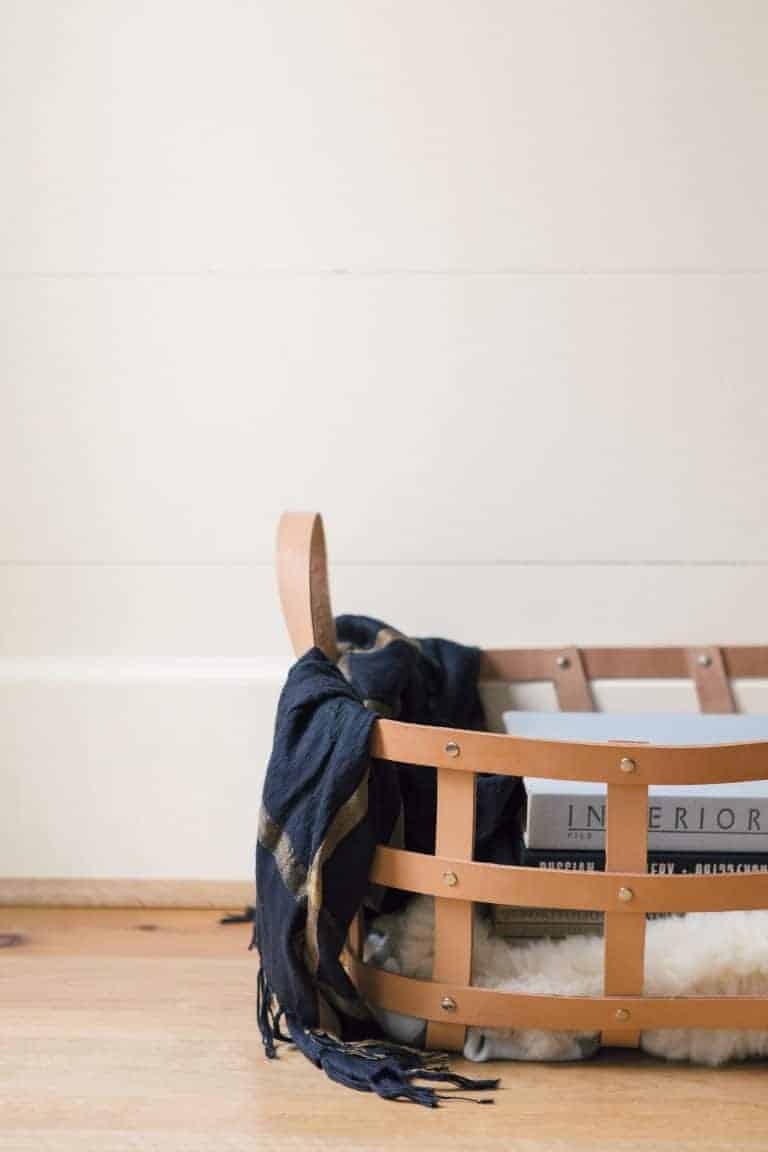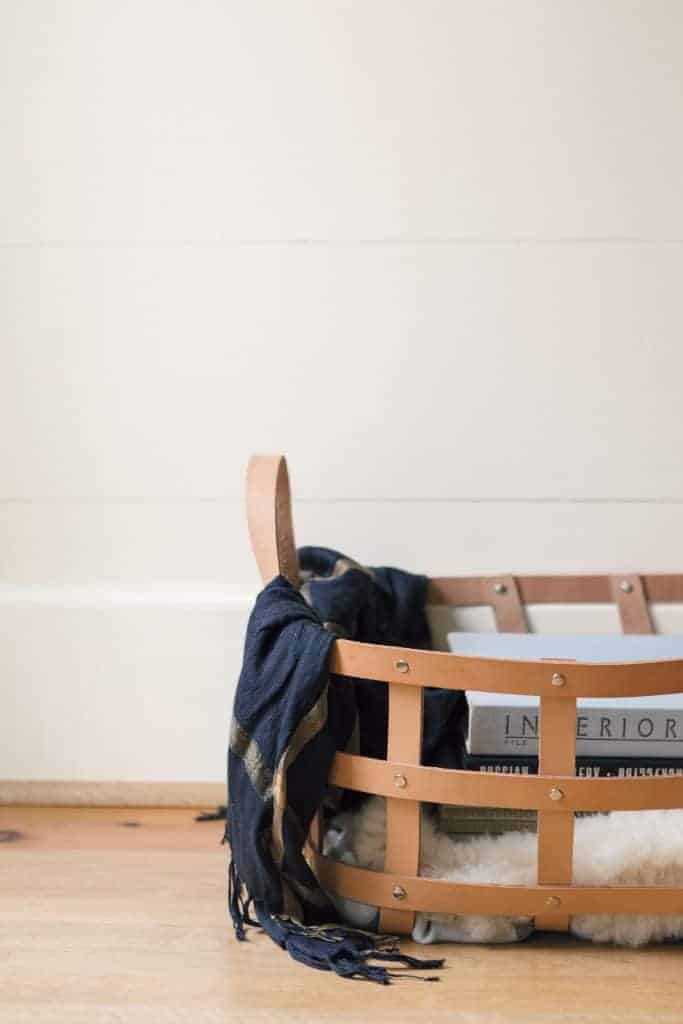 We love this simple leather basket tutorial from the book A Well-Crafted Home—and you did too!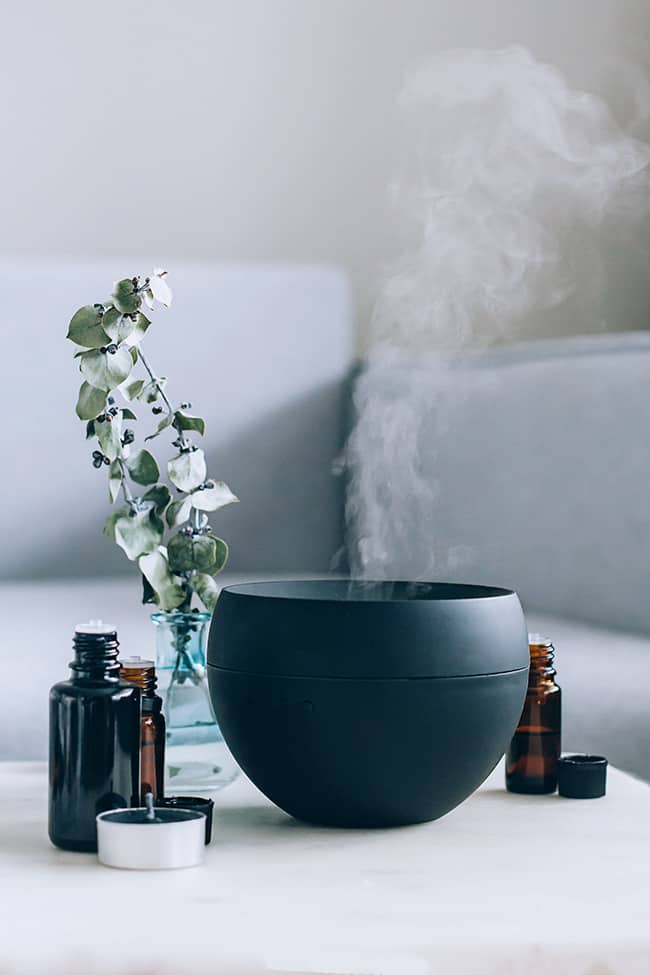 Whether you're looking for a blend that purifies the air or that helps you decongest, we've got the ultimate guide to using essential oil diffusions for colds and flu.
11 Essential Oil Diffuser Blends for Cold + Flu Season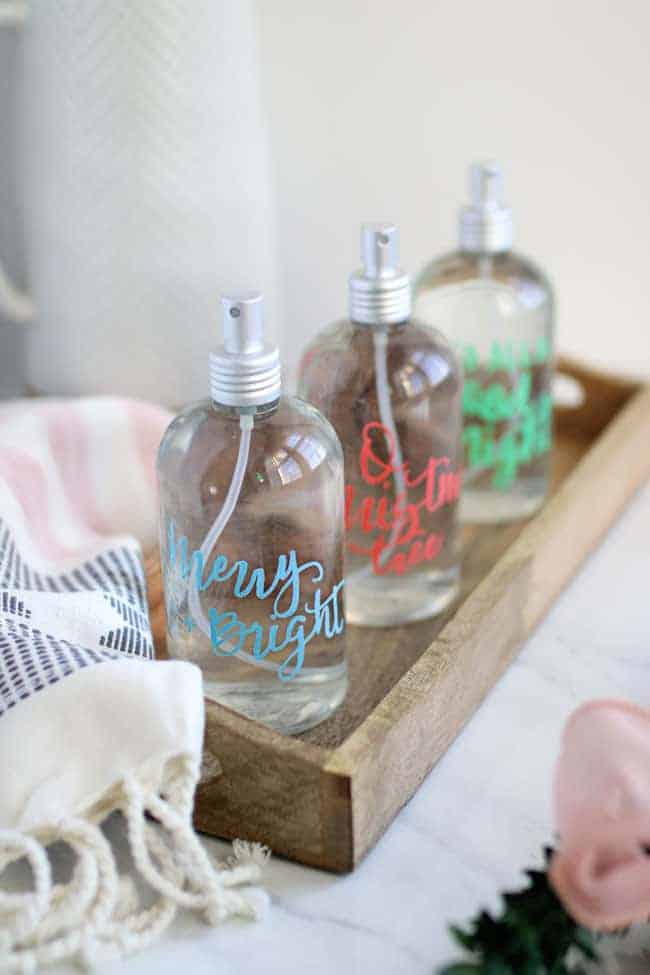 Homemade room sprays are one of the easiest ways to use your collection of essential oils. (And these room sprays aren't just good for the holidays—they are awesome year-round!)
Get in the Holiday Spirit with This Festive Trio of Room Sprays
0