Proper nutrition is important for recovering from a workout. Most people assume that protein is the go-to recovery option when it comes to post-workout snacks, but it actually depends on the type of workout you've been doing.
For example, if you've been doing an endurance workout like a long run or a sweaty interval training session, the optimal post-workout snack is a 4:1 ratio of carbohydrates to protein. A good example is a glass of low-fat milk (which is easier to digest than full-fat) and a banana.
The carbs (in the banana) provide fast fuel to replenish your body's energy supply, and the protein (in the milk) will aid in muscle recovery. You'll want to get post-workout snacks in within 30 minutes of finishing your workout, as this is the ideal metabolic window when your body is able to absorb nutrients most effectively.
A strength-training session, on the other hand, does depend on protein for recovery. Look for post-workout snacks that contain 20-25 grams of high-quality protein such as whey, egg, or pea protein for recovery here.
A Nutritionist's Picks for Best Post-Workout Snacks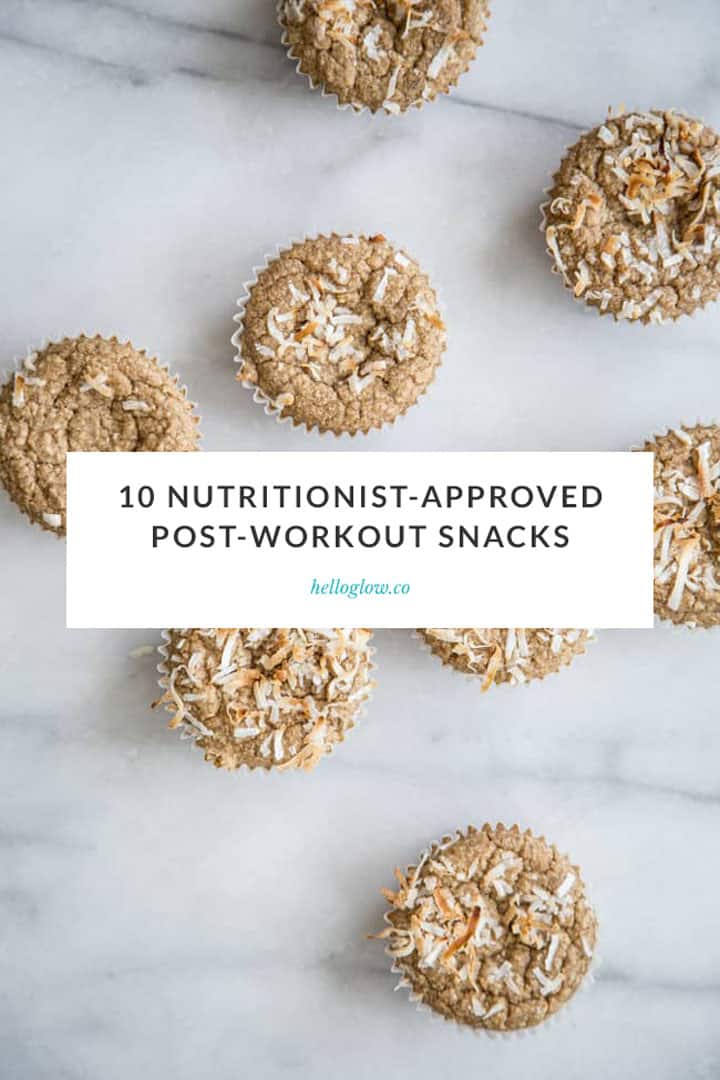 1. Celery with protein
Try Ants on a Log, a favorite with the kindergarten crowd: just add peanut butter and raisins to a few pieces of celery for your carb and protein fix. Alternatively, cream cheese and a scattering of pumpkin seeds is a great way to top your celery.
2. Cottage cheese
Top a serving of cottage cheese with berries or banana for a high protein post-workout snack. You can also sprinkle it with some wheat germ which adds healthy fats, minerals, and dietary fiber.
3. Baked sweet potato topped with black beans
Black beans are full of protein, and sweet potatoes are a good source of complex carbohydrates that your body will be craving after working out. Here's a recipe to try.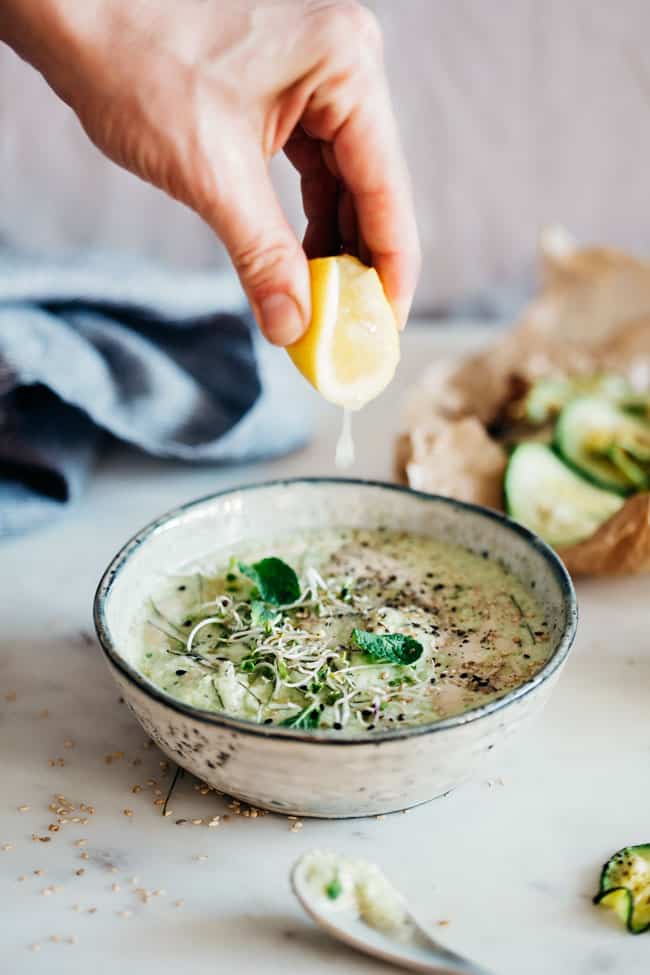 4. Hummus with crackers
Protein-rich hummus is a perfect salty snack after a long workout. Pair with healthy whole grain crackers, a bit of toast, or even fresh veggies. You can also skip the pita and go for veggie chips (like radish chips) instead, in order to get more minerals.
5. Tuna or salmon
Mix with a little extra virgin olive oil, a few olives and salt and pepper for a snack that's got a lot of protein and a bit of salt to replenish electrolytes. Eat on a bed of greens, on rice crackers or hydrating cucumber slices.
6. Chocolate soymilk
Chocolate milk is a go-to recovery drink among athletes for its ability to provide protein, carbohydrates, and electrolytes like calcium and magnesium. Chocolate soymilk is also protein packed and is perfect if you're avoiding dairy.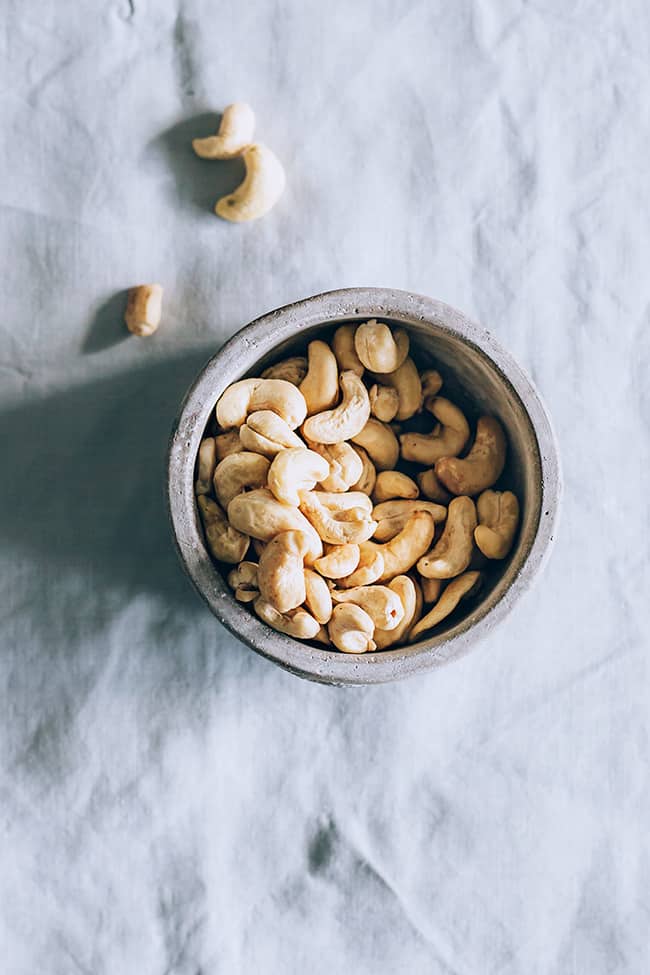 7. Salted nuts
While we don't recommend salted nuts for a pre-workout snack, the salt can be beneficial post workout, especially if you've done a long and sweaty endurance workout like a HIIT session, spin class, or a long run.
8. Recovery smoothie
A recovery smoothie can be as simple as a banana blended together with some milk. Plant-based milk is a great option if you don't eat dairy. If you've done a weight session go for soy or pea milk which is rich in protein, and if you've done an endurance session and need to replenish glycogen stores then almond or oat milk will do the trick.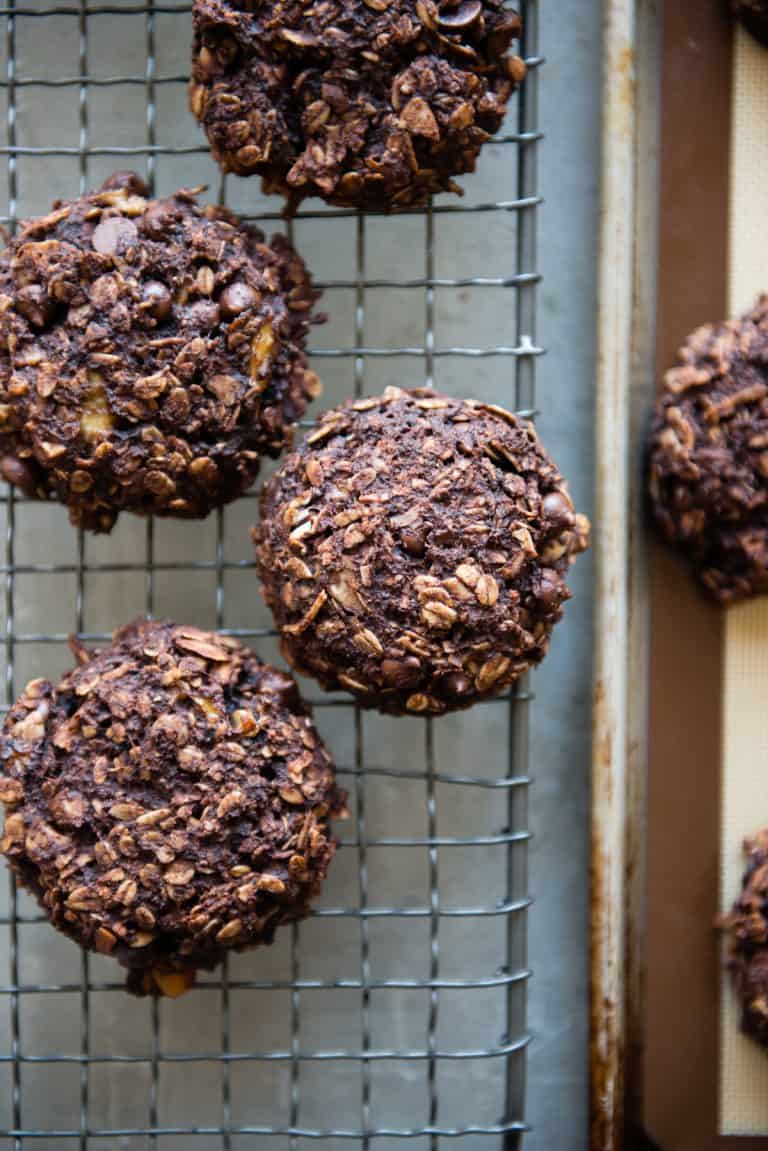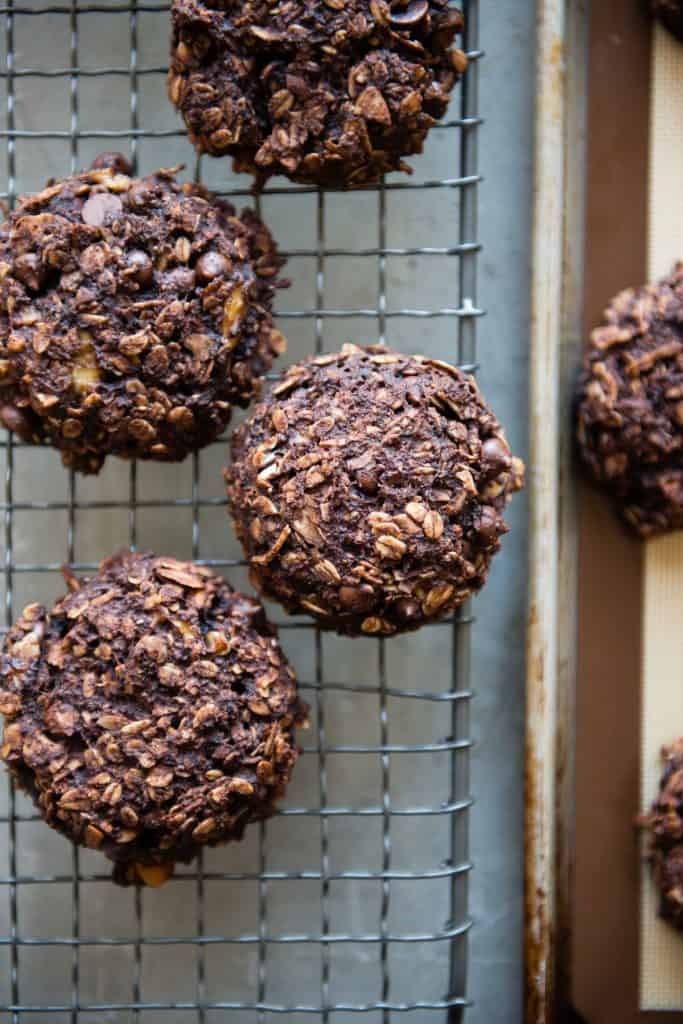 9. Breakfast cookies
We should really call these energy cookies or anytime cookies, because these Almond Chocolate Chunk Breakfast Cookies make a perfect post-workout snack. With whole grains, banana, healthy fat, and protein they really are the complete package. Or, if your garden gives you more zucchini than you can handle, try this Blueberry Zucchini Breakfast Cookie recipe.
10. Wholegrain muffins
Slather a small whole grain muffin with a bit of nut butter, or grab a handful of nuts on the side and you've got an easy and satisfying post workout snack that will help bridge the gap till your next meal.
9