Your thirties can often be accompanied by major milestones like marriage, kids, and career change, but did you know our skin changes tremendously during this decade as well?
Thanks to hormonal changes, little sleep (that would be the aforementioned kids!), and skin that doesn't bounce back quite as quickly as it used to, this is a great time to take a closer look at our skincare regimen. If you've started good habits in your 20s, below is a guide to help you evaluate if your routine is ticking off all the boxes as you hit 30.
Best Skincare Routine in your 30s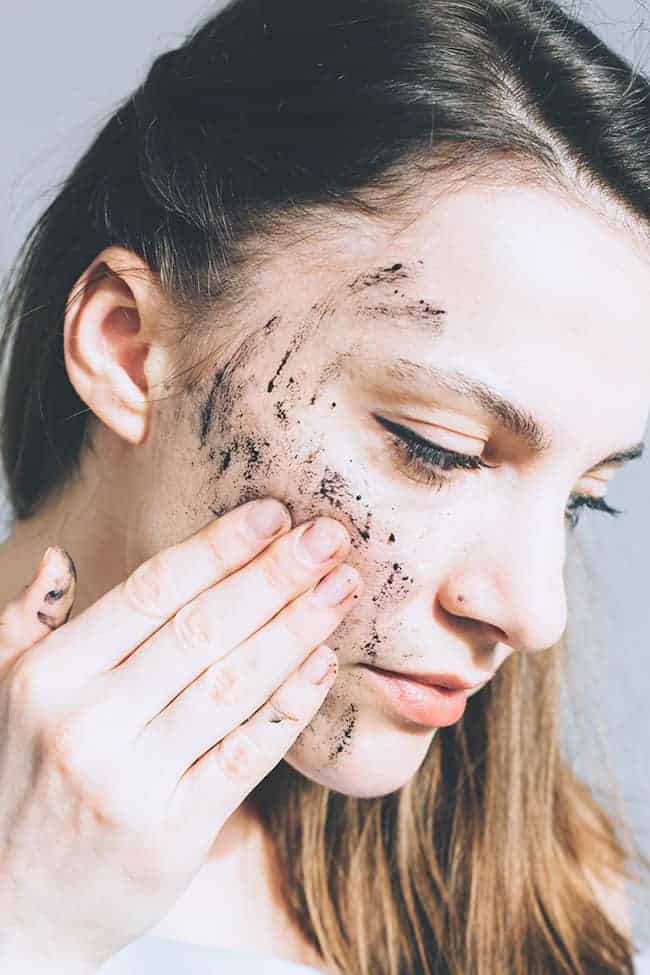 Cleanse
Never skip washing your face before bed. Gone are the days where you could catch some zzz's with a face full of makeup and not pay for it the next day. Makeup can easily clog pores which leads to a dull complexion. Hydrating cleansers that won't strip the skin of healthy oils are ideal, like Bioelements Flash Foam Cleanser, which gently exfoliates as it cleanses.
Vitamin C
Pigmentation and sun damage begin to surface in our 30s. Incorporate a good vitamin C serum into your daily morning routine to counteract the negative effects of the sun. Try Drunk Elephant C-Firma or Korres Wild Rose Vitamin C Active Brightening Oil.
Protect
Sunscreen is no longer an option, but a requirement at this stage of life! Find a great sunscreen that provides not only coverage but hydration as well. If you love a tinted sunscreen, try Dermalogica Sheer Tint or Drunk Elephant Umbra Tinte.
Treat
During sleep, skin recovers and heals itself. As we age dead skin is not naturally sloughed off as quickly as before so it needs a little boost in this department. Retinols and alpha hydroxy acids fill this need, making it the most impactful step to add to any skincare routine, especially in the 30s. Enter a few favorites: Caudalie Glycolic Peel or Tata Harper Resurfacing Mask.
Hydrate
Moisturizing is the name of the game; as we age skin becomes more dry and less supple. Never skip this step! Whether you prefer a hydrating oil like Tata Harper Retinoic Nutrient Face Oil, or a cream like Eminence Firm Skin Acai Moisturizer, be sure you hydrate each and every night.
Eyes
Last but certainly not least is an eye cream for the delicate skin under and above the eye. Eminence Bearberry Repair Eye Cream is a personal favorite, as well as Origins Mega Mushroom Skin Relief Eye Serum.
A good skincare routine in your 30s can make all the difference as we enter our 40s, so if you don't have one yet, the time to start is now!
473