Between the heat and humidity, swapping out a meal or two with a smoothie isn't the worst idea. With the right balance of protein, carbs, and healthy fats, a smoothie is totally meal-worthy.
Plus, with summer produce at its peak, there's no better time to whip out your blender and load it full of fruits and veggies. (Also: a smoothie meal means you don't need to cook. Bonus!)
We asked some of our favorite food bloggers to share their best summer smoothies. Scroll down for some amazing sippable snacks and meals.
Summer Smoothie Recipes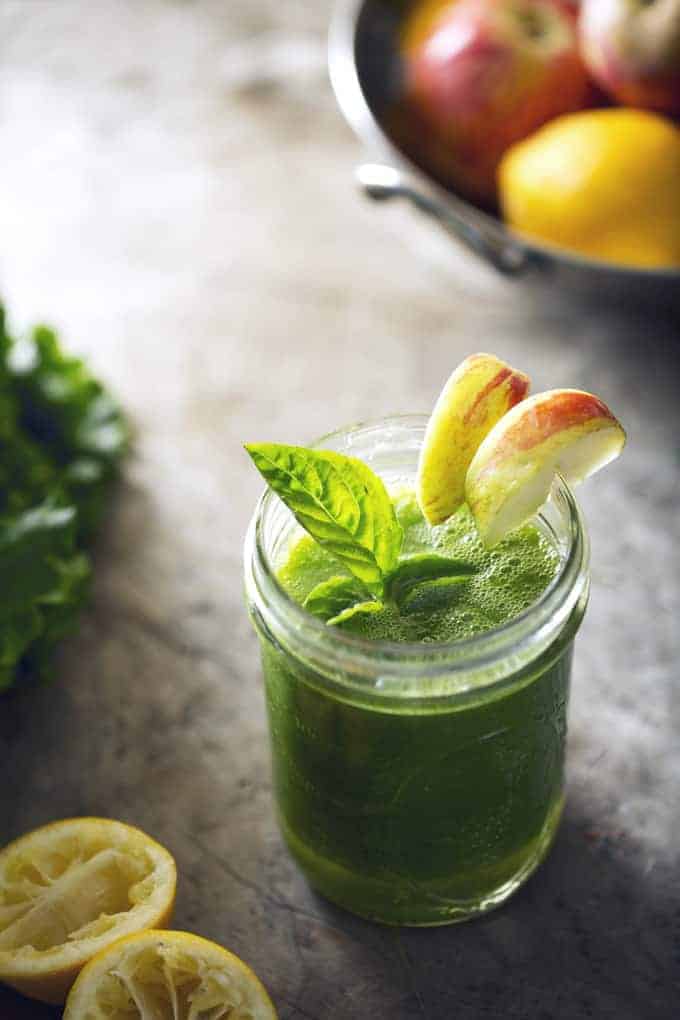 "This smoothie is packed with nutritious vegetables and fruits, ultra hydrating, and super refreshing. The texture is somewhere between juice and smoothie, but with all of the good-for-you fiber."
6-Ingredient Mighty Green Smoothie – Amanda from Pickles & Honey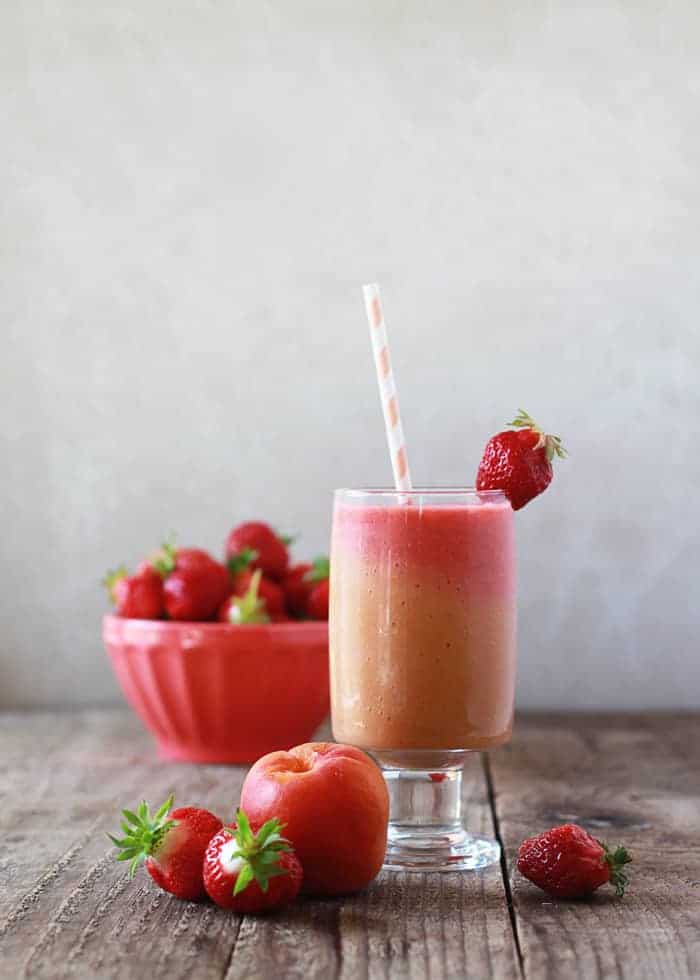 "It's hard to choose just one summer smoothie, but if I had to pick, it has to be this. There's nothing like the flavor of fresh-picked strawberries – and the apricot adds an unexpected twist. Plus, when you layer them up, it looks like a summer sunrise!"
Strawberry Apricot Sunrise Smoothie – Kare from Kitchen Treaty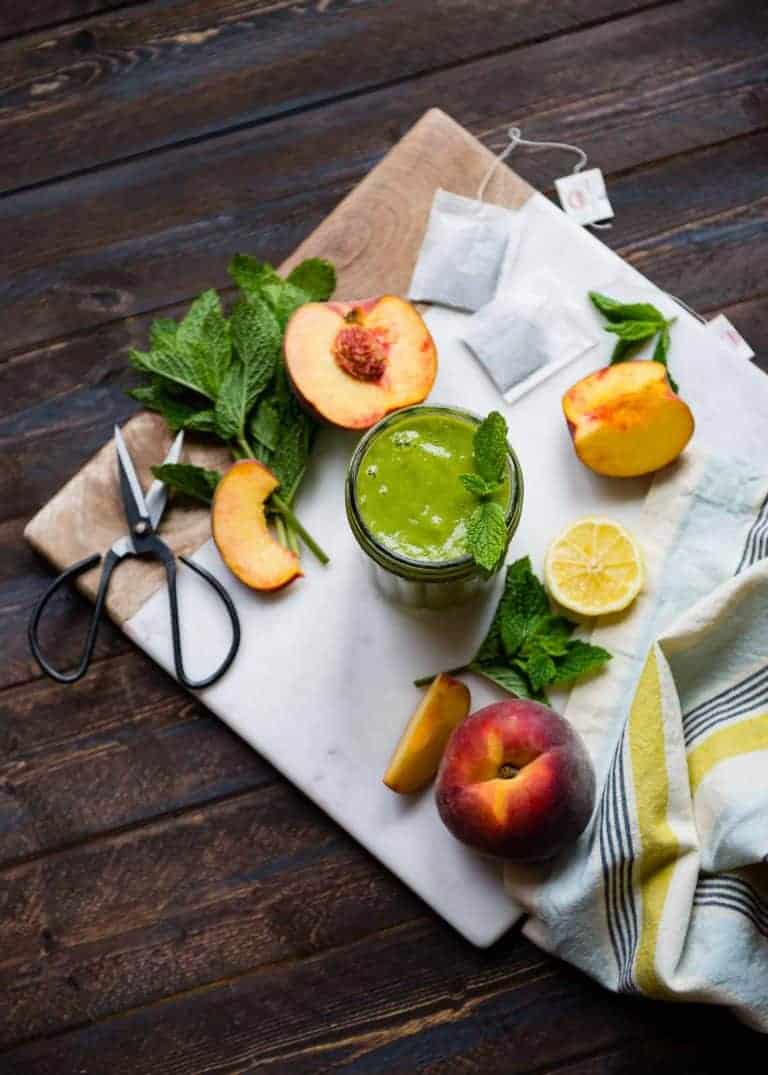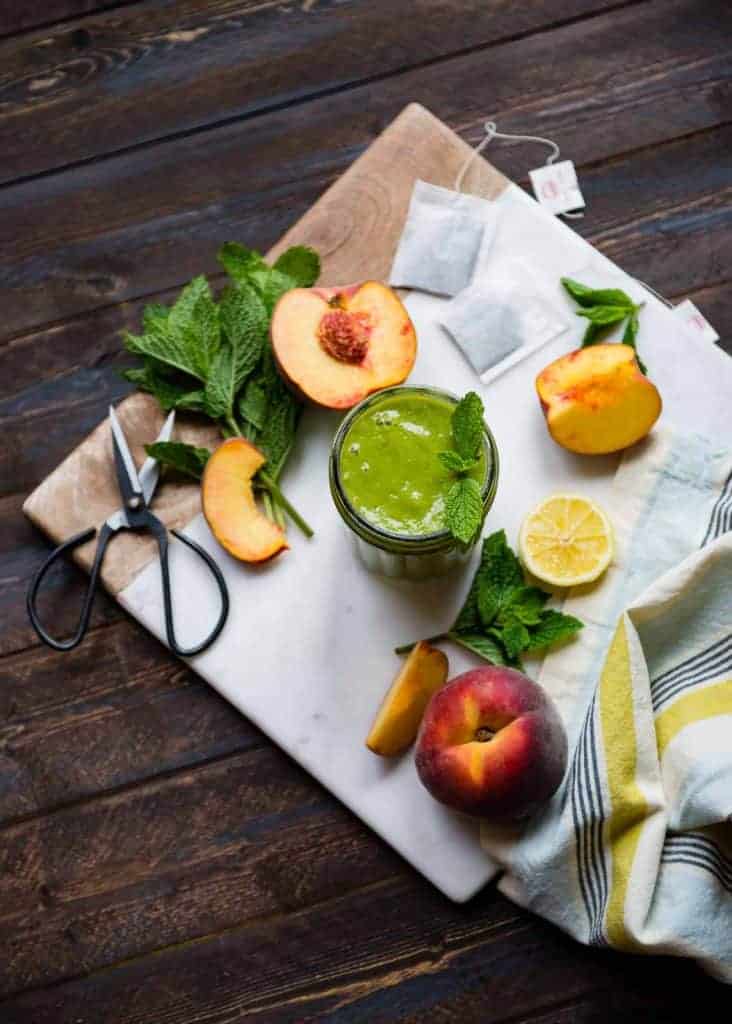 "Besides being incredibly healthy with all the spinach, this smoothie has a refreshing peach flavor that I just love with the mint. And it has a nice caffeine boost too!"
Mint Julep Sweet Tea Green Smoothie – Lindsey from Cafe Johnsonia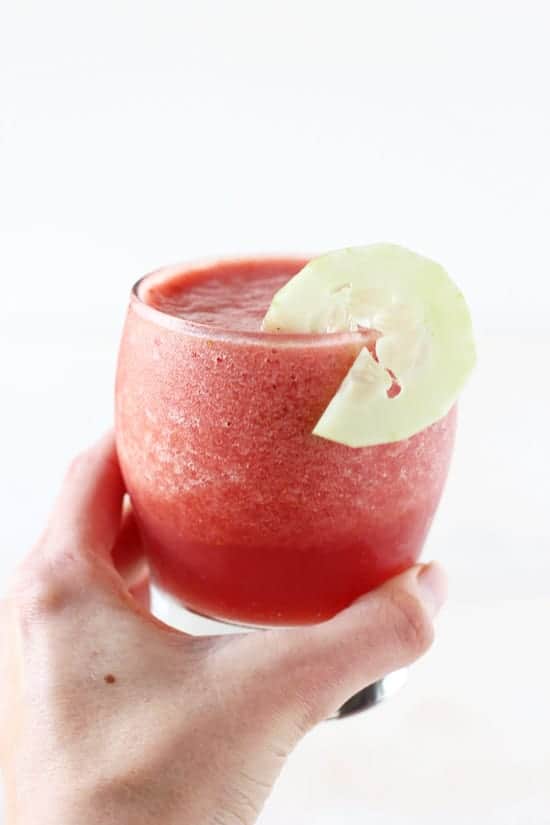 "Made with just a few simple ingredients, this hydrating watermelon berry smoothie is on repeat at our house all summer long. With fresh watermelon, cucumber and a touch of coconut water, it's a great way to beat the heat!"
Watermelon Berry Smoothie – Ashley from Cook Nourish Bliss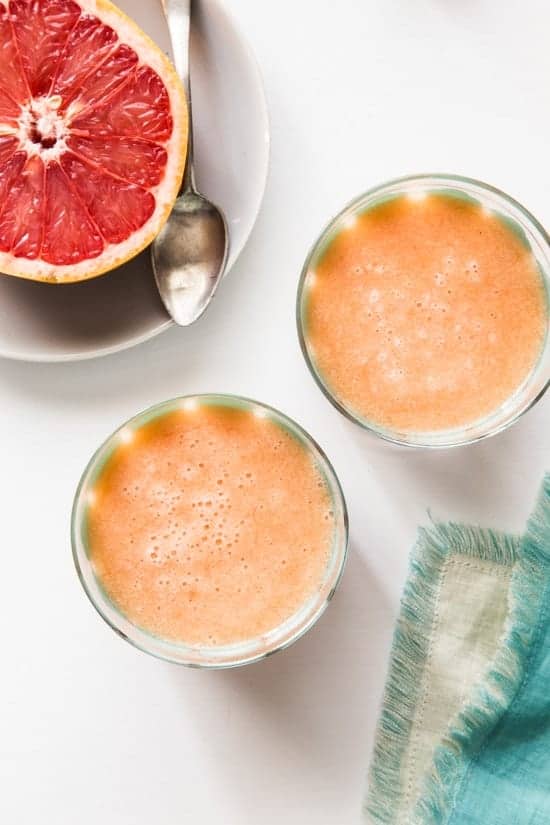 "Grapefruit gives this smoothie some tartness, while fresh pineapple helps sweeten it up. Plus, this grapefruit pineapple smoothie has a gorgeous blush color!"
Grapefruit Pineapple Smoothie – Emily from Jelly Toast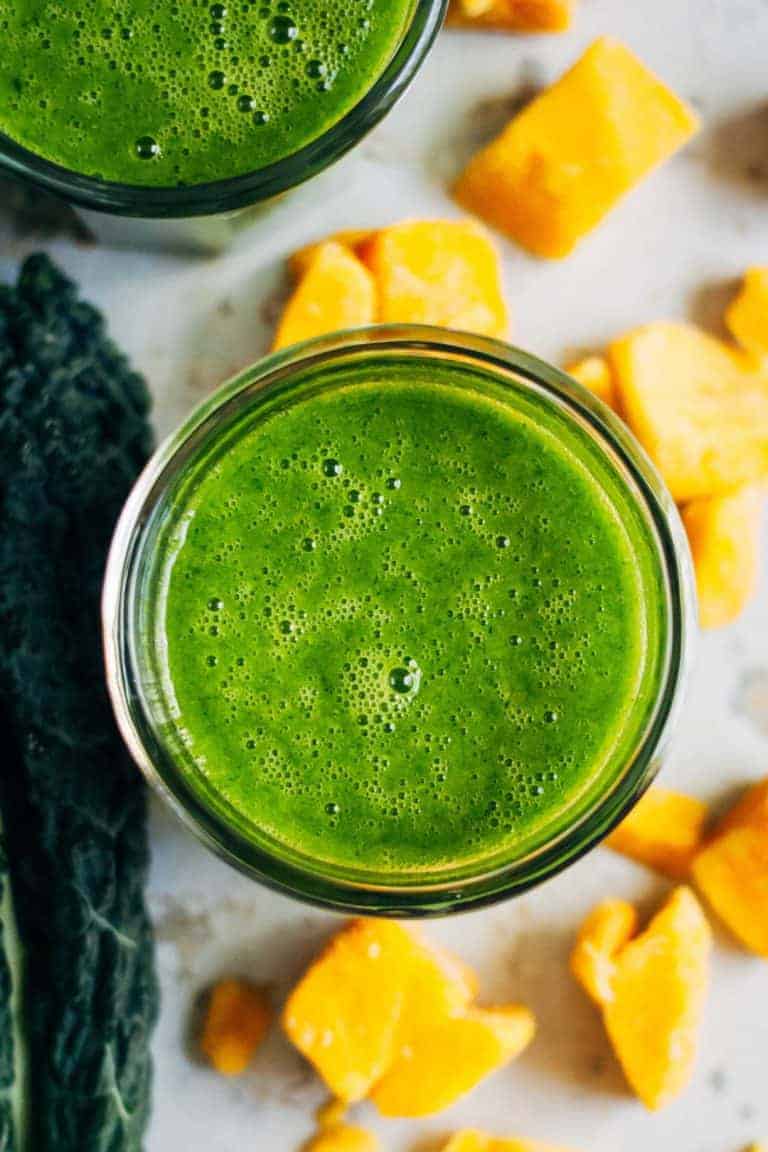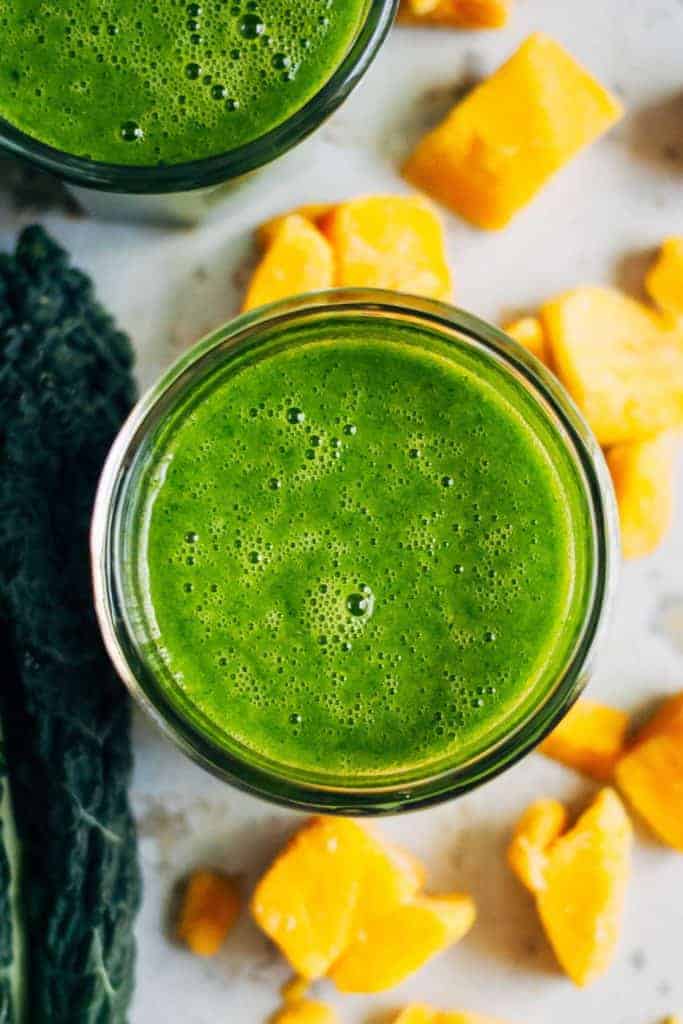 "This Mango Green Tea Detox Smoothie is perfect for summer with its refreshing, tropical flavors. A hint of caffeine from the green tea will keep you energized for all your summer activities!"
Mango Green Tea Detox Smoothie – Sarah from Well and Full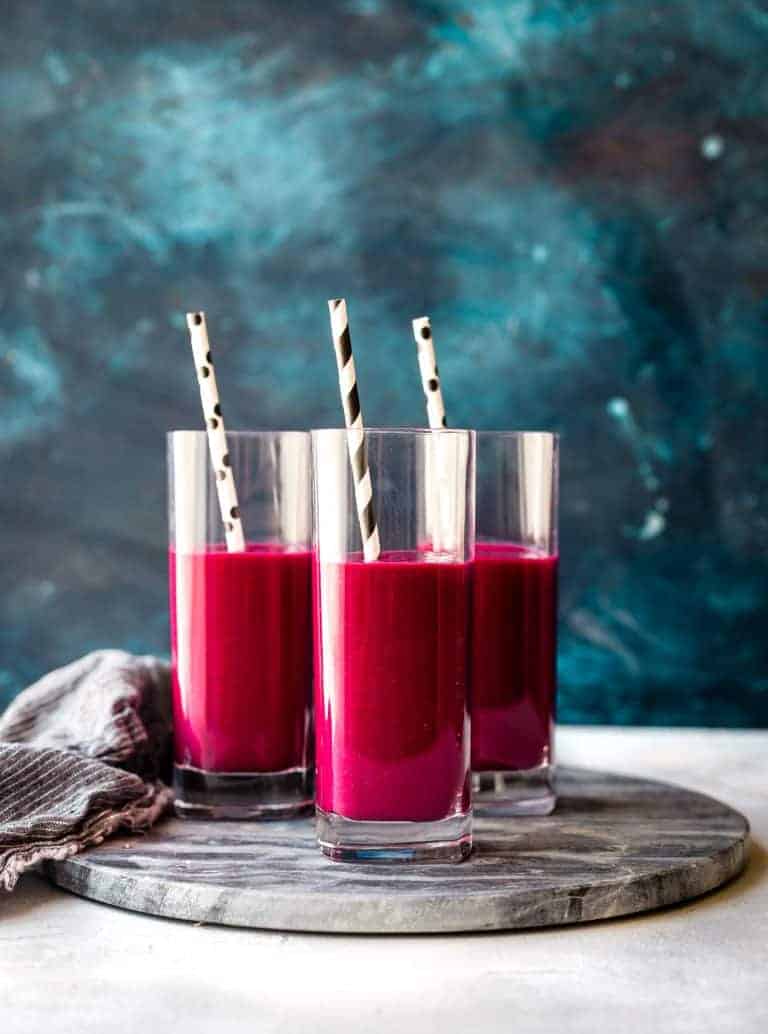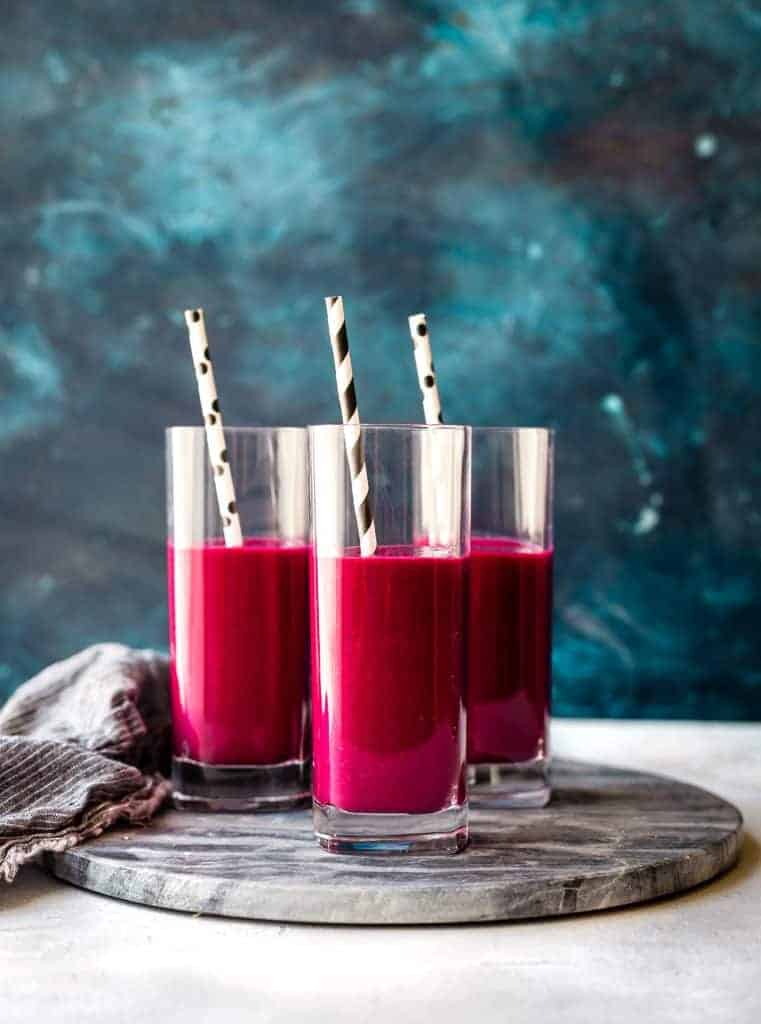 "This smoothie is loaded with so much goodness (superfood fruit and vegetables). A meal in a cup and mighty ENERGIZING!"
Red Vitality Superfood Smoothie – Lindsay from Cotter Crunch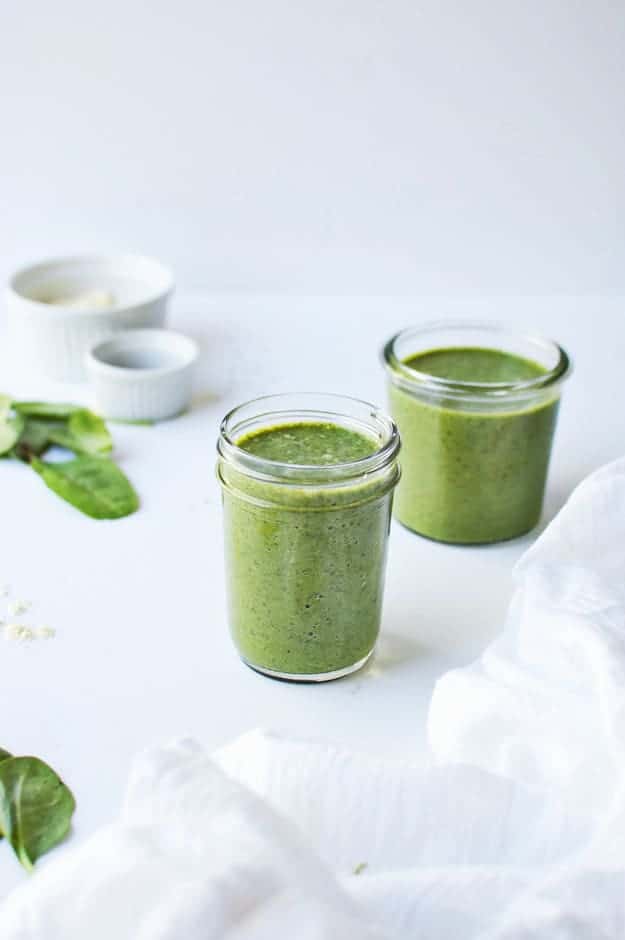 "This power green smoothie is an easy way to get those leafy greens and protein into your diet. I love to drink this after my morning run for a refreshing boost of energy."
Favorite Power Green Smoothie – Abbey from The Butter Half
2