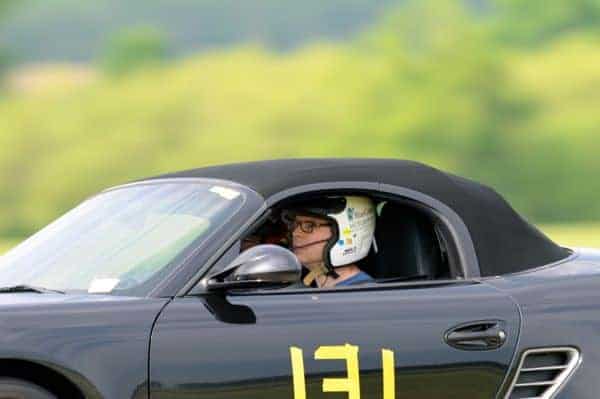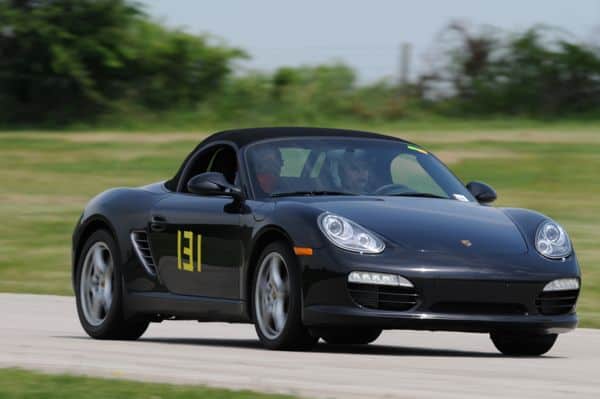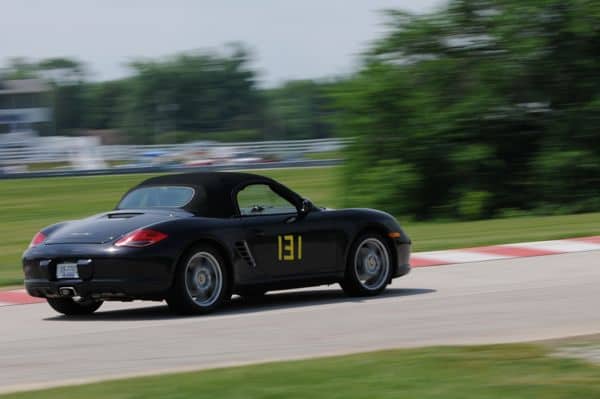 Happy Tuesday! Wow, this weekend was really full. Family reunion, Caroline's birthday, more travel. I'm pooped!
But the birthday fun continues – today is Mark's birthday! Yay for my sweet, sweet hubby! I thought I'd show a couple of photos from Mark's present from last year – a 3-day Porsche racing event. Anyone who knows Mark knows that he is completely nuts over cars – especially fast ones.
His lifelong dream is to own a Porsche and after a weekend of driving one, I don't think I'll ever hear the end of it.
Four years ago today we were coming home from the hospital with Caroline. Time has sure flown by! And poor Mark's birthday will never be the same. :)
0